Not all of us are blessed with the face shape we want, but the good news is we don't necessarily have to go under the knife to achieve a chiseled look.
Reality show alum and teen star Loisa Andalio knows as much. Though already gifted with striking good looks, she still relies on her makeup staples for added definition, dimension, and a flawless finish.
Here's how you, too, can slim down your face and even create the illusion of prominent cheekbones with makeup:
Step 1. Ace your base.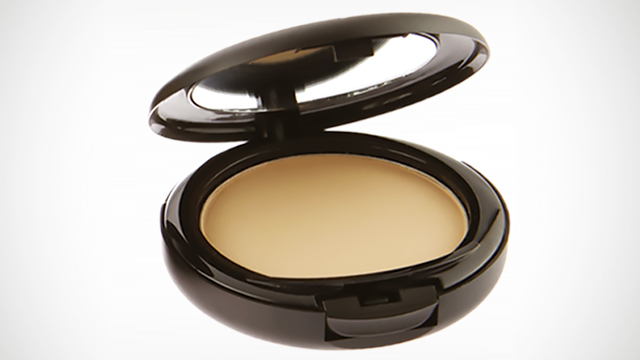 Smooth, even skin is key to a flawless makeup look, so start off by creating a perfect canvas using a lightweight base to cover up imperfections and minimize roughness. Try the Ever Bilena Powder Foundation (P165).
Step 2: Contour with care.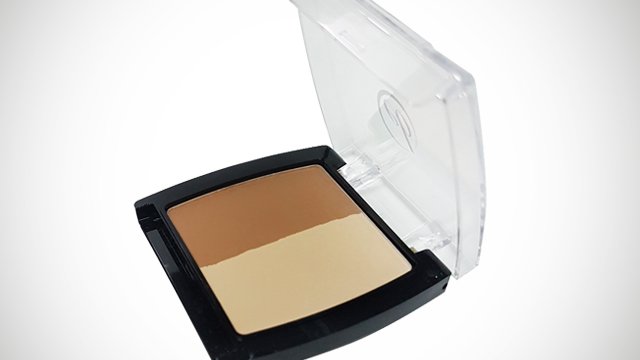 Using a brush, apply the darker shade of the Ever Bilena Contour Duo in Deep (P165) onto the hollows of your cheeks, as well as along your hairline and jawline. The dark shade makes these areas of the face seem to recede, resulting in a slimming effect.
Step 3: Highlight the high points.
With the lighter shade of the contouring kit, highlight the top of your cheekbones, forehead, chin, and the bridge of the nose to make them pop out. You can also dust highlighter onto your collarbones and shoulders for an added glow.
Step 4: Finish off your look.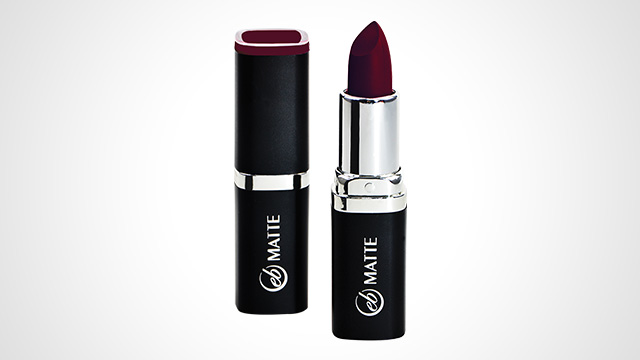 In the mood for dark lips? Try a bold wine shade with the Ever Bilena Matte Lipstick (P165) in Rouge Berry. For a balanced look, keep your eye makeup neutral—lightly brush your lashes with the Ever Bilena Power Curl Mascara (P205) and you're good to go!
Ever Bilena cosmetics are available in supermarkets, department stores, and drugstores nationwide.
Follow Ever Bilena
Website
https://goo.gl/1Z5eCD
Read the story? Tell us what you think!
How and where can I get this?