When it comes to applying makeup, model and host Daiana Menezes believes less is more, especially for Pinays. 
"Pinays are natural na maganda. They do have good skin, meaning makinis ang mukha and hindi mataray or mature tingnan," she explains.
This simple philosophy is also evident in her makeup kit, which contains only three products that she uses daily: Ever Bilena Liquid Concealer, Ever Bilena Advance Mascara Duo with Silicon Brush, and Ever Bilena Advance Blushing Cheeks.
Daiana also shows you how to achieve a glowing face in just five minutes:


Step 1: Perfect that base.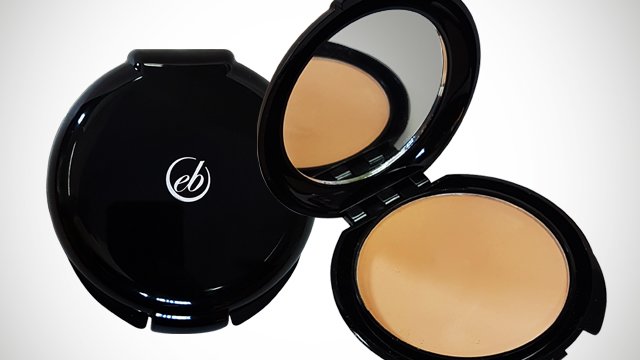 Apply a thin layer of Ever Bilena Face Powder (P115) on areas that usually get oily, such as your forehead, chin, nose, and the center of your face.
This powder is perfect for everyday use, because it is lightweight and oil-free and provides great coverage.


Step 2: Chisel and sculpt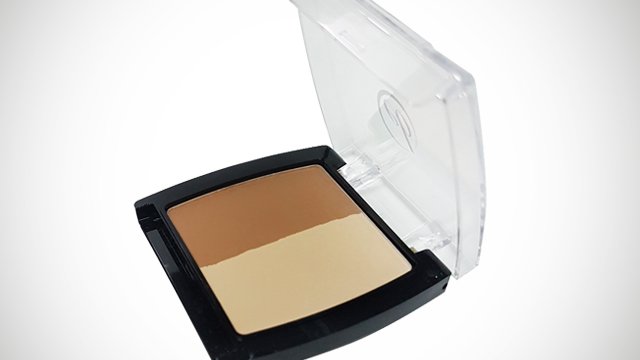 The Ever Bilena Contour Duo (P165) is great for adding definition. It's highly pigmented, so you don't have to use a lot. Just apply a light dusting of the darker shade onto your hairline, along the jaw, and right under the cheekbones to create dimension.
Then, to make your features pop even more, apply the highlighting shade onto your cheekbones and Cupid's bow, and a little on your forehead.


Step 3: Open up your eyes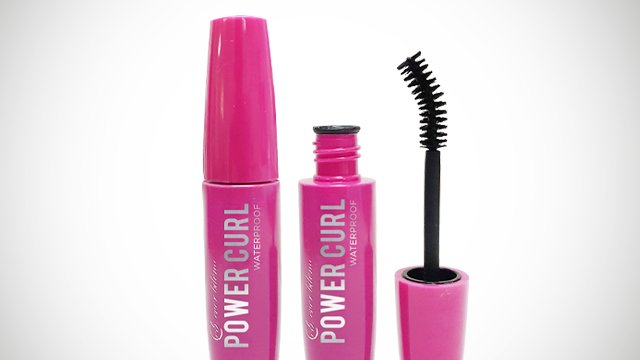 To emphasize your eyes, aim for fluttery lashes. After curling them, apply some quick-drying, waterproof mascara like Ever Bilena Power Curl Mascara (P195).


Step 4: Do your kilay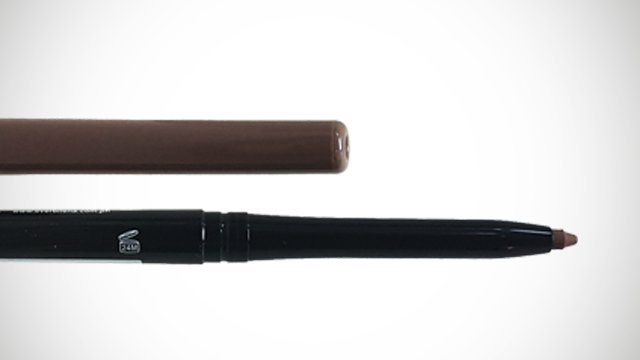 Most women can't step out of the house without filling in their brows. The Ever Bilena Matic Brow Liner (P180) is long-lasting (no need for touch-ups!) and easy to use.


Step 5: Seal it with a kiss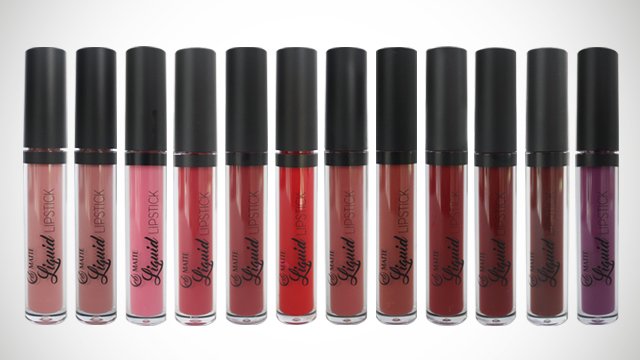 To finish off your look, some lipstick is in order. Apply a nude-colored liquid lipstick like the Ever Bilena Matte Liquid Lipstick (P195) to seal the deal. It's a quick-drying formula that lasts all throughout the day.
Daiana gives more makeup tips: "Do a thin line when you use an eyeliner para hindi mabigat tingnan. Just use a thin layer of makeup palagi, 'wag patong-patong." Less is more indeed.
Ever Bilena cosmetics are available in supermarkets, department stores, and drugstores nationwide.
Website
https://goo.gl/1oSbE4
Read the story? Tell us what you think!
How and where can I get this?