Anyone who lives in this country will agree: Looking fresh and polished on a hot and humid day is next to impossible. For one, just getting through your morning commute to work when you're wearing makeup can be torture—your face feels sticky and sweaty, and the resulting shine doesn't look flattering, either.
How on earth do the stars do it? The good news is, so can you, if you follow these four simple steps.

STEP 1: START WITH MULTI-TASKING FOUNDATION. So you'll have less product on your face, use an oil-free and lightweight liquid foundation that also moisturizes and shields your skin from sun damage.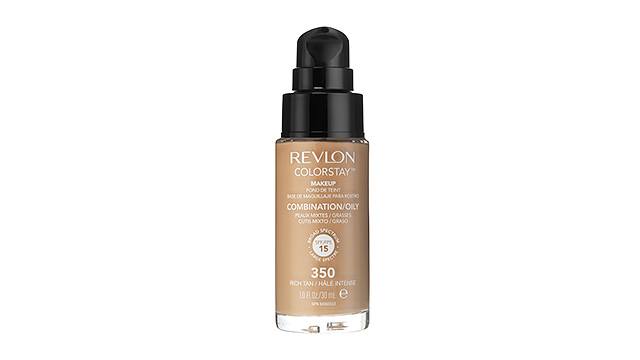 Revlon ColorStay Makeup (P825)* not only has SPF and hyaluronic acid to protect and hydrate your skin, it also comes in many shades. This foundation can also last you the whole day.


STEP 2: COVER IMPERFECTIONS. If you have dark circles and blemishes, foundation alone isn't enough. Target these spots with Revlon ColorStay Concealer (P625)*. It has three different shades so you can choose one that looks the most natural on your skin.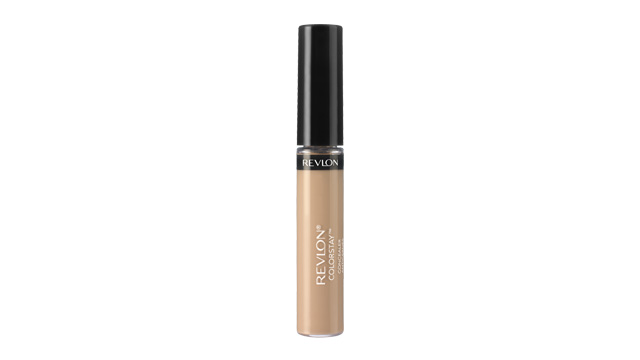 STEP 3: MINIMIZE SHINE. For a truly flawless finish, set your makeup with pressed powder.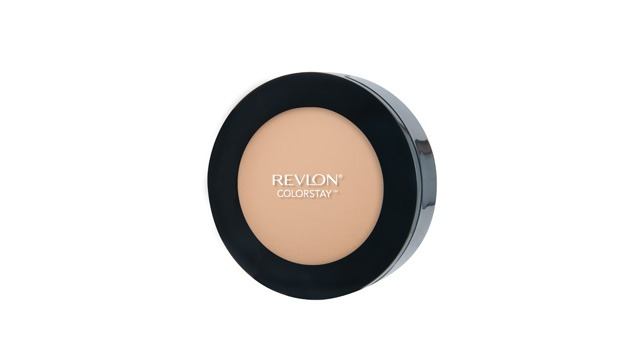 Choose one that won't clog your pores, like Revlon ColorStay Pressed Powder (P825)*. Its ultra-fine and lightweight texture creates a fresh finish that lasts all day without drying or caking.

STEP 4: TOUCH UP. Be ready for a quick refresh from time to time by keeping your kikay kit stocked with foundation and concealer.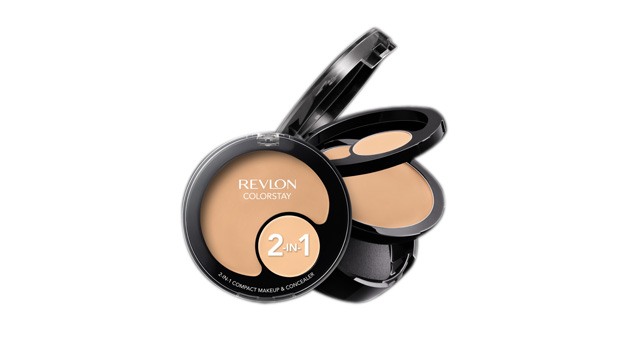 To save space without compromising quality, use Revlon ColorStay 2-in-1 Compact Makeup & Concealer (P975)*. Its compact includes a mirror and a unique applicator for precise application. This sweat-resistant product also comes in six shades so you won't have to worry about the color on your face and on your neck looking mismatched.

With these makeup concerns out of the way, you can better focus on how to #LiveBoldly. To know more about this empowering movement, click here and follow Revlon Philippines on Facebook.
*On sale until May 31, 2018. Choose two from Revlon ColorStay Makeup, Revlon ColorStay Concealer, Revlon ColorStay Pressed Powder, and Revlon ColorStay 2-in-1 Compact Makeup & Concealer to get them at P600 each. For more information on the ColorStay collection, follow Revlon on Facebook.
Read the story? Tell us what you think!
How and where can I get this?