Part of being a celebrity entails being camera-ready and looking your best as soon as you step out the door.
But while most celebs have hair and make-up artists on speed dial, every artista has his or her own favorite products he or she personally uses to look good. Luckily, a lot of these essentials are quite affordable and easy to find. Yes, even celebs know a good product when they see one.
Check out these stars who gave us the scoop on their tried-and-tested products.
KRIS ON DOING HER KILAY RIGHT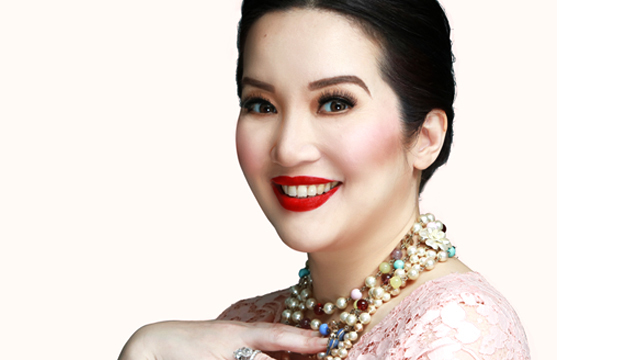 With a beauty mantra like "Kilay really is life," Kris Aquino is super choosy when it comes to the products that touch her brows.
The social media queen prefers her own Ever Bilena's Kris Brow Liner and Mascara (SRP: PHP275), even saying that she can forego a full face of make-up as long as her kilay is done right.
ANDREA ON BRINGING OUT HER ROSY GLOW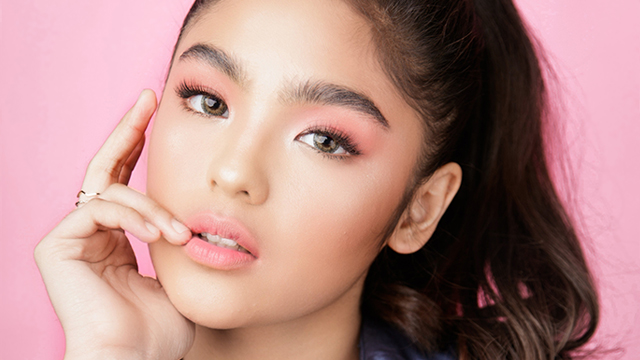 Teen actress and Kadenang Ginto star Andrea Brillantes keeps her look fresh and youthful by using Careline Kiss Sticks (SRP: PHP180) on her lips and Oil Control Blush-On (SRP: PHP100, price varies) on her cheeks. The latter helps her achieve the trendy "drunk blush" rosy look.
And like Kris, Andrea never goes out without perfecting her signature eyebrows. Her product of choice, she says, is Careline's Best Brow Liner (SRP: PHP160).
BARBIE AND RAYVER ON SMELLING FRESH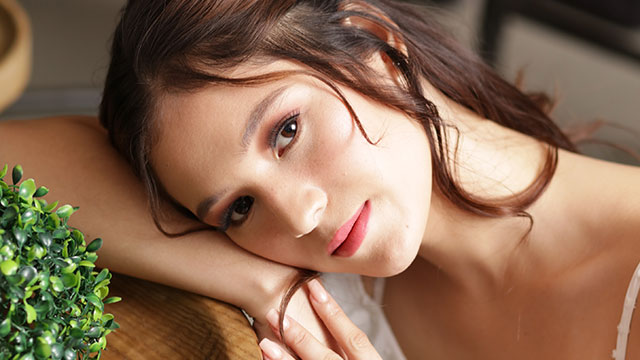 Artistas often pull long hours at work, whether its for taping, rehearsals, live shows, and more. Keeping fresh and smelling good are practically non-negotiable.
For Barbie Imperial, a hiking enthusiast and gym buff, a bottle of cologne with a sweet, gentle scent is something she doesn't leave home without.
"Whenever I work out, I never leave without my Blackwater for Women Flora Calm Heart (SRP: PHP126) or Blackwater for Women Glamorous (SRP: PHP126). Parang tubig lang — hindi puwedeng hindi ko dala, because it really keeps me feeling fresh kahit ilang oras na ako sa gym," she explains.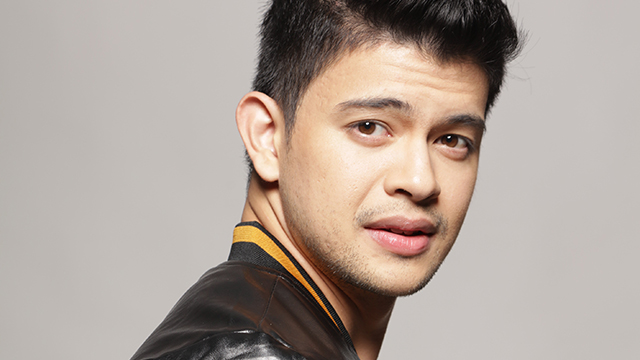 Rayver Cruz also touts the importance of having a bottle of cologne on hand. He rotates Blackwater Deo Splash colognes in Ace, Dream, Dusk, and Force (SRP: PHP40 for 30ml and PHP60 for 60ml).
"Ang bango! Saktong-sakto yung cologne sa akin kasi kumakapit talaga. Perfect for busy days," he says.
MARIS ON KEEPING HER FACE SHINE-FREE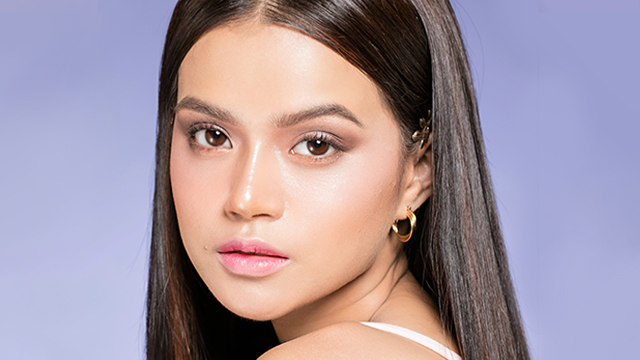 Maris Racal, actress and the newest face of Careline Cosmetics, says she never leaves home without her essentials: Careline Oil Control Face Powder (SRP: PHP125) and Oil Control Blush-On. They help her avoid looking shiny, especially under bright stage lights.

She confesses, however, that she likes to be more adventurous when it comes to lipsticks. "Really, it depends on my mood most of the time," says Maris. One of her favorites? Careline Matte Liquid Lipstick (SRP: PHP210) in the fire-engine red In Bloom.
ADELA-MAE ON ADDING COLOR TO HER PALE SKIN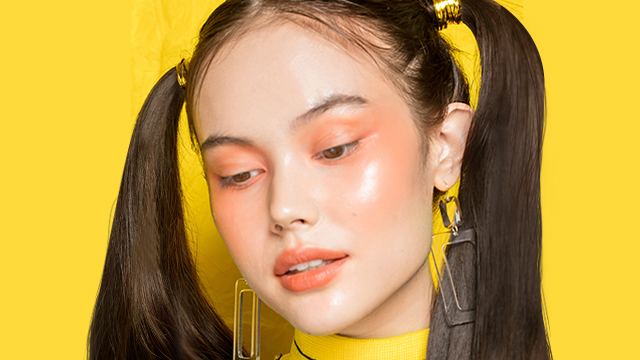 For model Adela-Mae Marshall, products that can add a little life and color to her face are a godsend.
"I'm really pale [so] I like to keep a blush and a lipstick. But if I have a small bag, I want something that can double up, which is why the Careline Multi Sticks (SRP: PHP205) — especially the Rose Multi Stick — are perfect," she says.


All of these products are proudly made by local cosmetics company Ever Bilena. Together with its signature brand Ever Bilena, the company also houses Careline, Blackwater, Blackwater for Women, and EB Advance.
Ever Bilena, which is celebrating 36 years in the industry, is proudly Filipino, having successfully penetrated in 1983 an industry dominated by international brands and companies.
CEO and president Dioceldo S. Sy, who started the company when he was only 25, said he saw an "open field of opportunity" in the industry back in the eighties, even when the country was experiencing an economic crisis. "I was young, but I didn't see that as an obstacle. If I was going to dream, I would dream big," he said.
And now, even after almost four decades in the business, Ever Bilena, together with its house brands, continues to produce quality and pocket-friendly personal care products that even celebs love.
To know more about Ever Bilena, visit its website and follow the brand on Facebook.
Follow Ever Bilena
Website
http://everbilena.com.ph/
Read the story? Tell us what you think!
How and where can I get this?