Everyone can agree that Kris Aquino has a treasure trove of quotable quotes on just about any topic, ranging from motherhood to money to love.
When it comes to beauty, she has shared such nuggets as "'Pag maganda ang kilay mo, you can conquer the world!" and "I realized na yung super smokey looks good on some women, but I look awful in it." She has also stressed the importance of staying out of the sun, saying, "Huwag mo naman pabayaan maging kulubot ka kung puwede namang hinde."
But perhaps one of her best quotes about beauty is from an interview early this year, wherein she characteristically revealed a truth about herself with a bit of humor mixed in:
"Kung alam mo na ito yung mali sa 'yo, tanggapin mo na lang na, 'that's me.' It's really acceptance.
"But it's also highlighting what you know is good about you.
"I acknowledge that there are so many more women who are much more beautiful than me.
"Pero kung labanan ng kutis, wala talaga akong pores!"
Kris is all about accepting your perceived flaws while playing up your strengths. Now, she is able to share this belief through her makeup line with Ever Bilena. Her beauty products, which she was personally involved in developing, can—as Kris says—highlight what you know is good about you.
Got a lovely complexion? You can keep the oil at bay while letting your natural beauty shine through with the Kris Matte Powder Foundation (P295). It is formulated with moisturizers and oil absorbers, which can help keep your skin shine-free and hydrated for hours. Available in Lasting, Lifetime, and Love Story, this powder foundation is bound to have a shade that works with your natural complexion.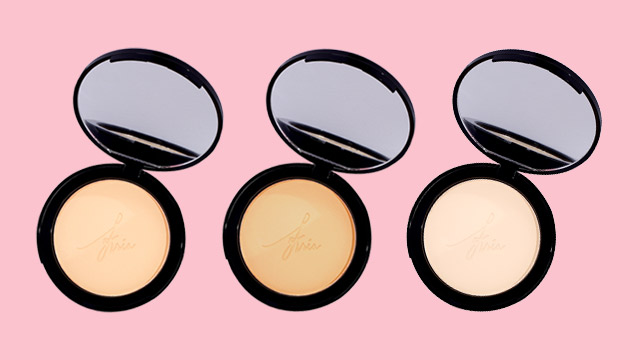 If you want to play up your cheekbones or just add a healthy flush to your face, swipe on the Kris Blush (P195). This lightweight, pigmented, and highly blendable powder blush can give your cheeks that rosiness and youthful glow. It's available in three shades: First Love, Lasting Love, and New Love.
However you feel about your lips, you can make room for the Kris Matte Liquid Lipstick (P255) in your kikay kit. According to Kris, putting a pop of color on your lips is the best way to instantly amp them up. Her liquid lipstick is thickly pigmented, transfer-proof, and infused with antioxidants to help keep your lips soft and smooth. You now have even more colors to choose from with two new shades added to the line: Learn and Let Go.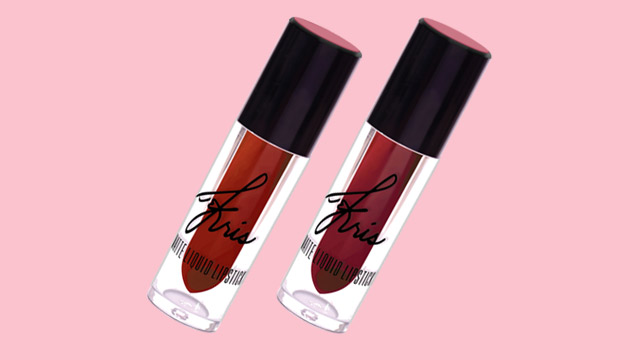 Ever Bilena x Kris Matte Powder Foundation, Kris Blush, and Kris Matte Liquid Lipstick are available on Lazada and Beauty MNL, as well as in retail stores nationwide. Follow @krislifekit on Instagram to know more.
Website
http://everbilena.com.ph/
Read the story? Tell us what you think!
How and where can I get this?