Kris Aquino is an icon. Her heartfelt generosity and integrity with the products she endorses and uses are proof.
While she has branded bags and beautiful classy home, Kris, like most women, is practical and simple at the core. She knows what works for her and isn't afraid to share her finds, like beauty products, with the world.
Take it from the woman who can buy—and probably has bought and tried—any expensive beauty item: Sometimes, all you need to do is keep it simple. 
Kris can be adventurous with her makeup looks, but she often goes back to the basics when she's pressed for time. 
If you're looking for an easy and inexpensive look that you can pull off every day, get the right set of tools and master simple techniques. Kris, partnering with Ever Bilena, knows just what you need: the Kris Life Kit.
These two Kris Aquino instant ganda tips along with Ever Bilena products can help you look put together without much effort:
MAKE SURE YOUR KILAY IS ALWAYS NEAT. Make sure your eyebrows are always neat. You don't actually need to put a full face of makeup on. As long as you make sure you do your eyebrows and put a little bit of mascara, you're all set.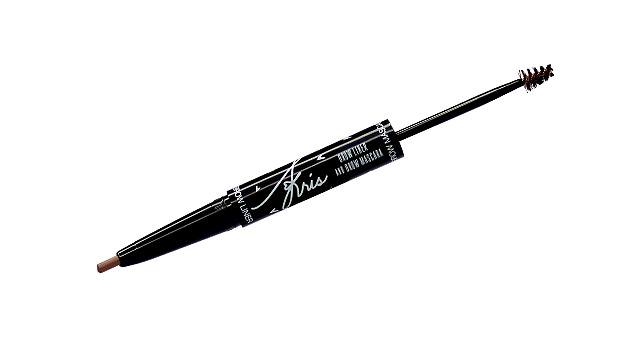 Kris Matte Brow Liner and Brow Mascara (P275) has two shades: Happy Taupe or Beyond Brown, which will suit a wide range of skin tones and hair colors.
This two-in-one product is very easy to use. Outline your brows using the brow liner and fill it in using the brow mascara. Use Happy Taupe for dark hair and Beyond Brown for light colored hair.
MAKE SURE YOUR LIPS ALWAYS MAKE A STATEMENT. Kris is known for her bright lip colors, and her Kris Matte Matic lipsticks are some of the most universally-flattering pinks and reds.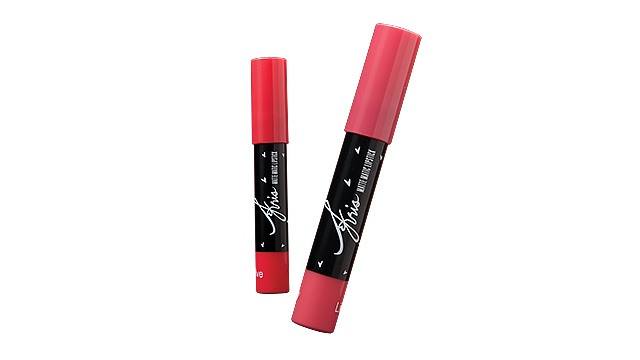 Choose from her classic pink Life or dramatic red Love (P245). The formula is not only flattering, it's also long-wearing but comfortable—perfect for ladies who don't want to worry about endless retouching.
Make space in your kikay kit for the Kris Life Kit, regardless if you're chinita like Kris or more morena. A few minutes each day are all you need for a saktong ganda look without paying a high price.
Quality doesn't always have to be expensive. These products prove that when it comes to an instant-ganda look, it's all about value for money.
Kris Life Kit products are available in retail stores and on Lazada and Beauty MNL.
Website
https://goo.gl/qgPK5L
Read the story? Tell us what you think!
How and where can I get this?