When you're on a budget, self-care seems to take a back seat. Pampering yourself with a day at the spa, a mani-pedi, or some new beauty products can seem like an indulgence. But what if you can take care of yourself in ways that won't burn a hole in your pocket? These three beauty products are all affordable and give you more than one beauty benefit—so you can feel pretty without feeling guilty.
1. OIL CONTROL FACE POWDER
If oil is your enemy, you must already know the value of having this compact on hand. You can sweep the extra shine away with just a tap of your puff. But did you know that you can also use it to set your foundation-and-concealer combo? Apply it with a powder brush after your liquid or cream base and allow it to set for a couple of minutes. Make a final pass for a long-lasting look that gives more coverage.
2. BROW LINER
In addition to giving you more defined and natural-looking brows, a brow liner can give the illusion of a more matangos nose. First, draw a line down the center of your nose with concealer, then blend to get rid of any obvious lines. Follow with a brow liner and draw a line down each side of your nose, then blend with a contour brush.
3. LIP AND CHEEK TINT
Our fave two-in-one product just got even better. After giving your cheeks that much-needed flush and adding a subtle hint of color to those lips, the tint can also make your eyes pop. Use your lip and cheek tint as eyeshadow to give a fresh hue to your look. Dab a little on your fingers, and apply sparingly onto your lids. Keep dabbing for a muted wash of color that's perfect for daytime.
Three products, a multitude of uses. You can try these beauty essentials from Careline:
The Oil Control Face Powder (P125) has a lightly scented formula that keeps the shine at bay and delivers a light coverage for a natural-looking finish. It has Vitamin E to help moisturize and condition your skin.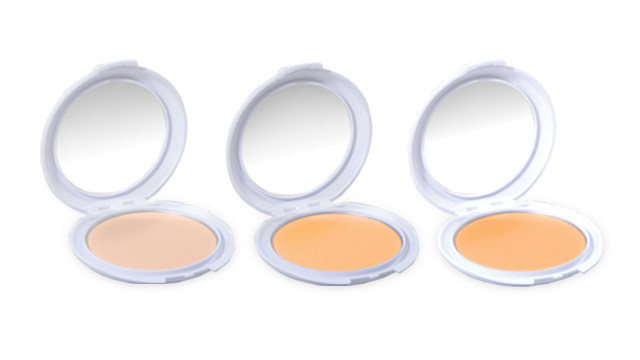 The Best Brow Liner (P160) has an angled brush for fuss-free application—perfect for when you're in a rush getting ready for your day—and Vitamin E to help keep you moisturized. Using it as a contour stick can help give you the illusion of a higher bridge on your nose.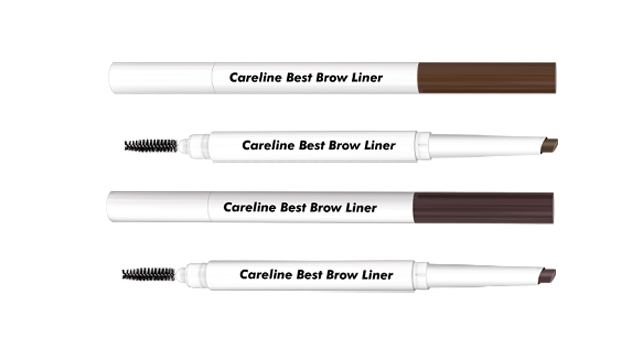 Lastly, the Lip and Cheek Tint (P100) comes in an oil- and streak-free formula for a midday flush that can keep you glowing the whole day. It also has Vitamin E to help keep your skin fresh and moisturized. Swipe it on your lips and add a pop of color onto your lids for a look that's party-ready.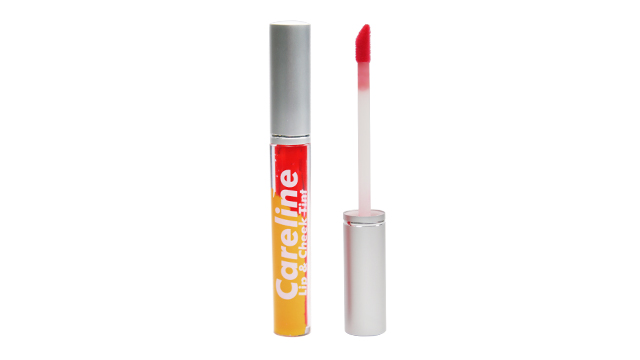 Self-care that's budget-friendly? Treating yourselves just felt a whole lot better.
To know more about Careline Oil Control Face Powder, Best Brow Liner, and Lip and Cheek Tint, follow Careline on Facebook and Instagram.
This article was created by
Summit Storylabs
in partnership with Careline Cosmetics.
Website
http://www.careline.com.ph/
Read the story? Tell us what you think!
How and where can I get this?