Kilig moments aren't just for teleseryes. A lot of times, the most potent love story is told over the course of just 60 seconds.
Commercials can actually be home to some of the sweetest, most romantic moments on Philippine TV. Here, we list down some kilig TVCs from the 1980s to the 2000s. Bonus points if you can name all the celebrities that star in them!
Closer You and I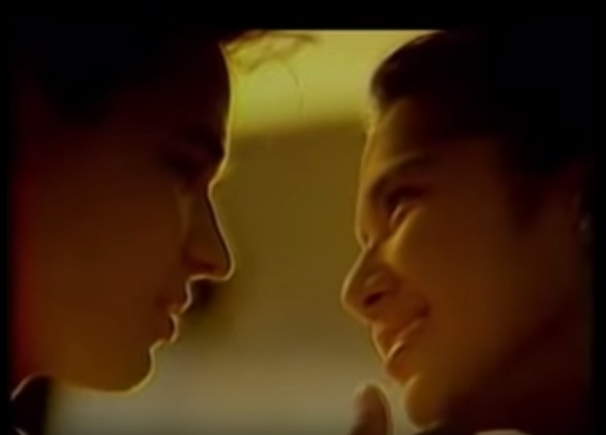 First off, major kilig points for using Gino Padilla's hit song "Closer You and I." More importantly, this TVC captures exactly what it feels like when your crush finally agrees to go out on a date with you. And the lambing moments on horseback? Priceless.
Until Then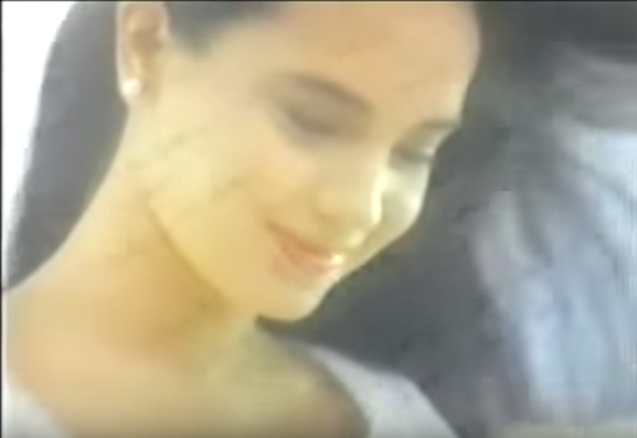 When you put together Richard Gomez, Lucy Torres, and a memorable love song by Side A ("Until Then"), you get this iconic Lux Super Rich Shampoo TVC. Richard portrays a man who longs to be with the lady who has long, beautiful black hair. Until then, all he has is a memory of her.
Close in on Love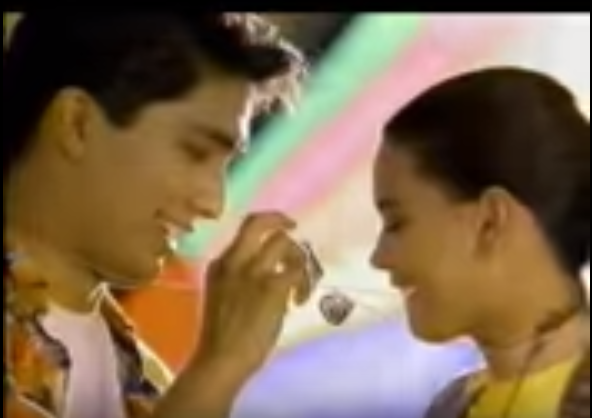 The commercial opens with this line: "You never know when or where you'll close in on love." A boy and a girl bump into each other, and they instantly realize that they're soulmates.
This TVC is so kilig-worthy because it appeals to hopeless romantics. Perhaps there's a part of you that believes fate will find ways for you and your perfect match to meet.
Love Letter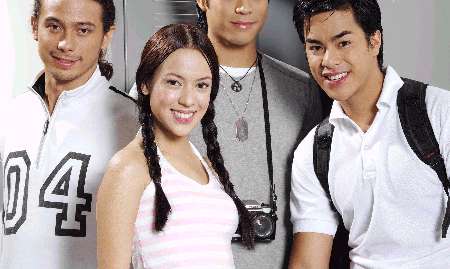 What is it like to have a secret admirer who sends you sweet notes? In this Pond's TVC, his identity is a mystery, but at least Karel has only three guys to choose from. There's the football player (Diego), the boy friend (Francis), and the quiet artist (Lee). 
Who's the mystery guy? It's the shy but romantic Lee!
Get the Confidence to Come Closer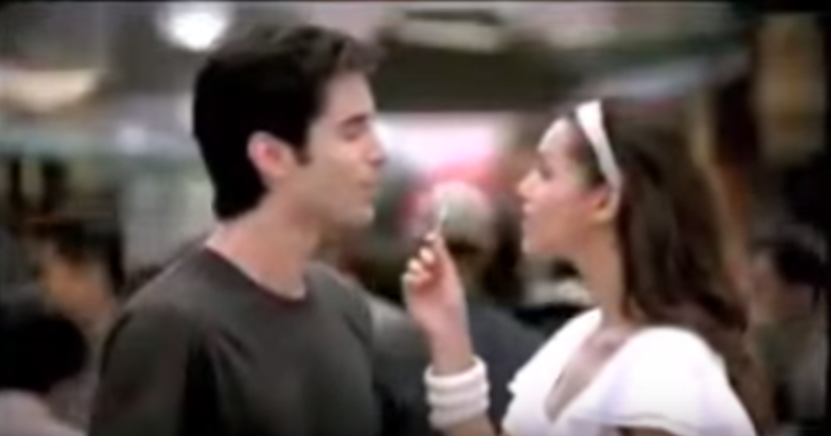 The premise of this TVC is simple: In a world full of people, love will find its way to you no matter what. And when it does, time slows down, everyone else disappears, and all you see is "the one." 
Moving Closer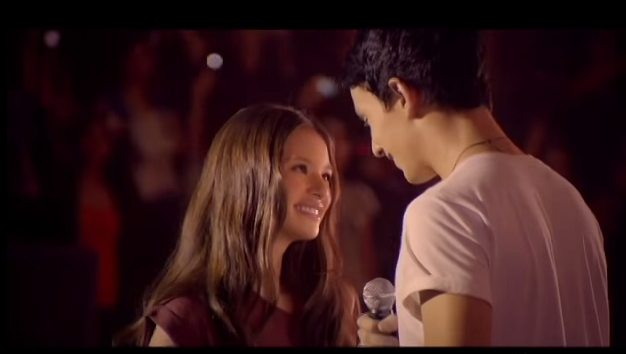 A guy who manages to find his way onto a concert stage to sing a love song for his dream girl? That's boyfriend material. It doesn't hurt that said guy can actually sing.
Guys can learn a lesson from this TVC: If you want a girl to fall for you, sing your way to her heart.
Hanggang Saan Aabot Ang P20 Mo?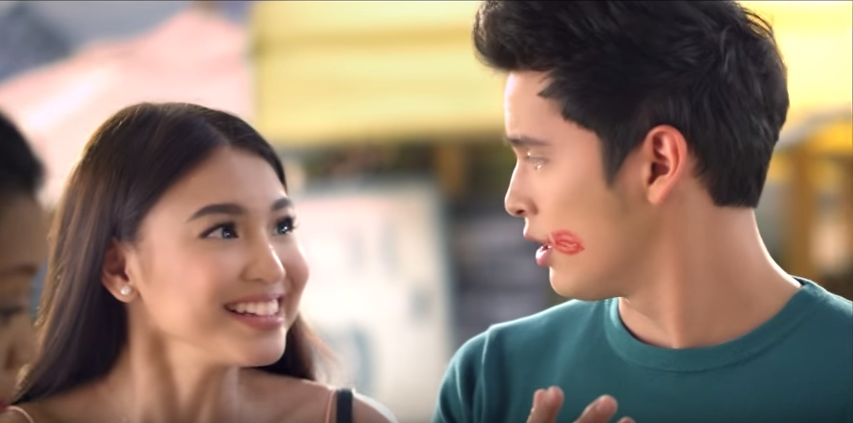 This long-running TVC series of Selecta Cornetto may be funny, but James Reid and Nadine Lustre give it a major dose of kilig. Their love team sweetens the deal, with James trying his best to impress Nadine even if he's on a budget. Sometimes the way to someone's heart is through the funny bone.
Just a Smile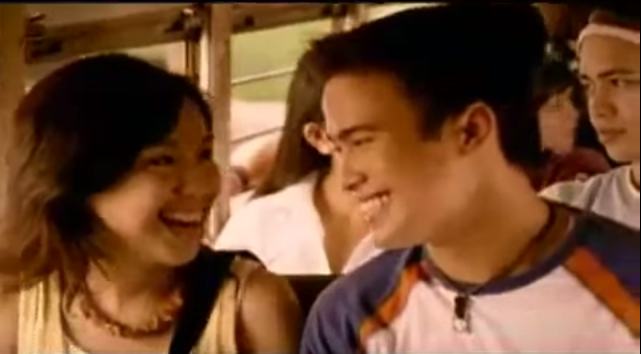 Barbie Almalbis and Sam Milby make for one cute couple, but Cupid has other ideas. It's the secret glances and near misses that make this music-video-commercial so kilig-inducing—and makes their eventual meeting so rewarding.