It's all fun and glam for Ylona Garcia who's turning 18 this February 28, 2020.
A month before the singer-actress' big day, photos from her sassy vintage-inspired pre-debut shoot started making their rounds on Instagram.
Printed outfits and voluminous hair, plus a classic Volkswagen Beetle Convertible in the background, brought Ylona back to the psychedelic era of the '60s.
Nice Print Photography owner Charisse Santillan Tinio told PEP.ph (Philippine Entertainment Portal) via Facebook Messenger that the concept was a collaboration between her and Ylona.
And it was inspired by the debutante's lovely old-school personality.
Says Tinio, "Overall vintage theme for her pre-debut as Ylona is really an old soul.
"She loves the old-world charm and she's in love with old classical music."
Tinio and her team worked with set designer Tipping Point Collective in creating four different retro vibes at the shoot's location, Lighthouse Marina Resort in Subic, Zambales.
Ylona also had stylist Myrrh Lao and make-up artist Anthea Bueno to glam her up as a chic vintage star.
The fun-loving debutante also brought her perky attitude to the shoot.
Here is Ylona as a '50s beach babe savoring her "me time" at her favorite place.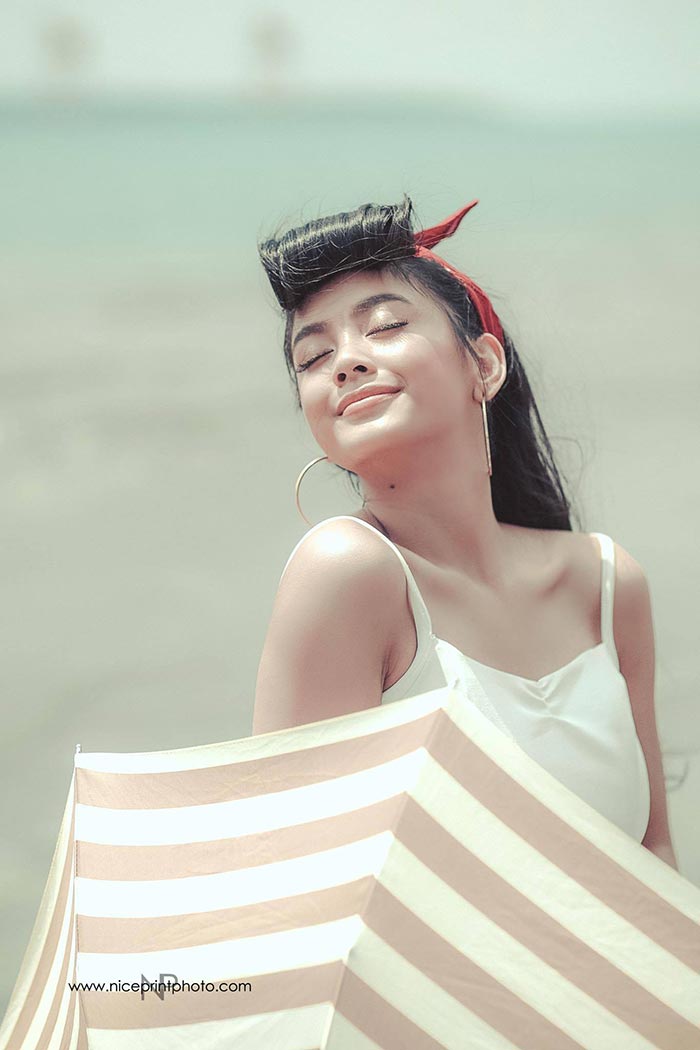 Talk about iconic! Ylona cops Audrey Hepburn's look from the 1961 film Breakfast at Tiffany's. Her classic black dress is by THR Fountain.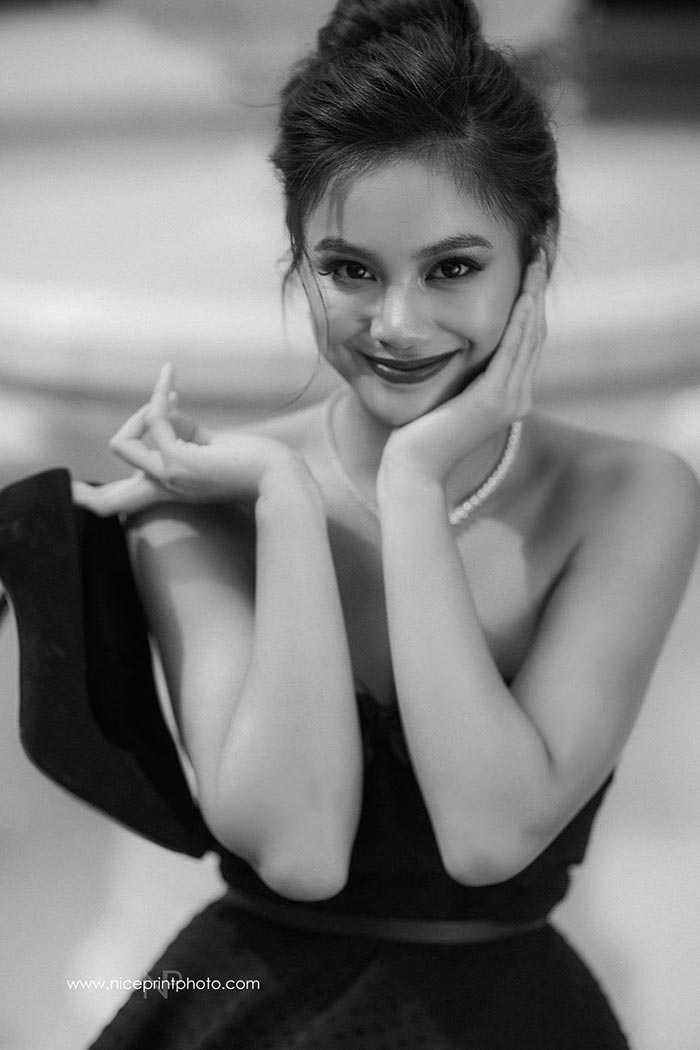 With a stylish car and cute plaid dress, Ylona's all set for a good time in this drive-in theater.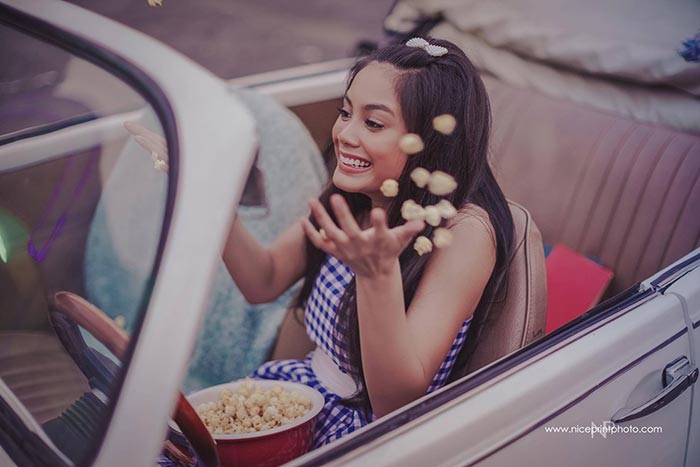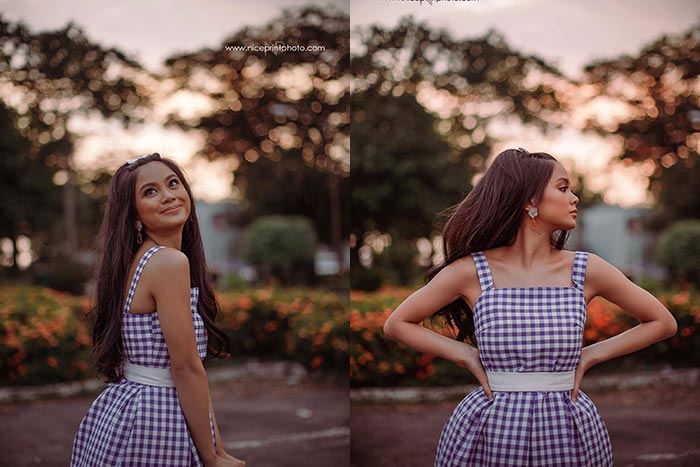 Geared as a trendy traveler, Ylona shows she's more than ready for the next milestones in her life.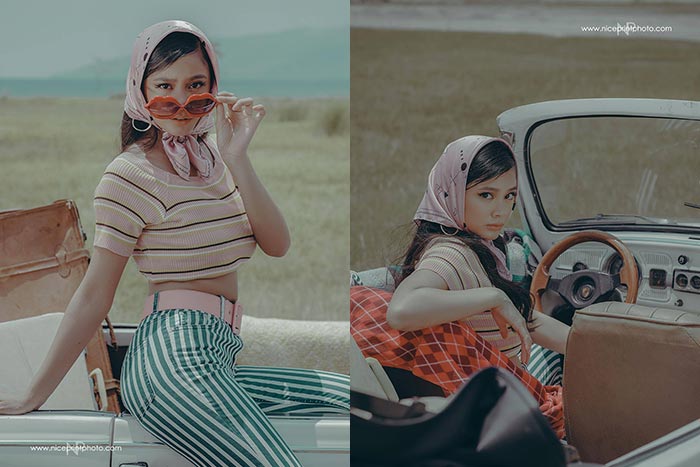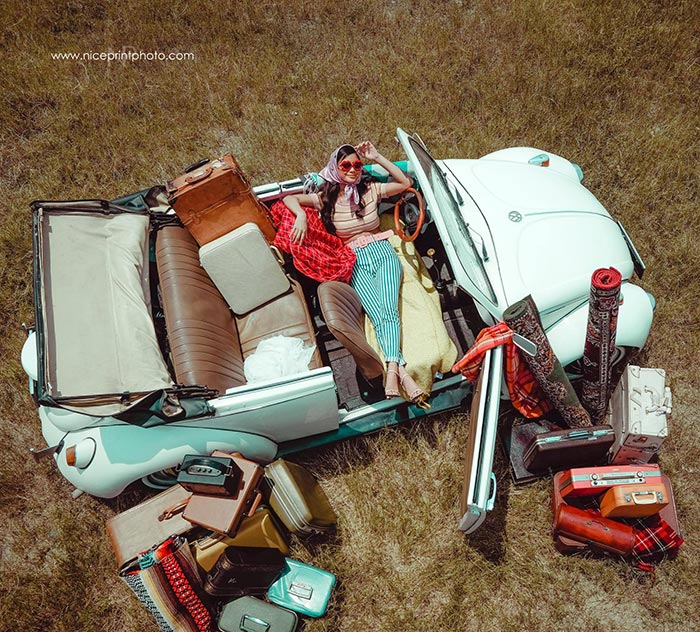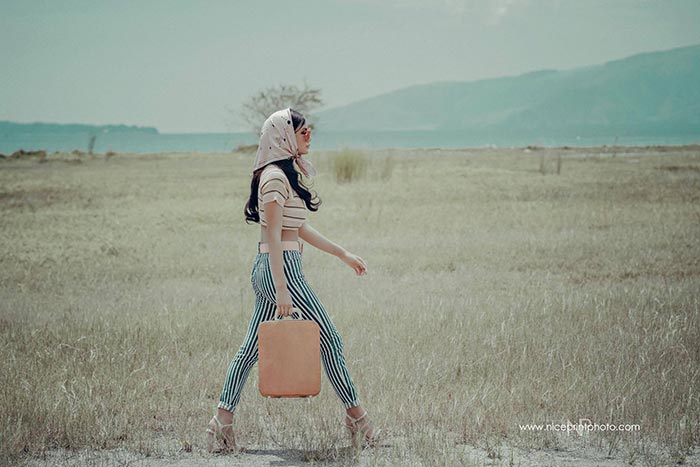 Nice Print Photo also released an equally fun video of Ylona's pre-debut shoot here: