It's hard to keep a secret in showbiz, more so a wedding.
But some celebrity couples have successfully kept preparations hush-hush and crucial details under wraps, such as a wedding date and venue.
Remember Judy Ann Santos and Ryan Agoncillo's no-camera union?
Held on April 28, 2009, the one-hour solemn ceremony that started at 7 a.m. at the San Juan Nepomuceno Church in San Juan, Batangas, was closed to the media.
Asked why the two decided to keep their wedding secret, Ryan's manager Noel Ferrer said the stars didn't want a media circus to affect the solemnity of the occasion.
Of course, the entertainment press eventually got wind of it, and reported some details that same day.
YES! Magazine was officially invited to the wedding. But Judy Ann and Ryan wanted full creative control of the videos and photos, so they hired their own wedding photographers, who then provided the magazine its cache of shots.

But the more than 100 photos that graced the pages of YES! Magazine's June 2009 issue, which hit the newstands 15 days earlier on May 18, 2009, eventually were a combination of photos from the official photographers and other sources.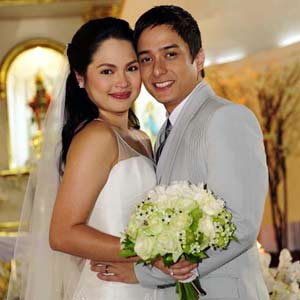 In the case of Richard Poon and Maricar Reyes, the crooner initially disclosed the year.
But when they finally tied the knot, even PEP.ph, stumbling upon some wedding photos on social media, only learned about it on the big day itself—June 9, 2013.
The ceremony was held at the Bellevue Hotel in Alabang.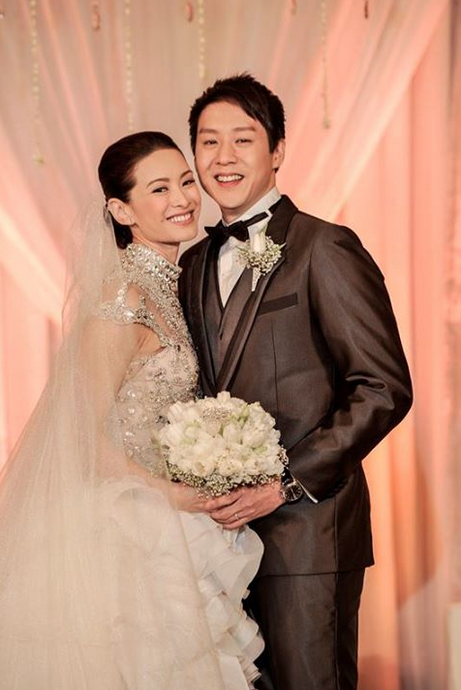 With the advent of social media—particularly, Instagram—it has become harder to plan a secret wedding. But, it seems not for Megan Young and Mikael Daez.
The couple had already steered their six-year relationship away from public scrutiny, what could be difficult about keeping their engagement secret?
PEP.ph's Headliner shoot with the newlyweds on January 20 finally revealed that Mikael officially asked Megan to be his wife back in 2014.
And only two people knew about it—Mikael's older brother Nicky Daez and Megan's younger brother Victor Young.
Both of them said they like to do things spontaneously, they are not planners, so getting married abroad and even eloping actually crossed their minds.
In the end, they had two weddings—the first on January 10, 2020, at the Calaruega Church in Nasugbu, Batangas; the second on January 25, 2020, at the San Roque Chapel in Subic, Zambales.
And, as they wanted the occasion to be, Megan and Mikael got married without fuss and with little fanfare.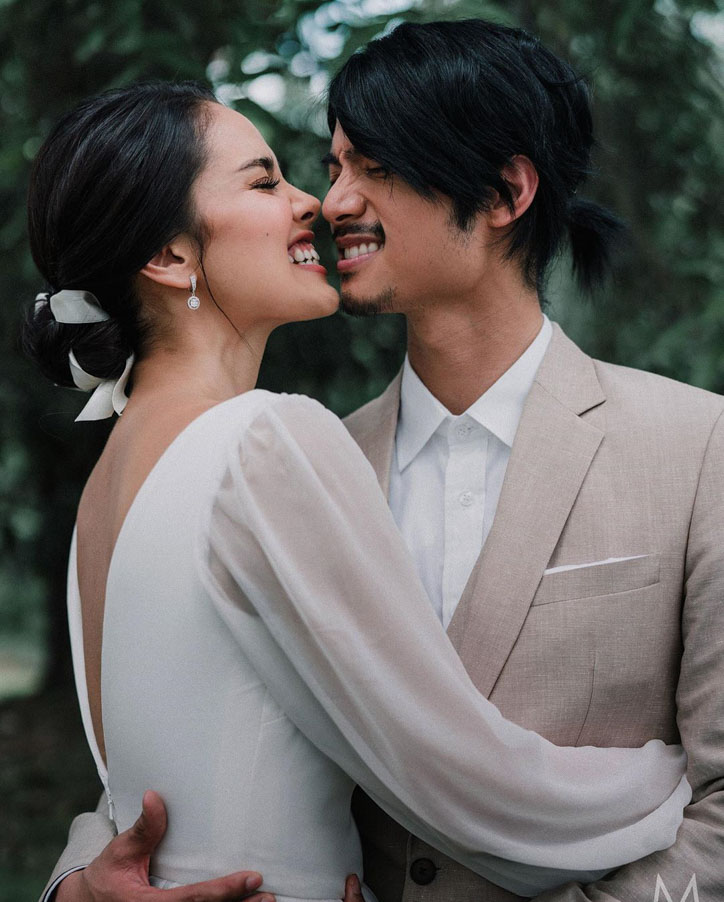 Meanwhile, here comes the secret wedding of the year.

Sarah Geronimo and Matteo Guidicelli's civil wedding would have remained a secret—even Sarah's mom Divine Geronimo is said not to have been told about it—were it not for a ruckus reported to the police, and which eventually hit the headlines.
The couple's second wedding, according to the tittle-tatlle, is happening in March.
But the most notable secret wedding was mounted by Zoren Legaspi who kept it secret even from his bride Carmina Villarroel.
It happened on November 15, 2012, at Fernbrook Gardens, Portofino, in New Alabang, Muntinlupa.
On that day, Carmina thought she was going to a family shoot for a product endorsement, one of many for which the Villarroel-Legaspi family were much sought after.
The actor's plan included a staged fight with one of the crew members, a flash mob dance to the tune of Rihanna's "We Found Love," and a proposal.
Yup, the couple got engaged and got married on the same day.
The bride, who wore a Paul Cabral wedding gown without ever fitting it, could only gush, "Sobrang happy lang. Grabe, para akong lutang!"