Now that COVID-19 has thwarted the plan of Divine Lee to have her seven-month daughter baptized as soon as possible, she asked Father Tito Caluag to offer a special prayer for her baby in the meantime.
However, Father Tito offered his own suggestion instead. Why not an online baptismal ceremony for Blanca via a video conference?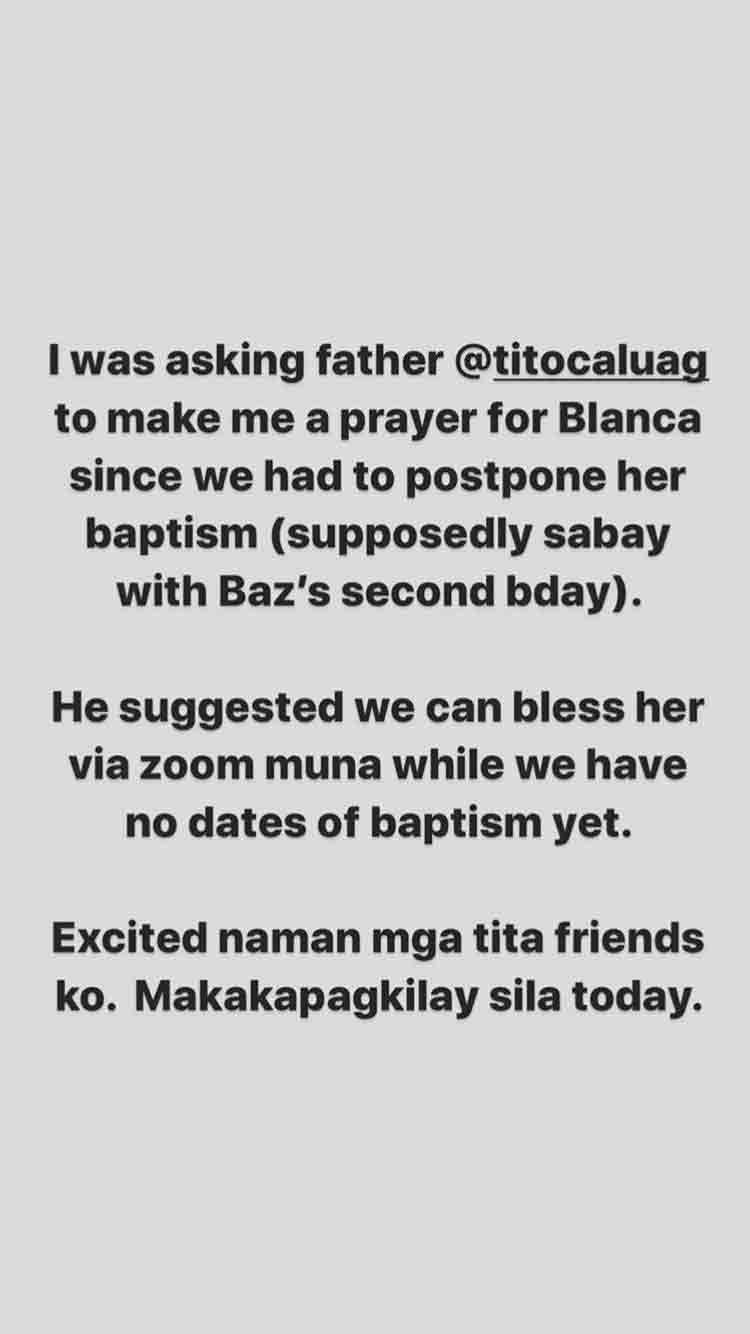 Divine and husband Blake Go jumped at the idea.
So, on Sunday, April 26, a Sunday mass was held for Blanca's baptism via the video calling app Zoom.
Father Tito officiated both ceremonies.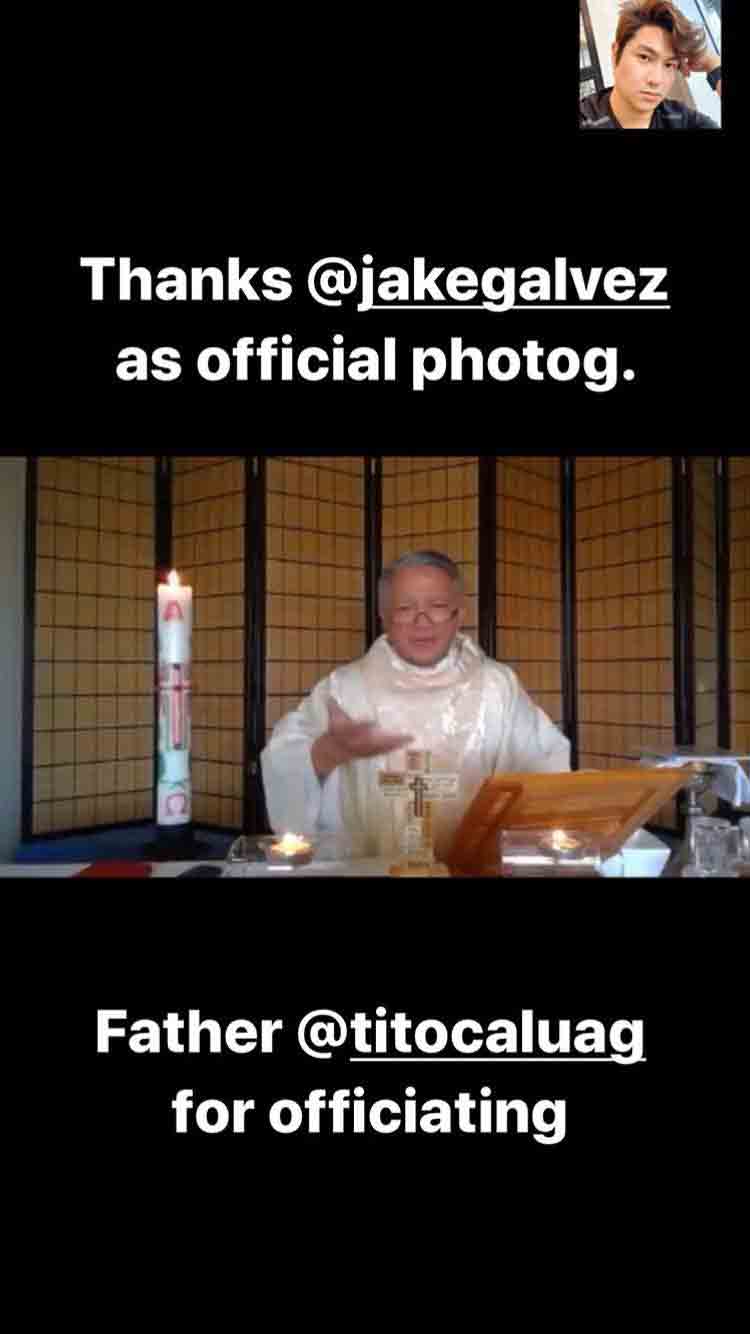 All of Blanca's ninongs and ninangs joined the online ceremony.
As Divine and Blake live in Cebu, it also turned out to be a convenient setup for their friends in Manila who wanted to be part of the occasion.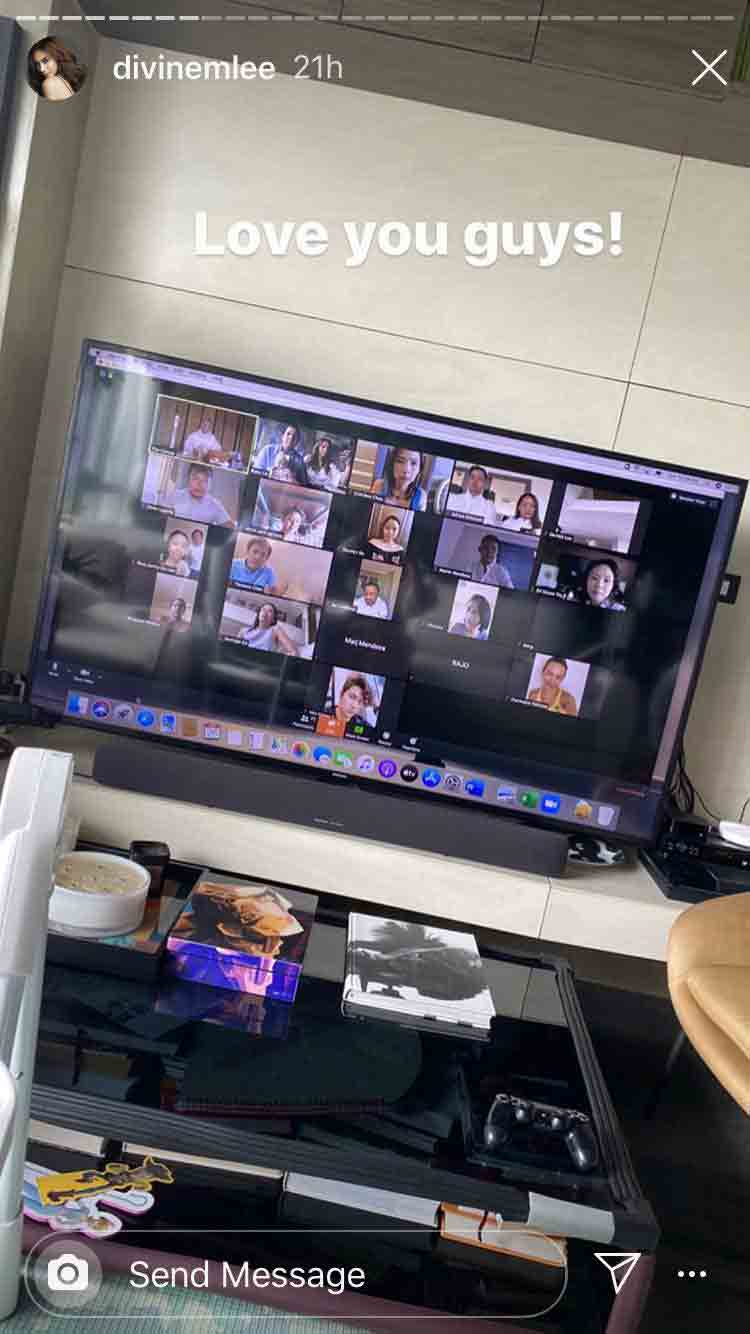 With the baptism of her baby now off her worry list, Divine expresses her hope for a better world in the aftermath of the pandemonium brought by COVID-19.
The mother of two writes, "We need all the prayers for our little ones. Not just to protect them from harm but also, after all this, to give them a better world. A kinder one. A caring one,"
Published as is, she continues: "Life is so fleeting and so unpredictable, that my wishes for them are now back to basics- to grow up healthy, happy and good.
"As a mom, having her blessed is one less worry for me.
"Thanks to all our friends and family who 'joined', sa dami namin two pages yung zoom. Hahaha!
"...Will give her a proper baptism when we can. Love you Blankita!"
Divine and Blake's older child, Baz, will turn 2 on May 5.