Zion Gutierrez turns seven today, April 29.
The firstborn of Sarah Lahbati and Richard Gutierrez has his fill of cakes during his birthday celebration at home.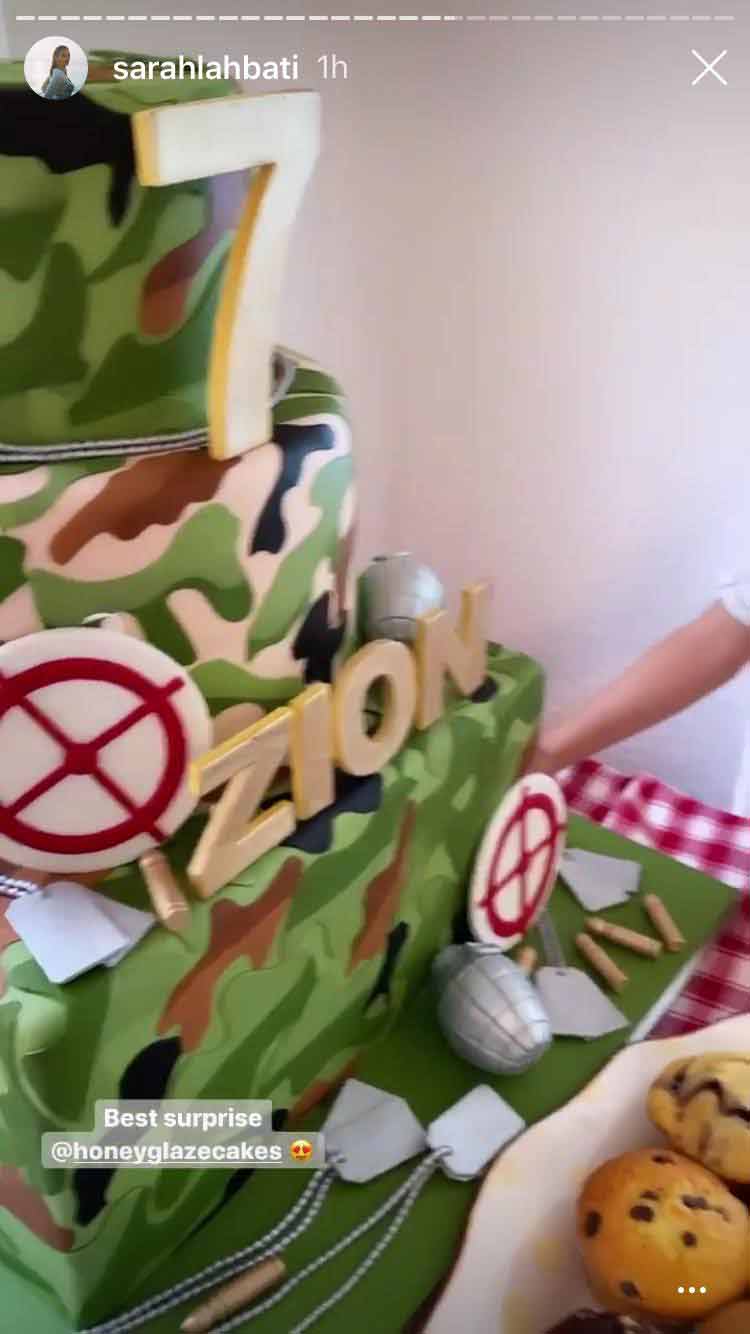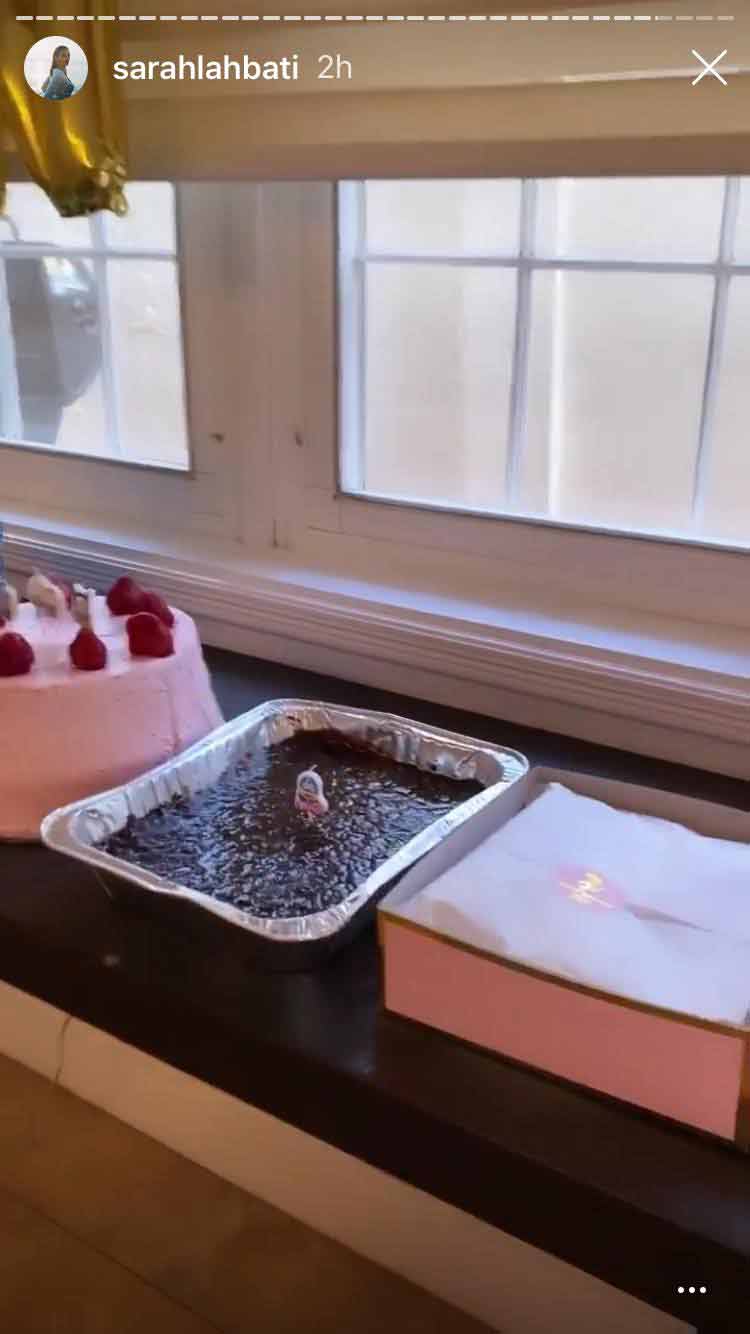 This cake is from his tita, Ruffa Gutierrez.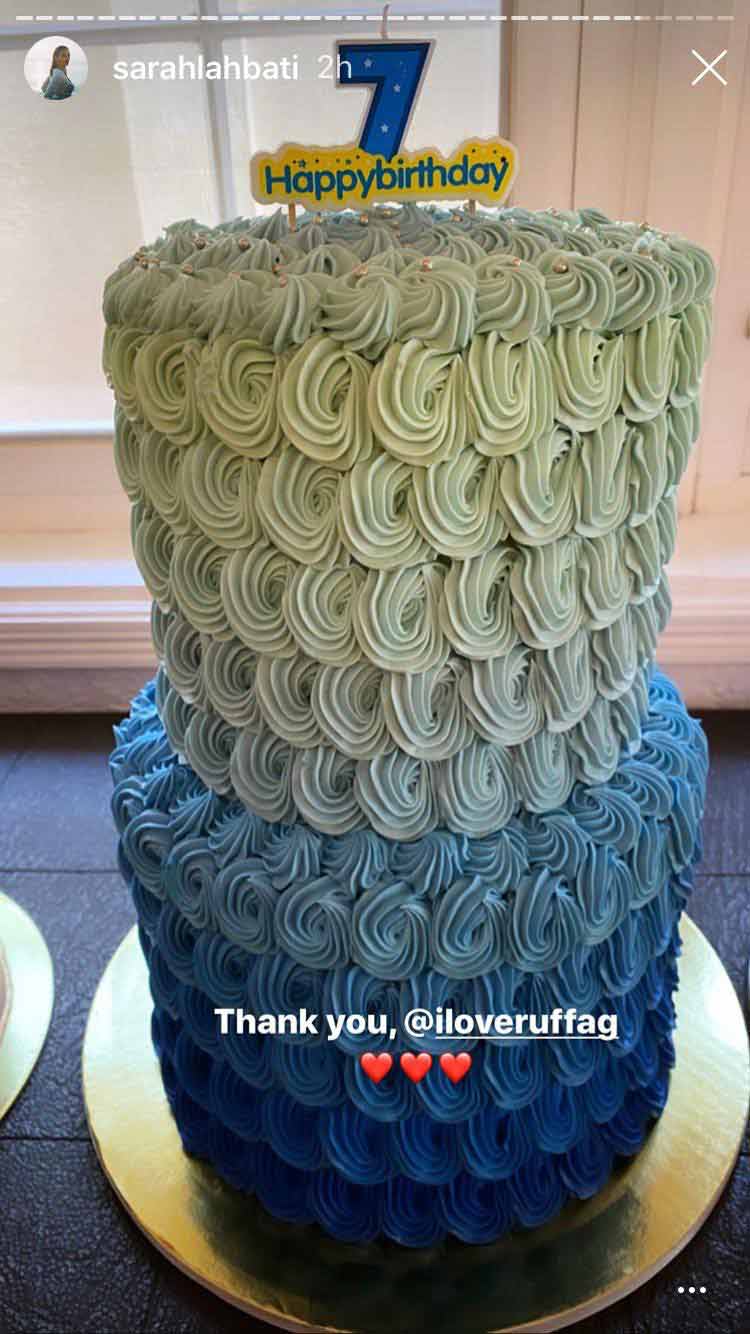 On Instagram, Zion's mom Sarah turns nostalgic remembering when she carried him in her womb and in her arms after he was born.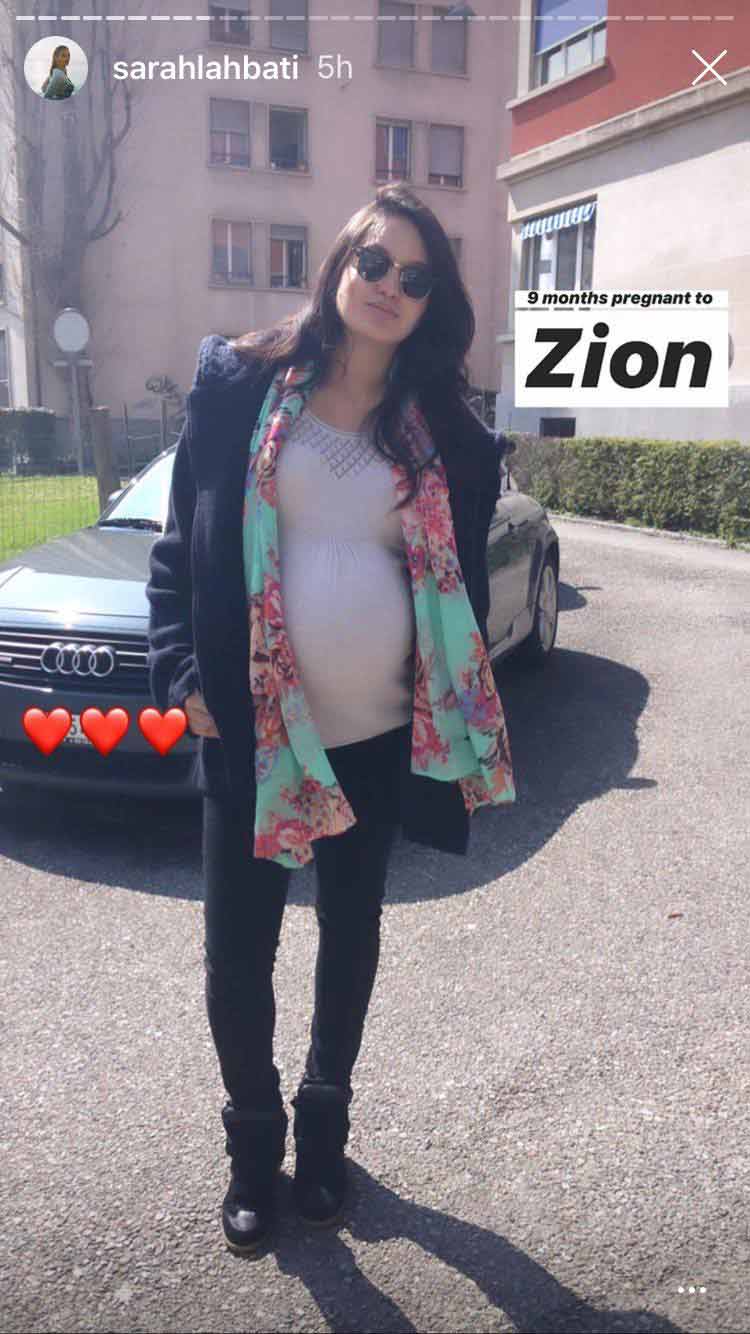 On her Instagram feed, Sarah writes: "7 years ago, our angel was born. I still cannot believe you're now seven, my Zion.
"I love you with all my heart and I'm so lucky to be your mama.
"Dada and I love you sooooo much."
Zion's younger brother, Kai, turned two on March 21.