Marjorie Barretto had a blessed Christmas with her children Dani, Julia, Claudia, Leon, and Erich.
In a YouTube vlog uploaded on Sunday, January 9, 2022, the 47-year-old celebrity mom shared some of the gifts she received from her children.
After their Noche Buena, Marjorie opened a gift from eldest daughter Dani.
Upon seeing the Jewelmer paper bag, Marjorie quipped, "You guys are so sweet! You guys are so awesome!"
She then opened the gift, a necklace with a pearl pendant.
"It's so Marjorie!" Julia commented.
This is the second time Dani and her husband Xavi Panlilio gave Marjorie a necklace as a Christmas gift.
Although it wasn't specified which necklace they bought from Jewelmer, there is a necklace with a pearl pendant listed on the brand's website as "Les Classiques Pendant." It is priced at PHP83,000.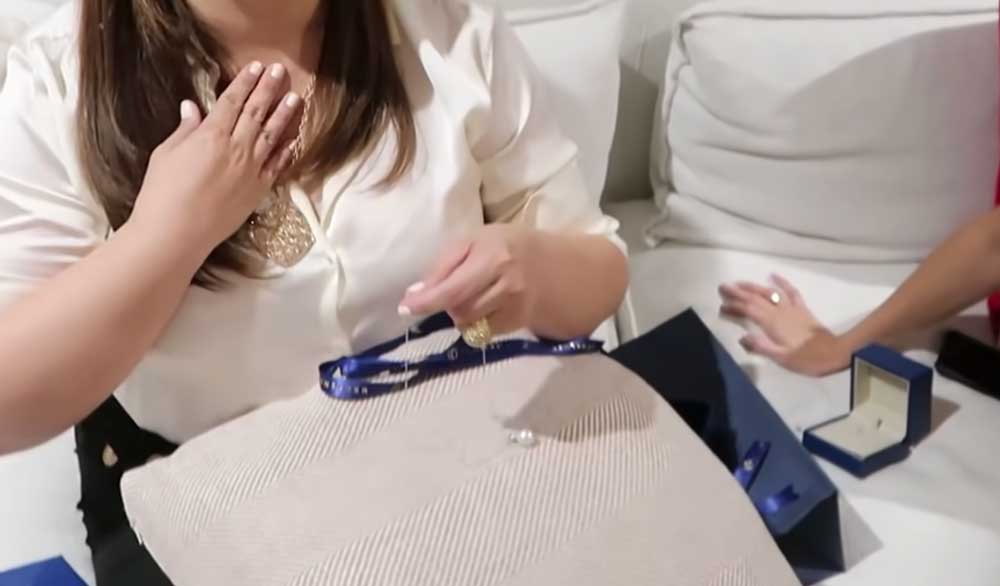 Julia also got her mom a necklace, which she bought from Tiffany & Co.
Before she opened the gift, Marjorie read the letter Julia wrote for her.
"You're still life's greatest gift of all, my best friend, my number one, my home. I will forever find comfort in your arms.
"Even when I'm 75, I will still need you most. I love you more than you can ever imagine," Julia's letter read.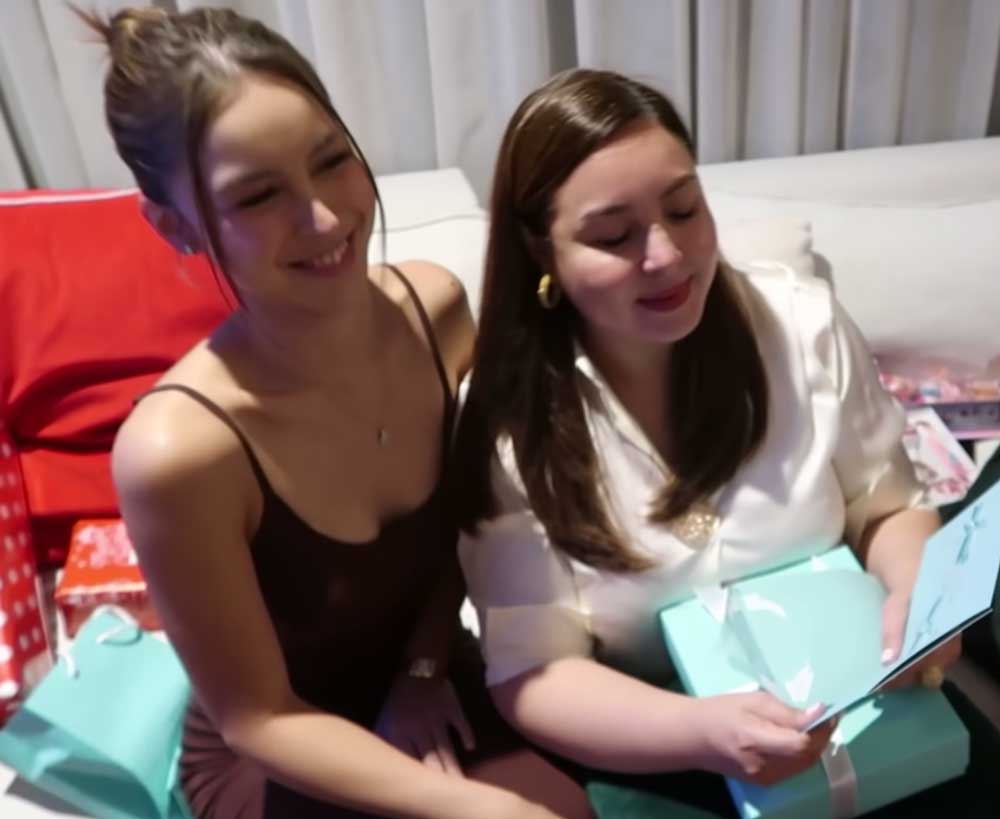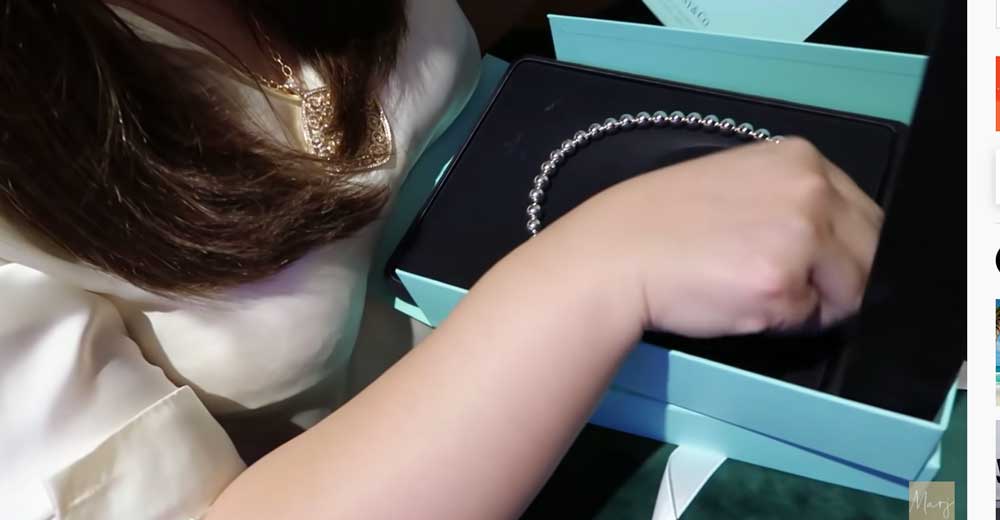 After seeing the necklace from Julia, Marjorie said, "I'm so blessed with my kids."
Marjorie also didn't mention which specific necklace Julia gave her as a Christmas gift.
But a similar necklace on the brand's website is currently listed for USD725 or around PHP38,000.
Marjorie tried on both of her new necklaces and gave her YouTube subscribers a closer look at her daughters' Christmas gifts.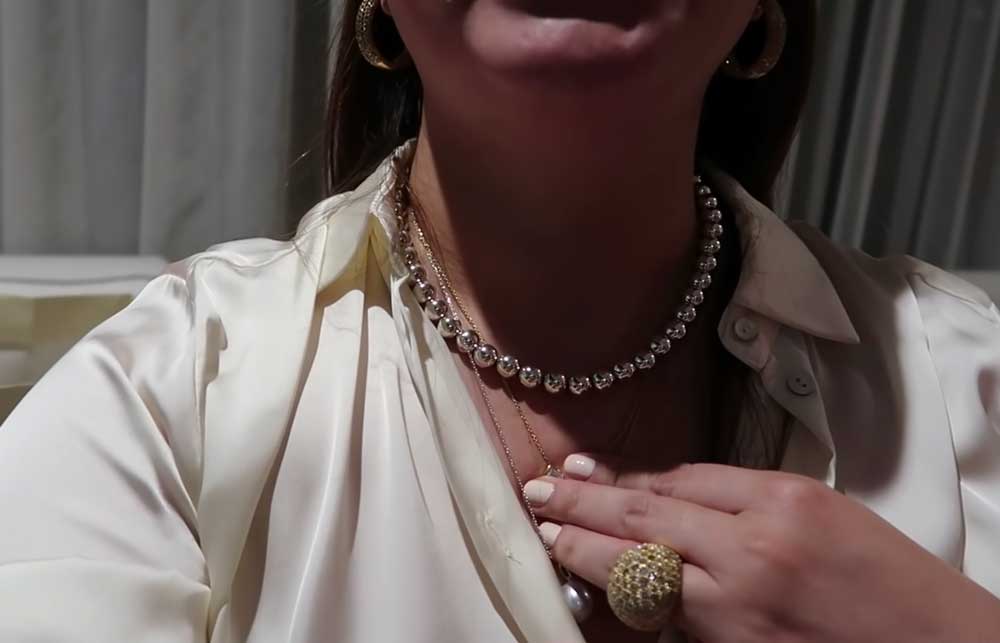 The vlog also showed Julia giving her Christmas gifts to her sisters Dani and Claudia. Each received necklaces with heart-shaped pendants from Tiffany & Co.
Julia, on the other hand, received her first-ever Rolex watch from her boyfriend Gerald Anderson.