Michelle Dee has conquered the pageant world, and, partly, owes it to her mom, Miss International 1979 Melanie Marquez.
The Miss World 2019 Top 12 finalist said, "I just want her to know that I am grateful and lucky to have her in my life.
"I have nothing but gratitude for my mom. I'm the way that I am [because of] her.
"I think I've become a woman that she can really be proud of."
Michelle was interviewed by some members of the press in a virtual meet-and-greet by PLDT Home, May 6, 2022.
The actress said that Mother's Day is an occasion for dedicating one day when "we can really show all of our moms what they deserve, give them the love that we always want to give them."
She then reminded, "it is just right to give back to our parents what you think what's best, because they've sacrificed so much to get us where we are."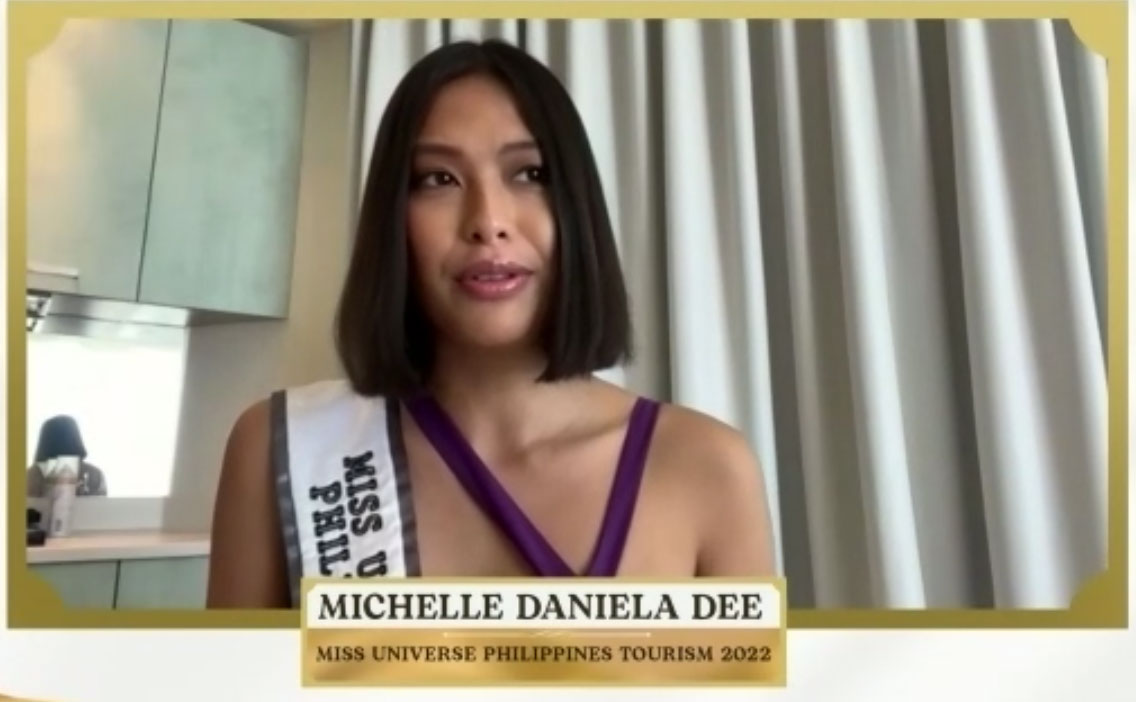 Meanwhile, it was unfortunate that Melanie was not able to watch her daughter Michelle's performance at the recently concluded Miss Universe Philippines 2022.
When she went to the venue, Mall of Asia Arena, she was denied entry because she forgot her vaccination pass.
So, she went back home to look for her vaccination card, but discovered then that some of her jewelry were missing.
Melanie said in her interview with News5, "I am upset. I am really upset 'coz they stole jewelries, as well.
"I don't know. It's just now that I was looking for my jewelries myself, I couldn't find them, yun nga vaccination [card].
"We were here earlier. I have to go back and get my vaccination [card], I found out I don't have it and I just put it all in one place."
When she was told that her daughter bagged the Miss Universe Philippines Tourism 2022 title, the actress remarked: "Oh, I see…well, congratulations. Sayang I was not able to watch it."