After two years, Project Headshot Clinic is finally back with a face-to-face photo session to kick off this year's LGBT+ Pride celebration.
Headed by renowned celebrity and fashion photographer Niccolo Cosme, Project Headshot Clinic is a digital platform that utilizes thematic headshots to raise awareness about LGBT+ rights, HIV/AIDS, and several other social causes since 2007.
Now on its 15th year, Project Headshot Clinic teamed up with Durex Philippines with its aim to push for free love and equality for members of the LGBT+ community.
This year's participants for Project Headshot Clinic's Pride 2022 campaign include Miss Universe Philippines 2020 4th runner-up Billie Hakenson and Mister World Philippines 2022 Kirk Bondad.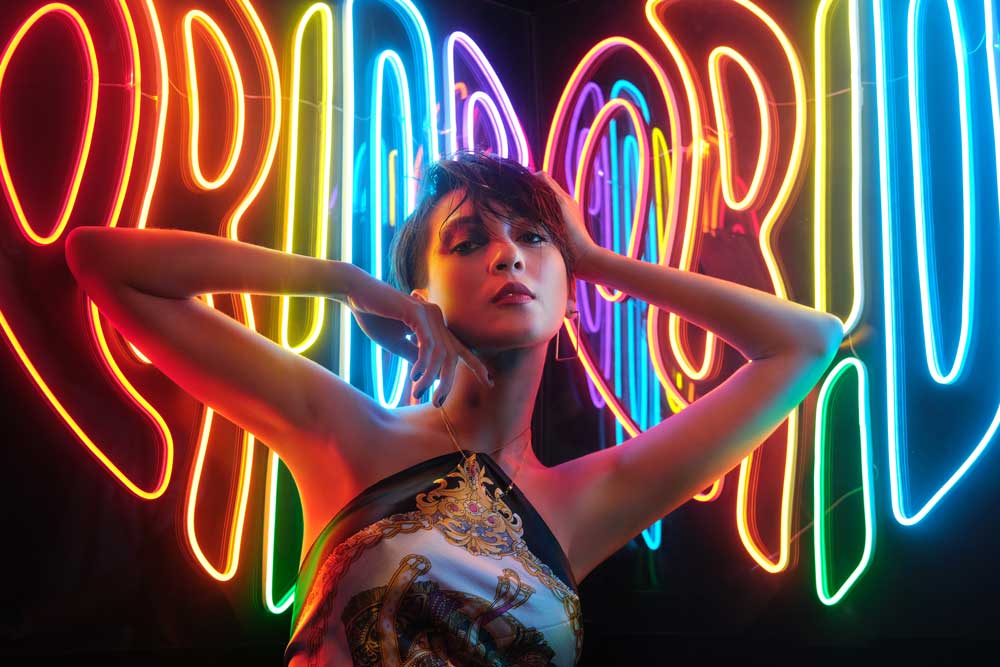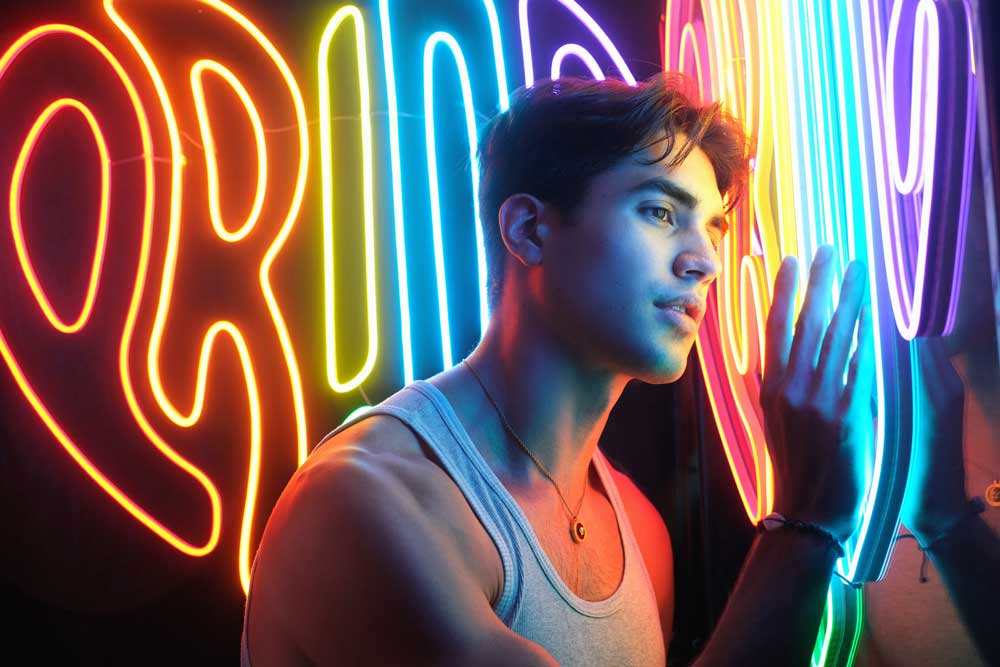 Gaya sa Pelikula actor Paolo Pangilinan and well-known LGBT+ social media personalities such as Pipay and AC Soriano are among those who also participated in the photo session held at The Astbury in Makati City.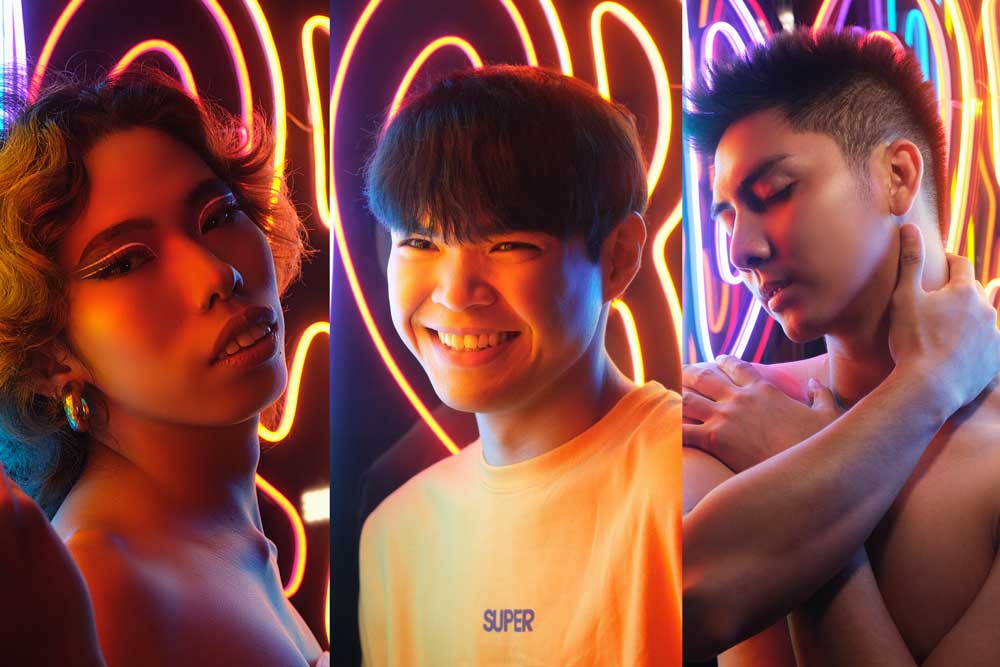 In an exclusive interview with PEP.ph (Philippine Entertainment Portal), Niccolo expressed how excited he is to see members of the community come together for the project.
He said, "We didn't get to shoot for two years, specifically for Pride also. I definitely missed that opportunity of being surrounded by people.
"Kasi kapag nagshu-shoot kami, sobrang daming tao and we usually shoot a hundred, more or less, average of a hundred people per day."
Headshot Clinic was not able to do a photo session for the annual Pride Month celebration over the past two years because of the COVID-19 pandemic.
But the digital advocacy platform still made its passion project thrive with its "not shoot campaign series," where participants submitted their photos for their team to manipulate digitally.
Niccolo continued, "So, for the past two years, since hindi kami nakapagshoot, we've done several photo collaborative series meaning this is a digital effort where people submit a photo to us and we edit them.
"It was very important and pivotal to the success of Headshot Clinic in the past two years during the pandemic kasi na-prove namin na kahit walang shoot, it would still work."
He added, "And I'm very proud to say na we were able to do so many things during the lockdown, specifically, and nakapag-raise tayo ng good amount of money that went to charity.
"Pero iba talaga yung face-to-face because, you know, the exchange of energy is just absolutely different. And that was definitely something that I was yearning for. Not just me, but the whole team."
Asked about the most fulfilling part of doing the advocacy project, Niccolo answered, "I guess, the most fulfilling part is the ability to touch lives. We, at Headshot Clinic, we believe in creating positive change for the world through photographs.
"Yun yung ultimate belief at principle ni Headshot Clinic na kaya ng isang litrato na may nilalaman na magaganda at inspiring na story na makapag-promote ng positive change.
"When you hear stories of people how, you know, a simple of coming to our shoot or our events have changed their lives or have touched people's lives."
He continued, "Siguro maganda i-highlight, a photoshoot is not just a simple photoshoot. It's basically giving that person a moment para ma-celebrate siya."
This year, Project Headshot Clinic's theme for Pride Month is "We Come Together."
Niccolo explained, "This is aligned with the campaign message of Durex which happens to be our main sponsor for this year. Very thankful ako kasi they made it happen for us.
"Maganda ang messaging because we believe that when we come together, we would be able to surpass any challenges may it be the pandemic or whatever challenges and trouble that come our way.
"We believe that if we come together, we can be a force that can be reckoned with."
Niccolo hopes the members of the community will continue to fight for truth and justice.
"I think, now more than ever, it's very important for us to come together and fight for truth and justice.
"The LGBTQIA+ movement is based on truth and justice. Again, now more than ever, I truly believe that we should uphold the values and principles that our predecessors have fought for us.
"So we need to definitely continue the fight, to achieve equality for those who are having a hard time fighting for themselves."
READ MORE: