A wish come true can make the day extra special for anyone's birthday, what more for a child.
Take it from Bianca Gonzalez-Intal who took her daughter Lucia Martine horseback riding on her seventh birthday.
On October 23, 2022, the TV host recounted her family's trip to an animal zoo to fulfill Lucia's wish to ride a horse.
Here they are—mommy Bianca, daddy JC Intal, and kids Lucia Martine and Carmen Eliana—having a field day in celebration of Lucia's birthday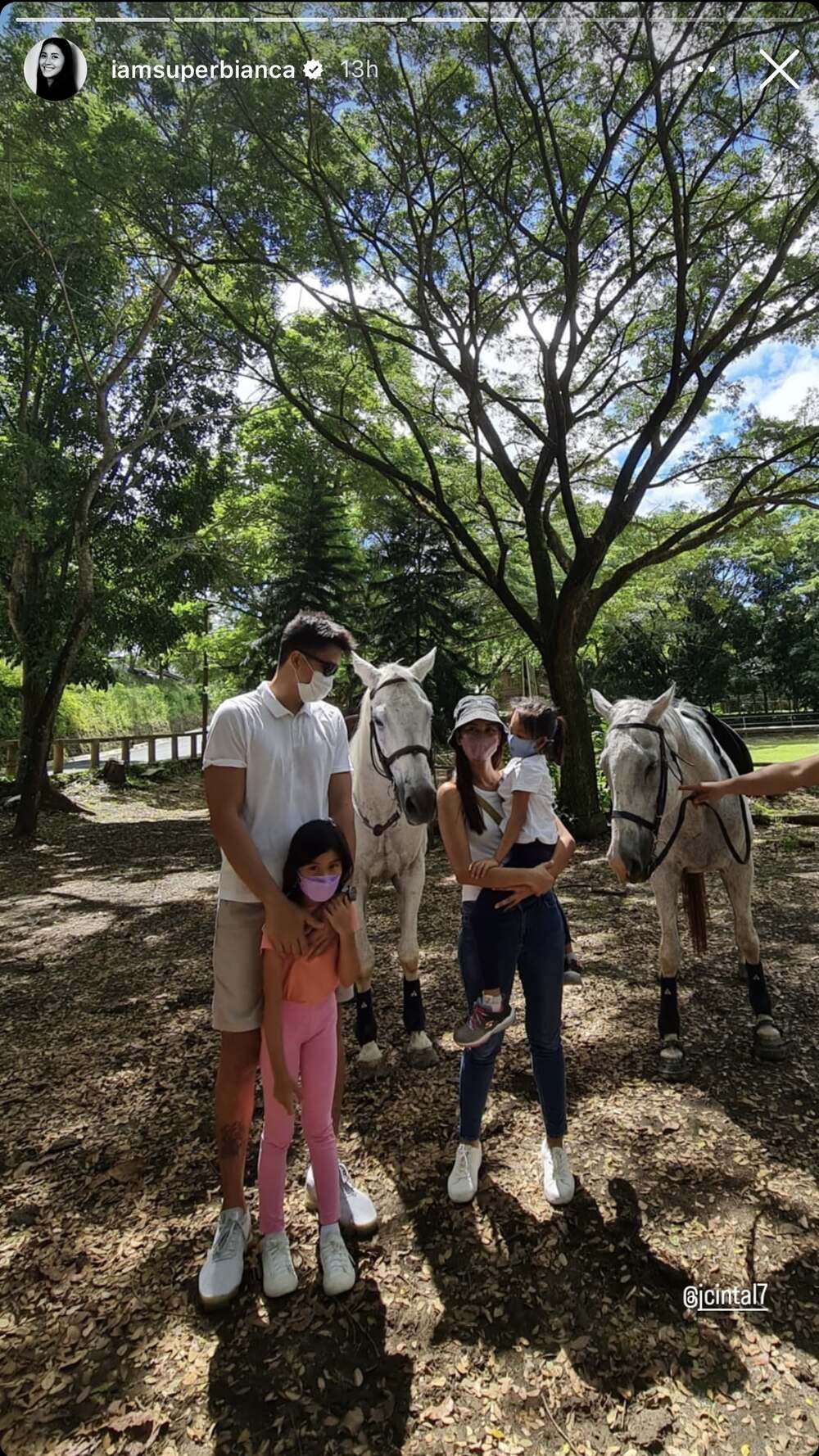 Bianca wrote in the caption, "I can't believe you are 7 [emoji] Words will NEVER be enough to capture how I feel about you, but I hope you feel it in the way I love you.
"Your birthday wish was just to ride a horse and so I hope this day with Julietta [the horse] was everything you imagined it would be and more!!
"You are really the light of mommy and daddy's lives and we hope you'll always find and follow what lights you up [emoji]
"Happiest birthday, Lucia. I love you to the farthest stars and back."
Read also: How Bianca Gonzalez prevents sibling jealousy between two daughters
In a series of Instagram stories, the mother of two gave a glimpse of the family's day trip at the animal farm.
Aside from Lucia, three-year-old Carmen also got her riding game on.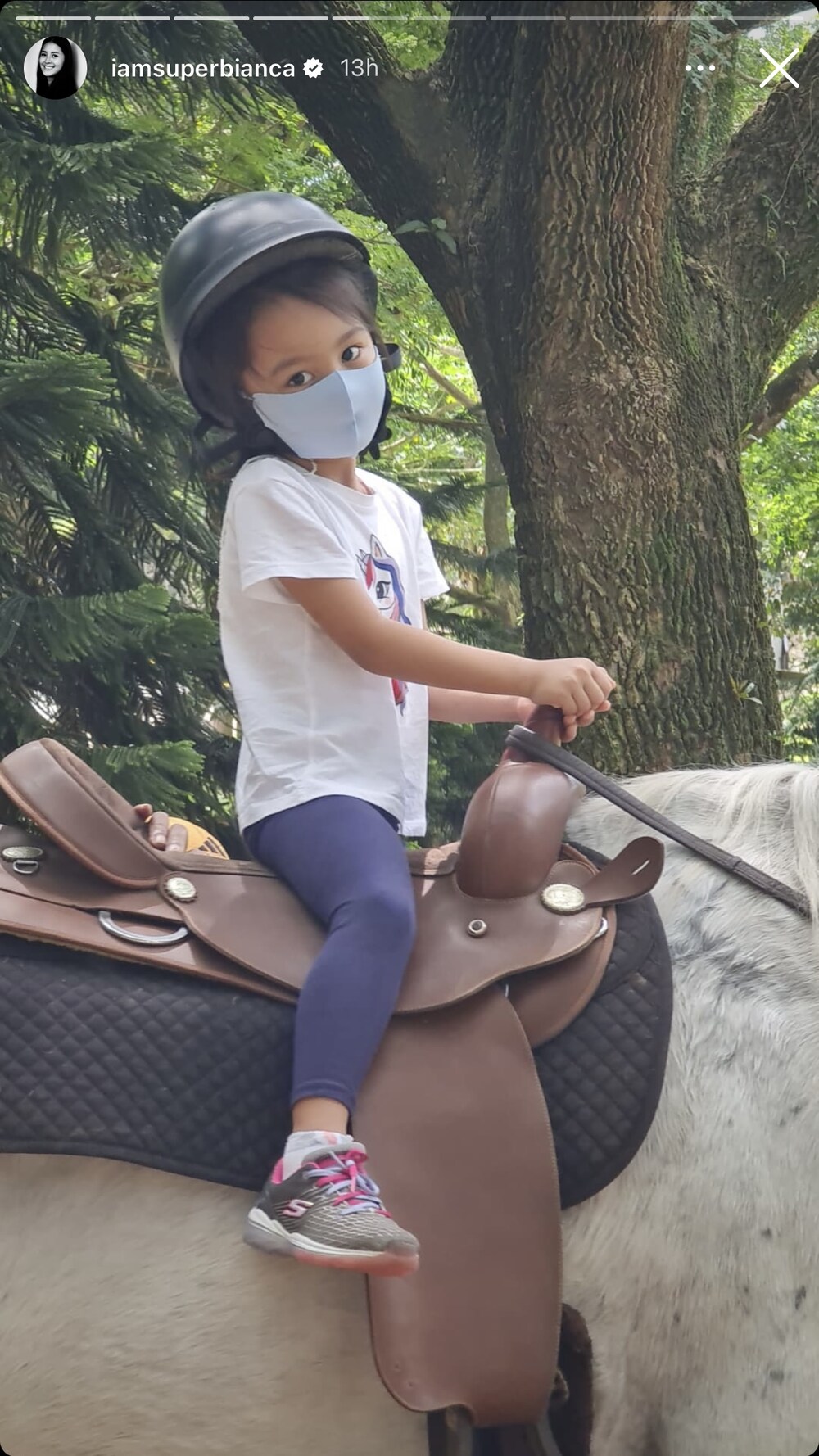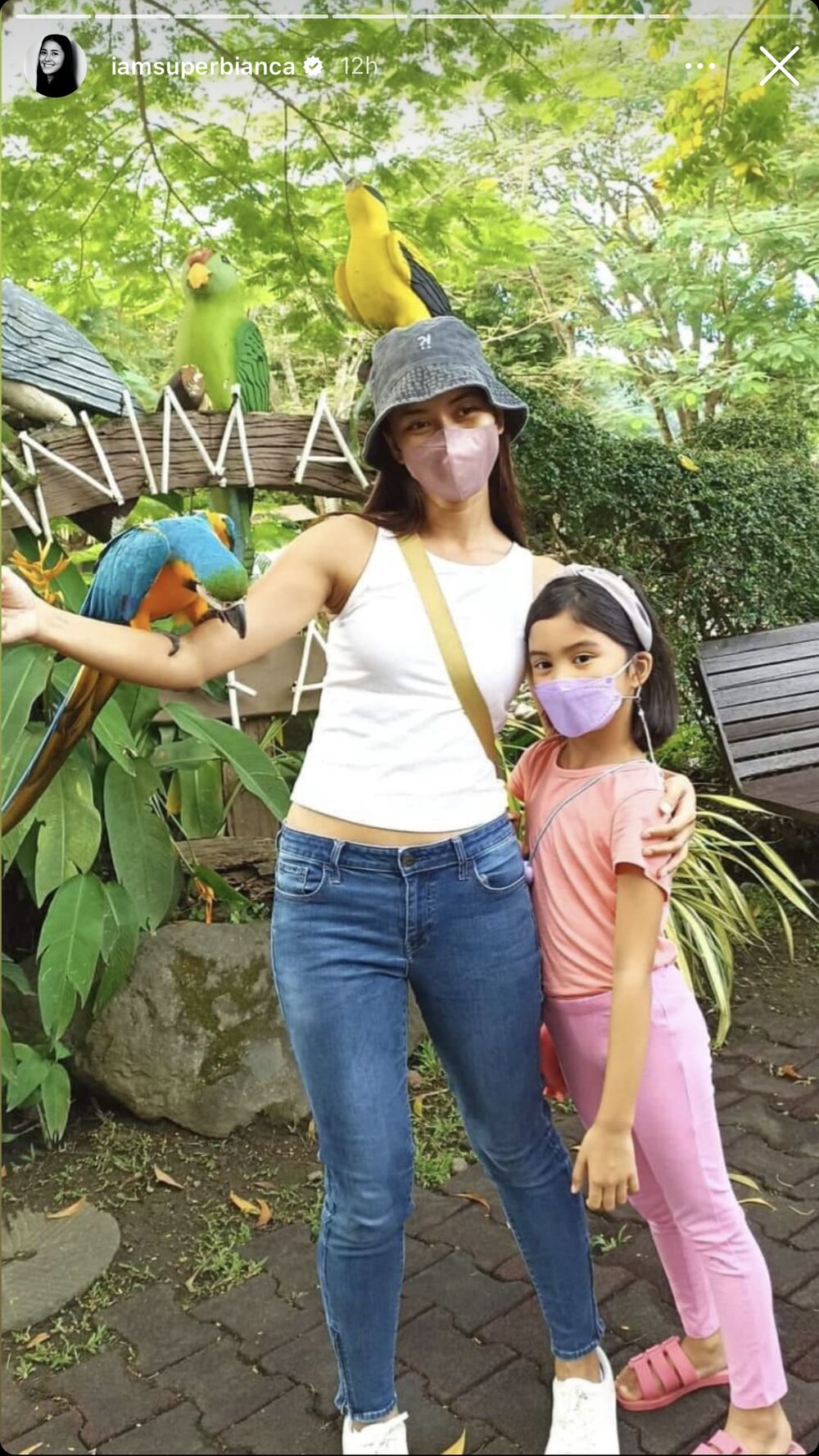 On December 4, 2014, Bianca and JC tied the knot at El Nido in Palawan. The celebrity couple welcomed their first child Lucia Martine on October 23, 2015, and daughter Carmen Eliana on October 29, 2018.
READ MORE: