It's Halloween, always the perfect excuse for grown-ups to play spooky child games.
On October 23, 2022, GMA-7 held the Sparkle Spell Halloween Party 2022, a highly anticipated occasion for artists to let loose their inner child.
Look at the network's leading men and male rising stars in their creative Halloween costumes.
ALDEN RICHARDS AS SQUALL LEONHARTT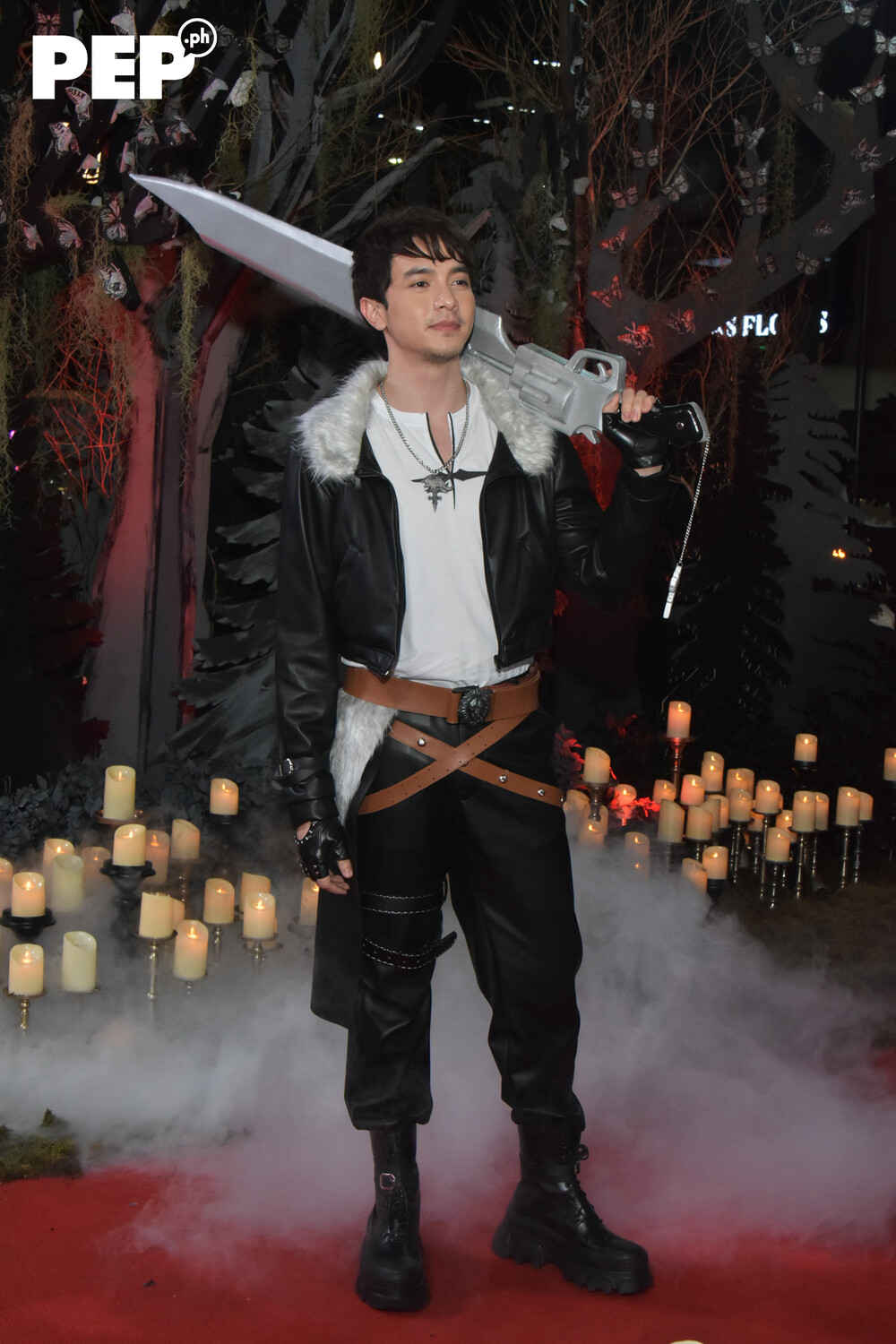 Read also: The multifaceted Alden Richards
XIAN LIM AS JOHNNY BLAZE A.K.A. GHOST RIDER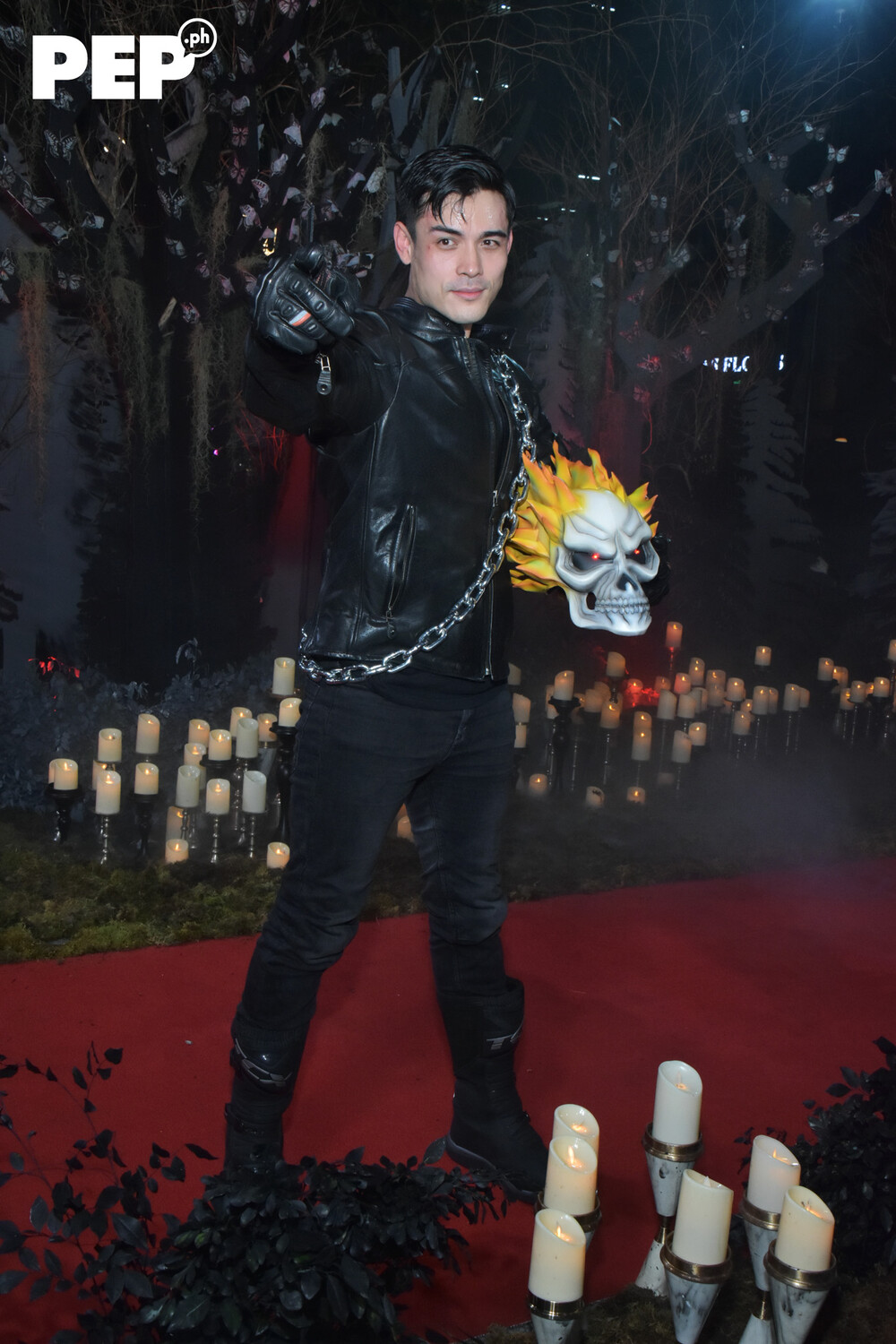 Read also: Xian Lim's mom Mary Anne has always ignored son's bashers, but admits, "It's really painful."
JAK ROBERTO AS WOLVERINE/LOGAN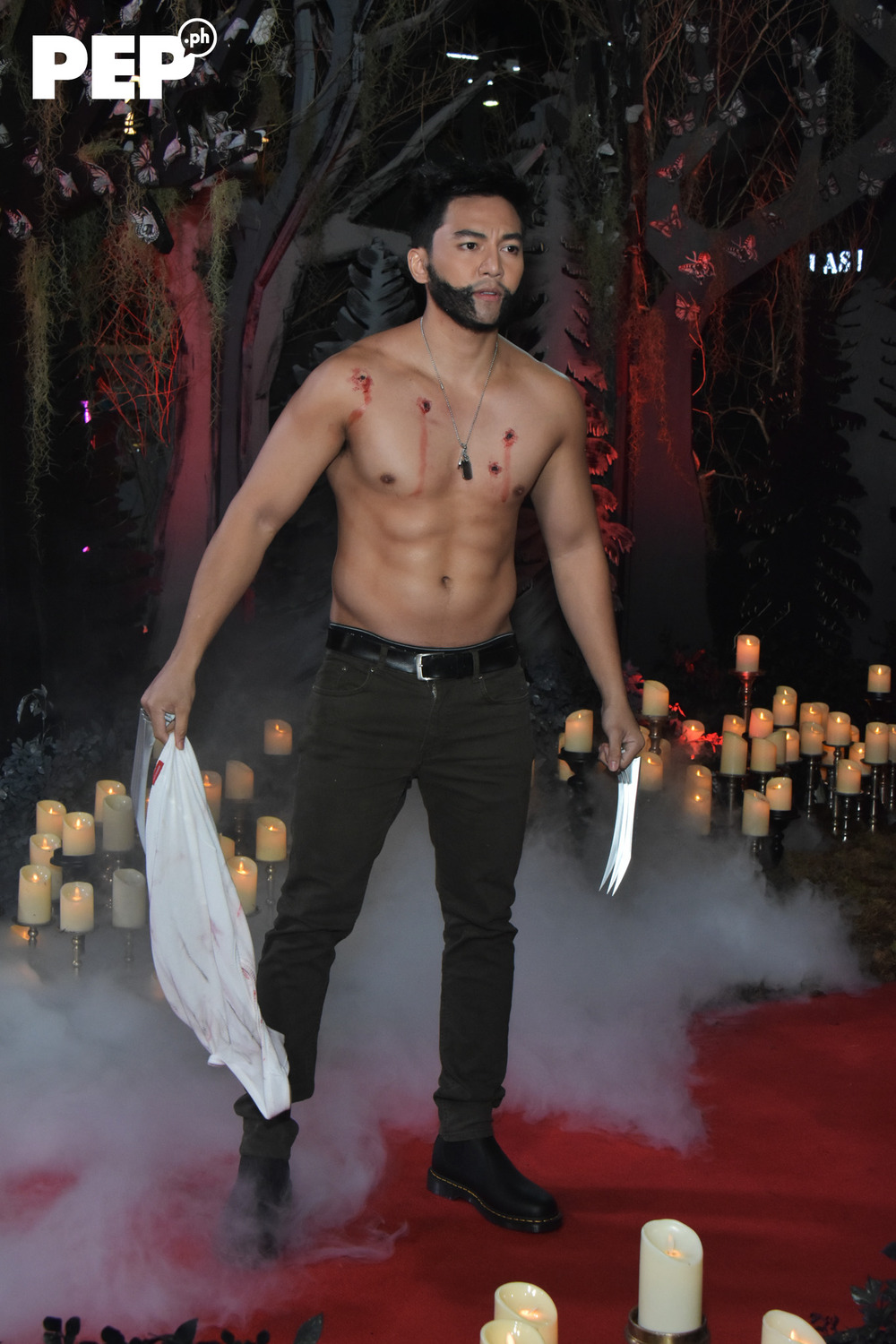 Read also: Ricky Davao, Lani Mercado, Ali Sotto, Jak Roberto weigh in on mandatory drug testing on showbiz personalities
RAYVER CRUZ AS THE RIDDLER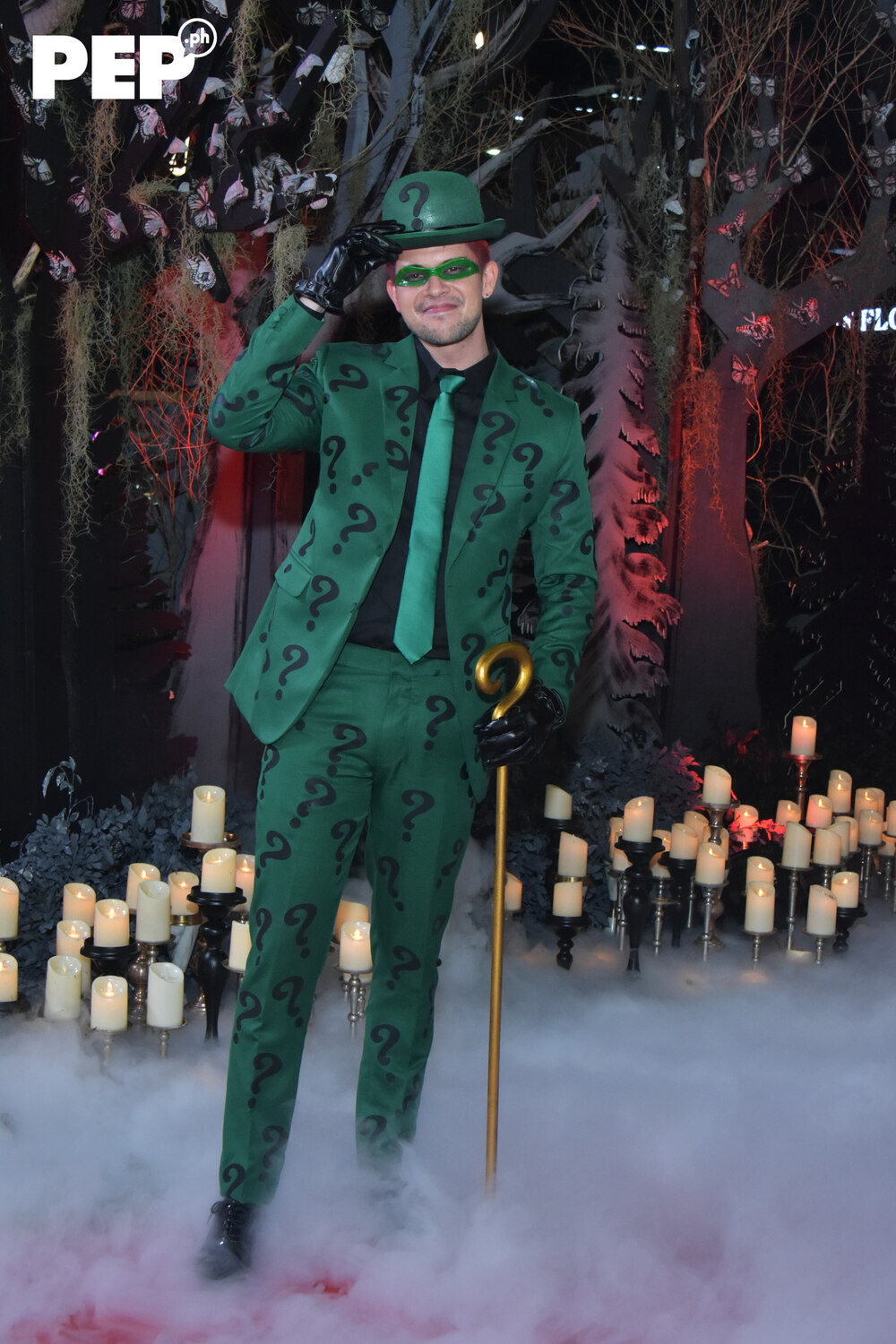 Read also: Sunshine Cruz laughs at comment linking her to cousin Rayver Cruz
RODJUN CRUZ AS TWO-FACE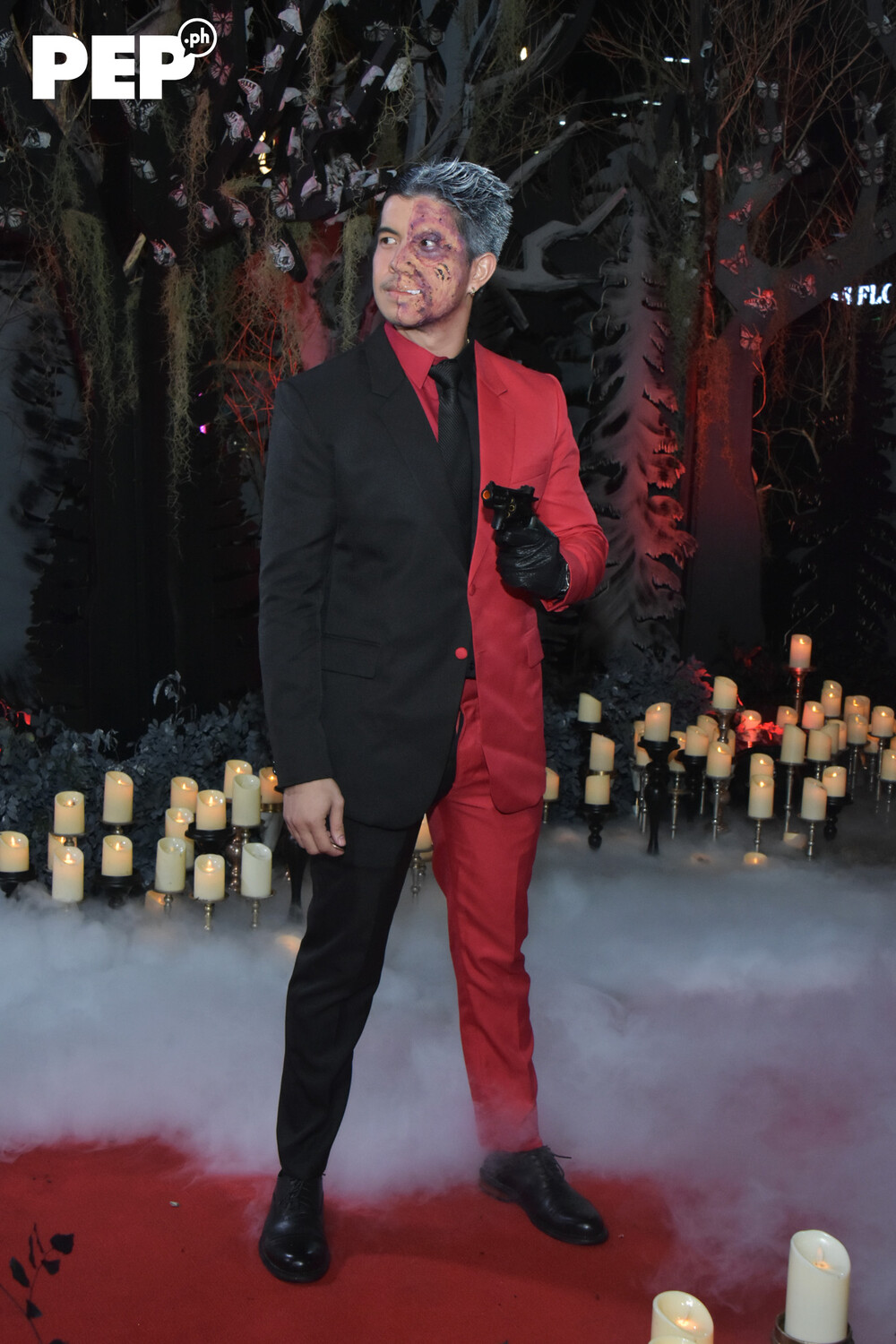 Read also: Dianne Medina, Rodjun Cruz invest in profitable real estate property
MARTIN DEL ROSARIO AS THE JOKER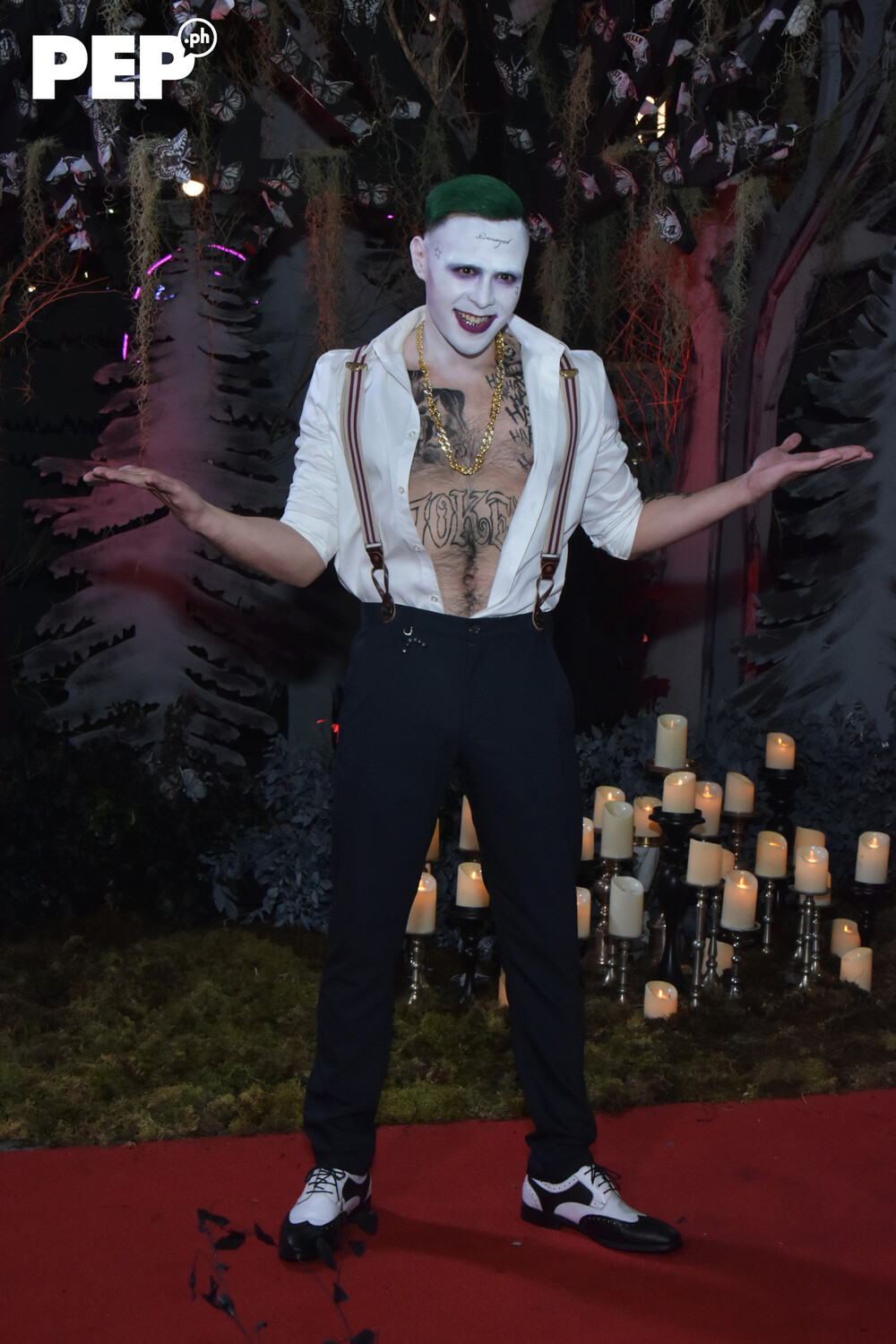 KOKOY DE SANTOS AS THE MOMO CHALLENGE FACE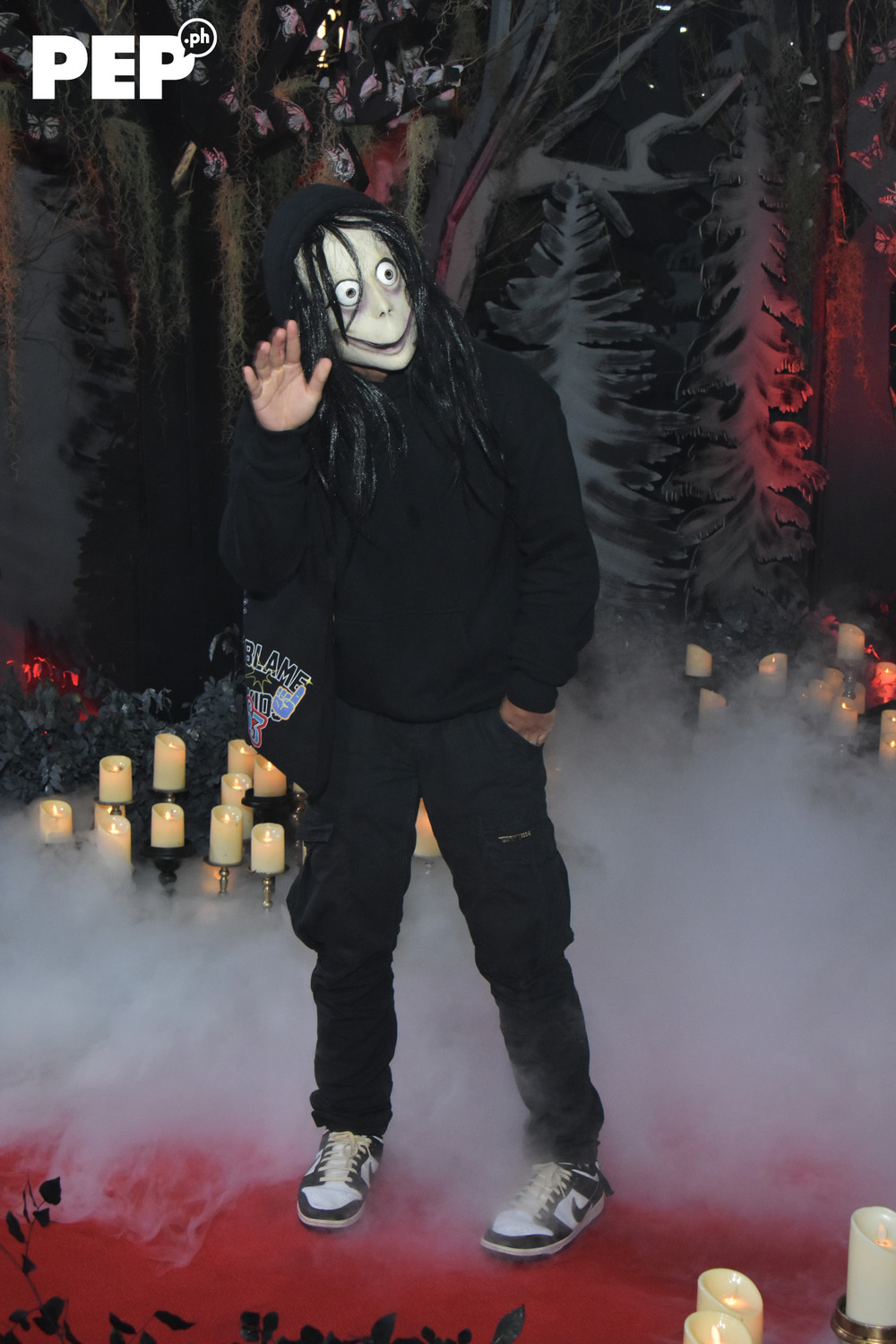 Read also: Kokoy de Santos 'loves' Angel Guardian; Angel adds, "Same po...as a special friend."
KEN CHAN AS KEN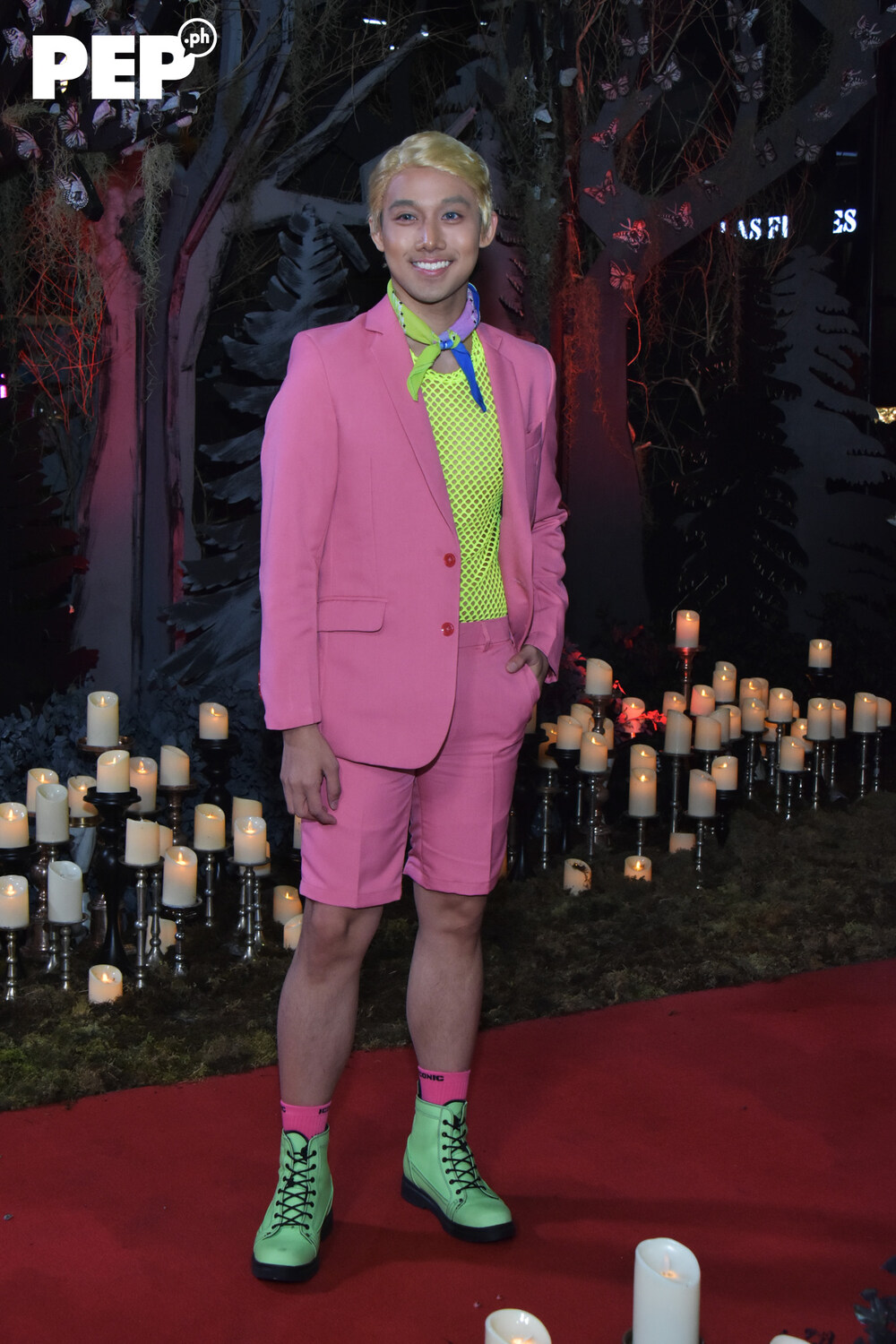 JERIC GONZALES AS CLARK KENT A.K.A. SUPERMAN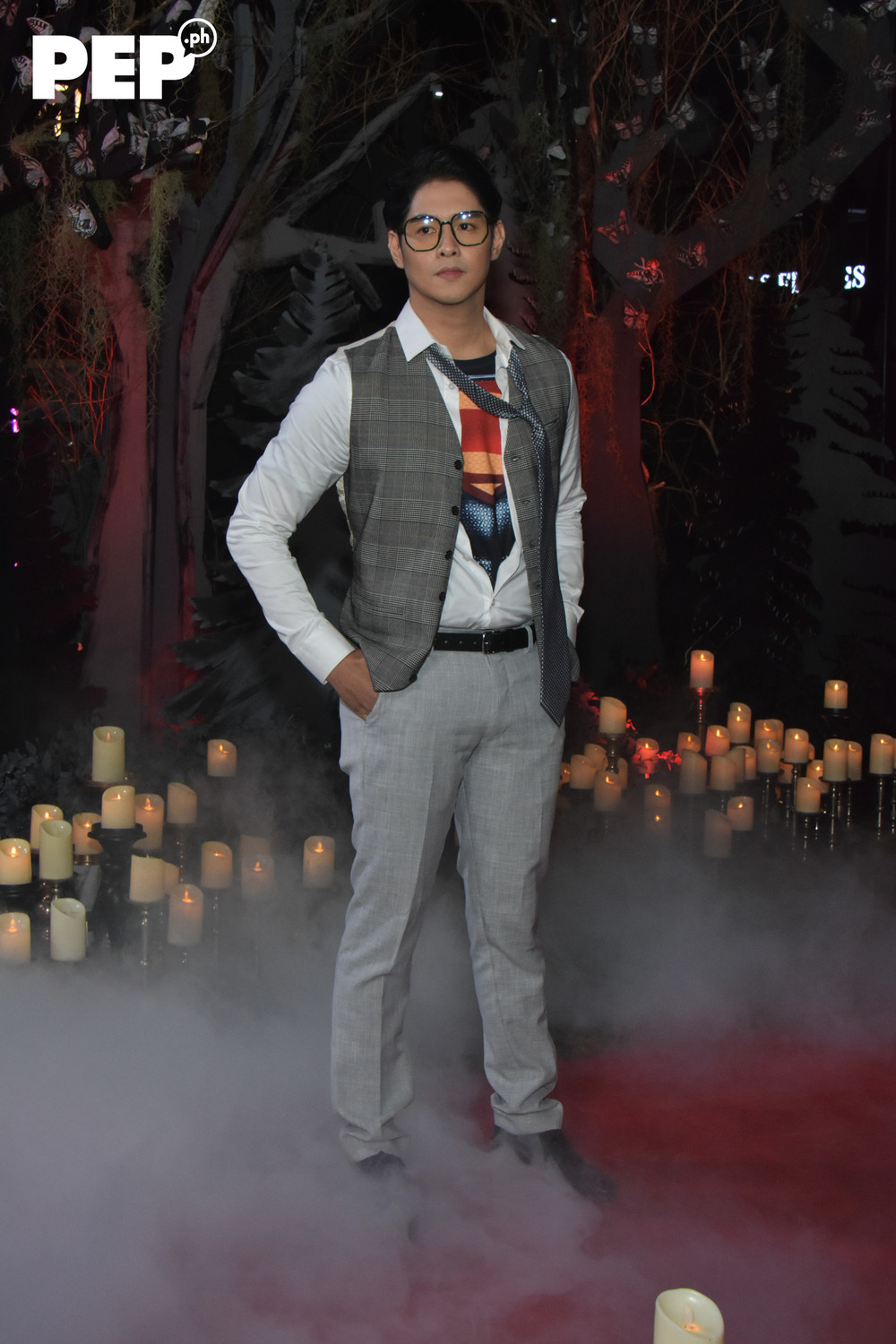 Read also: Jeric Gonzales, tahimik lang sa balitang nagkabalikan sila ni Rabiya Mateo
ROYCE CABRERA AS JACK SKELLINGTON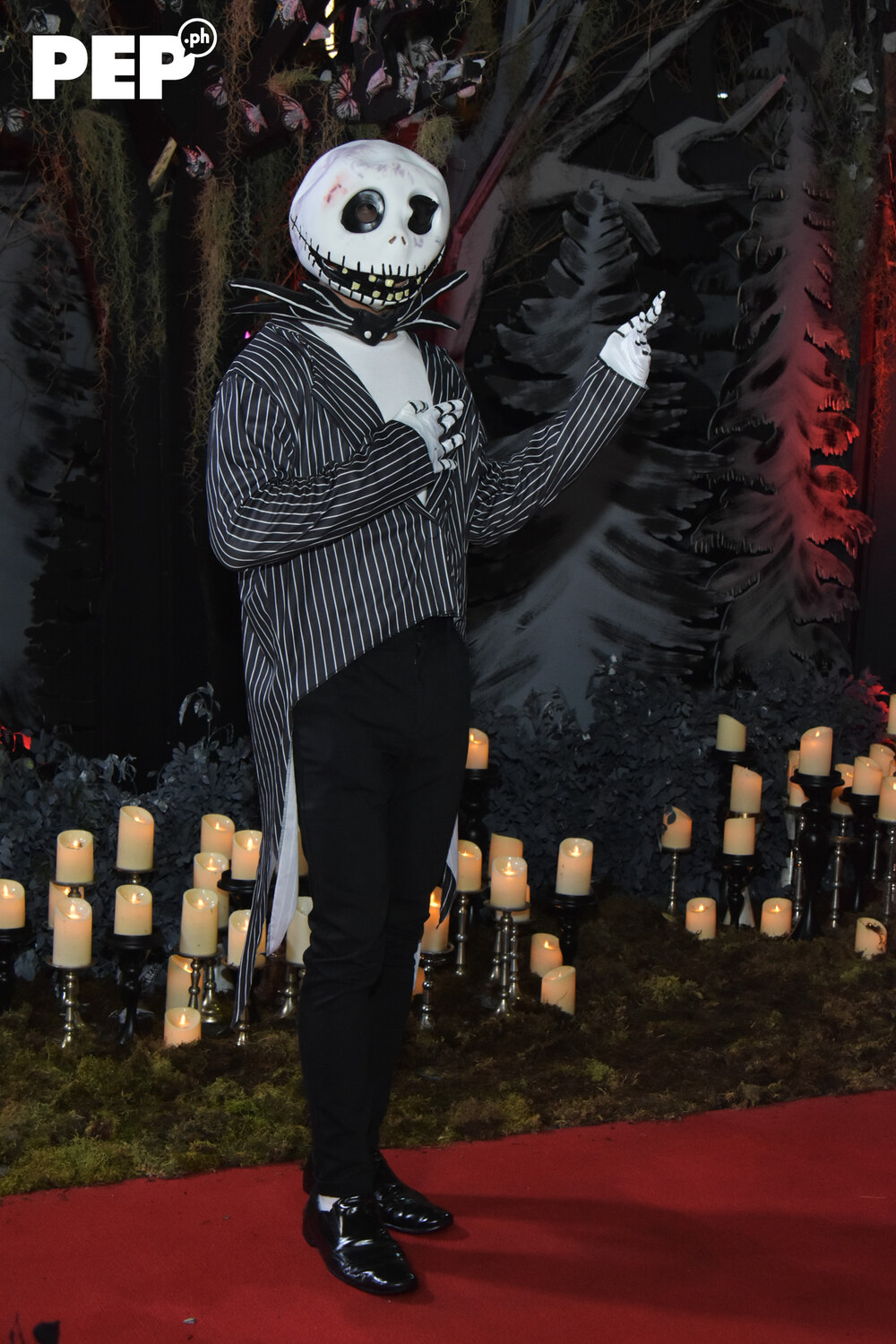 JOAQUIN DOMAGOSO AS HÉCTOR RIVERA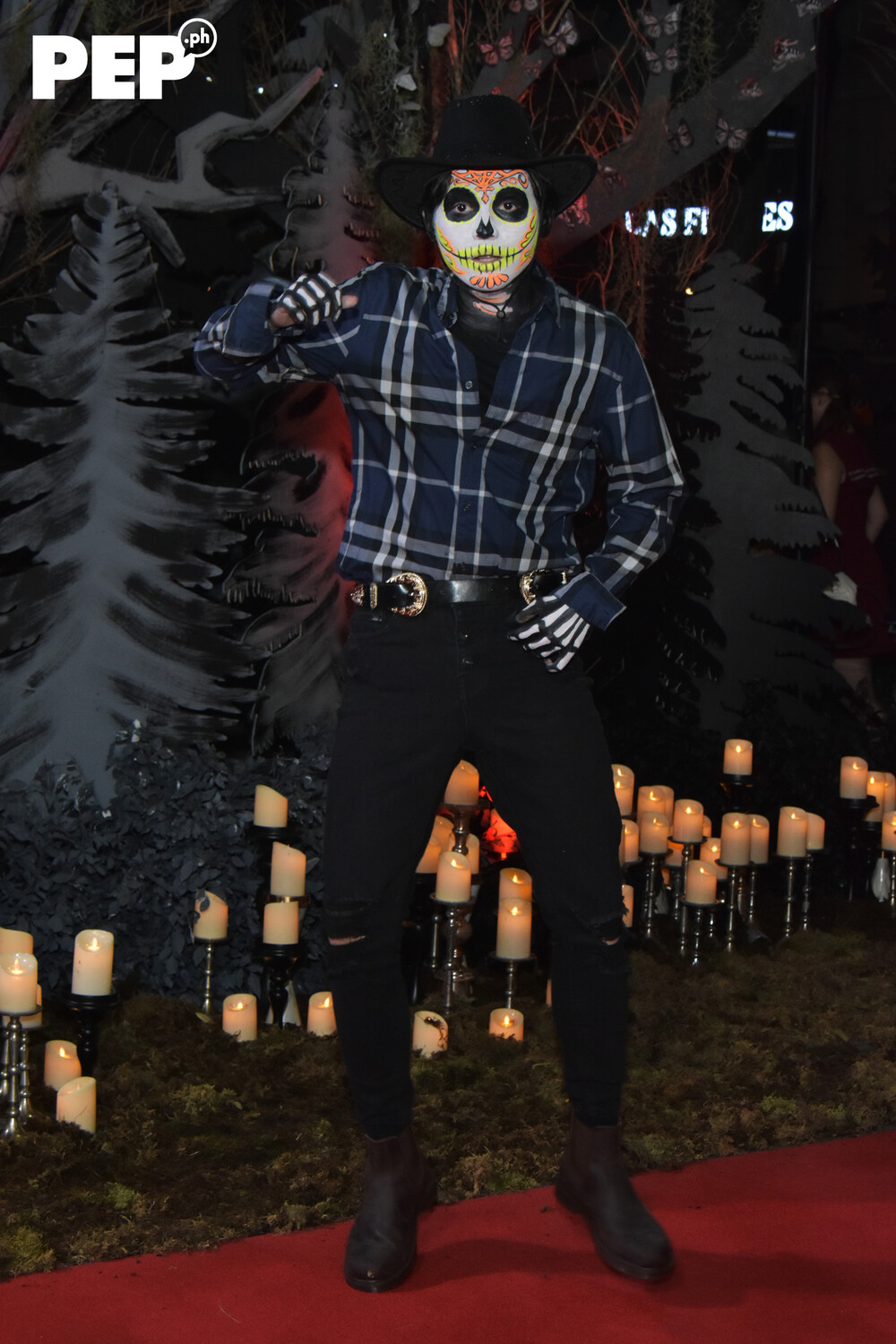 Read also: Raffa Castro "punishes" boyfriend Joaquin Domagoso for stealing her heart
JAY ARCILLA AS A MONEY HEIST MEMBER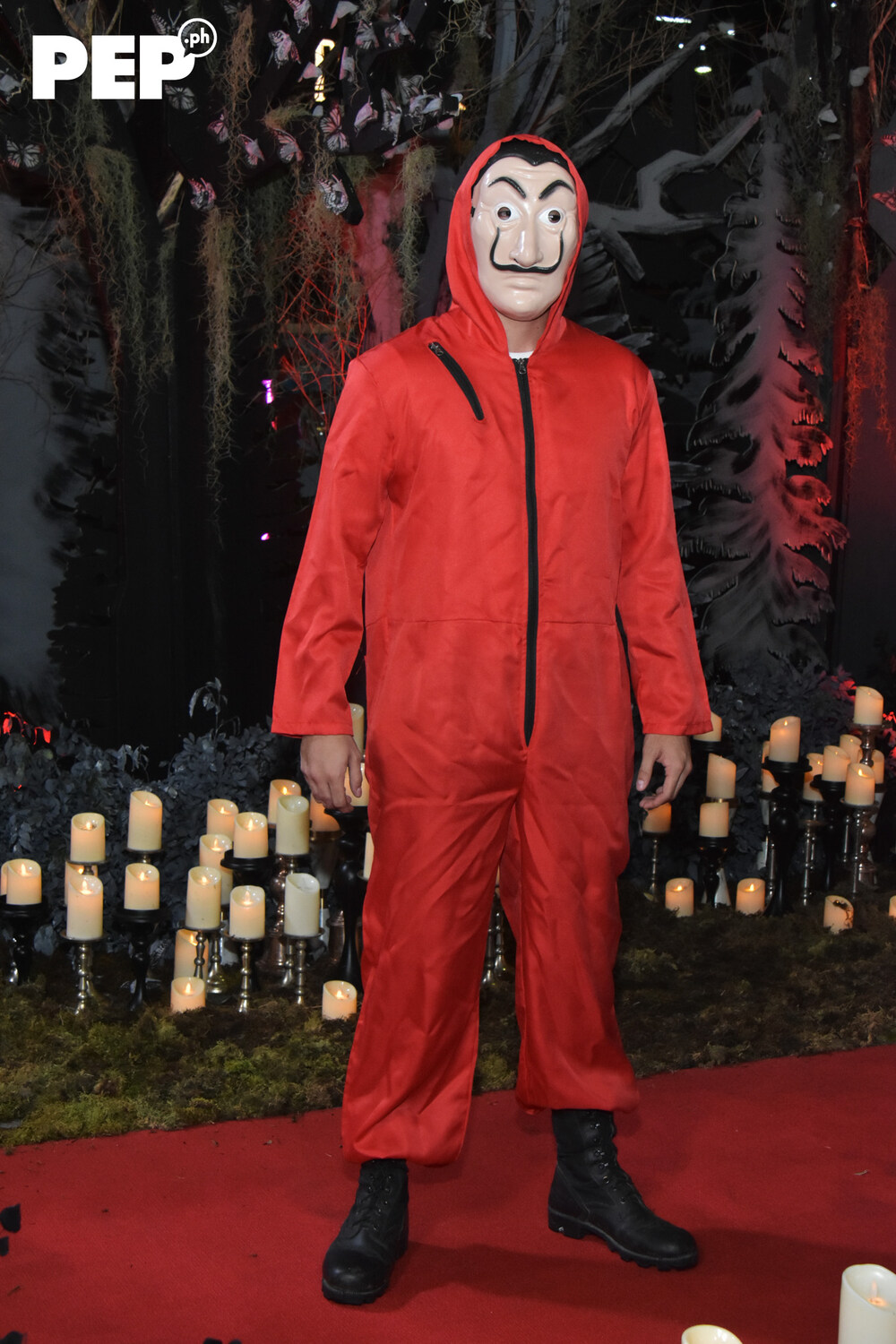 MARCO MASA AS HARRY POTTER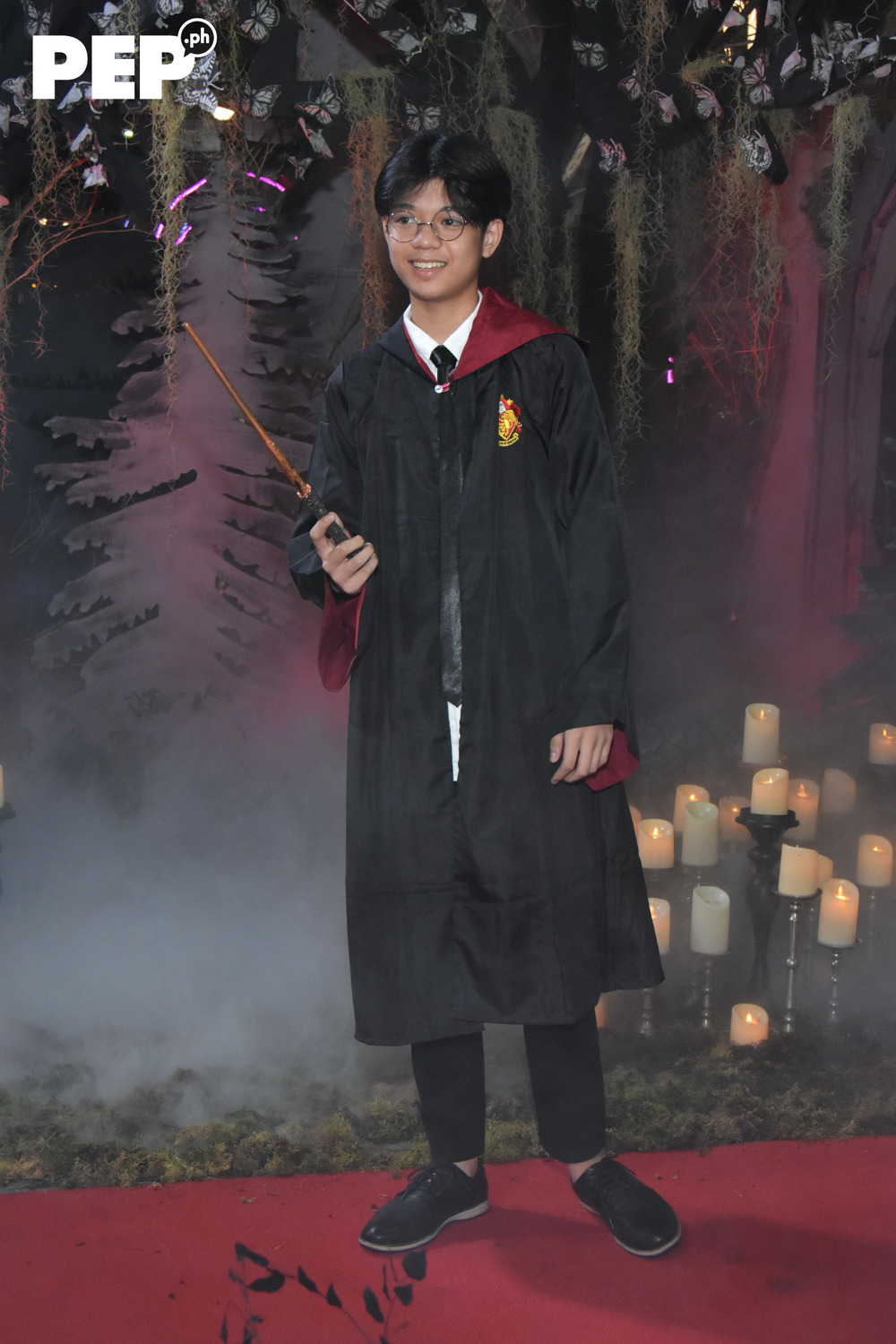 Read also: Former child star Marco Masa, umaani ng papuri sa Start-Up PH
JOSE SARASOLA AS MAD HATTER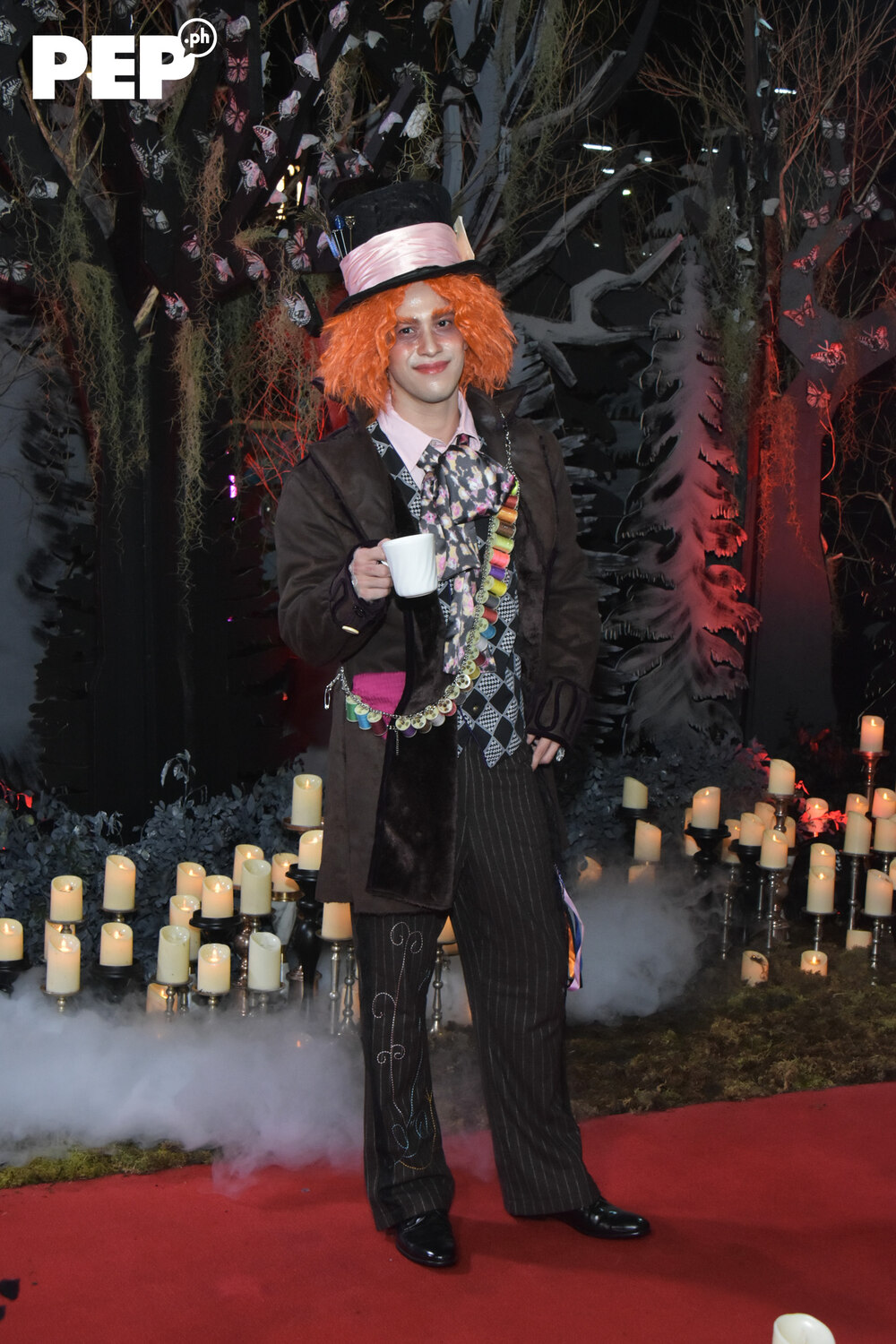 Read also: Jose Sarasola still friends with ex-girlfriend Maria Ozawa
RAHEEL BHYRIA AS A VAMPIRE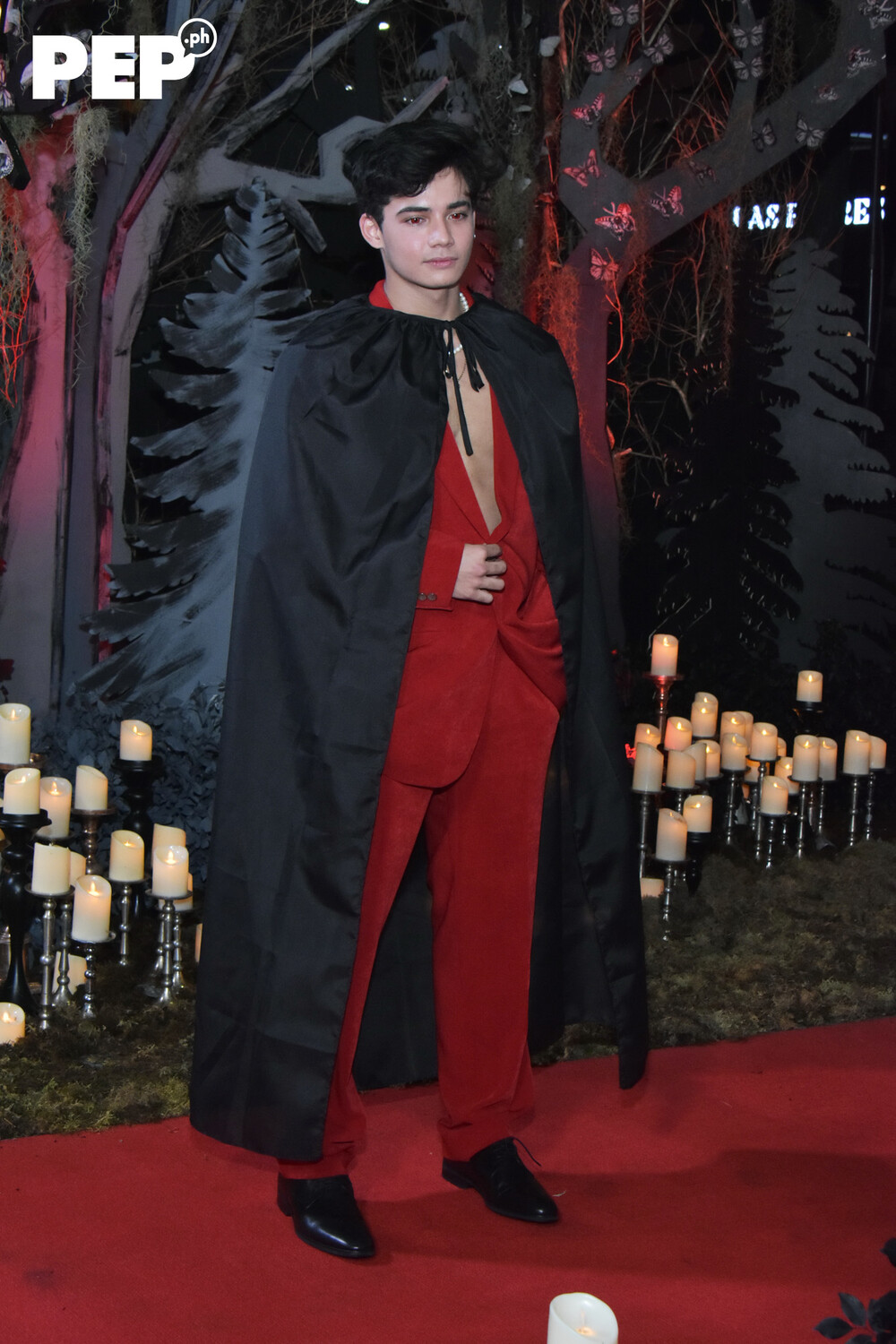 Read also: Raheel Bhyria hailed as Celebrity MVP at GMA-NCAA All-Star Basketball
BRYCE EUSEBIO AS LT. PETE "MAVERICK" MITCHELL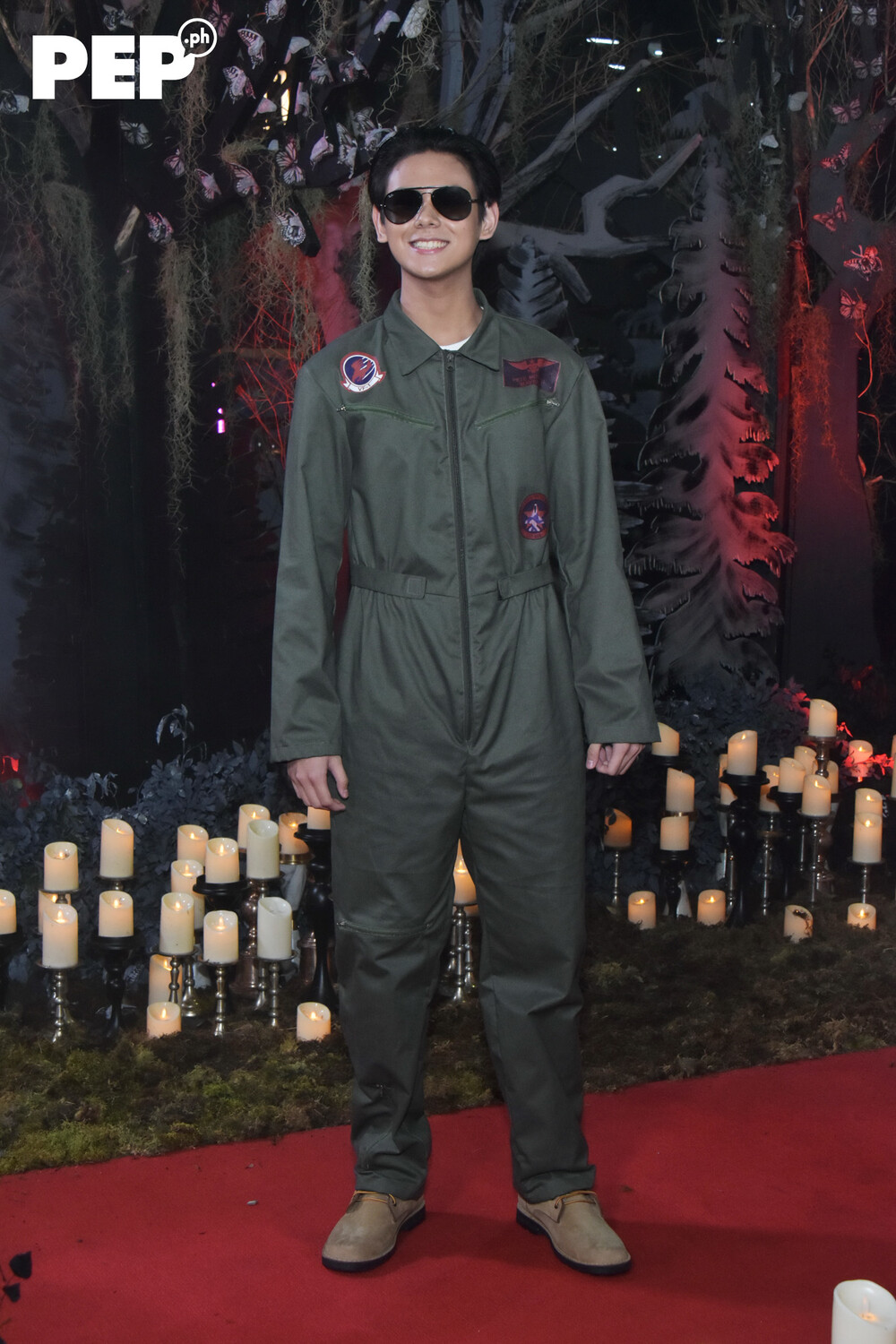 KIM PEREZ AS LOKI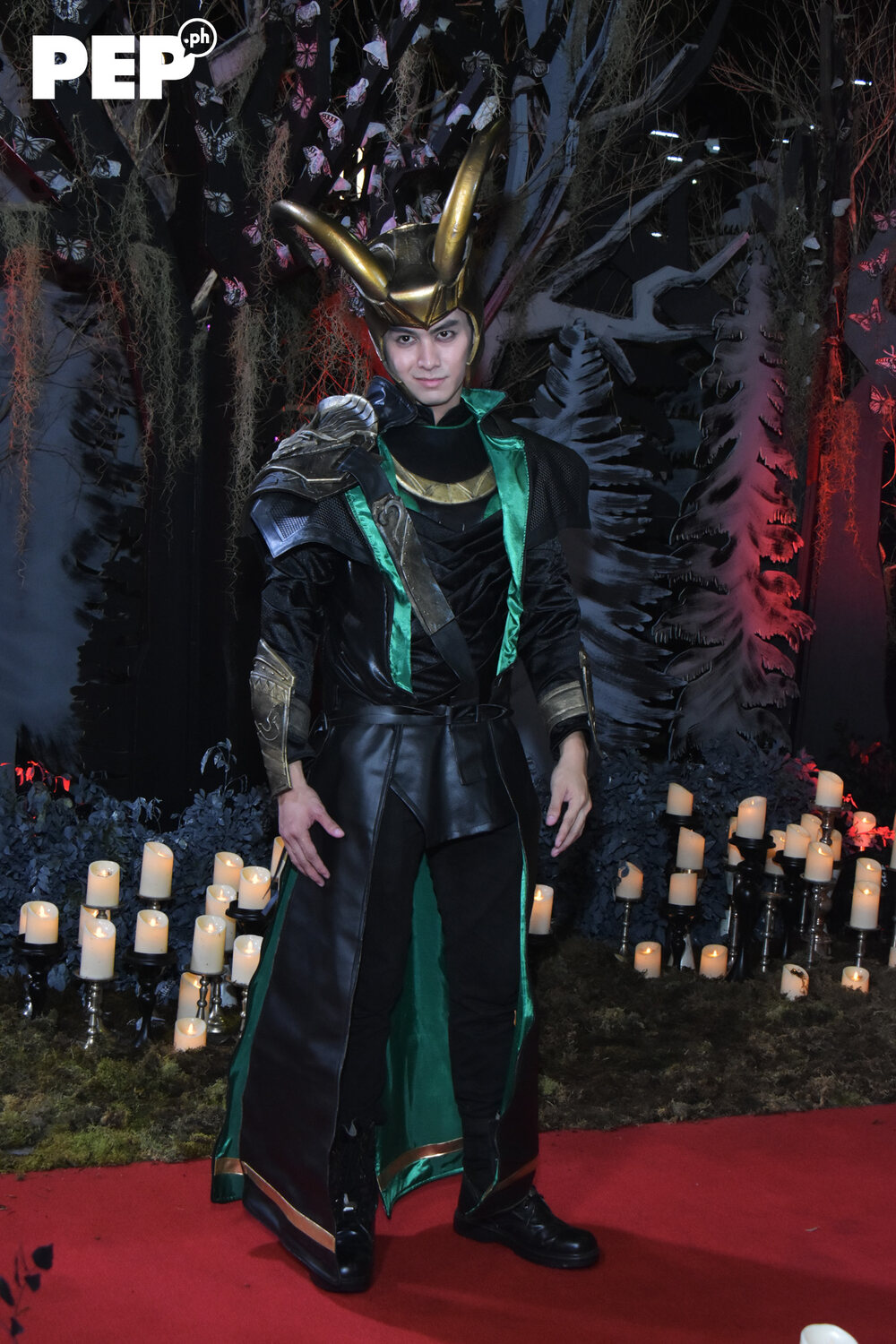 ANTHONY ROSALDO AS ELVIS PRESLEY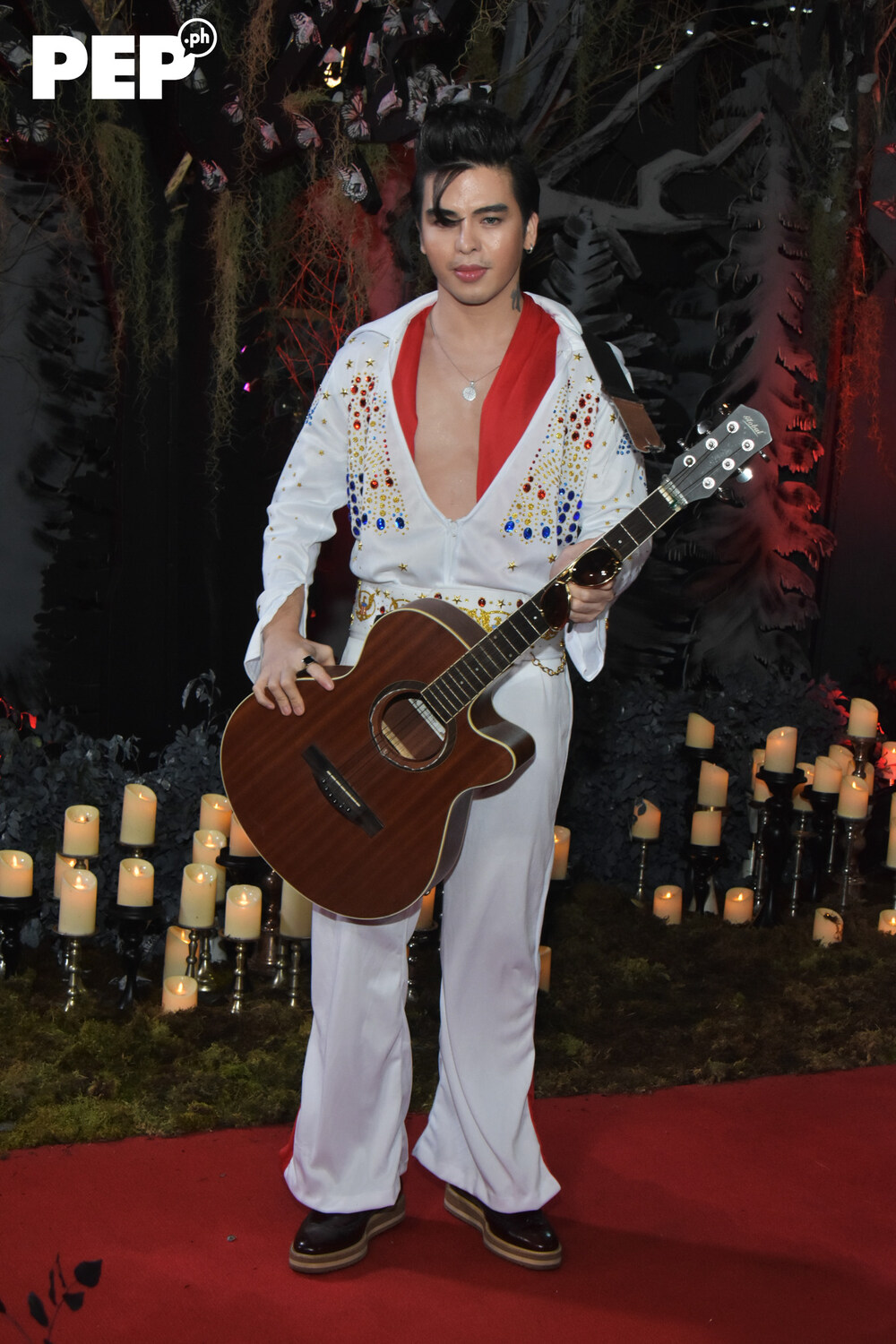 PRINCE CLEMENTE AS SHERIFF WOODY PRIDE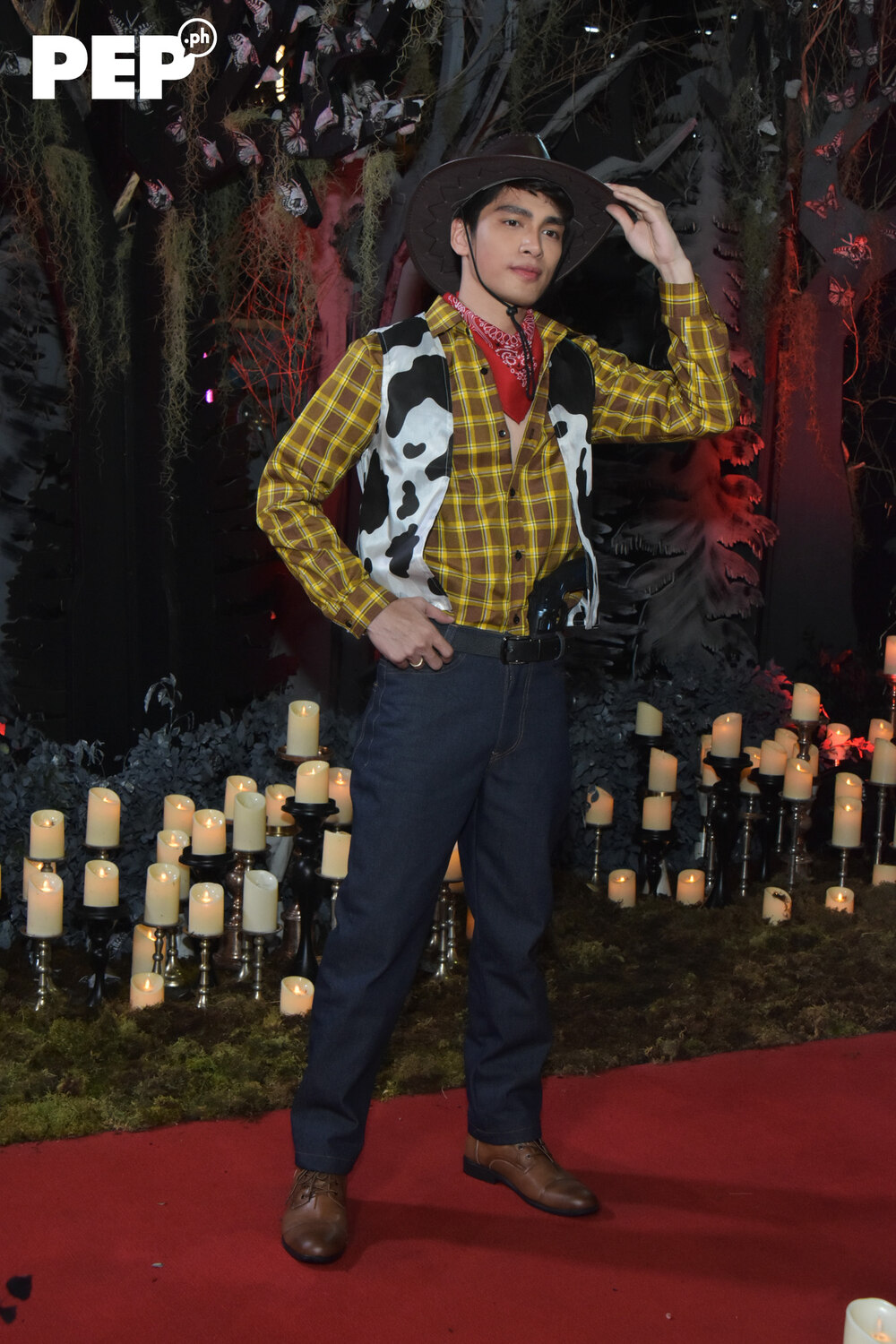 ANJAY ANSON AS A PRINCE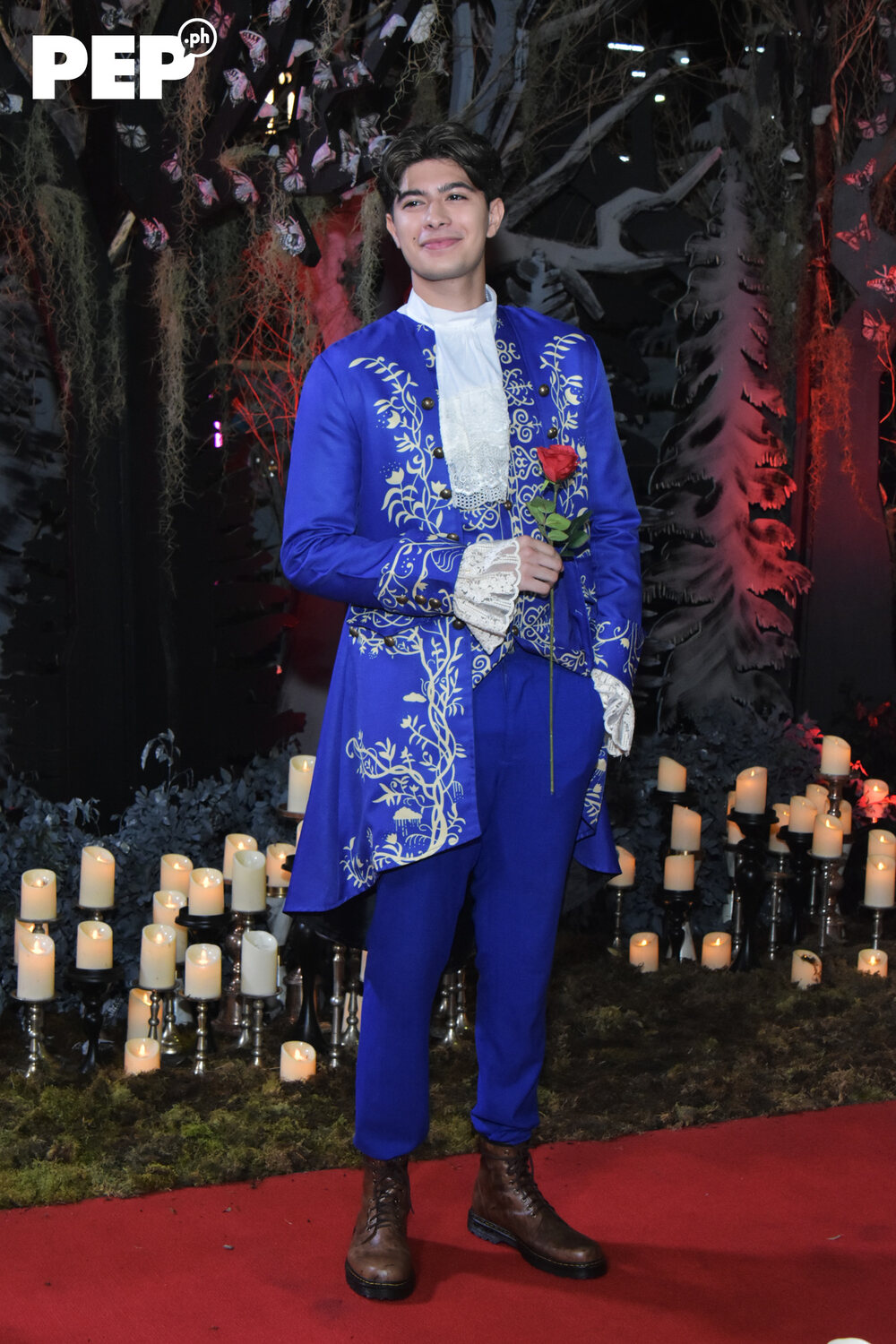 ABED GREEN AS A PEAKY BLINDER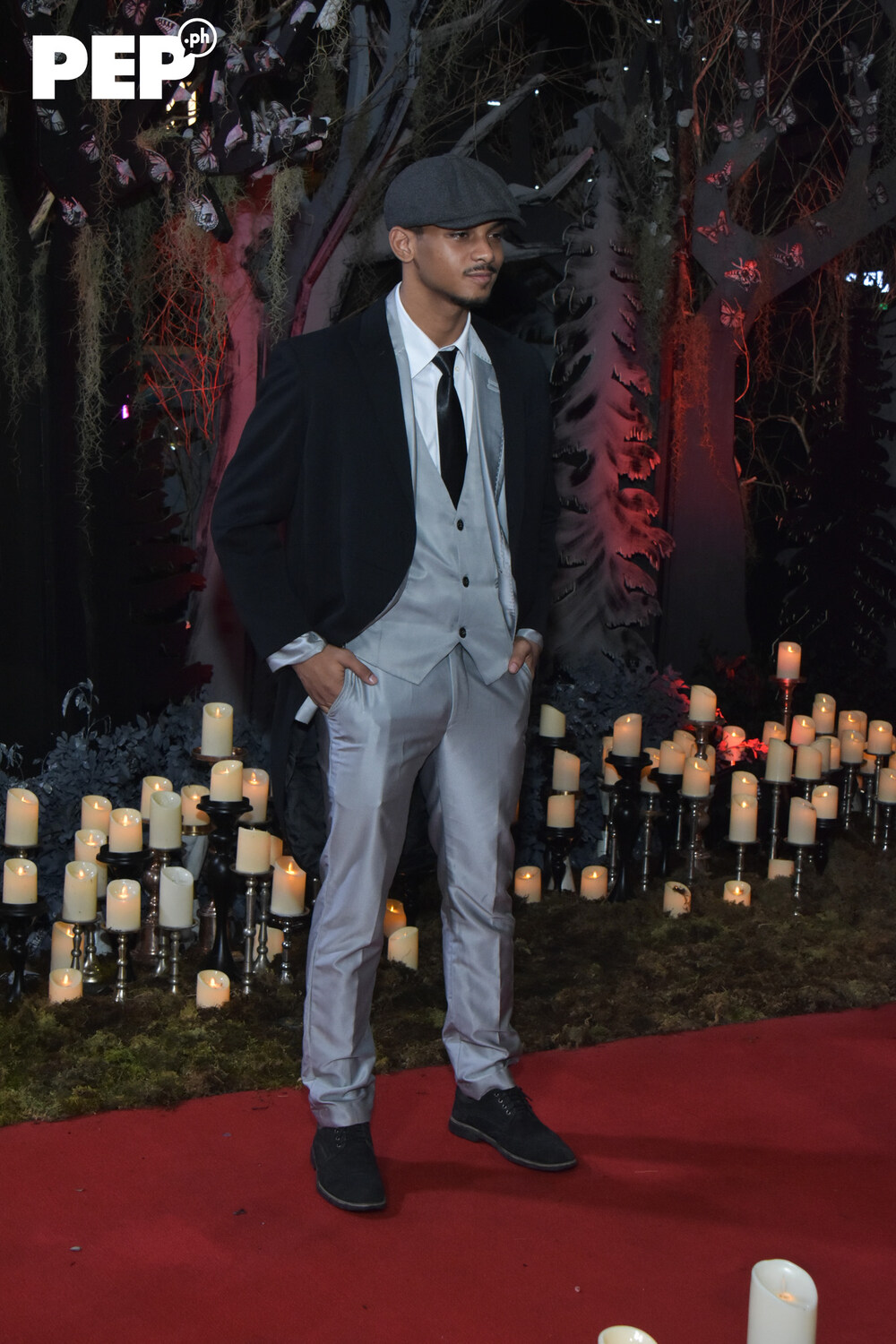 JOSH FORD AS JACK FROST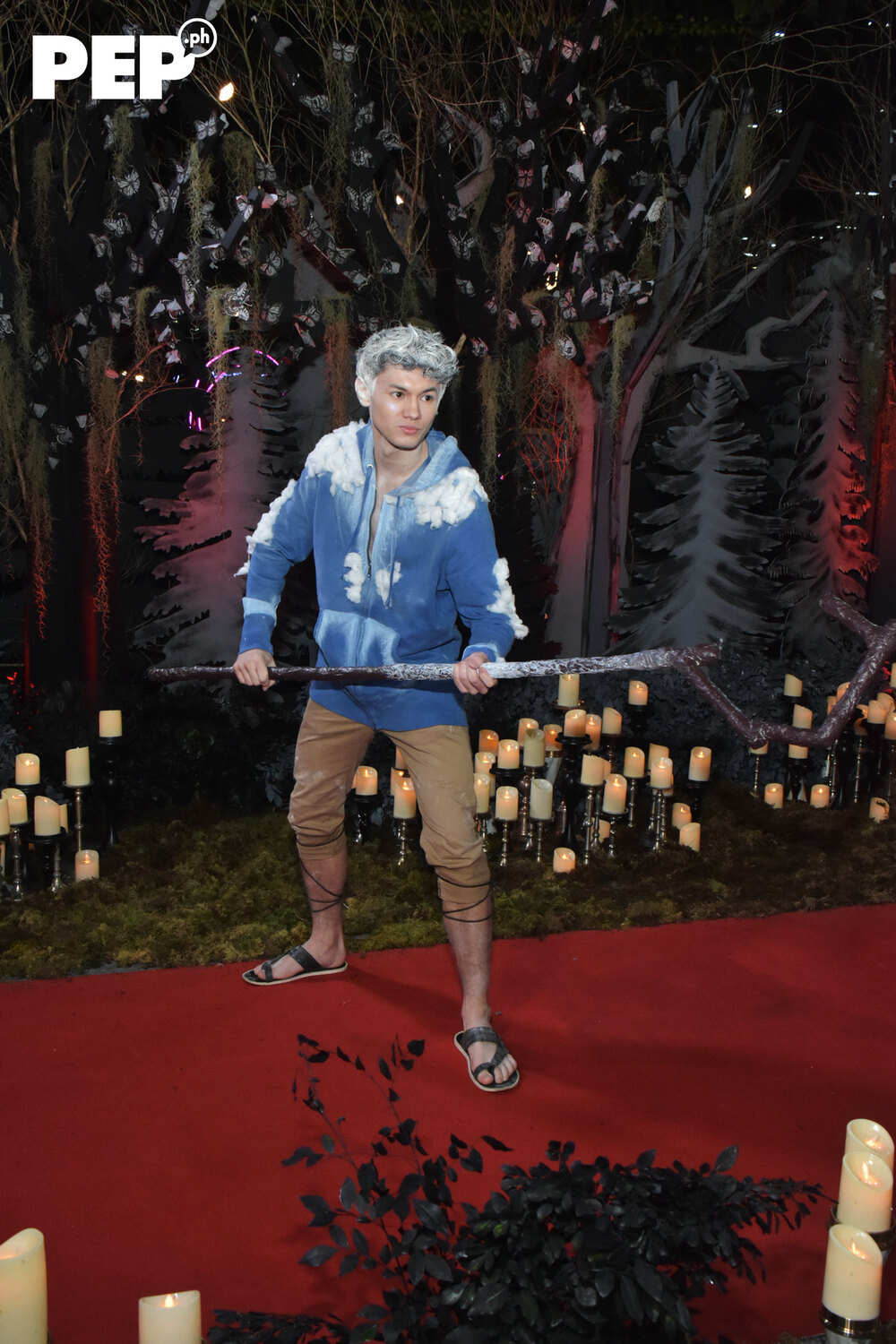 READ MORE: