In a series of Instagram posts, Sharon Cuneta offered her followers a glimpse of how her family celebrated her daughter Miel Pangilinan's 19th birthday on September 2, 2023.
Unlike the lavish affair of the previous year, this time the celebration took on a more intimate and laid-back vibe.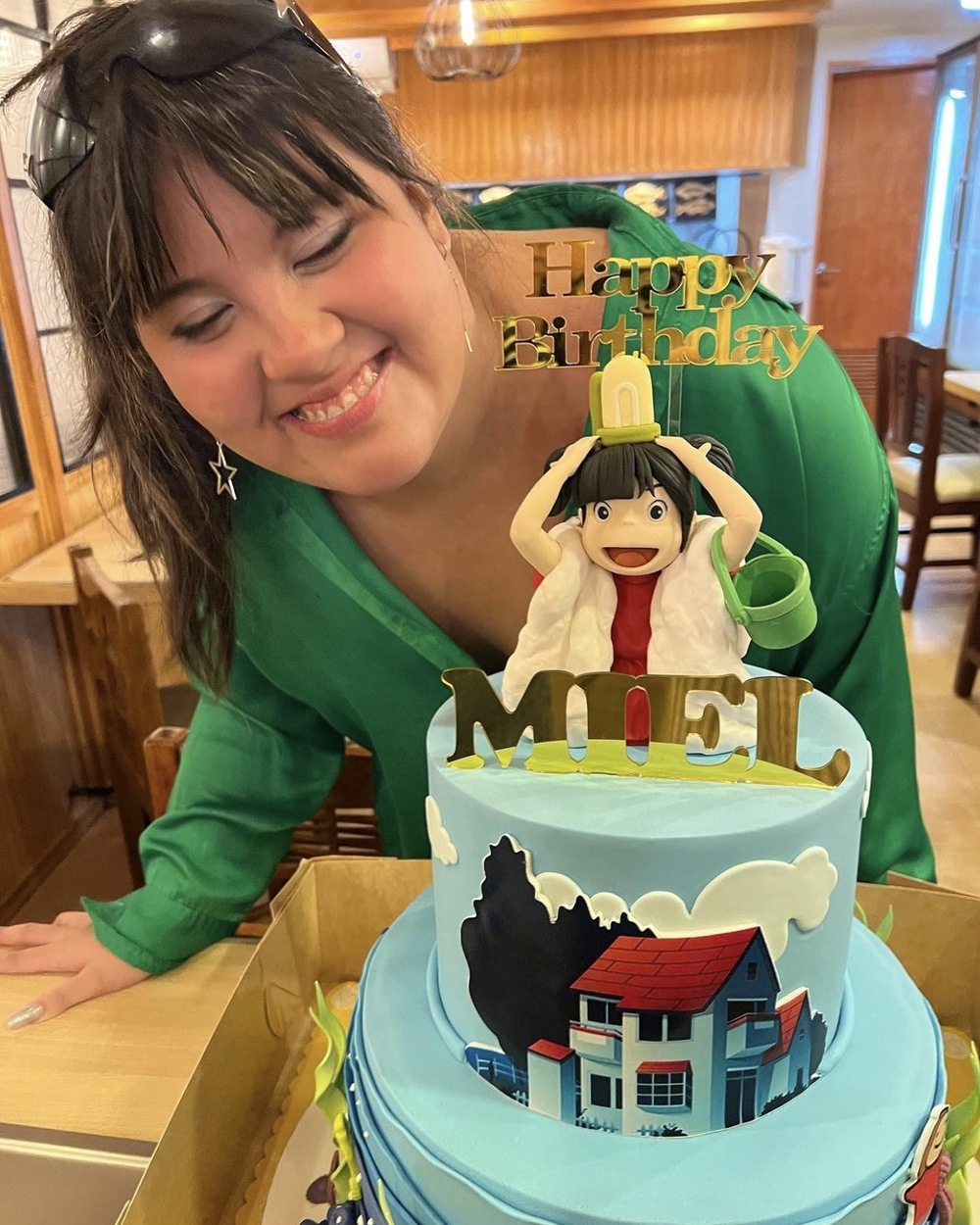 Read: Judy Ann Santos, Shaina Magdayao, other celebs spotted at Miel Pangilinan's 18th birthday party
They opted for the charming Sakura Yakiniku Japanese restaurant, conveniently located in the heart of Makati, which added a warm and cozy ambiance to the occasion.
According to Sharon's caption in one of the posts, this has always been Miel's favorite Japanese restaurant since she was a little girl.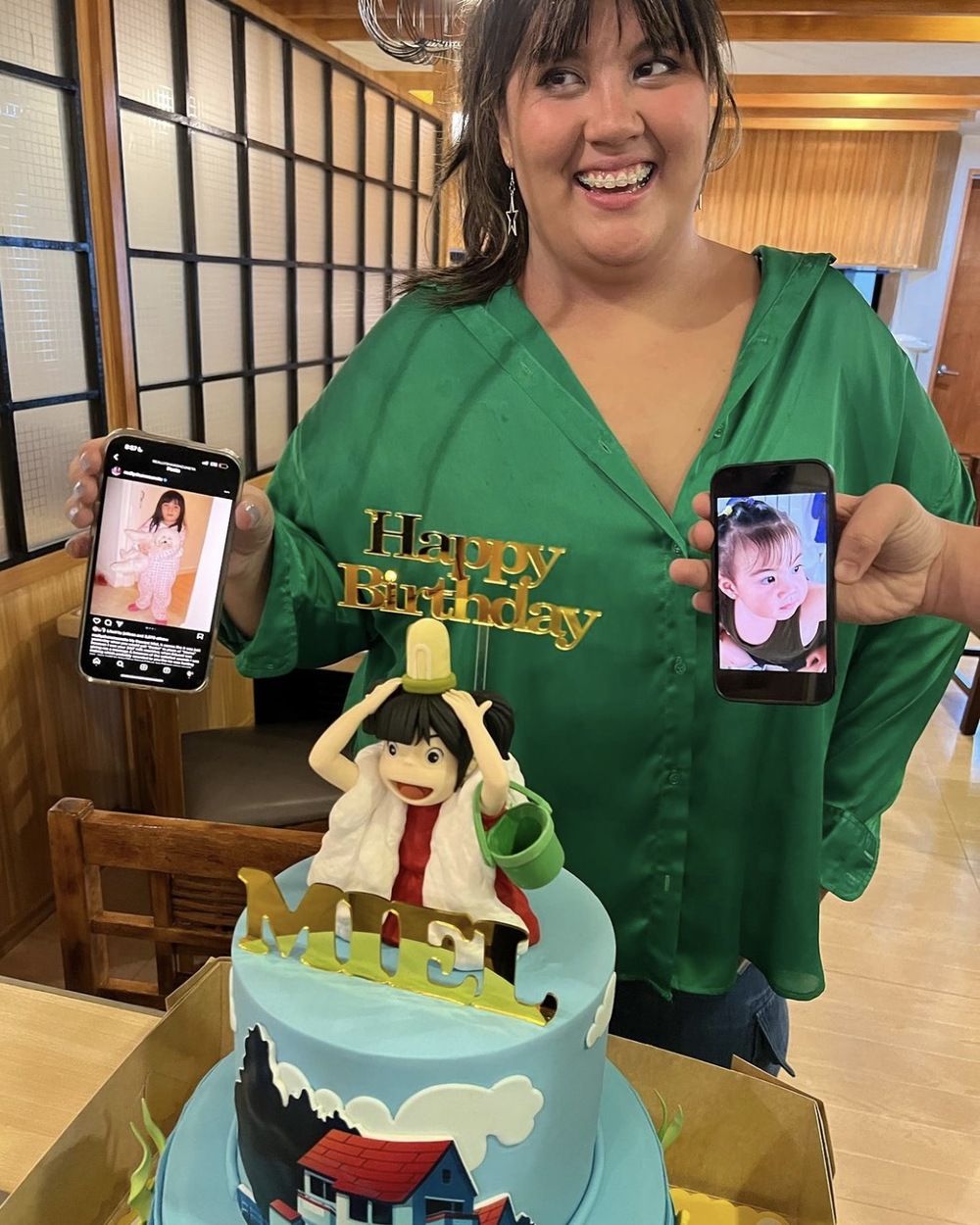 Photos from the evening captured the familial warmth, showing Sharon with her husband Kiko Pangilinan, son Miguel Pangilinan, and the Megastar's nephew, Daniel Cuneta.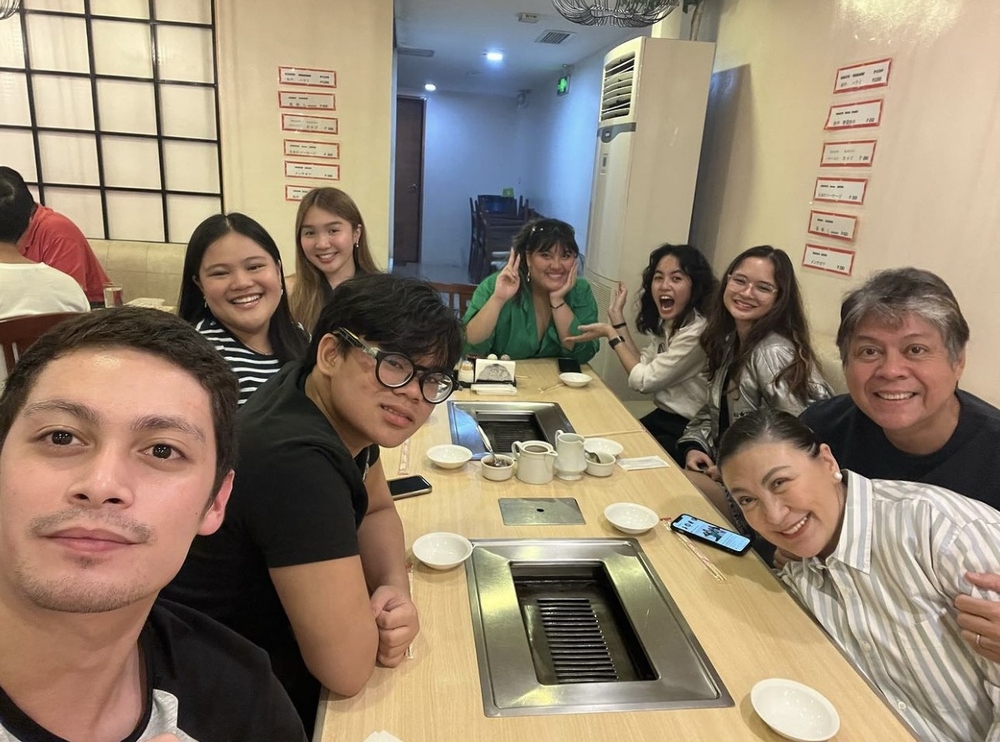 Noticeably absent was Miel's older sister, Frankie Pangilinan, who had to return to New York for college.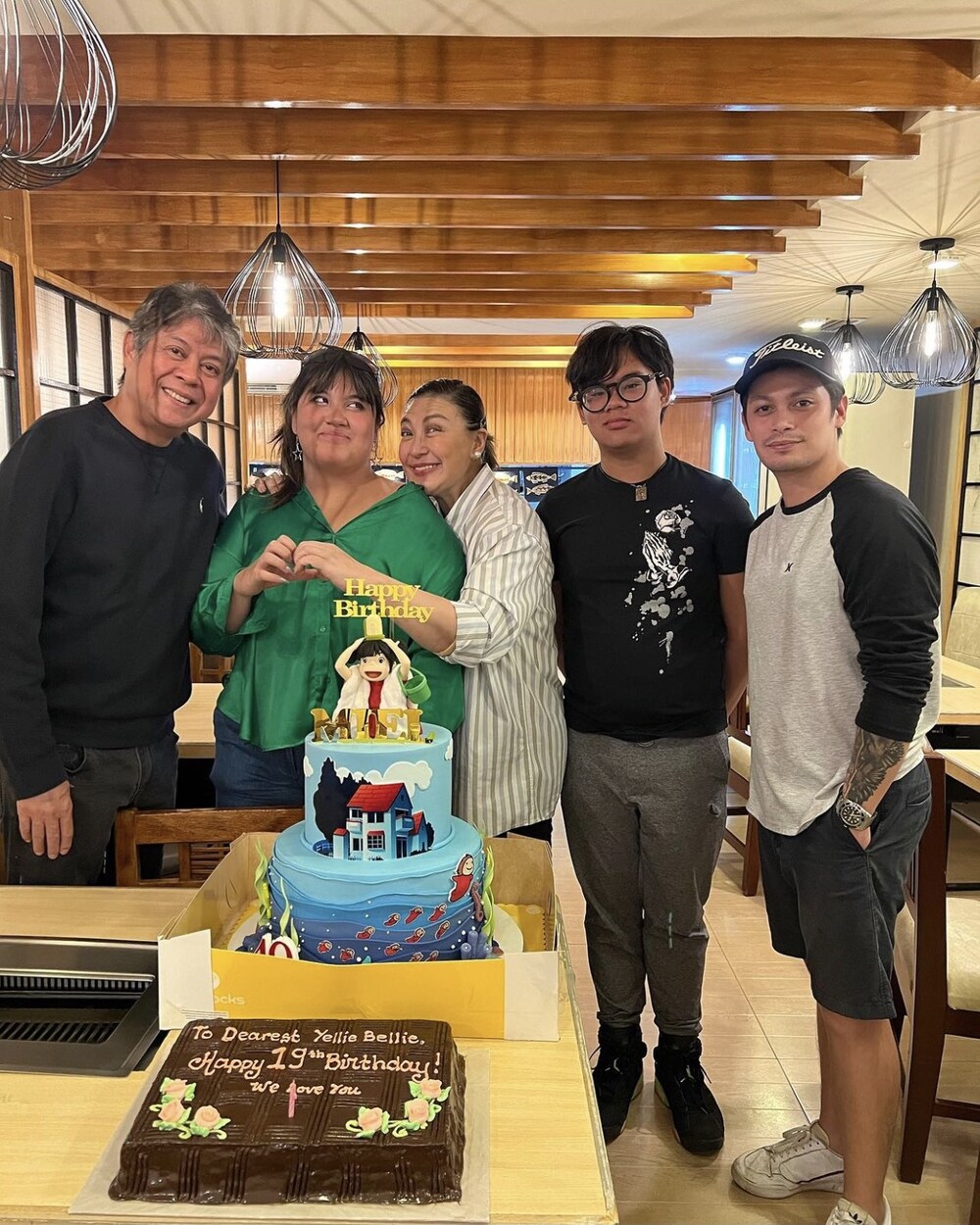 Read: Sharon Cuneta all praises for daughter Frankie Pangilinan: "No headaches, no horror stories, no disrespect."
A few of Miel's close friends also came to the mini-gathering.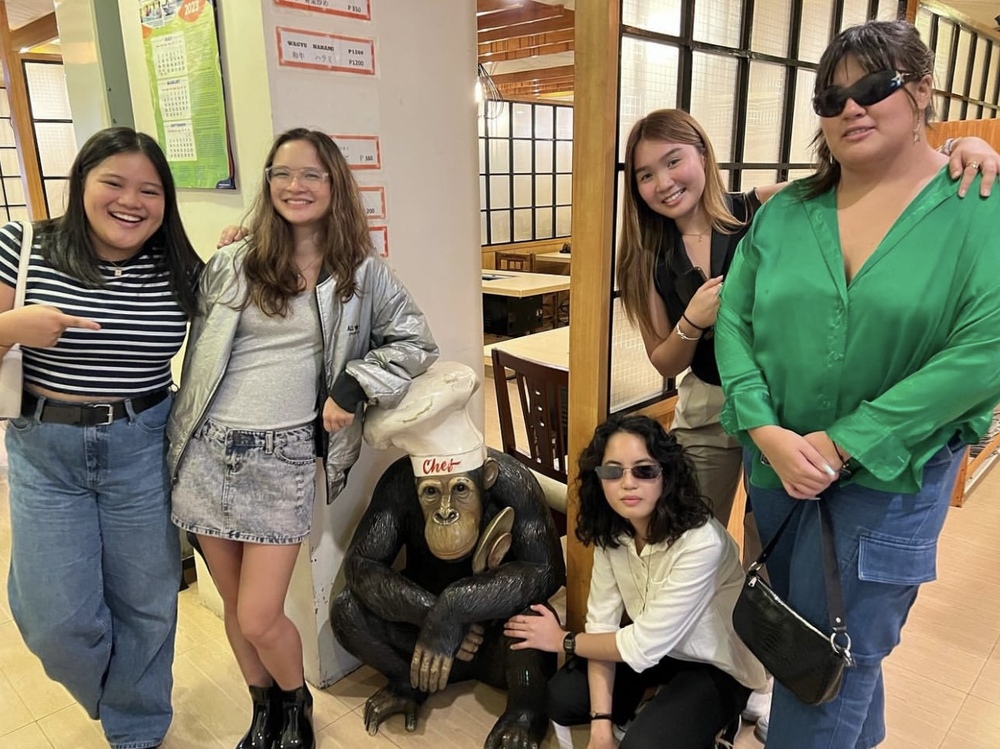 For the birthday cake, the stars of the two-tier dessert were the lovely characters from the Ghibli film Ponyo.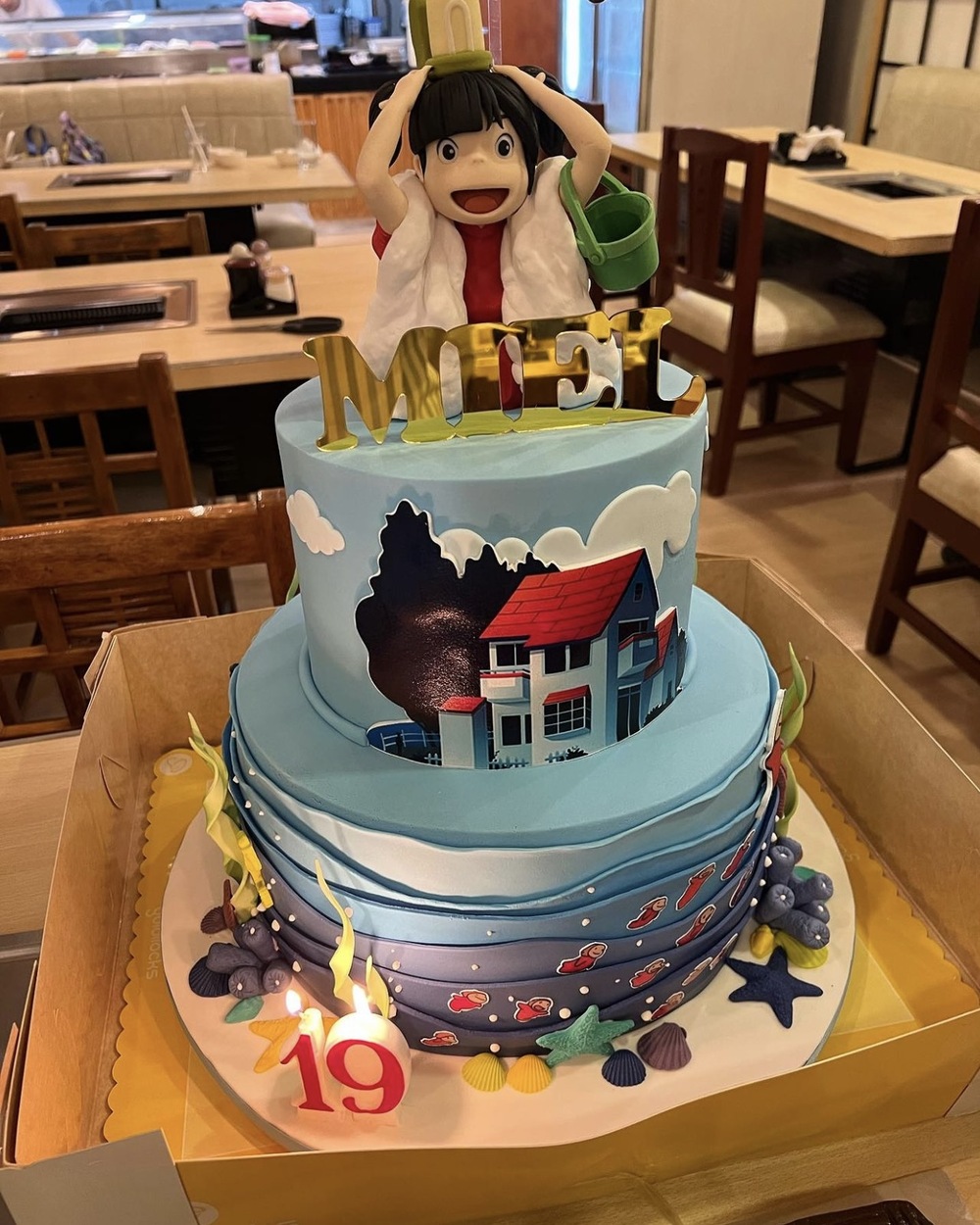 Apart from the Ponyo-designed cake, a chocolate dedication cake was also part of the night's festivities.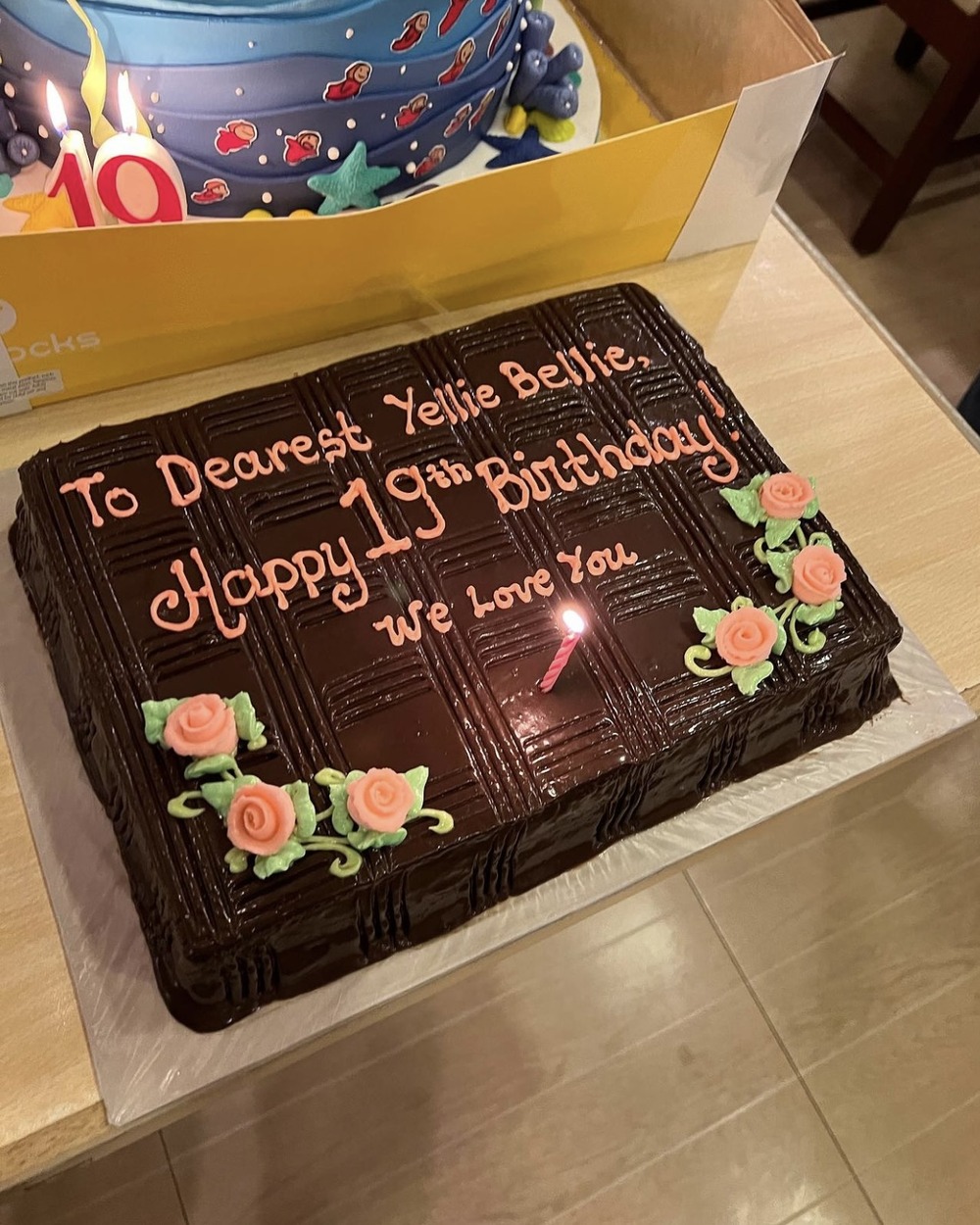 FOR HER "BUNSO BABY GIRL"
Prior to the dinner party, Sharon had already unleashed her sentimentality, crafting a heartfelt birthday message for her "bunso baby girl," along with some throwback photos of the teenager.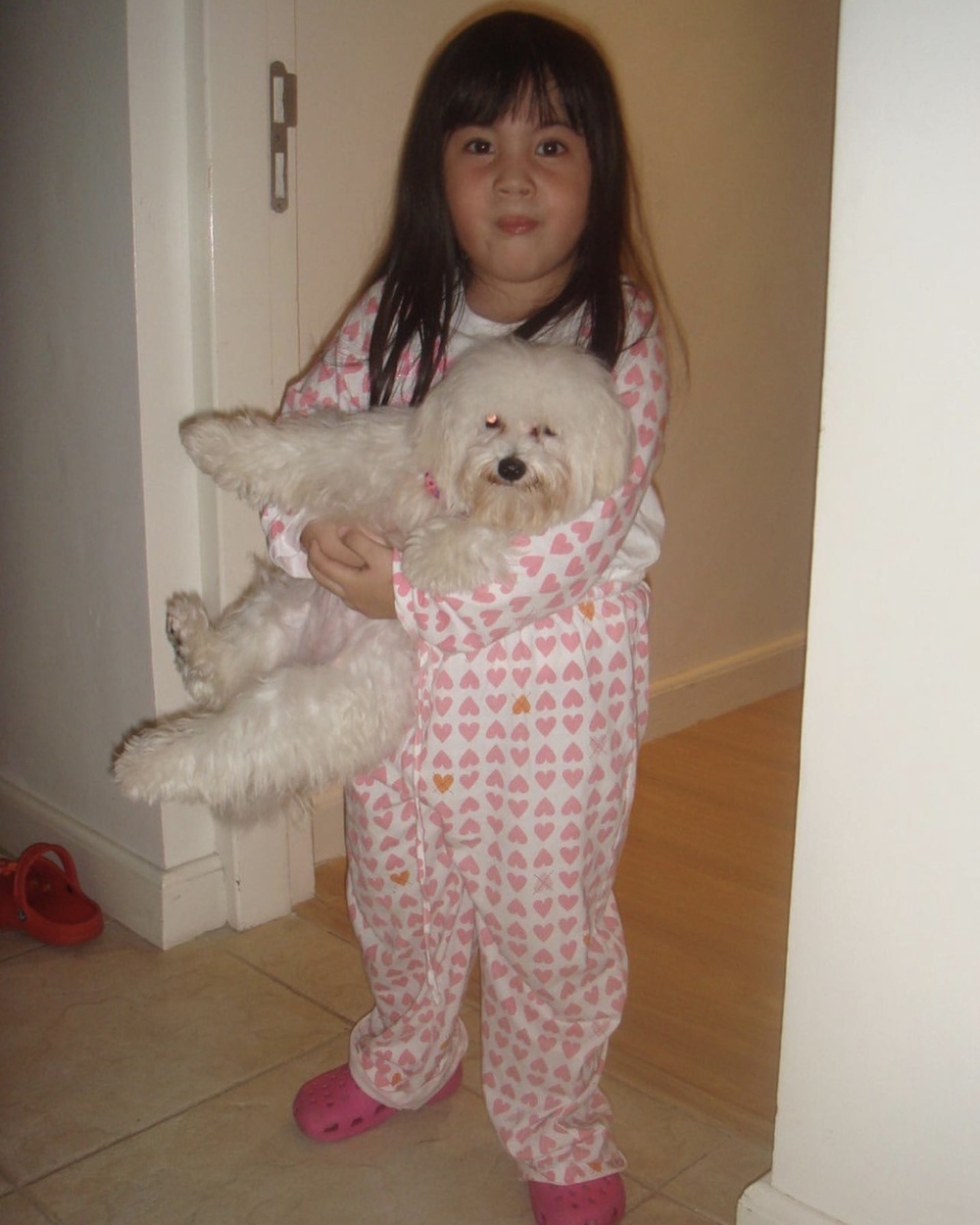 The letter commenced with a nostalgic trip down memory lane, recalling the days when Miel affectionately called her "Dodo" instead of "Mama," a phase when Sharon was her dedicated "24/7 milk machine."
Sharon then shared an adorable anecdote about Miel's concern when a certain Eduard gave the mother of four a massage, as the satisfied sounds she made seemingly convinced her that harm was being done.
She playfully recounted Miel's plea to Eduard, "You know I love my Mama very much…please DON'T KILL MY MAMA…"
With great affection, she expressed, "Oh my bunso baby girl - I miss you being super-glued to any of my limbs all the time!
"But I am so very proud of the young lady you have become."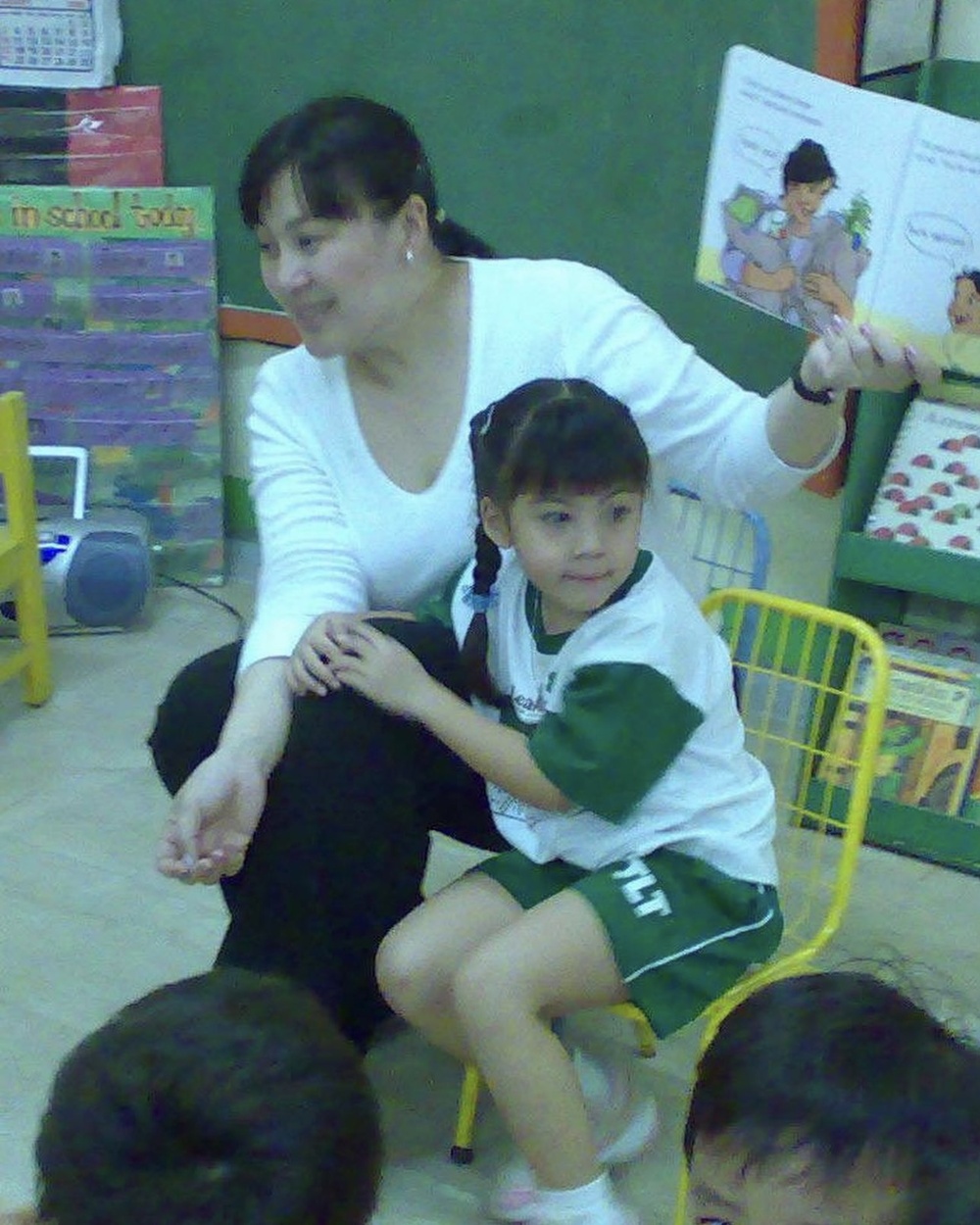 Miel's journey into young adulthood includes a delightful touch of K-Pop, for which Sharon declared immense gratitude for.
"Thank you for introducing me to K-Pop therefore adding immensely to my happiness," she wrote.
"(Published as is) - and for a million other things - like hugging and kissing me just when I need them, barging into my room when a new NCT (any unit) music video or live or special comes out - now we even have RIIZE!
"For being so happy when I surprise you with any little NCT gift I find, for your laughter and your special shared language with your Ate Kaks that only she can translate to us, for your lambing, your unquestionable love and devotion."
Moreover, Sharon highlighted a trait of Miel's that she appreciates a lot, especially being in this industry.
She added, "Thank you for being super protective of me and all of us in our little family/world, for singing AT Ate (hahahahahaha!) for our entertainment - for all the joy you bring.
"Thank you for being YOU."
Finally, she enumerated all the little things that left fond and lasting moments in her memory as a mom.
"For our kwentos, our tawanan sessions, Kapampangan words! My baby, I cannot imagine how I will feel when it's YOUR turn to leave for school…," she related.
"Thank you for taking this gap year - giving us more time with you at this age.
"Thank you for working so hard in high school and getting into your dream college!
"You have no idea how much your every achievement means to me, just like how much YOUR happiness means to me."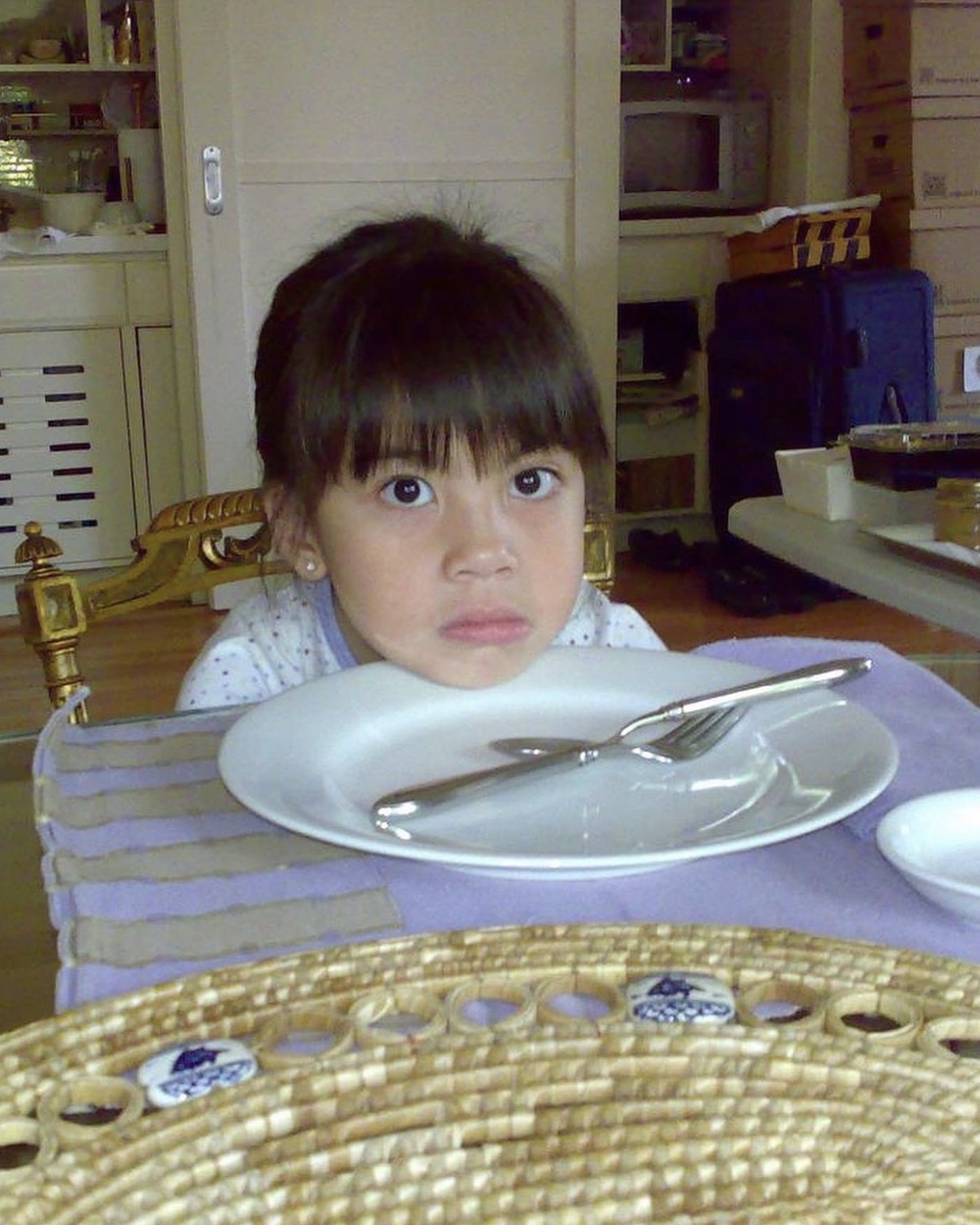 Using a couple of affectionate pet names, Sharon concluded: "I love you with all my heart, my buddy. My Bunny. My 'mini-me.' My twin. My girl. Thank you for being a good daughter.
"May God bless you with all of your heart's desires and keep you safe always, my sunshine!
"I will be here for you forever, even if you don't ever yell "Dodo" again.
"HAPPY 19th Birthday!!! Always, your loving Mama."
READ MORE: