Looks like Ivana Alawi pulled a fast one on her younger sister, Mona Alawi.
When Mona turned 19 last August 19, she thought that her birthday gift was already the memorable trip they had in Singapore.
Read: 11 Filipino celebrities who were born into wealthy families
Little did she know, her Ate Ivana had something up her sleeve.
In a YouTube vlog uploaded on September 5, 2023, the 26-year-old internet celebrity showed the behind the scenes of a prank she had been concocting for quite some time.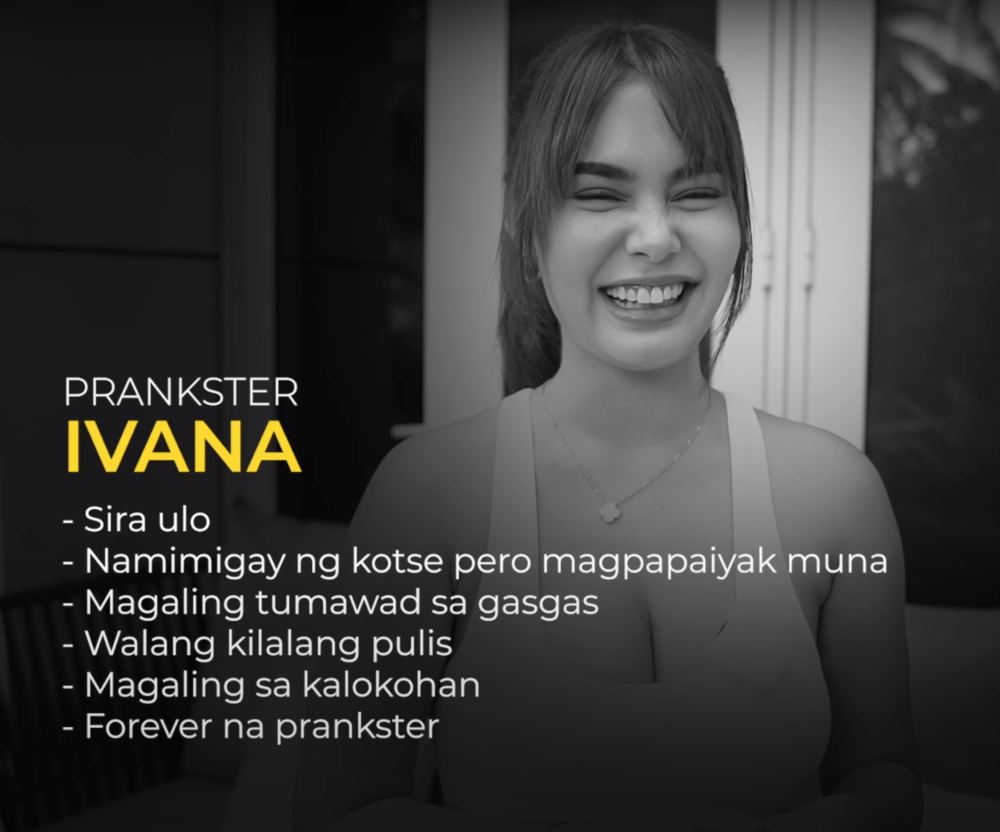 The gist of the plan involved pranking Mona through a minor vehicular incident.
It started with Ivana and Mona riding their service van, then the driver would supposedly collide with another car in the guise of an accident.
The "owner" of the other car, played by a hired actor, would confront them and demand a hefty PHP200,000 for what he claimed were major scratches on the rear side of his car.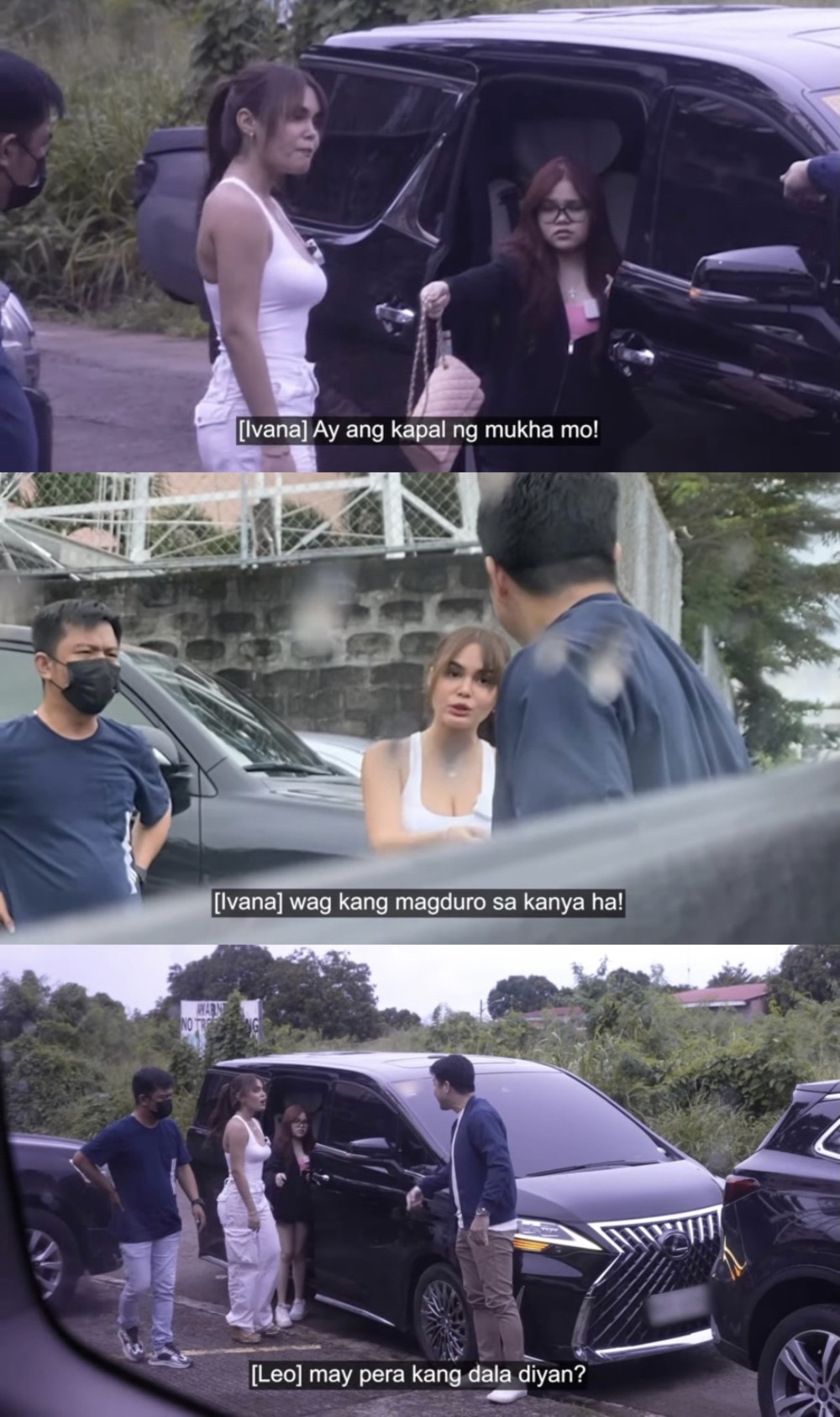 The heated arguments and persistent haggling for a reasonable price ended with the prank's ultimate reveal: The car turned out to be Mona's birthday gift from Ivana.
Read: Ivana Alawi surprises her mom with brand-new Ford Expedition
At the beginning of the video, Ivana informed her viewers, "May chine-check siyang (Mona) kotse. Ito nga yung Ford Territory."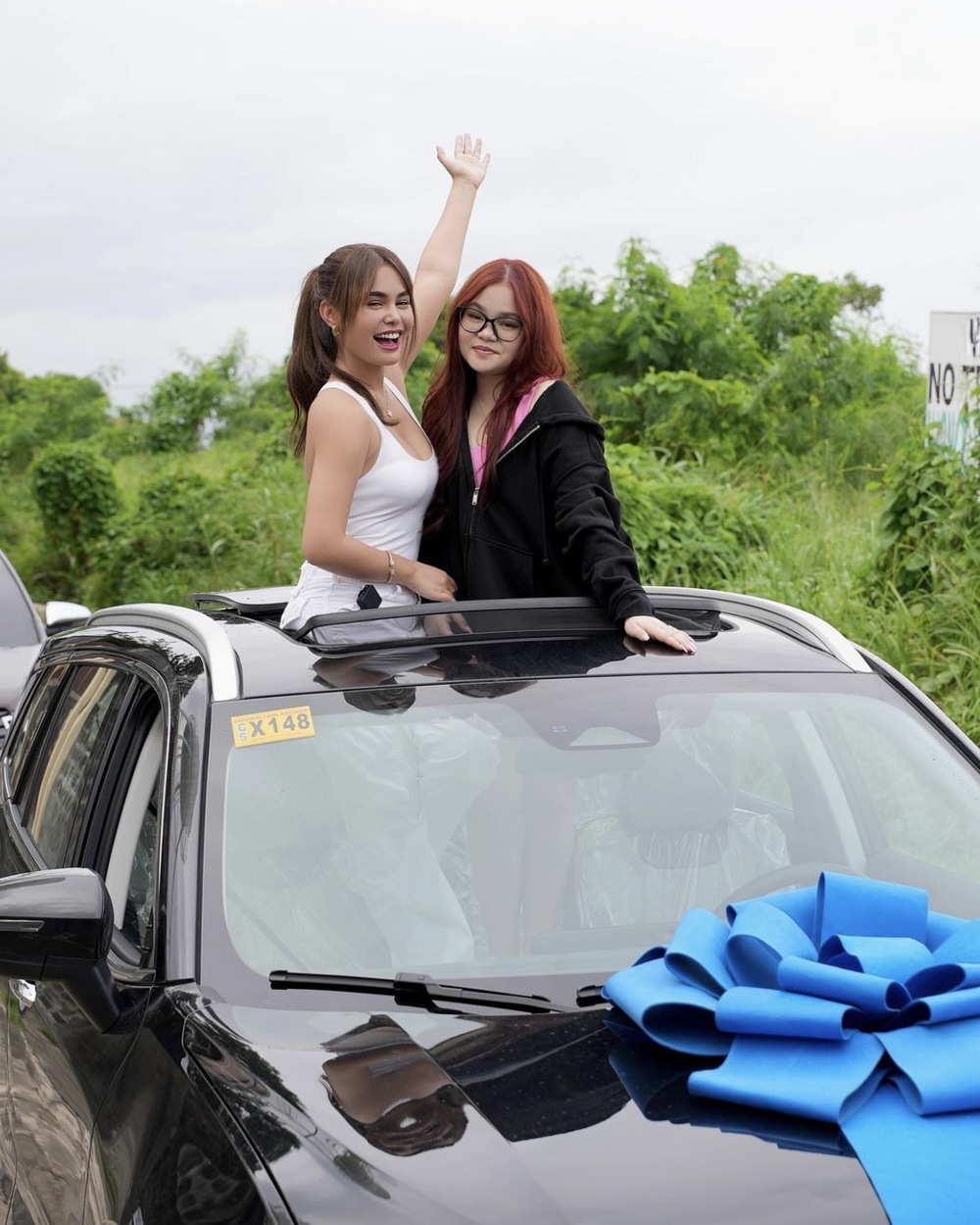 She elaborated, "Yun, gustung-gustong niya iyan pero ipon daw siya.
"Naisip ko, bilhin na lang natin tapos ibigay natin kasi sobrang deserve niya, guys.
"She's studying hard, di ba. Nilalampasan niya yung sakit niya, and she's fighting hard."
Adding a short message for Mona, she said, "I love you, Moana. Happy birthday! Sorry mamaya, papaiyakin kita."
TEARS OF JOY
Needless to say, Ivana's latest prank video was another success, taking Mona on an emotional rollercoaster in a matter of minutes.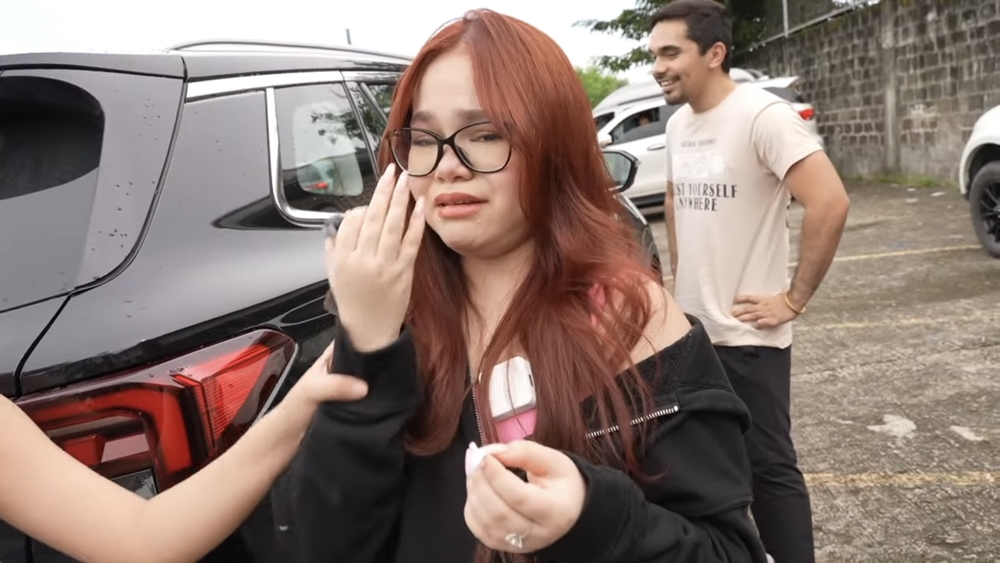 As soon as everyone shouted "It's a prank!," Mona began crying.
"Akala ko kasi susugurin mo [Ivana] na si kuya," she said while sniffling.
"Hindi ko alam ano gagawin ko. Hindi ko alam."
What left Mona speechless was when Ivana revealed that the car they supposedly "bumped into" was actually hers, and that the scratches were just props.
The rest of the family, Ivana's mom, Fatima Marbella, brother Hash Alawi, and sister Amira Alawi, were also at the scene to console the weeping teenager and convey their excitement about Mona's new property.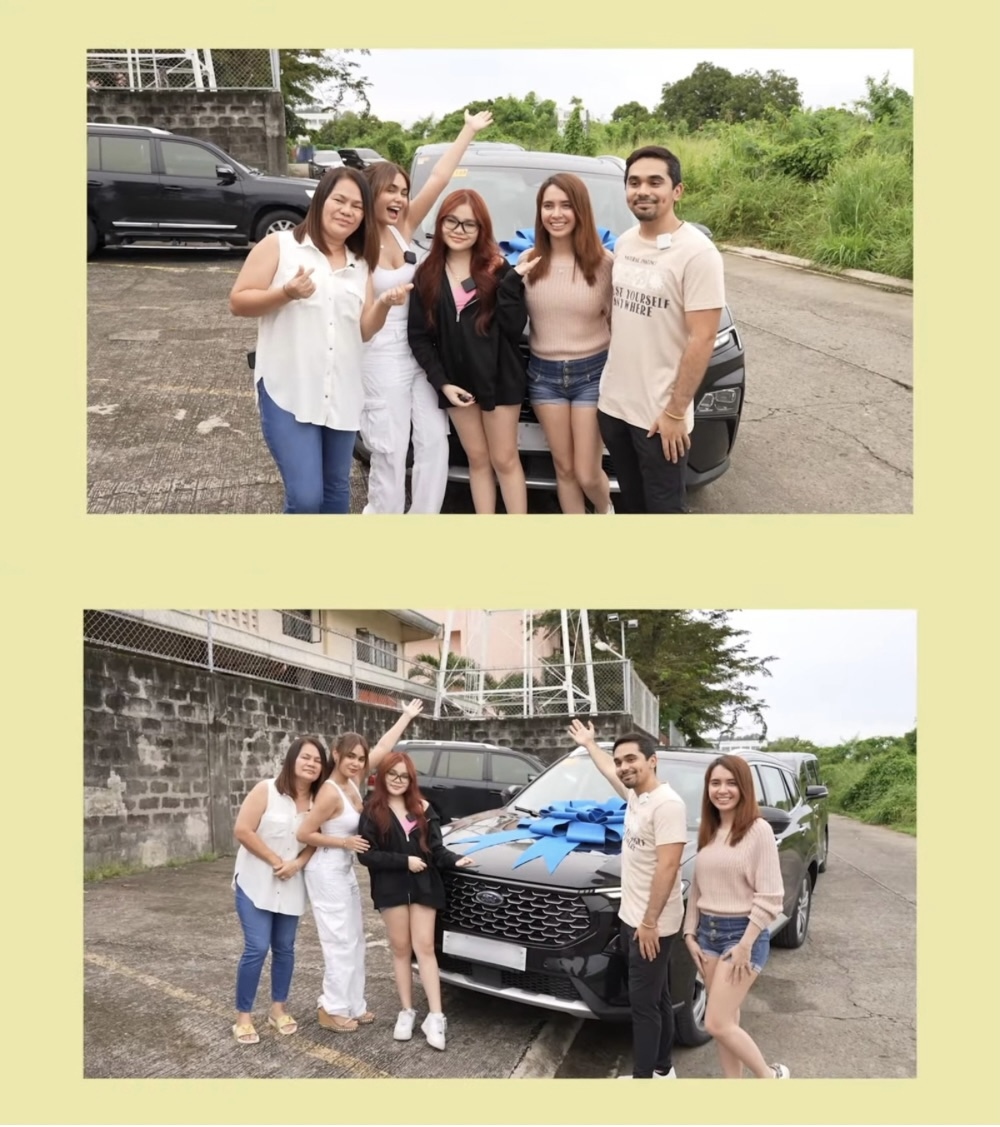 Fatima told Ivana, "Naiiyak ako sa awa sa kanya [Mona]."
Read: Mona Alawi grabs netizens' attention in Ivana Alawi's new bikini photo

Ever the softspoken lady, Mona talked about how she felt about the gift: "Ayoko ate... Sobra-sobra siya. Parang hindi ko alam paano tanggapin.
"Ewan ko anong ginawa ko to deserve you guys. It's too much," she said, still sobbing.
Comforting her, Ivana expressed, "Girl, ang ginawa mo lumabas ka sa world na ito. Lahat kami napapasaya mo sa ngiti mo at sa iyak mo."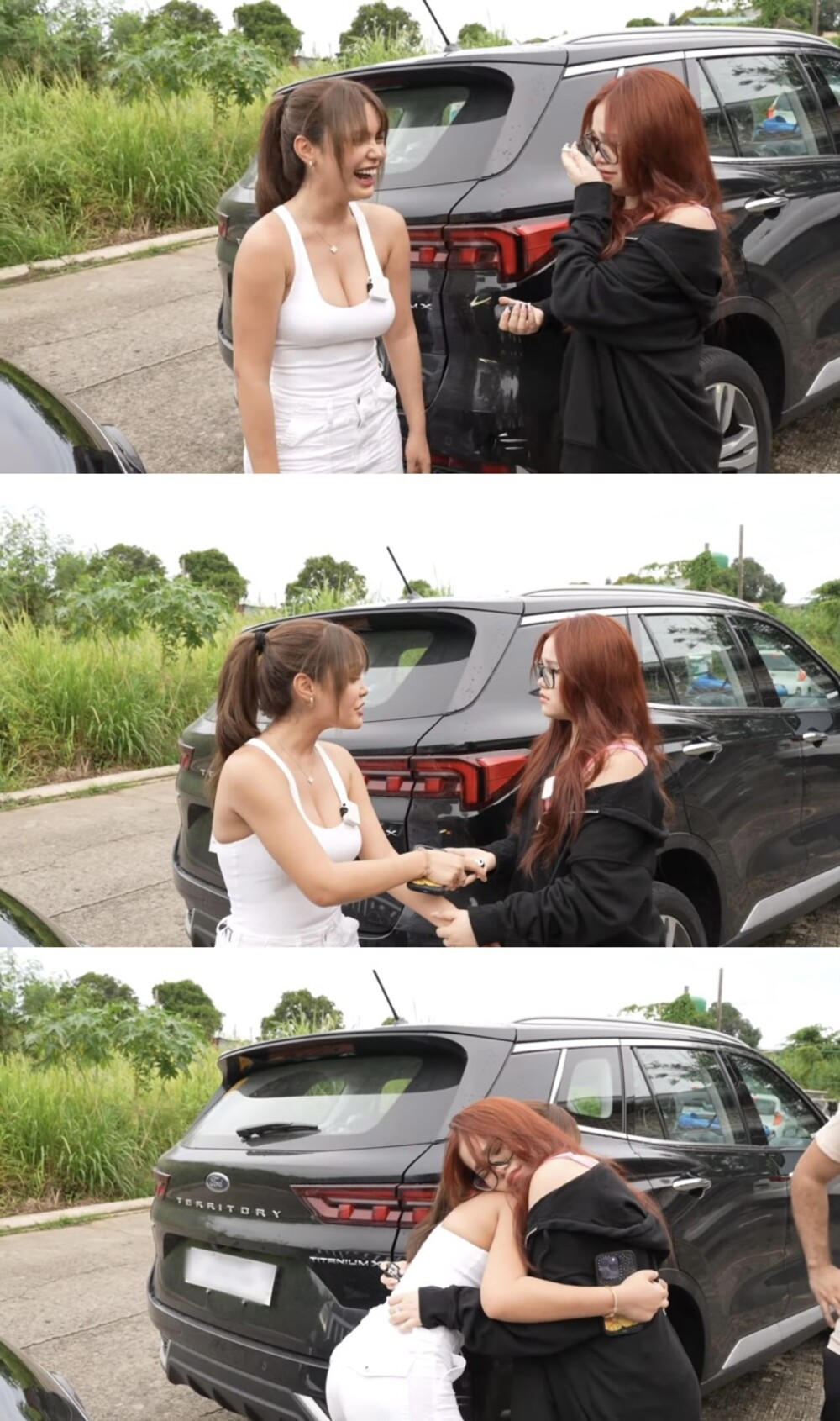 MONA'S NEW CAR
What Ivana got Mona was nothing less than her dream car, the 2023 model of Ford Territory, the automotive brand's flagship product.
The 2023 Ford Territory Titanium X comes in four colors, but it was the Black Panther color that found its way into Mona's hands.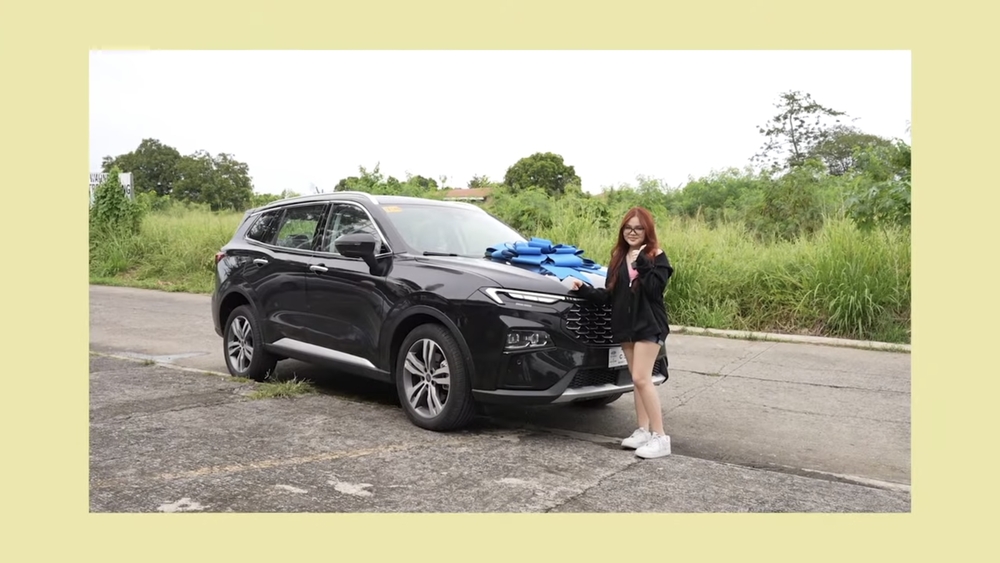 In the vlog's preview, Ivana also disclosed that unit's cost: PHP1.6 million.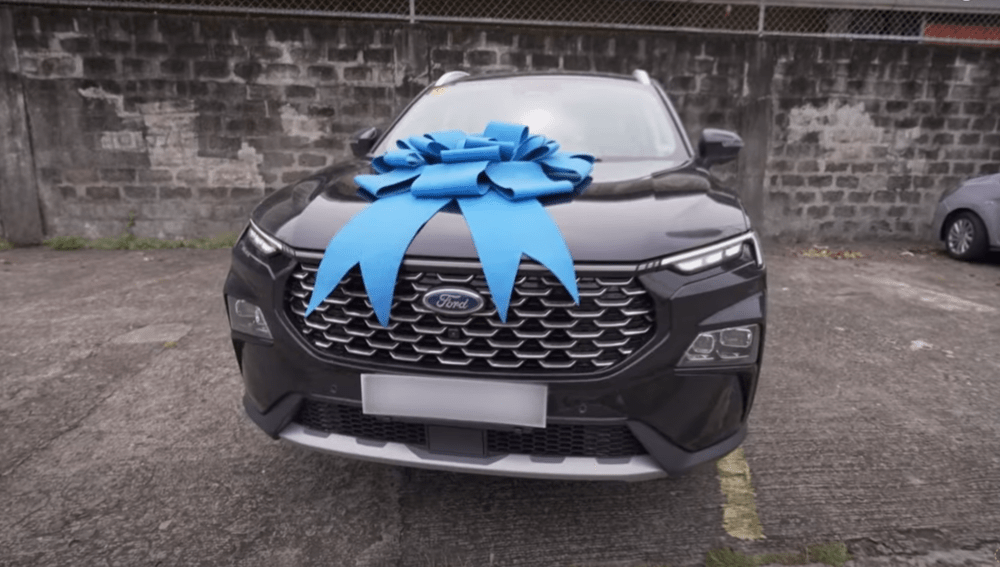 READ MORE: