Just because you're traveling solo doesn't mean you look kawawa.
It's a matter of preference, and even stars do not see anything wrong with it.
At the media event of this year's Cebu Pacific's Juan for Fun Backpacker Challenge held on Monday, June 22, Robi Domingo remarks, "I get to enjoy traveling alone more because it feels like 'me against the world.'"
Plus he dishes out tips for those who want to have adventure by themselves.
1. Must-bring list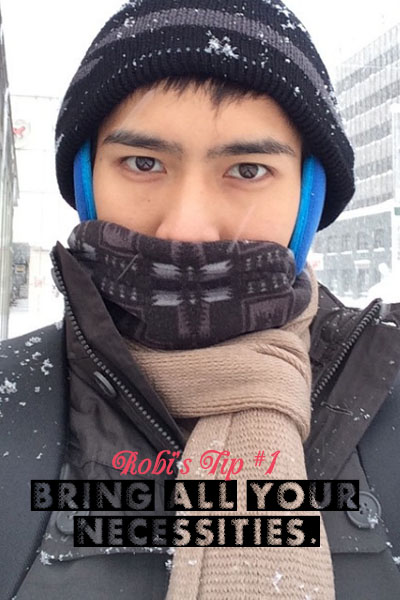 It's as simple as listing down the things you can't live without when you're not home.
The Kapamilya host says, "For the past few travels na nagagawa ko, palagi kong pina-plan ahead what to bring and nagagamit ko lahat ng mga kailangan ko."
2. Travel light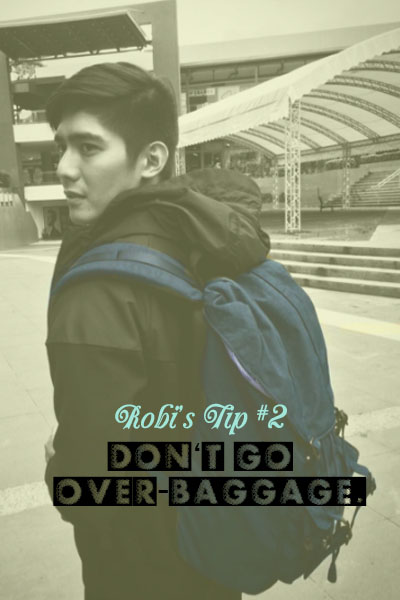 You're on your own, there's no one to help you carry your bags. So if you can put everything you need in a small luggage, better.
3. What to do during waiting time?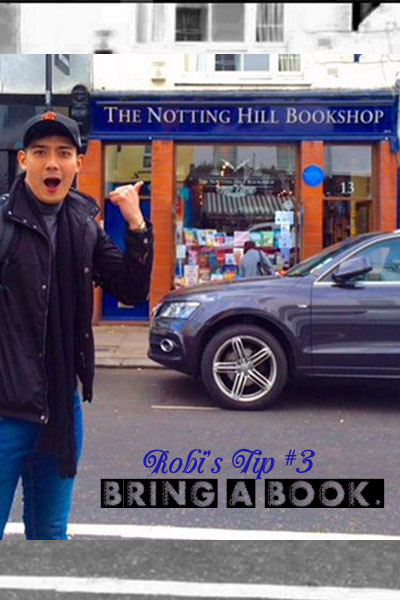 Avoid the inip factor.
If you are not a bookworm like Robi, make sure your favorite games are updated or your phone or tablet has your favorite movies.
4. Be alert.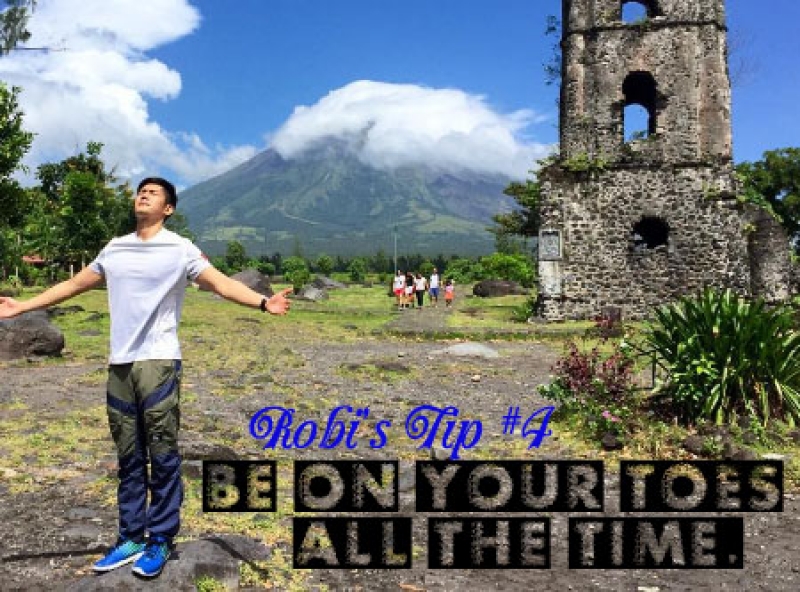 "Of course, nobody wants to get robbed," he says.
Guard your passport and money. Choose the people you deal with. Don't trust too easily.
5. Memories!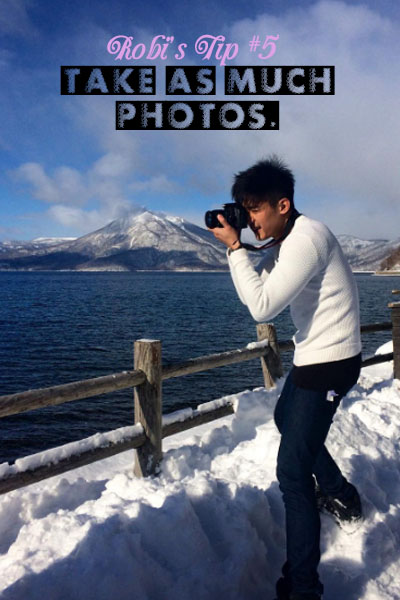 This is a must for Robi: "Do take lots of pictures, videos, and document stuff."
Learn how to take quick selfies in various situations!
6. Self-discovery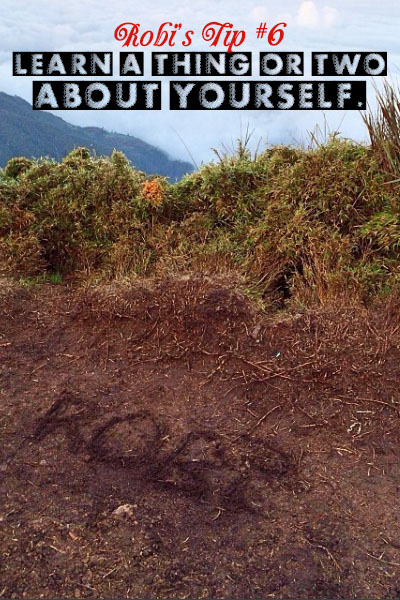 Sometimes, the best company is yourself.
So enjoy your "me time" and discover new things, including your strengths or weaknesses.
7. #TravelGoal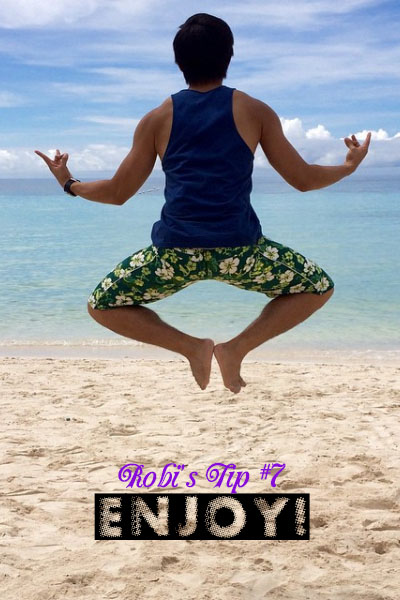 BACKPACKER CHALLENGE. Starting today, June 23, up to June 29, five teams of students will be brought to exciting destinations for free.
The catch: they have to experience and discover adventures with a travel allowance of 35,000 pesos.
Adventure coaches—Robi, Saab Magalona, Champ Lui Pio, Bogart the Explorer, and travel writer Jude Bacalso—will cheer for their assigned teams through social media.