Just before Cristalle Belo's wedding today, September 15, she and husband Justin Pitt had a quick prenup shoot before their rehearsal dinner.
The few photos posted by the couple's friends on Instagram captured the grandeur of Villa Erba, the 19th-century villa on the shores of Lake Como, Italy, which will serve as their wedding venue.
Here's a portion of the cathedral hall, its grand architectural design, and beautiful landscape.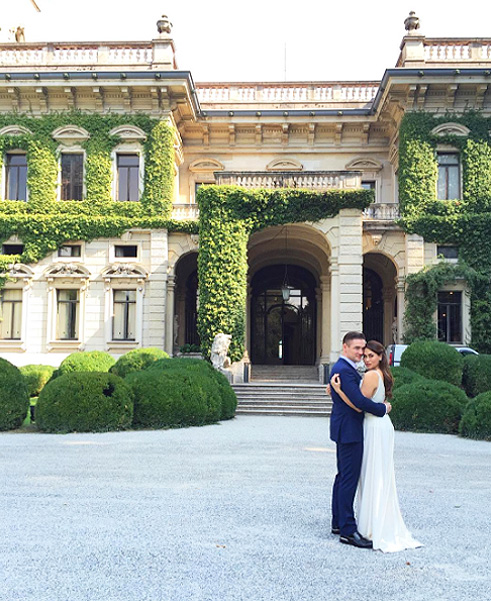 The bride looked so radiant in a high-slit Vania Romoff gown, while the groom wore a blue suit.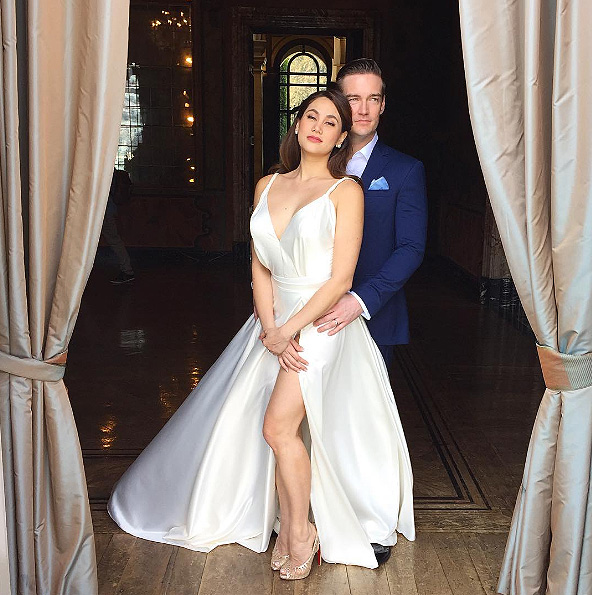 Cristalle shared via Instagram her excitement for having Fine Art Wedding photographer Jose Villa, who was cited as one of the top 10 wedding photographers in the world, cover her special day.
Here's one of his shots.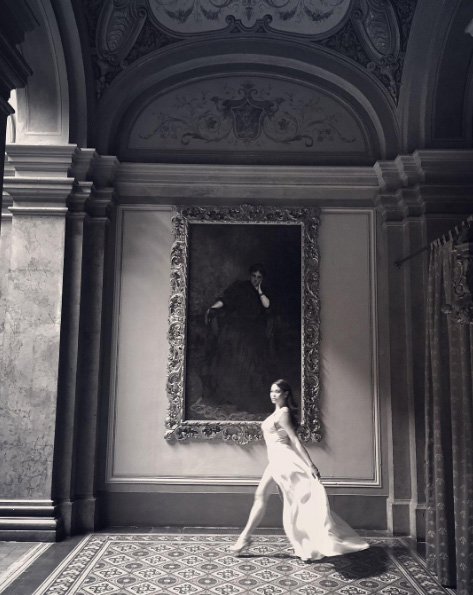 The wedding is expected to be star-studded.
Cristalle's close friends Ruffa Gutierrez, Phoemela Baranda, Rajo Laurel, and Tim Yap had already arrived in Lake Como.
This photo of the bride and groom was posted by Tim.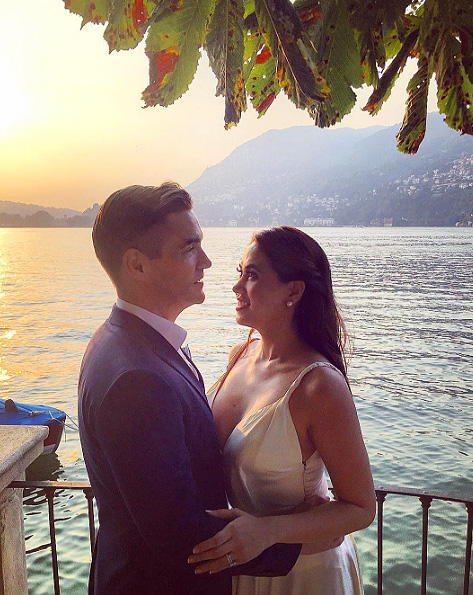 He captioned, "Above all else, love."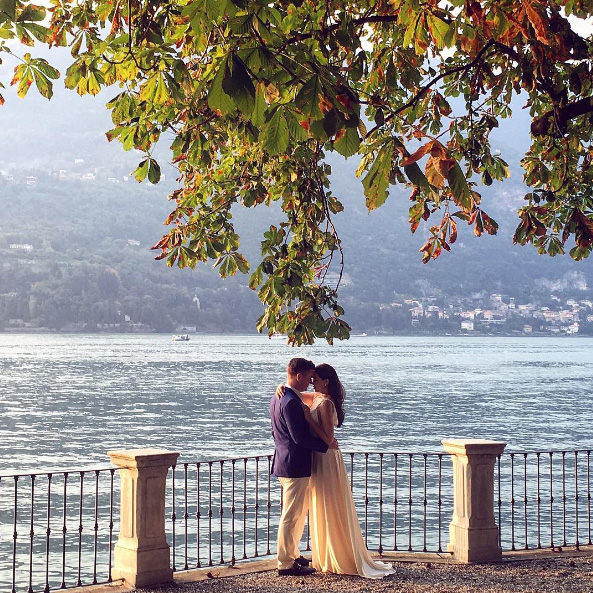 This is the couple's second wedding.
On September 8, the beauty/skin-care entrepreneur and the hotelier tied the knot in a civil wedding ceremony at The Peninsula Manila in Makati City.
It was held in honor of Mr. Larry Henares, Cristalle's 92-year-old grandfather and father of the bride's dad Atom Henares, who couldn't make it to the grand ceremony.
READ: Cristalle Belo marries Justin Pitt at Makati Hotel a few days before grand wedding in Italy