Ara Mina and Patrick Meneses celebrated the second birthday of their daughter Amanda Gabrielle, aka Baby Mandy.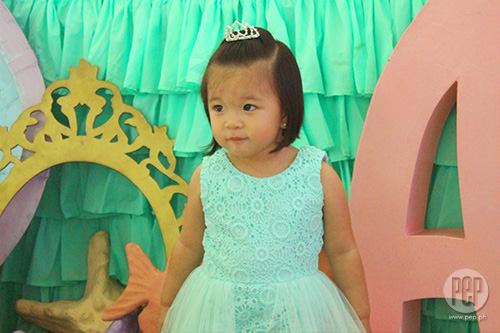 The party was held earlier, December 17, at the Andrea North Tower Clubhouse in One Balete Drive, Quezon City.
The venue was transformed into an under-the-sea playground complete with Little Mermaid-inspired decors.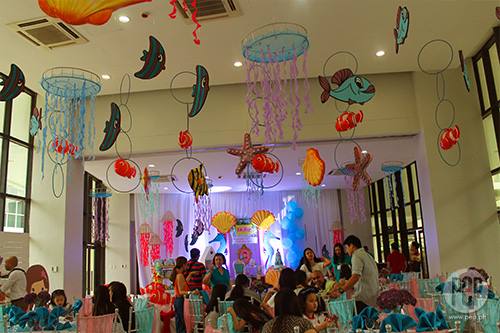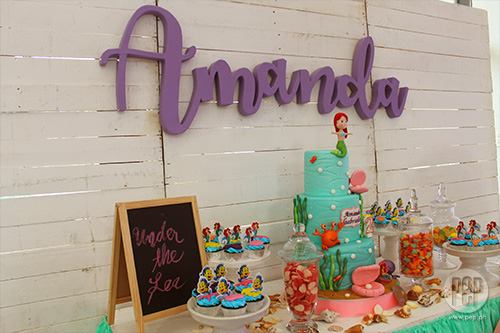 The birthday girl had four dress changes throughout the party. One of her dresses was designed by Glenn Gonzales.
Among Baby Mandy's well-wishers was her Tita Cristine Reyes, who came with husband Ali Khatibi and their daughter Amarah.
Baby Mandy, Baby Amarah, and Baby Alison, daughter of Tita Heidi, had a groufie with their moms.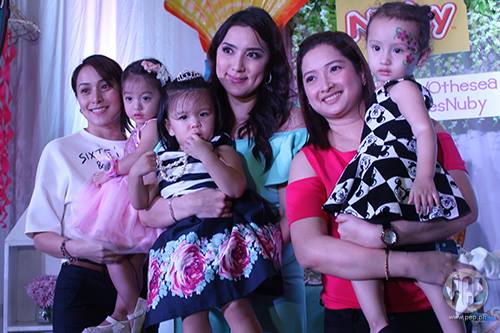 LJ Moreno and her two kids Ian (right)and Keona Skye (left) also came.
Patricia Javier and her family were also spotted.
Her sons Ryan (left) and Robert (middle), including their dad Dr. Rob Walcher (right), joined every game.
Rochelle Barrameda (right) and her baby was there, too.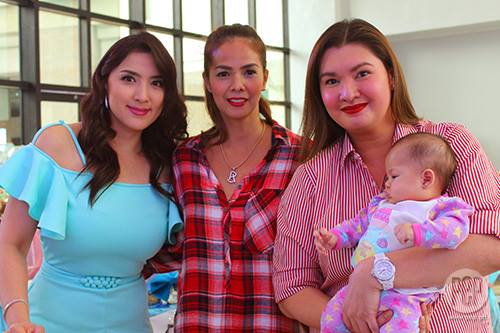 Say Alonzo (bottom, right) brought her son Asher and husband Ryan Tordesillas (top, right), who was also celebrating his birthday.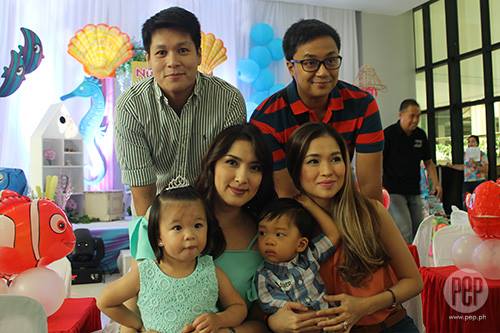 Anthony Taberna and wife Rossel (right) tagged along their kids to attend Baby Mandy's party.
Happy birthday, Baby Mandy.