The weekend was a double celebration for Jennylyn Mercado.
Apart from Mother's Day last Sunday, May 14, the single mom anticipated her 30th birthday with a colorful luau pool party at the Le Reve Pool Party Venue in Quezon City.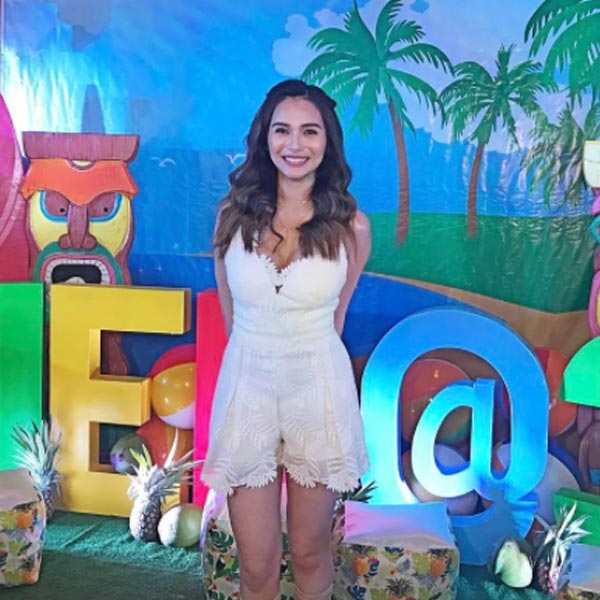 Jennylyn was clad in a mini summer dress and gladiator strappy sandals.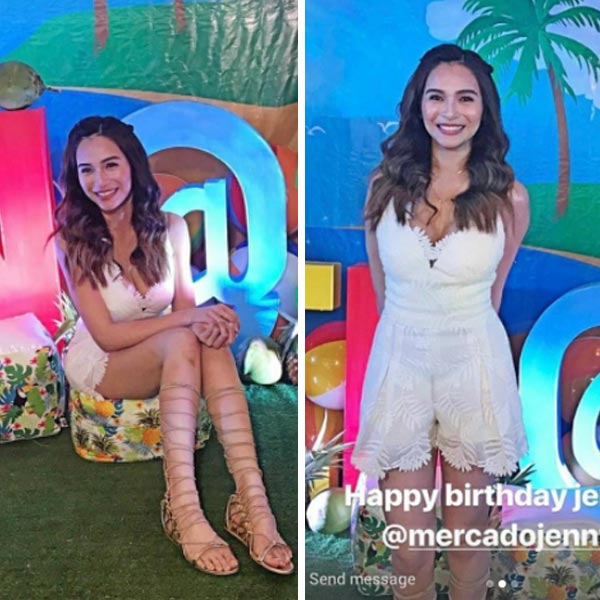 The poolside popped with color.
It transformed into a mini "Inflatable Island" with various inflatable decors on the pool.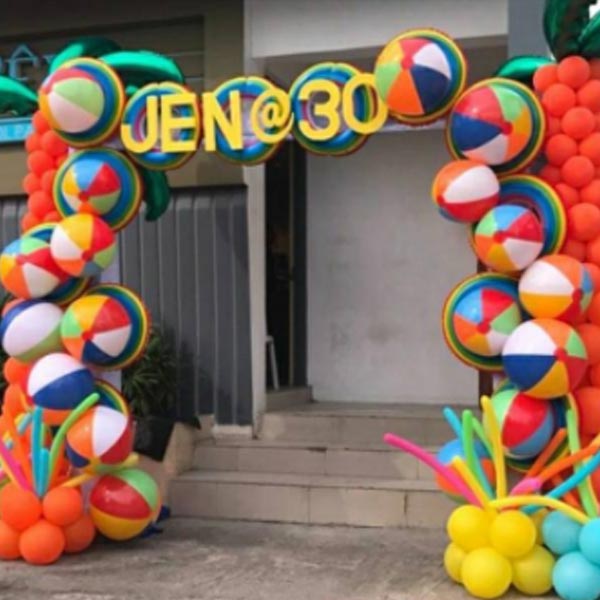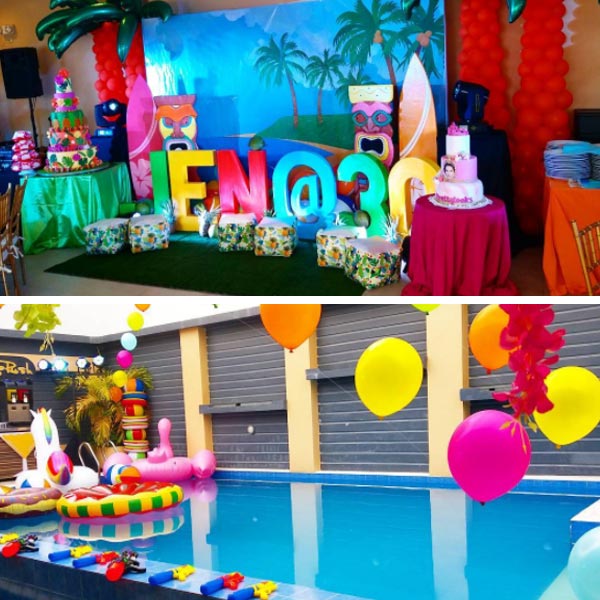 Spotted at Jennylyn's party was her boyfriend Dennis Trillo.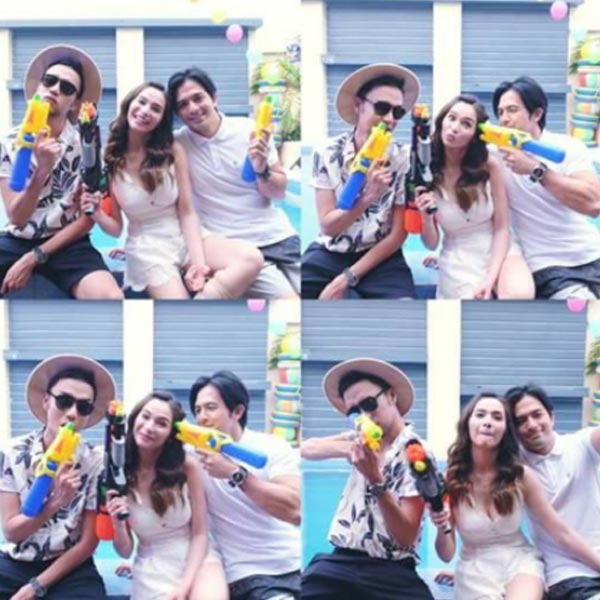 Of course, her son Jazz was also by Jennylyn's side.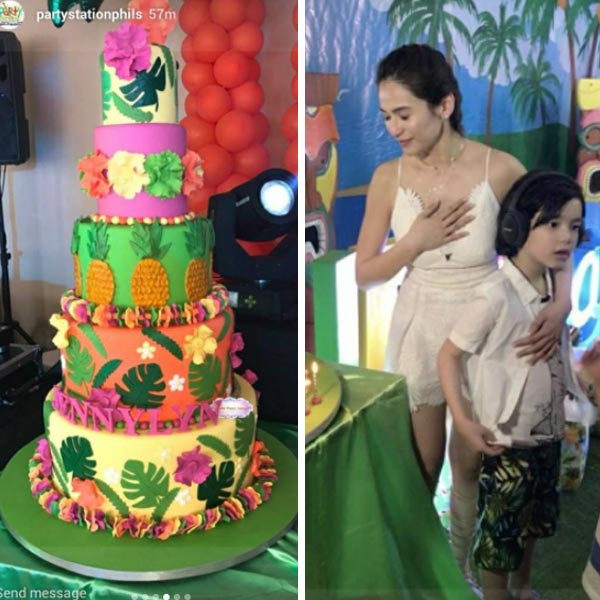 Later that evening, the luau transformed into a rave party with the night's entertainment.
A few days before Jennylyn's 30th birthday, the couple also met up for Dennis's 36th birthday.
They had an intimate dinner party among family and friends of both Jennylyn and Dennis.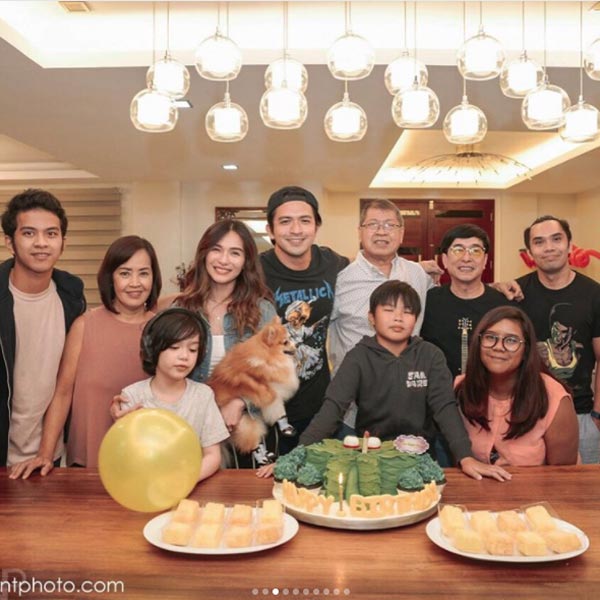 Dennis's son Calix was present for the celebration.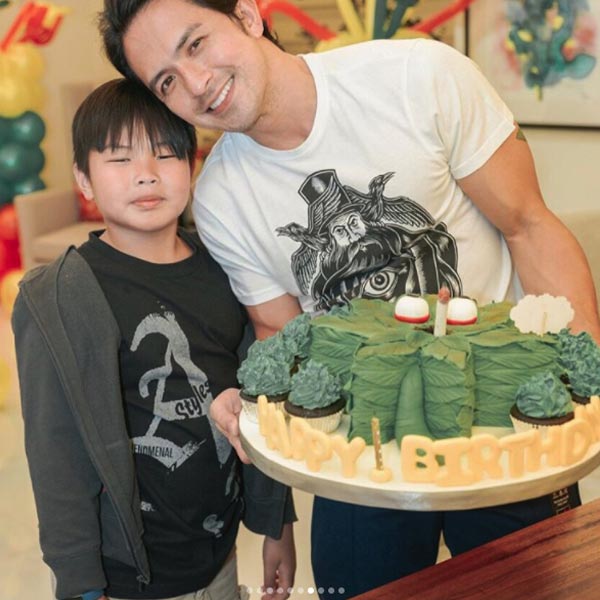 Happy birthday Jennylyn and Dennis!