Former Pinoy Big Brother Teen Big Winner Myrtle Sarrosa marked another milestone in her as she officially graduated from college.
The 22-year-old actress/host attended her graduation rites yesterday, June 25, at the University of the Philippines in Diliman, Quezon City.
Myrtle finished her bachelor's degree in Broadcast Communications with flying colors, cum laude.
In a lengthy blog post she put out on her official Facebook page, Myrtle recalled all the struggles she overcame before she finally finished her studies.
Myrtle wrote, "After six years, three courses, nine semesters, one reality TV show, twelve teleseryes, and over fifty television shows, I'm finally here today. To be honest, I never thought I'd see this day coming.
"After numerous struggles that came my way, there were several times where I doubted myself, cried, and just wanted to give up. But despite the overwhelming odds against me, someway and somehow I made it with the help of God, my family, friends, professors, classmates, and workmates.
"Like they say… the struggle is real but it's all worth it. Who would have thought that I would get this far?"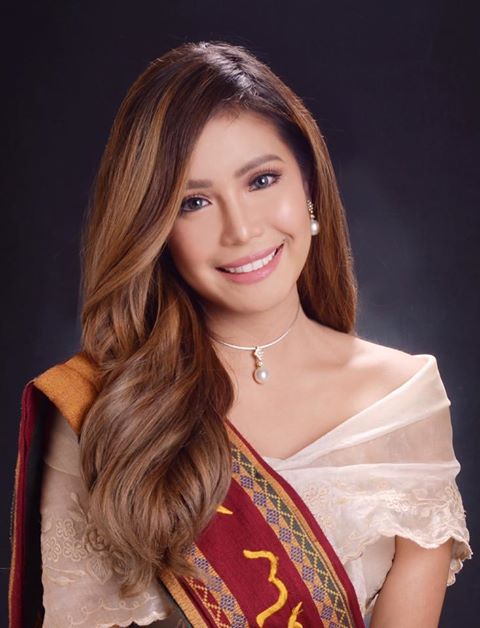 Myrtle admitted that she wasn't the brightest kid in grade school.
She confessed that she was even scared of going to school at first. She was bullied, which in turn affected her performance and resulted in low grades.
But one thing inspired her to strive more and study harder.
"I had a change of heart when my mom who was working in Manila came home to be told by my teacher that I was failing. I was sitting at the back of the room during the PTA Meeting (Parents and Teachers Assembly) and I could hear my teacher utter the words 'Myrtle' and 'Failure.'
"Even from the far distance, I saw the disappointment in my mom and dad's eyes. I was already preparing myself to be scolded at home. But when we got home, they didn't scream at me or shout at me.
"They just told me, 'It's okay. Don't worry. Try harder on your next quarter exam. Don't let that low grade define who you are.'
"I started crying and apologizing to them. I wanted them to get mad at me but they just told me that they loved me no matter what grade I had."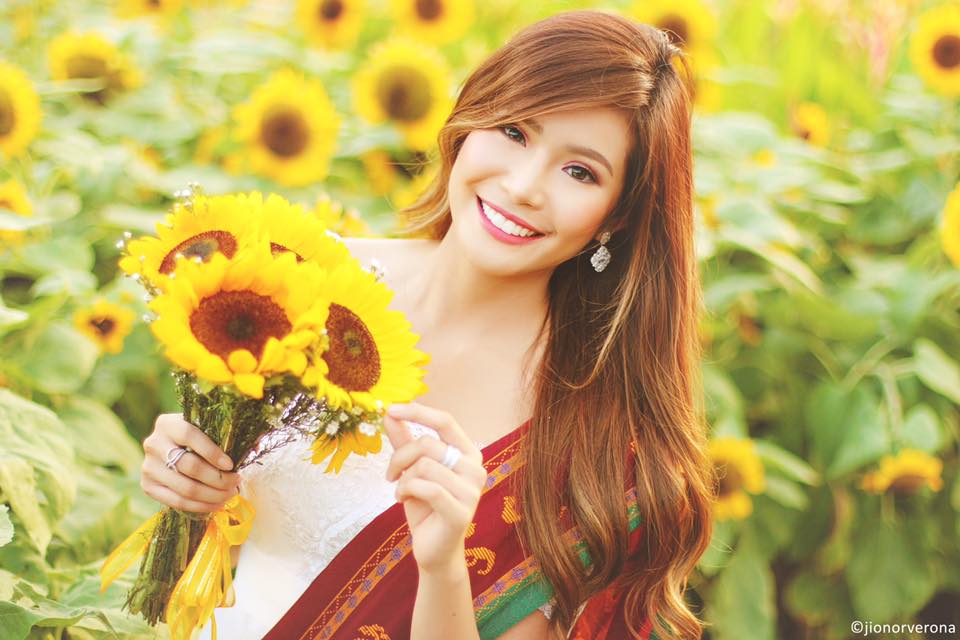 Myrtle enjoyed her high school years and later developed her passion for cosplaying which also helped pay for her school fees.
"By the time I was in High School, I was enjoying school and started having good grades. I discovered cosplay and became passionate for it. Suddenly doors were opening for me, I was even paying for my own tuition from the money I made by cosplaying and from selling my costumes online.
"The pains of spending hard earned money made me realize how hard it is for my parents to earn money to pay for my education. It became the very reason why I started working harder in school."
The former reality star initially took Accountancy and Political Science at UP Visayas, but her heart wasn't into it. It was her parents' dream for her to study in UP and become a corporate lawyer. She later joined Pinoy Big Brother Teen Edition 4 in 2012 where she emerged as the Big Winner.
She recalled, "After winning PBB, I honestly had no plan to go back to school. When you're earning money, you somehow lose the desire to study.
"I enjoyed the popularity and the fame I had for a time, but eventually I was lost… I didn't know who I was anymore. Leaving Iloilo to go to Manila, I left behind so many things. Instead of talking to friends, I looked into the internet for connection and got depressed.
"I was a seventeen-year-old looking for the acceptance of people online. The kid in me wanted to please everyone. Like any other human being, I just wanted to be liked, but I got criticized and bashed a lot for what I do and say.
"There were days where I would ask myself 'Who am I?' I was left confused. I hit rock bottom when a teleserye I was supposed to topbill was cancelled because then…I was not good enough."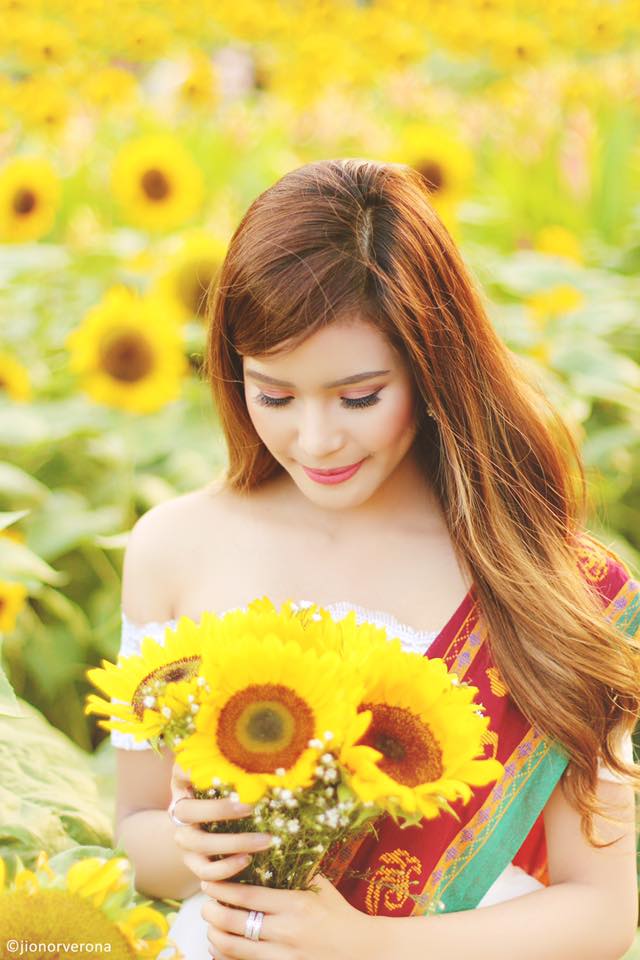 This experience gave her the warning signal which brought her back to school. But this time, she was able to choose the course she really wanted to pursue.
Myrtle added, "It was going back to school that rescued me from that darkness. Actually, I didn't want to return because I was scared. I didn't want to go back to accountancy anymore because I knew that it wasn't what I wanted. But with my mom and dad's encouragement—or more like emotional black mail—I decided to go back. They gave me an ultimatum.
"If I wanted to continue working in the entertainment industry, I had to do it while studying because their only wish as my parents is that they could come with me to the stage when I graduate.
"With that request, I agreed, but this time they gave me the freedom to choose what course I really wanted to take and I decided to study Broadcast Communication."
Myrtle also set the record straight for people who tend to downplay the achievements of communications students.
She explained, "If I had a lot of sleepless nights while studying Pol-sci and Accountancy, I literally had NO SLEEP while studying mass comm. Aside from studying laws and theories, we were also killing brain cells magically creating worlds and realities in front of the camera.
"When your professor says that they want you to make a film in three days, you make a film in three days! Kahit ikaw na artista, writer, director, editor at producer.
"When your professor asks you to do a 50,000 words research paper on an online phenomenon within a week, you make a study! Kahit nagmamaka-awa ka na sa mga tao just to answer your survey na hindi pa naman thesis mo.
"But the hardest part about my second stay in college is that I had to balance both my work and my studies. I was taping teleseryes on MWF (Monday, Wednesday and Fridays) while I went to school on TTh (Tuesday and Thurday).
"I did this without under loading so I would tape from 6 am to 6 am the following day then travel to school for an hour and go to class from 7am to 7pm without any breaks in between.
"My classmates would often wonder why I have my loosely curled hair and makeup so early in the morning, but little do they know that I actually skipped showering so that I wouldn't be late for class."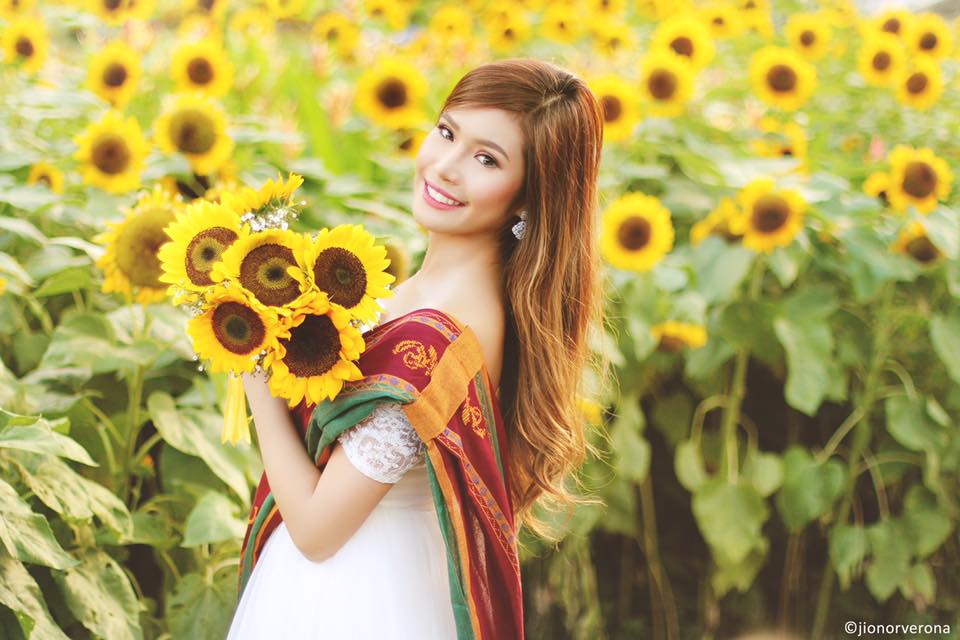 Towards the end of her blog post, Myrtle thanked everyone who joined her in this journey, particularly her parents.
She wrote, "I dedicate this very special day to my parents, Mom and Dad, thanks for never giving up on me and for giving me the freedom to pursue my passion.
"Who would've thought that the kid who was failing elementary would graduate Cum Laude? I love you both.
"Finally, I can make that dream of yours come true when I go up that stage with you today."