Now seven months pregnant, Camille Prats blooms in her floral-themed maternity shoot.
The former Princess Sarah actress is also "promoted to Queen" as she awaits the arrival of her first child with husband VJ Yambao.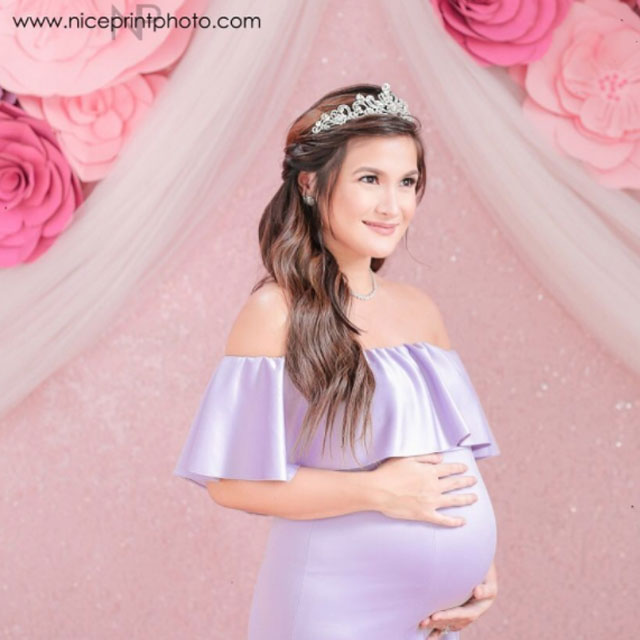 Camille relinquishes her crown to the new princess, her baby girl.
In an Instagram post, the 32-year-old star gushes, "In love with someone I haven't even met yet."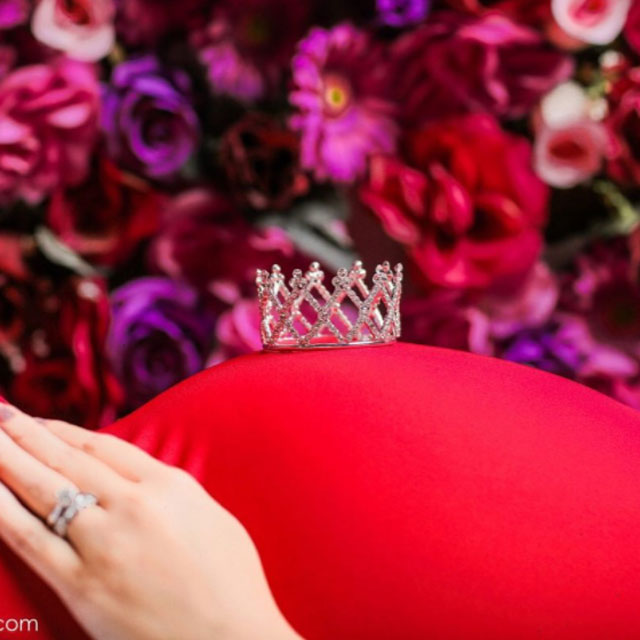 The baby girl will be Camille's second child.
She has a nine-year-old son, Nathan, from her first marriage.