Jimmy Alapag happily announced on Instagram that his wife LJ Moreno had already given birth to their third child earlier today, October 23, 2017.
Here's how the head coach of Alab Pilipinas welcomed his baby boy Calen Asher to the world.
"Welcome to the world my son!!! Can't wait for you to meet your big brother and sister!!! Proud of you, my love."
Among his hashtags were "Alapag for three" and "This is Us."
He also shared a short clip of his newborn on his Instagram Stories.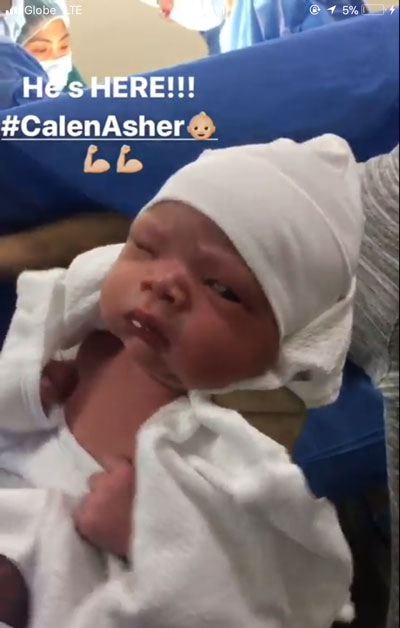 Before giving birth, LJ stayed at the Makati Medical Center for two days.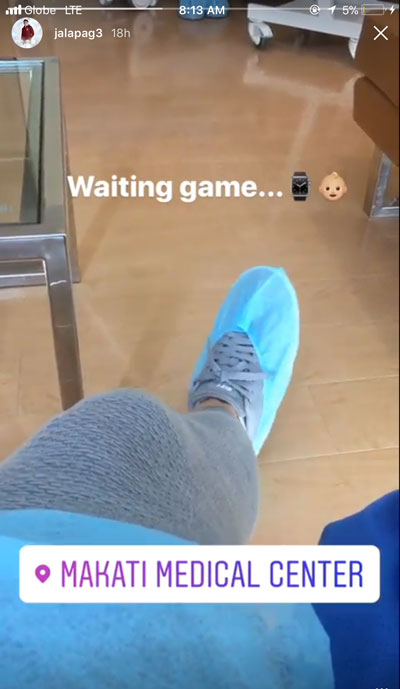 The couple, who got married in 2010, have two more kids: their adopted son Ian,5 , and their daughter Keona, 2.