In less than 30 seconds, Spongecola's frontman Yael Yuzon conveys all possible reactions to a Rated SPG dance at the Anne Curtis-Erwan Heussaff wedding reception!
Yael joined his wife Karylle at the couple's wedding on Sunday, November 12, in Queenstown, New Zealand.
The singer's 'innocent' reactions to Marc Nelson's lap dance have gone viral, and spawned a meme on the website 9gag, which has so far garnered more than 3,000,000 views in just six hours.
First, he gasped at the sight of Marc gyrating in front of CJ Jaravata.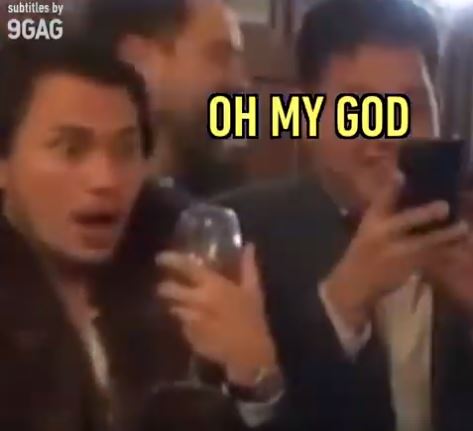 And while the dancing continued, Yael showed a gamut of expressions from "really" to "omigod" to "seriously?"
He was shookt!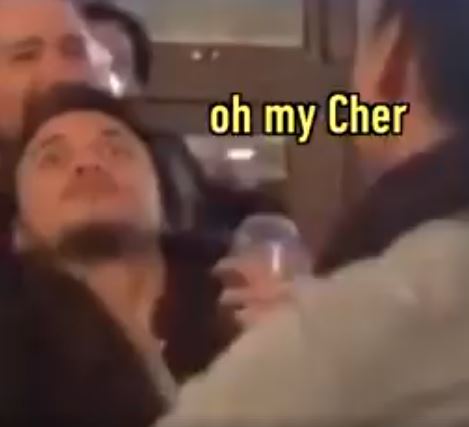 "Holy Sh*t!"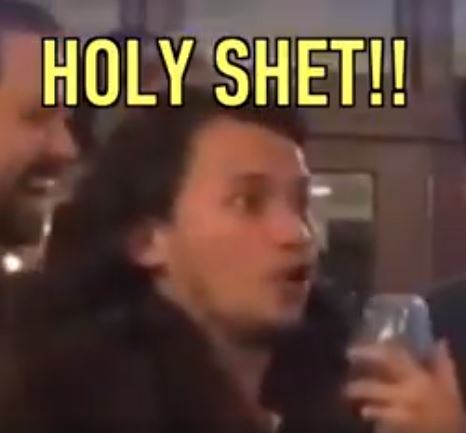 "What is happening?!"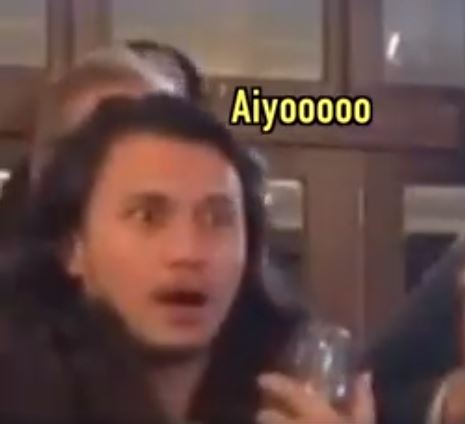 You have to watch the entire video to appreciate the whole thing.
The context was: Marc, who caught the garter, danced in front of CJ, who caught the bouquet.
The video originated from Dra. Vicki Belo's Instagram stories, and didn't escape the attention of eagle-eyed netizens.
remarkable guests from anne & erwan's wedding: isabelle daza and yael yuzon

HSHAHSHAHAHAHAHHSHAHA

— jan (@najclm) November 13, 2017
I can't breathe. Yael Yuzon. ????????????????????

— Ruzzel (@ruzzelanneq) November 13, 2017
good afternoon lalong lalo na kay yael yuzon ? pinasaya mo gabi ko HAHAHAHAHAHAHA

— summer (@http_ge) November 14, 2017
Here's the video meme.