Weeks after the union of Anne Curtis and Erwan Heussaff in New Zealand, the videos of their picturesque outdoor wedding are trending on YouTube.
Videographer Jason Magbanua released their full wedding video on December 14.
In a matter of hours, the videos land on the ninth spot of the most popular on YouTube in the Philippines.
Fans are swooning over the highlights from Erwan and Anne's three-day wedding celebration that they're seeing for the first time.
Hands down, the couple's wedding vows are the most touching.
Here are some of the speeches that made us cry:
Nico Bolzico to Ewan and Anne
Taking over the microphone in the middle of the welcome party, the husband of Solenn Heussaff poked fun at Erwan with his signature humor, while enumerating the ways that make him a great person.
Nico began, "Okay, Erwan, you're smart, good-looking. You can cook. You are self-driven.
"You push me to work out. You take care of me.
"Sometimes I feel like I married the wrong Heussaff!"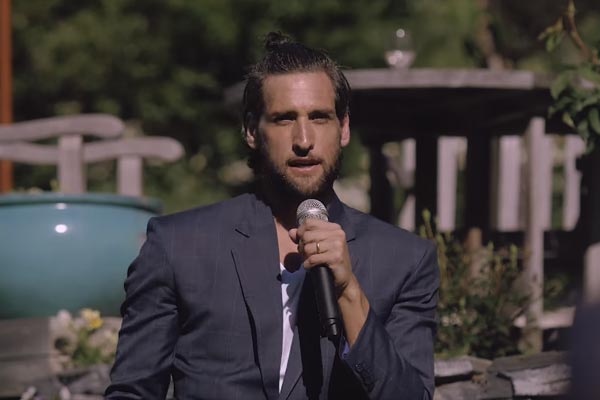 Then he turned the attention to Anne, whom he lovingly called his fellow "in-law."
"The person that is making the whole country to dream and believe in their dream, on and off the camera, that's the person you are.
"You are one of the most real person I've ever met in my life.
"By the power given to me by Cynthia Marie Adea-Heussaff, I officially welcome the second favorite in-law to Heussaff family…
"And I said Cynthia, not Louie, because the Heussaffs are completely dominated by women.
"So, get ready to rule, Anne."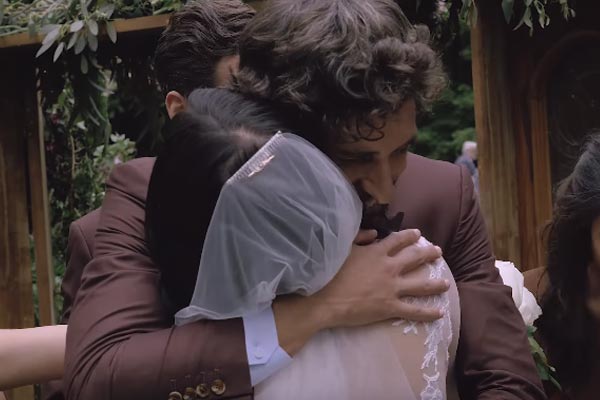 Luis Manzano to Erwan
Right after the wedding ceremony, camera captured an emotional moment between Luis and Erwan.
In tears, the actor told the groom, "Thank you for loving her, Erwan!"
Speaking at the wedding reception as the guy best friend of Anne, Luis gave an impassioned speech.
Addressing Anne, he said, "I've seen you at the lowest of lows. I've seen you the highest of highs, and I love celebrating every moment of that with you.
"But being a very protective best friend, when Erwan came into your life, I'm very, very thankful that I can sleep better at night, knowing you're being taken care of the way Erwan takes care of you."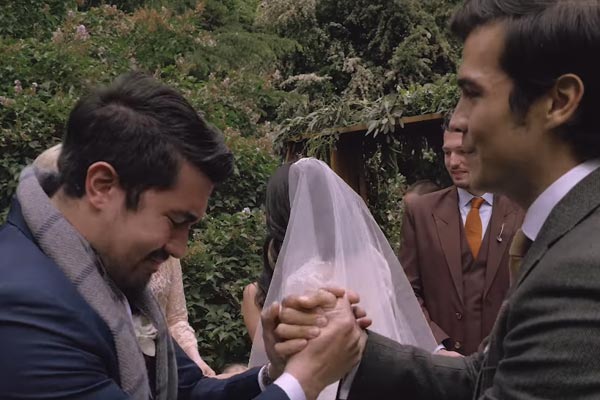 Jasmine Curtis Smith to the couple
As Anne's younger sister, Jasmine witnessed the love between Anne and Erwan from a closer perspective.
Like most of Anne and Erwan's fans, Jasmine wholly concurred that Erwan is "The Wan" for her sister.
"I will never forget my one drunken night with this couple wherein I made the first claim: 'Ate, he's the Wan! He's it!' she said during the reception.
"The love you see they have for each other overflows the bounds of the love that I thought existed in this world.
"Ate, you have always been protective over me.
"According to others, a little bit too much, but you know, it never really bothered me.
"But the moment I actually understood it was when I started seeing the kind of love you were building with this wonderful man.
"It was the kind of love that we didn't need to work hard for.
"The kind of love that already felt like family.
"The kind that I know not just myself, but everyone in our family will happily welcome."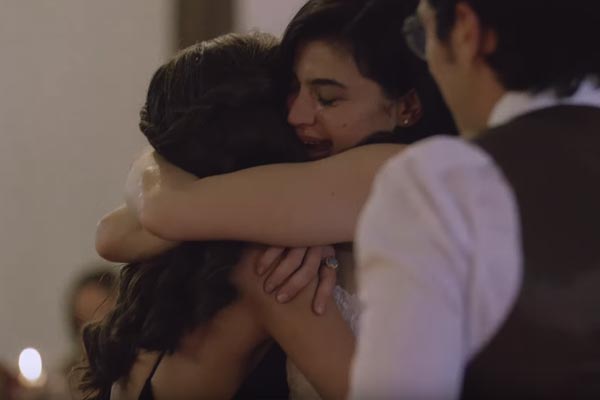 The wedding vows
But out of all the speeches delivered those days, the most poignant moment belonged to the couple.
Erwan and Anne spoke totally from the heart, moving every one around them to tears.
The groom began by saying that nobody expected him and Anne to be a match, "People who no one would ever imagine would be together."
Then all the love poured in, "We couldn't have been more different when we first met, and probably didn't strike anyone as a likely match.
"We tested and strained our relationship, bringing it to great heights with deep falls right ahead.
"But eventually managed to be here today as a team.
"It's always been difficult for me to express my emotions.
"I don't really know where it comes from.
"It's just not in my nature, and I know it can be very frustrating trait.
"That's why I've always enjoyed writing. It helps give a voice to my feelings.
"Funnily enough, since the day I've met you, I've written more each day.
"From flirty text messages to unreadable late-night advances to love letters—some sent, some never to see the light of day.
"Without noticing it, you made me wanna tell a story and compile it, in fear that one day I would have to read it back just to remember us.
"Knowing that whatever happened, I can keep you in my back pocket.
"A tucked-away novel that I look for for hope.
"You've asked me countless of times why I love you.
"You curl up towards me, looking up at me expectantly [for] the perfect answer.
"But I could never truly explain it to you.
"Reducing all my emotion to a few Cliffs Notes is impossible.
"I love you because you are true to who you are—sometimes a little stubbornly—because of how emotional you get about your family.
"How people's happiness is a priority in your every day.
"How bothered you get by their opinions, yet still believe that you are a great singer.
"I love you because you make me feel, and inspire me to the best…
"Mostly, I love you because you're a work in progress.
"Today, I vow to be your most humble co-star in the most genuine love story ever told."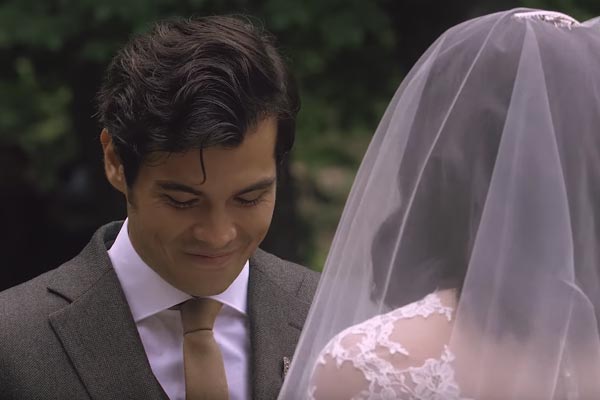 Anne was not upstaged. She voiced in perfect pitch what was in her heart.
She said, "It's been quite a roller coaster.
"We've had our ups and downs, our twisties and twirlies, but we never let go.
"You taught and made me believe in magic again.
"You took what was broken—and all of its craziness—and made it whole again.
"I vow to always make you happy—that you whistle around the house every day.
"And most importantly, I vow to love the Fat Kid Inside when he decides to come out again.
"As I embark on my greatest adventure ever, I couldn't be more excited that it's with you.
"For you are my greatest adventure.
"You are a wondrous dream, and our love story is my favorite book."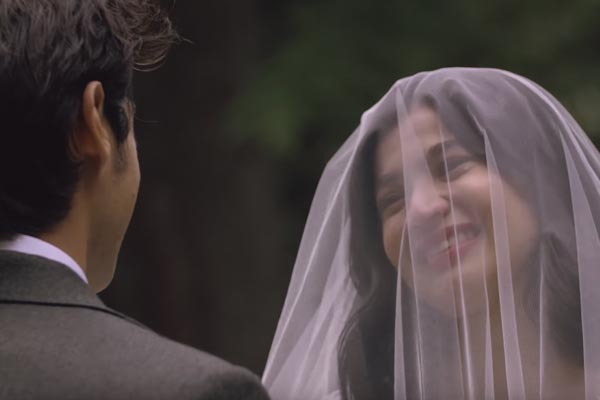 Anne and Erwan got married last November 12, in an outdoor wedding ceremony at Thurlby Domain in Queenstown, New Zealand.