After more than two decades, social media fans saw the former teens of Ang TV again.
The baby shower for Jolina Magdangal's baby girl, Vika Anaya, was flocked by Lindsay Custodio, Roselle Nava, Susan Hosseinzadeh, and Jane Zaleta.
The mini-reunion happened at the Cocoon Boutique Hotel on Sunday, March 25.
Check out Lindsay's posts, which she tagged "mga Nanay na kami," and described as "ang saya saya!"
(L-R) Susan, Lindsay, and Roselle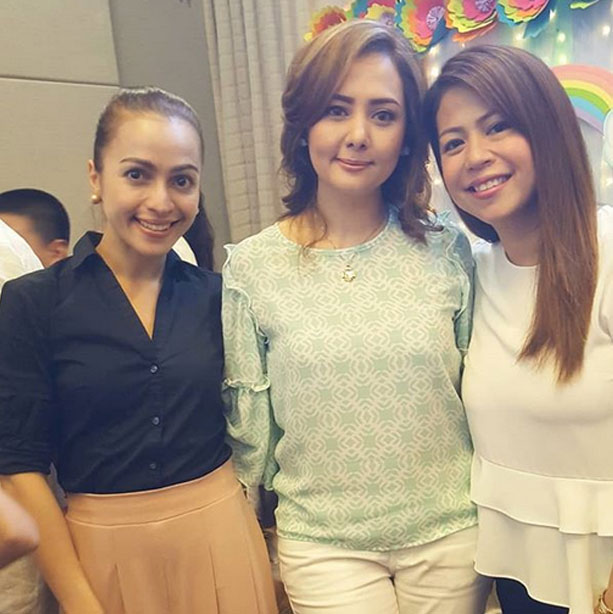 Lindsay (2nd from L) and daughter Charisse (L); Susan (3rd from L) and son Storm; Jane Zaleta (2nd from R); Jolina (R) and son Pele.
Also in the photo was Ms. Elena Dela Vega, aka Budingding (3rd from R).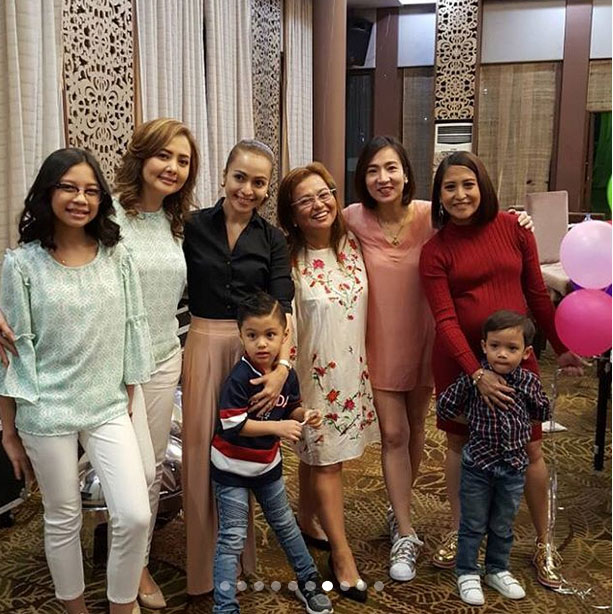 Nikki Valdez was also present.
On Instagram, she wrote: "Thank you mare @mariajolina_ig and @markescueta for inviting us to celebrate the coming of your little girl. Soooo excited for your family. Bonus pa na I get to catch up with old friends."
Other guests:
Angelika dela Cruz with her sons O2 (L) and Gabby (middle)
Also in the photo: Mark Escueta (R), Jolina's husband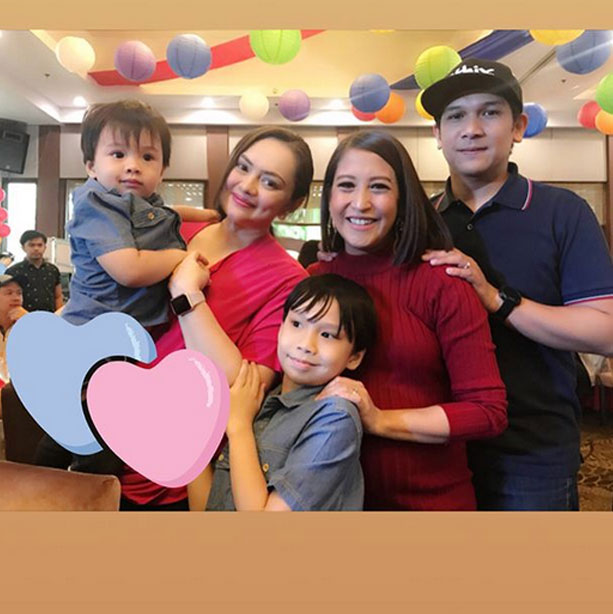 Lindsay and daughter Charisse with singer Jona (middle)