Sitti Navarro and her husband Joey Ramirez are having a baby girl!
The singer posted snaps and videos from their fiesta-themed gender reveal party yesterday, July 15, Sunday.
The soon-to-be parents asked their family and friends if they were "Team Libubs" or "Team Lilibubs."
"Libubs" and "Lilibubs" were both word play on Little Bubs.
"Bubs" is Sitti and Joey's term of endearment for each other.
Sitti also quipped that it was also a play on "libag."
Most of their guests went for "Team Lilibubs," hoping for a baby girl.
Forgoing the usual fanfare that comes with celebrity gender reveal parties, Sitti and Joey chose to keep it simple yet fun for their friends and family.
The couple had less than a week to plan and organize the entire party themselves as Sitti revealed in her Instagram stories.
She playfully captioned one of her stories: "If you want to tipid, do it yourself (laughing emoji)"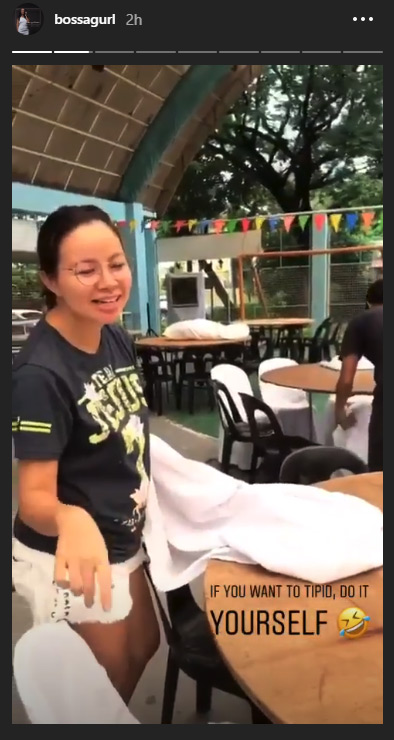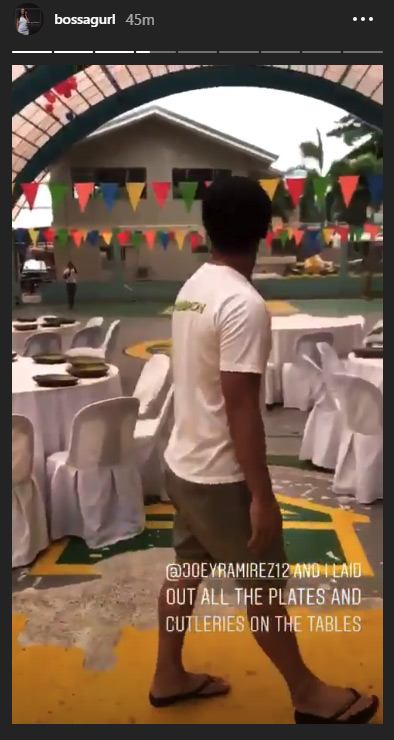 Sitti and Joey held their fiesta-themed gender reveal party at their neighborhood basketball court, complete with home-cooked Filipino dishes.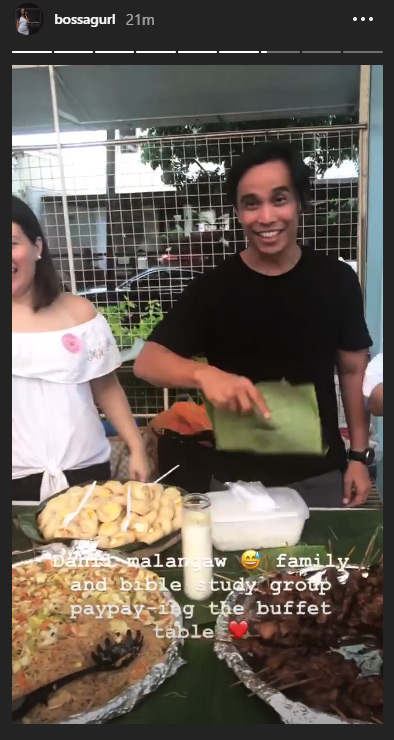 Sitti and Joey played hampas palayok to reveal their baby's gender.
After a few swings, pink-colored confetti began to rain down and everyone cheered.
The couple first made the announcement that they were expecting on May 29.
Later on, the Bossa Nova Queen shared her pregnancy journey in a blog post, confiding it took more than two years of doing everything she and Joey could to have a baby.
In early April this year, Sitti found out that she was finally pregnant.
She wrote in her blog, "I knew then, from the very depths of my soul, that God can make me pregnant without me doing anything about it.
"No IVF, no IUIs, no ovulation-inducing drugs and trips to the hospital, just Him.
"His power at work.
"He can make me pregnant ANYTIME, in any condition, if it His Will."
READ: Sitti went through fertility treatments but got pregnant naturally