Juliana Gomez surely knows how to throw a party!
The daughter of Ormoc City Mayor Richard Gomez and Congresswoman Lucy Torres-Gomez celebrated her 18th birthday on Saturday, September 8, at The Playground in Bench Tower, Bonifacio Global City, Taguig.
Read: Why Juliana Gomez's disco-themed debut party is a smashing success
Instead of a traditional debut celebration, Juliana opted for a groovy disco-themed party complete with disco balls and retro music.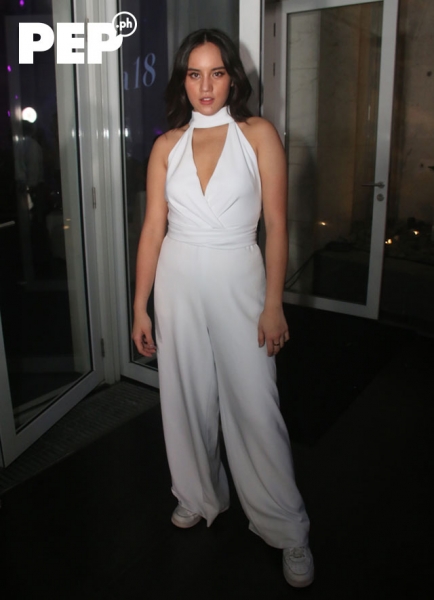 MORE CELEBRITY GUESTS
Over 200 guests came to party with Juliana to celebrate her 18th birthday.
Her closest friends, among them the sisters Dani, Julia, and Claudia Barretto, joined her in rollicking fun.
Twins Cassy and Mavy Legaspi wore '70s-inspired matching outfits for Juliana's birthday.
Read: Julia and Claudia Barretto, Legaspi twins, more celebs spotted at Juliana Gomez debut
Below are the other celebrities we spotted at Juliana's party.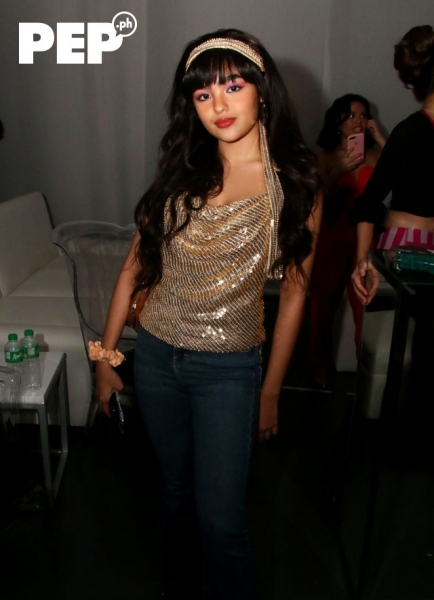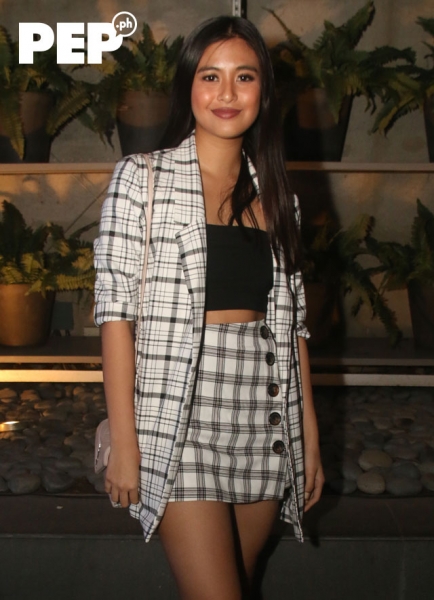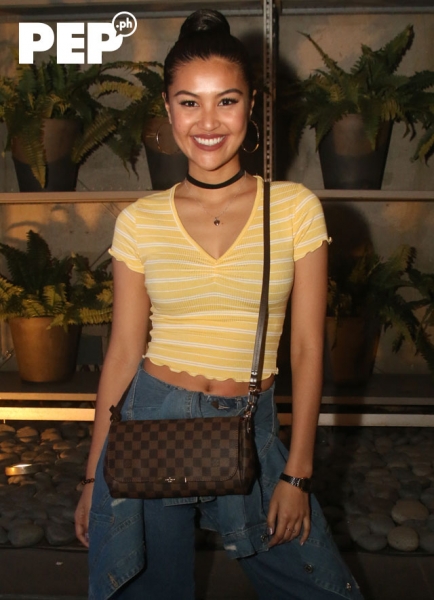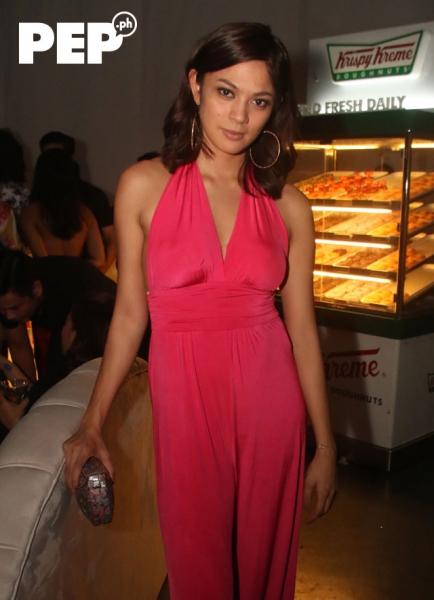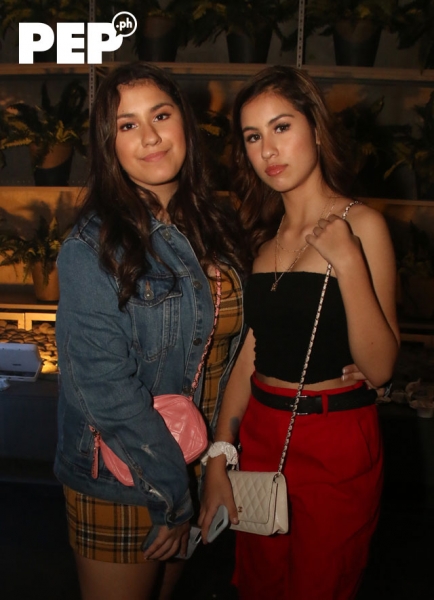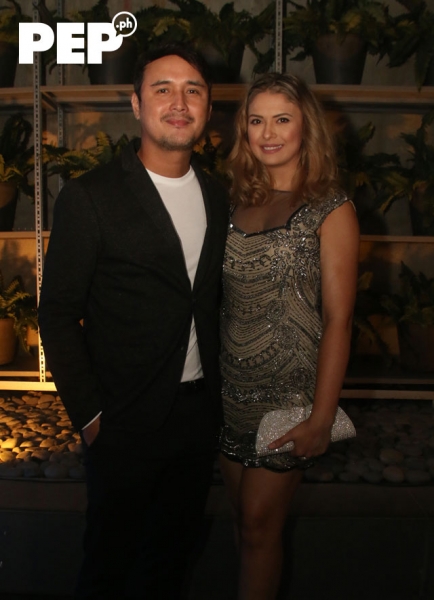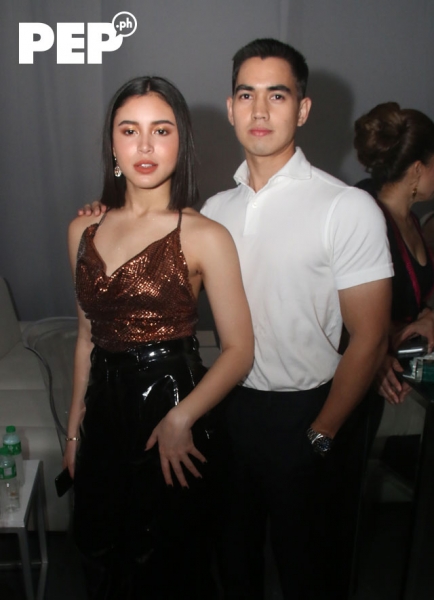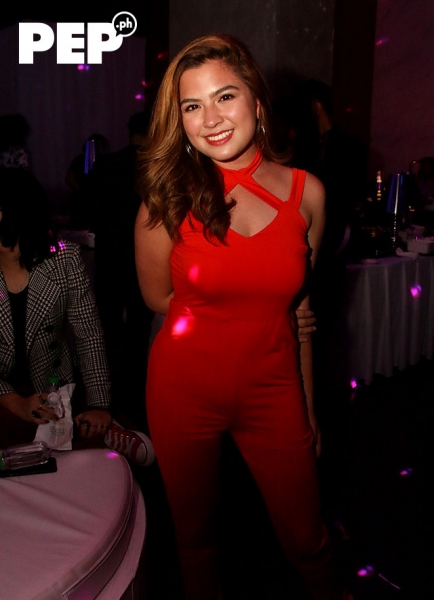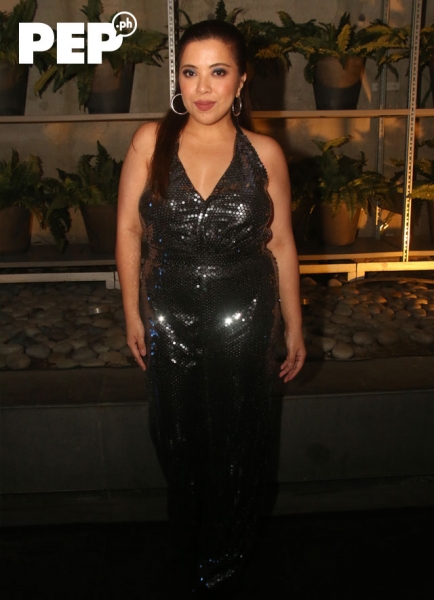 THE SIDELIGHTS
Juliana's guests started coming in as early as 8 p.m. Welcome drinks and canapés were served as they entered the venue.
Of course, Juliana's party overflowed with drinks, pasta, lechon, donuts, and gelato, among many others.
Juliana's guests stayed up all night until the wee hours of the morning dancing to retro music.
More of the party's sidelights below.