Iza Calzado and Ben Wintle are getting married tomorrow, December 19.
The couple's families and friends have already arrived in Coron, Palawan, and are presently trooping to the wedding venue, Club Paradise.
Club Paradise Palawan, according to its website, is "an exclusive 19 hectare island resort hotel dotted in a UNESCO Biosphere Reserve..."
This private island boasts of an "expansive 700 meter pristine beach."
Among the guests spotted were Iza's Encantadia sisters Karylle, Sunshine Dizon, and Diana Zubiri.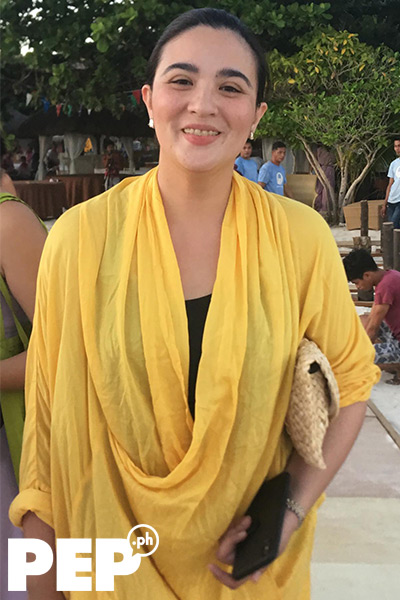 Diana arrived with her husband Andy Smith.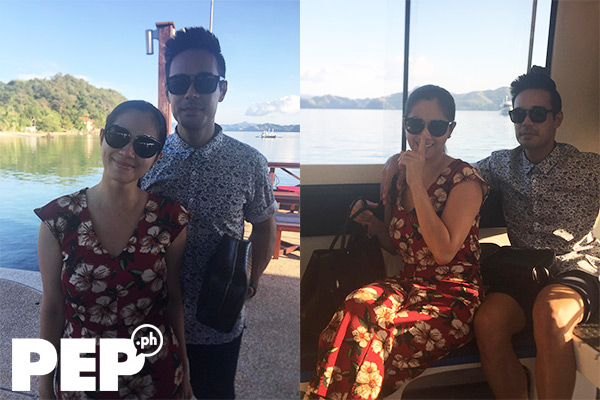 Dra. Vicki Belo, Dr. Hayden Kho, Jr., and Scarlet Snow Belo were also among the guests.
Cristalle Belo and husband Justin Pitt brought their six-month-old son Hunter James to his first trip.
Divine Lee, Blake Go, and son Baz Go were also invited to the wedding.
Event host Tim Yap, celebrity hairstylist Jing Monis, fashion designer Rajo Laurel, and interior designer Nix Alanon came, too.
Of course, the groom parents, Peter and Friday Wintle, and his siblings are also in Palawan.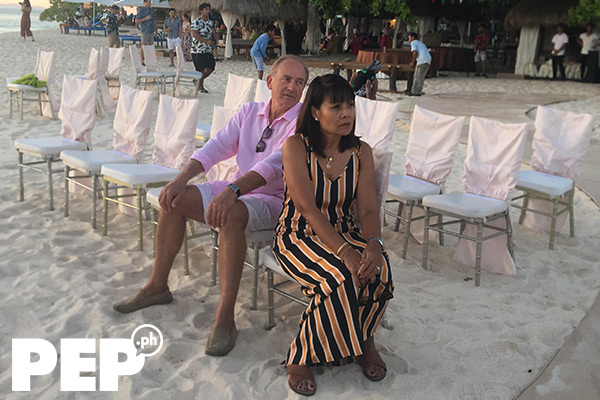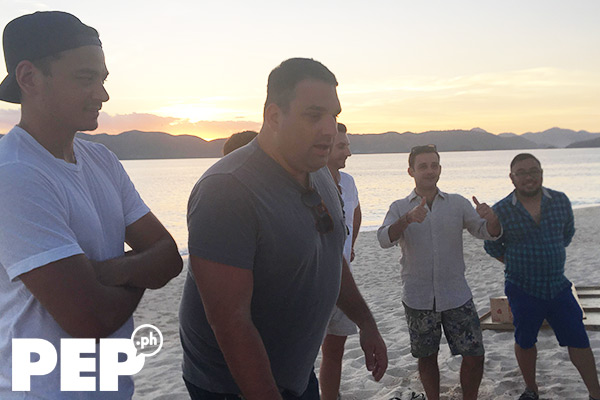 BARRIO FIESTA-STYLE WELCOME DINNER
During the late afternoon, Iza and Ben began to gather their guests for their barrio fiesta-style welcome dinner at the beachfront, complete with fiesta flaglets.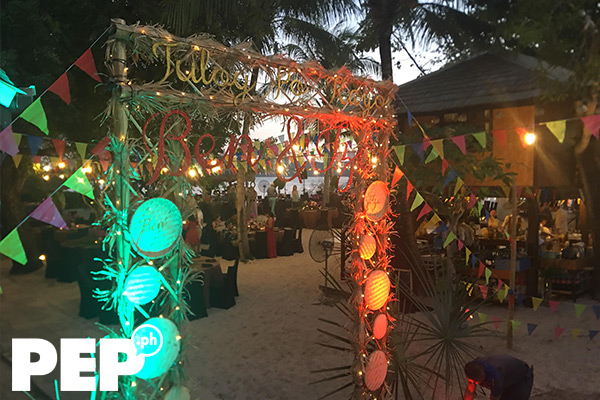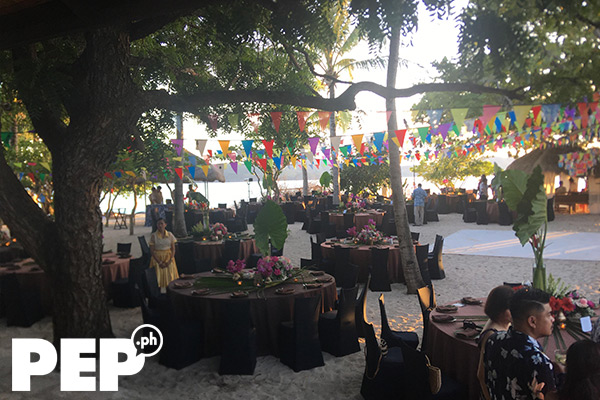 Guests will be treated to a night of fun games and dances.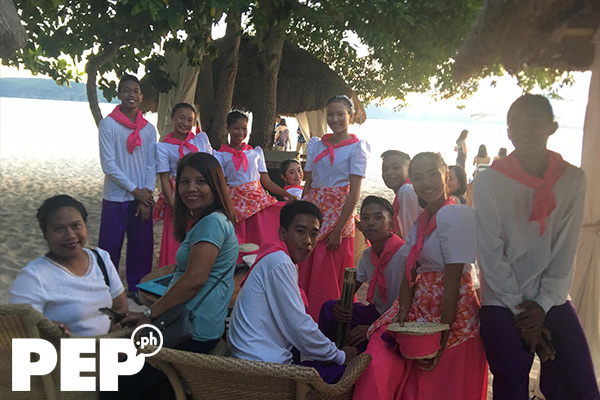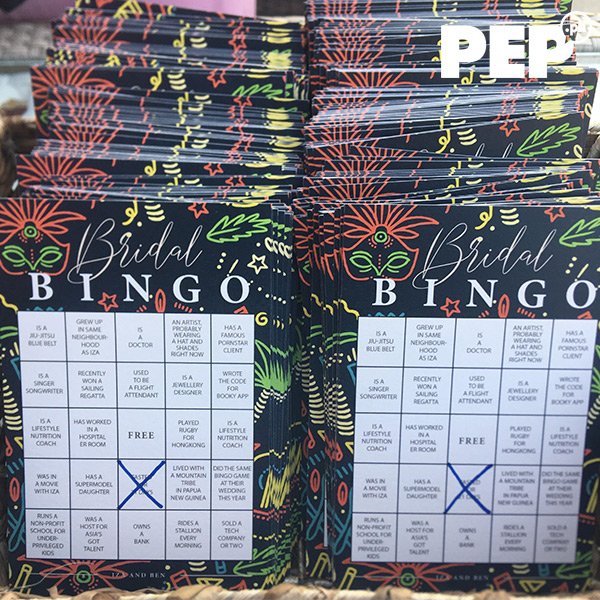 Iza and Ben got engaged on October 7, 2017.
Read more about Iza Calzado and Ben Wintle's wedding here:
Iza Calzado at Ben Wintle, ikakasal na sa Palawan sa December 19
Iza Calzado gets super fun and fabulous bridal shower in Bali
Iza Calzado and celebrity friends, lumipad sa Bali para sa hen party
Iza Calzado and Ben Wintle to have beach wedding in December
Iza Calzado reveals wedding preps
Has Iza Calzado found her bridal dress?
Iza Calzado too busy to plan her wedding: "A lot of things going on!"
Iza Calzado thrilled to be engaged, but no wedding plans yet
A closer look at Iza Calzado's three-stone diamond engagement ring