Remember The BaR? The gin that once became everyone's go-to party drink is making a comeback and now aims to cater to a younger crowd. 
The BaR calls them the "Z-llennials," a combination of younger millennials (Generation Y, born between 1981 and 1996) and Generation Z—of legal age, of course. 
"Z-llennial" influencers gathered on September 12 for a pink-themed party, which saw the launch of three The BaR variants at The Island in Taguig City.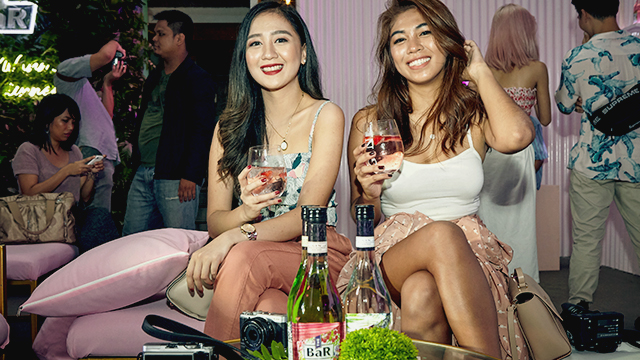 Chin Chin Obcena and Katt Valdez about to try one of The BaR's new variants.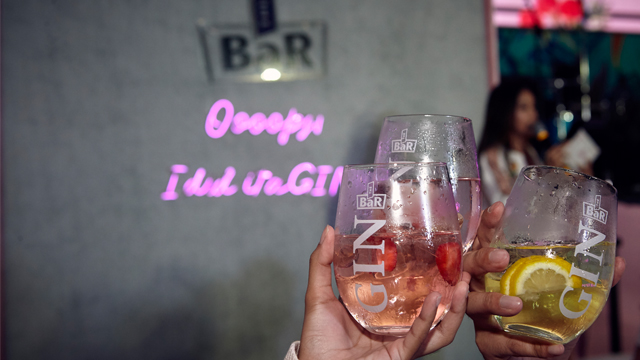 A toast with The BaR's Pink Gin, Lime Gin, and Premium Dry Gin can make you want to drink "a-gin and a-gin."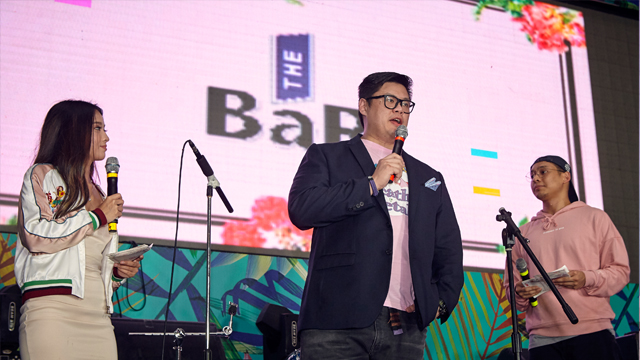 Co-hosts Nikko Ramos and Debbie Then of Magic 89.9 lead a pun contest with The BaR representative Kendrick Tan (middle).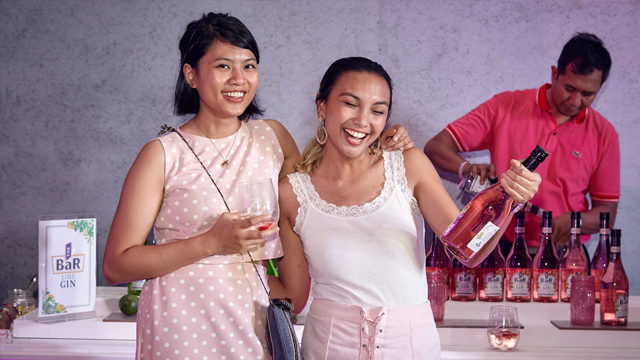 Lily Gonzales and Leah Halili of the band The Ransom Collective smile with The BaR Pink Gin in hand.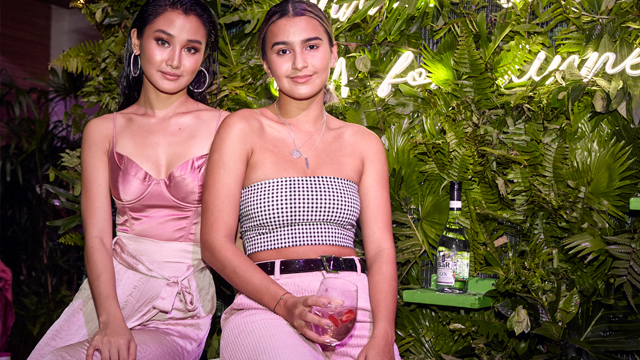 Chie Filomeno and Issa Pressman strike a pose at one of The Pink Gin Party photo walls.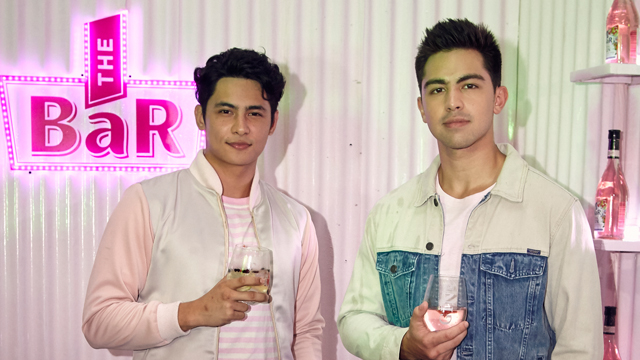 Kiko Estrada and Derrick Monasterio, with Chie Filomeno (not in photo), are the new ambassadors of the "new gin for the new generation," The BaR.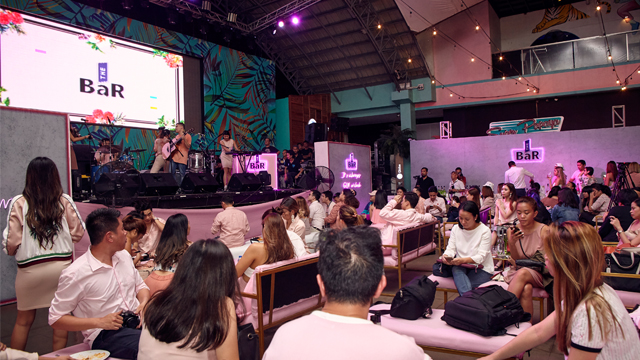 Celebs and guests are the first ones to taste The BaR's latest offerings.
At The Pink Gin Party, they enjoyed three different variants of The BaR: Pink Gin, Lime Gin, and Premium Dry Gin.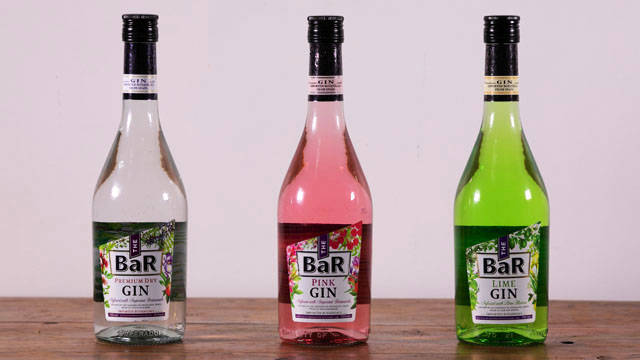 The BaR may not be "your tatay's gin," but it may just earn his thumbs-up.
Here's another reason to like The BaR: At PHP 95 (suggested retail price) for every 700mL bottle, you can enjoy it on the rocks, topped with clear soda—or any way you want.
The BaR Premium Gin is now available in 7-Eleven (prices start at PHP 125) and soon in other convenience stores and leading supermarkets. You can also buy it online exclusively on www.boozy.ph. 
Follow The BaR on Facebook and Instagram, and let the party be-gin! Drink responsibly.
Read the story? Tell us what you think!
How and where can I get this?