Melanie Perkins, a 32-year-old Filipino-Australian, has a net worth of USD2.5 billion and is now Australia's youngest-ever billionaire.
She entered Australia's Richest 250 List at the 82nd spot.
This makes her Australia's third-richest woman, thanks to Canva, a graphic design company she co-founded less than a decade ago.
According to the Australian Financial Review, this also makes Perkins the richest entirely self-made billionaire in Australia.
Perkins and her co-founders, fiancé Cliff Obrecht and Cameron Adams, recently secured USD60 million in new funding from Australian venture capital fund Blackbird and Chinese firm Sequioa China.
Today the new funding puts Canva's market value at USD6 billion (AUD8.6 billions), almost double what it was in October 2019.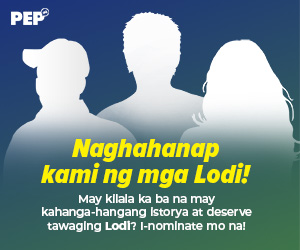 A tech startup, Canva is a popular, free graphic-design platform that has garnered a loyal following due to its "freemium" model that allows users access to a substantial library of free-design templates.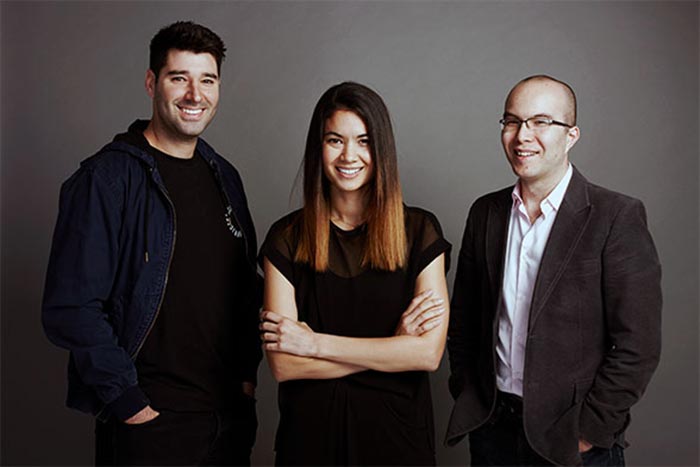 FROM STARTUP WEBSITE TO ONLINE GIANT CANVA
In an interview with BBC News in 2018, Melanie revealed that at the age of 19 she was already working on a go-getter mindset.
This was 2006, when Melanie was still a student at the University of Western Australia.
She and her fiancé Cliff built Fusion Books, an online platform for designing high- school yearbooks.
It grew as Australia's largest yearbook publisher, expanding to France and New Zealand.
Their continued success made Melanie leave university.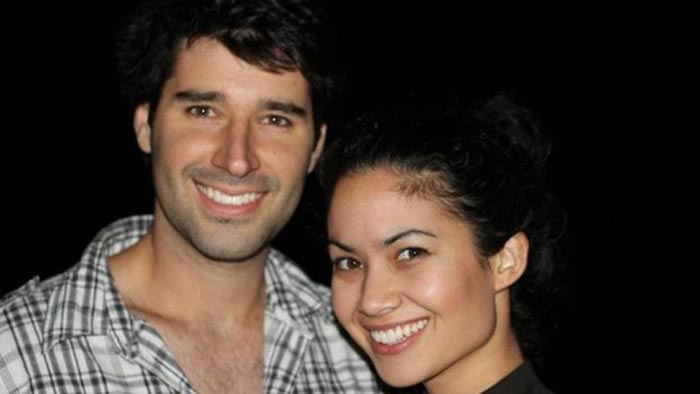 In 2010, the then 22-year-old Melanie flew from Perth in Australia to Palo Alto in California, U.S.A. for a meeting with Silicon Valley investor Bill Tai.
There, she pitched her idea for Fusion Books' by-product, Canva.
"It was three years between first pitching to an investor and actually landing investment," Melanie admitted.
"This is an incredibly long period of time, and we had hundreds of rejections along the way.
"But I think that process was really helpful for us because it meant that we had to refine our pitch, and really get our strategy down before we started.
"So when we landed that investment we were able to execute quite quickly and effectively."
Looking back, Melanie found the long wait truly worth it.
By 2018, Canva was already housing more than 200 employees in its headquarters in Sydney, San Francisco, and Manila.
Melanie remains Canva's chief executive officer, Cliff its chief operating officer, and Cameron its chief product officer.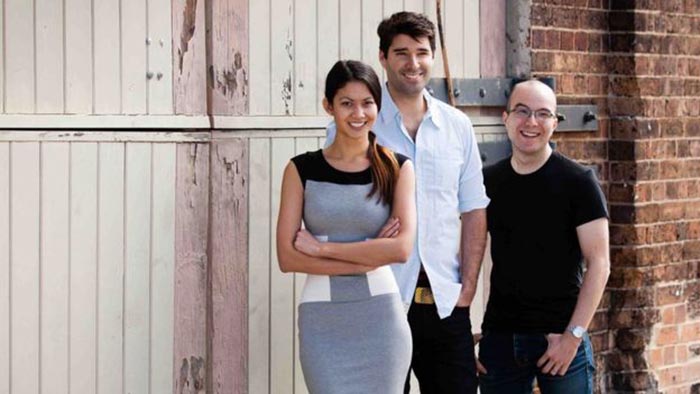 Melanie and Cliff still own Fusion Books, but this is now run by another team of managers.
Today, Canva is used by over 30 million people "to design around the globe, collaborating on presentations, marketing materials, social media content, videos and more—at a whopping 80 designs per second and a total over 3 billion designs created since launch."
Your extraordinary story has been submitted.