Crash Landing on You, starring Hyun Bin and Son Ye Jin, has no doubt captured the hearts of millions of Filipinos.
In fact, the K-drama is so popular it has apparently been used as a concept for engagement shoots!
Case in point: Congresswoman Bai Rihan Mangudadatu Sakaluran and Police Lieutenant Jay Abdurajak's now viral prenup photos.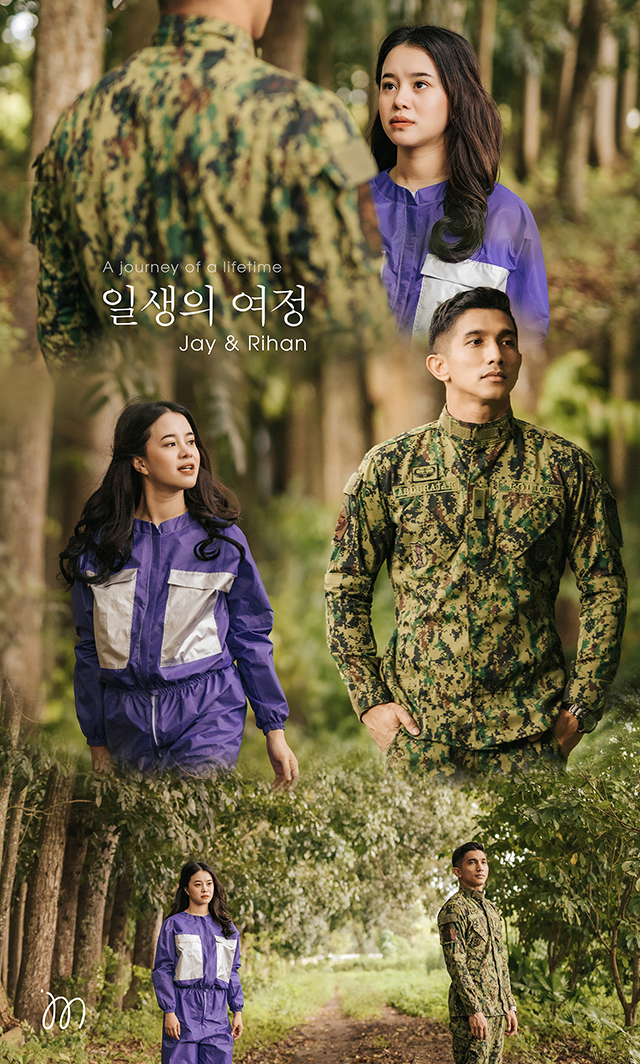 Photographed by James Montaño, the entire prenup session was spot-on in terms of photo composition, styling, locations, and overall setting.
The photos definitely captured the charm and mood of the K-drama!
Needless to say, Jay and Rihan snared the kilig scenes between Se-Ri and Captain Ri to a T without even trying.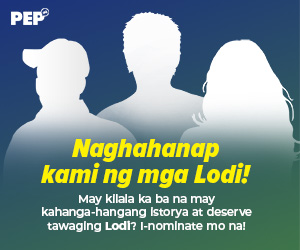 The love between them oozes in every photo that we can't help but smile while looking at the shots.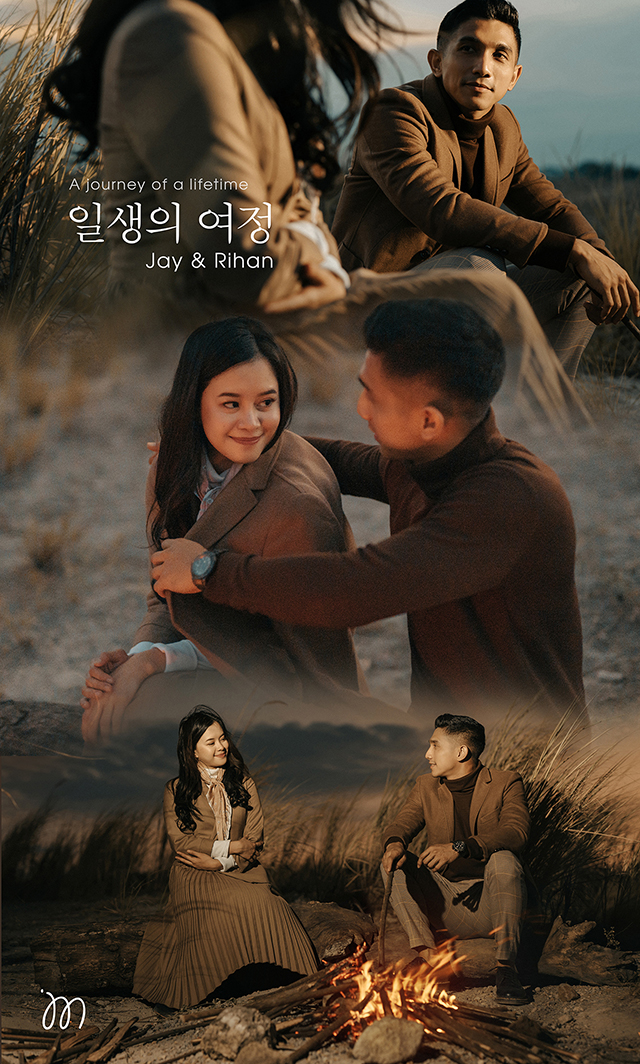 In this exclusive interview with Preview, wedding photographer James Montano shares how the shoot came about.
Is this this your first time to do a K-drama inspired prenup?
"Yes, onset! It's my first time to do a K-drama-inspired shoot.
"Though in the past, I also did [a shoot that was] Korean-inspired, but that was for Halloween.
"We localized a version of Train to Busan and it was a hit also and [it went] viral on social media."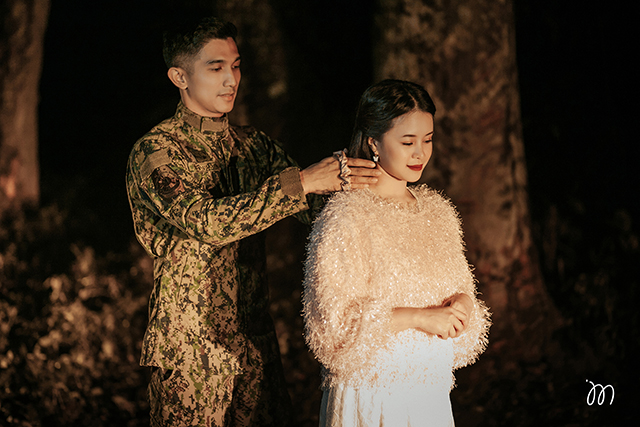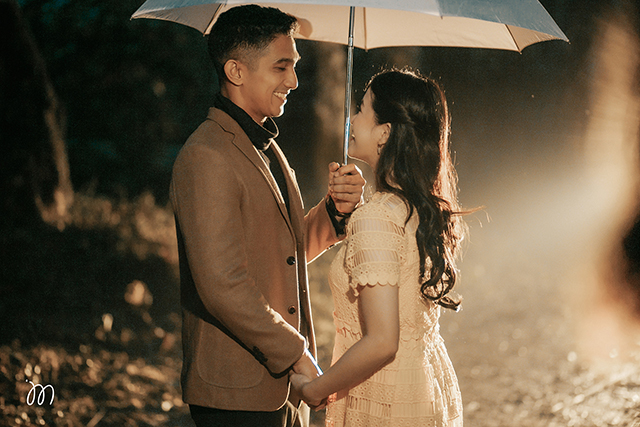 How did you pull off the shoot? Did you have some pegs that you wanted to recreate?
"I met with the couple and asked them what concept they want for their shoot.
"The bride already had a concept on her mind and she said she wanted [to take inspiration from] Crash Landing on You. And so we discussed and agreed.
"I then met with the glam team about the concept and we came up with great ideas.
"It was a joint effort of the couple and our team."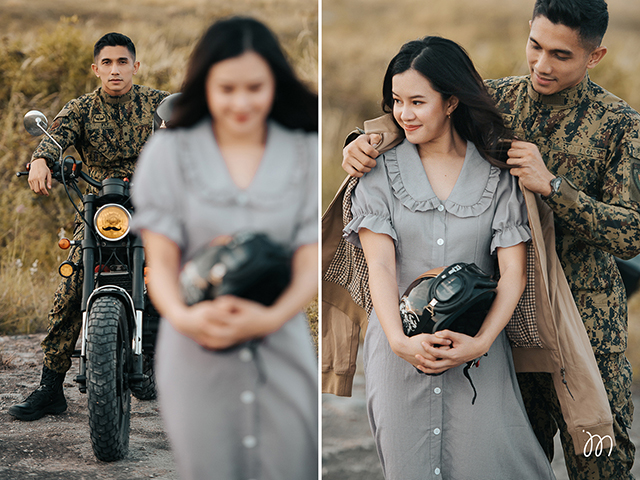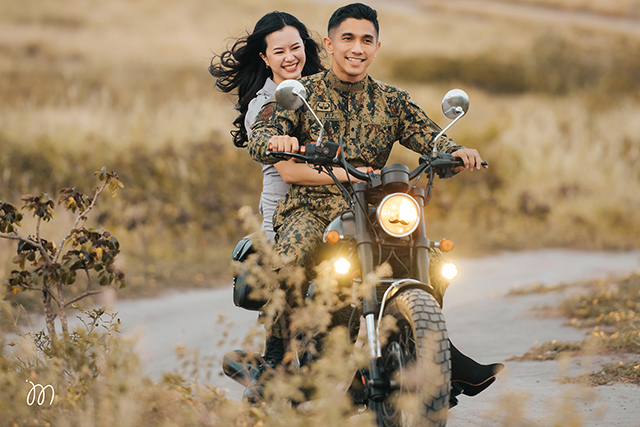 Where did you guys shoot and how long did it take?
"Locations are Sultan Kudarat, South Cotabato, Sarangani, and General Santos City. That was a three-day shoot."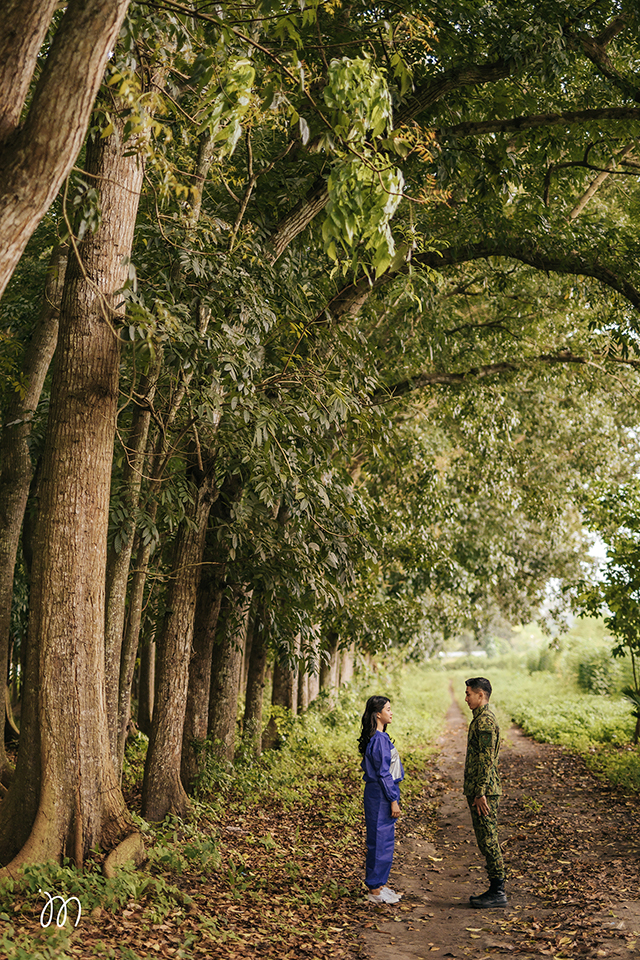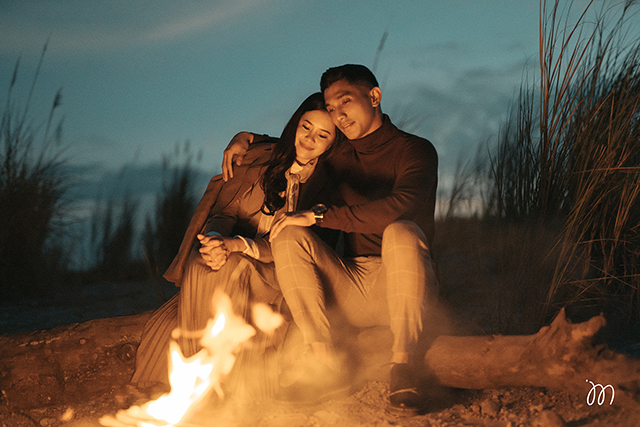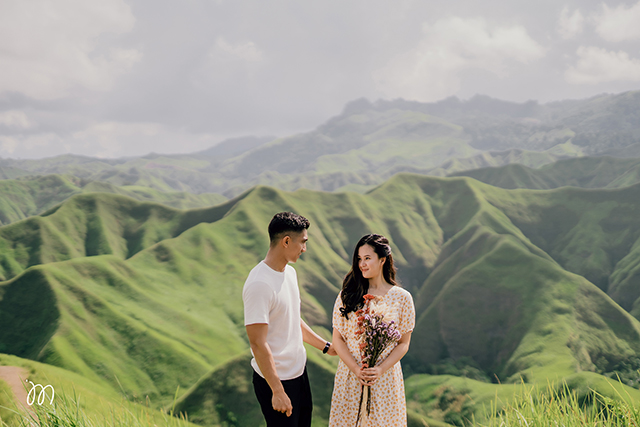 The photos are now going viral on Facebook. Were you surprised by the overwhelming response?
"I was really surprised and in awe.
"Actually I asked myself before posting if it will go viral on Facebook.
"And indeed, just minutes after posting it, the response of netizens were amazing. I'm so happy!"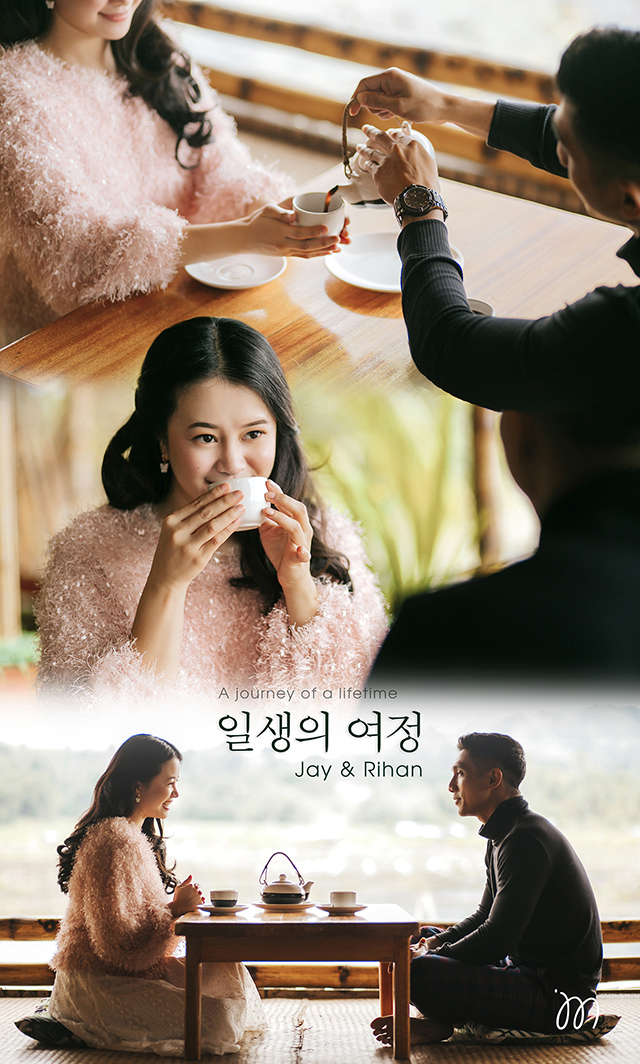 Are you a fan of K-dramas?
"I am not really a fan but I've watched some of K-dramas including CLOY.
"Their love stories are unique and you will really be hooked.
"Next thing you know, it's already 4 a.m."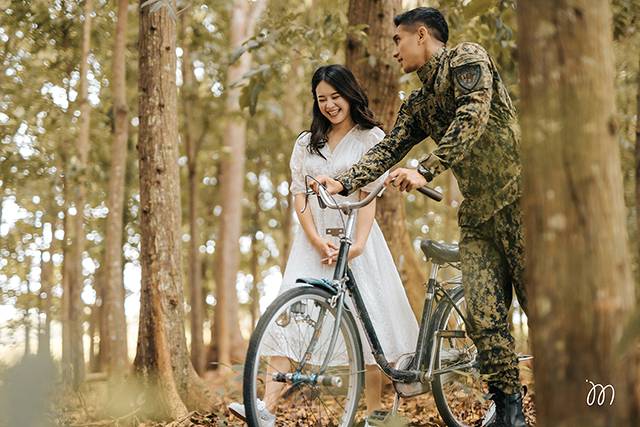 For inquiries, you can contact James Montaño on his official Facebook page here.
This article was created by Preview.ph.
Your extraordinary story has been submitted.