John Gokongwei Jr. was one of the richest businessmen in the Philippines.

The Filipino entrepreneur and industrailist founded JG Summit Holdings Inc., one of the country's biggest and most highly diversified business conglomerates in the country today.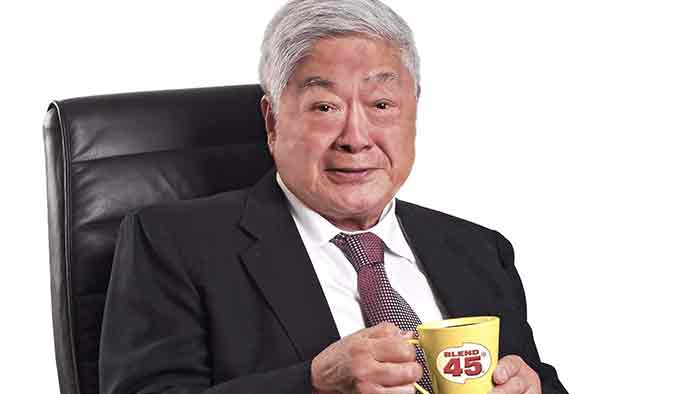 Universal Robina Corporation (URC), the first business launched that was under his multi-billion conglomerate, produces food products that have been in the pantries of Filipino households for several generations.
The snacks and drinks churn out by its factories have long been popular merienda staples—Chippy, Chiz Curls, Nova, Cloud 9, Nips, Cream-o, Magic Flakes, Maxx candy, Blend 45, Great Taste coffee, and Payless instant noodles.
How Gokongwei Jr. became one of the top businessmen in the country began also with a classic go-to snack that he was selling when he was a teenager.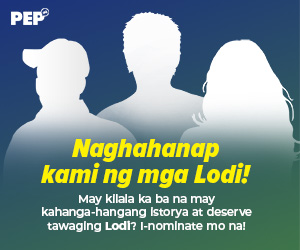 It is all chronicled in Big John: The Life Story of John Gokongwei Jr., a children's book that illustrates Gokongwei Jr.'s journey as an entrepreneur.
It started with peanuts
John was the eldest child in his family. He had four brothers—Henry, Johnson, Eddie, and James—and a sister named Lily.
They lived in a big house with a garden in Cebu. Their father John Gokongwei Sr. owned a chain of movie theaters in the city, which allowed the younger John to enjoy movies for free.
But when their father passed away, the life they had known changed drastically.
The family didn't have enough money to pay the debts Gokongwei Sr. owed to a lot of people.
As a result, their chain of movie theaters was taken away. Their big house with a garden, too.
Gokongwei Jr. was only 13, but he knew he had to grow up fast, take charge, and help his mother put their lives back on track.
His mother sold all of her jewelry to generate funds.
She also sent John's siblings to China, a tough decision she had to make because their relatives could better afford to take care of them over there than she could in Cebu.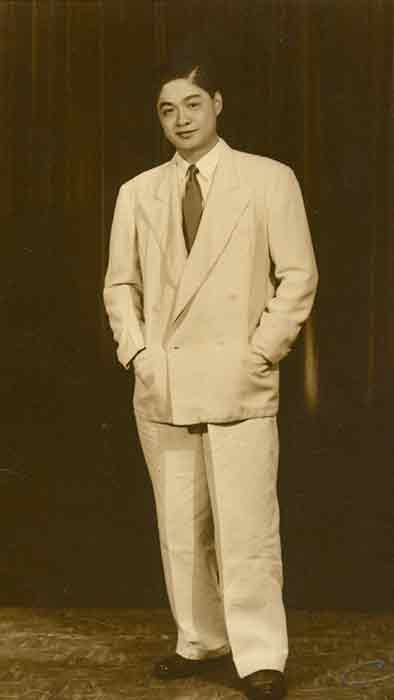 Money wasn't abundant, but the young John and his mother made do.
They sold fresh, hot peanuts and garlic.
It was wartime, but that didn't stop the budding businessman from pursuing this new path and expanding the products he and his mother were selling.
Young John would wake up extra early and bike his way to the public market every morning.
He would then set up a small table to sell spools of thread, bars of soap, and sticks of candles side by side with much senior vendors, but that didn't intimidate him.
The future billionaire earned "about 20 pesos a day" from his makeshift business.
From Cebu to Manila
When John heard there were greater business opportunities in Manila, the aspiring businessman made his way to the capital to sell his wares.
He rode a "batel," a boat described to have "the length of two cars put together." This made traveling by sea quite tiresome and very slow.
On a windless day, it would take two weeks to make it to Manila. If not, the boat would make a five-day trip to Lucena, Quezon. From there, the passengers rode a truck for the six-hour trip to the big city.
John made full use of his time during the long boat ride reading books that increased his knowledge of the world around him.
From then on, education would become his life-long advocacy.
An accident during the long hours at sea also gave John a valuable life-saving lesson he would never forget.
One rough day, the boat John rode hit a huge rock and sunk, throwing all passengers out into the open sea.
They lost their belongings, but the pile of car tires John was going to sell in Manila stayed afloat and served as lifesavers for everyone.
Later, as a precocious businessman starting new ventures, he would be reminded of that harrowing experience at sea.
It kept him alert of the risks he could be taking, of the possibility of losses, at the same time that he kept his eyes open for opportunity to come out of the situation winning.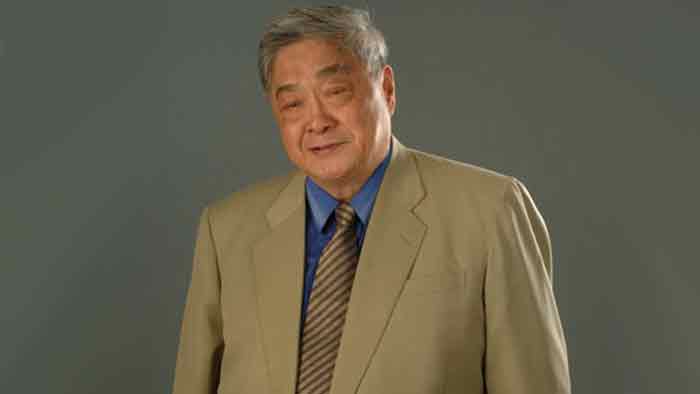 Innovating success
Determined to start a bigger business in Manila, John was helped by his siblings.
They had returned from China to continue their studies in the Philippines, and they were old enough to lend John some hand around his shop after their school.
The Second World War had also ended.
John began to notice that "not many people were selling things, and many more people were looking for things to buy."
Right then and there, a light bulb lit up in John's head.
John and his siblings turned their apartment into a warehouse filled with "sacks of onions and oranges."
They brought "all sort of products from the United States: old newspapers and magazines, bits of fabric, and used clothing that smelled of mothballs."
The business was a success. People kept buying from their warehouse because the products they were selling were not found anywhere else.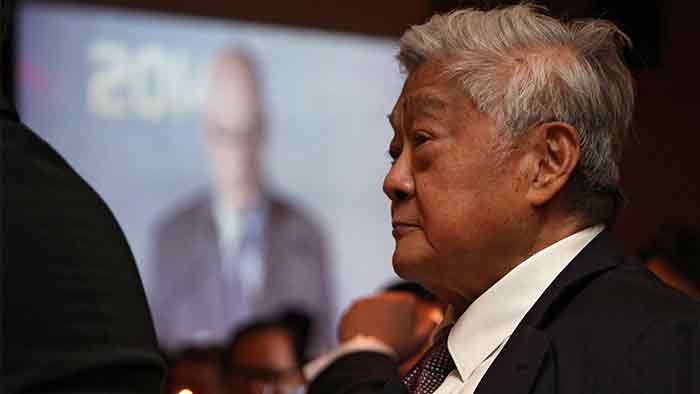 From there, John had another brainstorm: why not make the products we sell?
His idea planted the roots that would grow and flourish as the Universal Robina Corporation.
Their factory first made cornstarch—not exactly the most exciting product a fledging company would put out in the market, but it was a key ingredient in many delectable offerings.
Big companies bought the Gokongweis' cornstarch for its quality and cheap price.
Next, they made their own coffee brand called Blend 45, which became an instant success.
And the rest was history.
Today, JG Summit Holdings Inc. has expanded from food and beverage to retail, air teleportation, telecommunications, banking, power, property and hospitality, media, and petrochemicals.
His greatest treasure
John said in the children's book Big John: "More than all my businesses, more than all the money I have, my family is my greatest happiness."
While the young Gokongwei was busy building his business career, he met his future wife Elizabeth Yu.
They met in 1949. She was 17, he was "23 or 24."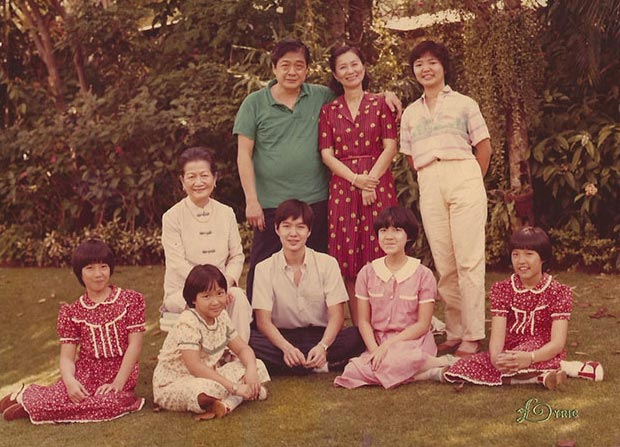 John and Elizabeth got married in 1958. Their love gifted them with six children: Robina, Lance, Lisa, twins Faith and Hope, and Marcia.
They later had 12 grandchildren.
John Gokongwei Jr. died on November 9, 2019. He was 93.
Exactly a week later, November 16, 2019, Elizabeth also died. She was 85.
His business made him a billionaire, but it was his family that made John Gokongwei Jr. a happy man until the end.
Gusto mo bang lagi kang una sa showbiz news at scoops? Subscribe to our Viber Chatbot here para lagi kang updated, and join our community for more pakulo!
Your extraordinary story has been submitted.