The global pandemic has affected us in different ways, most of all the loss of livelihood and income.
But in challenging times like these when our resilience is tested, many of us still manage to turn things around for the better.
We first learned about Roxane Geronimo-Manguera, 31, through a feature story in in SmartParenting.com.ph. She was then a public school teacher in Tarlac who, one day, had to bring her year-old baby to school just so she wouldn't miss work.
A couple of years later, Roxane is now a high school English Language Arts (ELA) teacher in Alaska, USA. What's interesting is that she was able to land the teaching job in the middle of the pandemic.
How did she do it? Through sheer determination and hard work.
Self-assured, Roxanne tells Smart Parenting in an email, "I knew it was achievable and possible because I made it so."
The pandemic opens an opportunity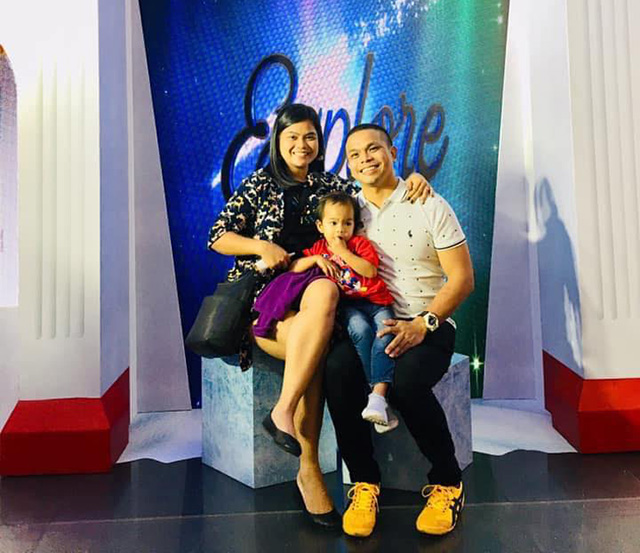 Roxane shares she had always dreamed of working in the United States since she was young. In 2016, inspired by acquaintances who have successfully found jobs in the States, she began her quest for an ELA teaching position over there.
She relates, "I spent most of my free time searching all possible teaching vacancies in all states and forwarded my intent to almost all schools with vacancies."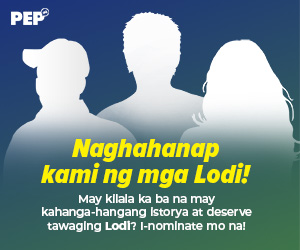 However, saddled by the demands of her work as full-time teacher, she could only do her search for jobs abroad haphazardly.
When the pandemic hit in March 2020 causing work stoppage, Roxane saw it as a blessing in disguise.
She recalls, "I had all the time in the world to attend interviews for possible job offers."
Through the help of a friend, Roxanne obtained online interviews with the various officials of a school district in Alaska. She got a job offer and was scheduled to leave the country in July 2020. But it all came to nothing as she was unable to fly out due to the COVID-19 situation in the Philippines.
The setback did not discourage Roxane. If anything, it pushed her even more to continue pursuing her dream. After a succession of online job interviews, she got another offer for a teaching position at a senior high school in Texas only to lose it because of pandemic restrictions.
She says in her email, "Still, I didn't lose hope. I showered the heavens with my prayers."
On November 12, 2020, she received a message from a friend to attend a job interview with another school district in Alaska, which she passed easily.
As travel in and out of the country had eased by then, it was smooth sailing for Roxanne all the way. She breezed through her embassy interview, received her visa, got a CFO (Commission on Filipinos Overseas) sticker, and booked a flight.
The mom shares, "My life [felt] like it was sort of planned out already. I left the Philippines last week of December. Hello there, USA!"
Missing home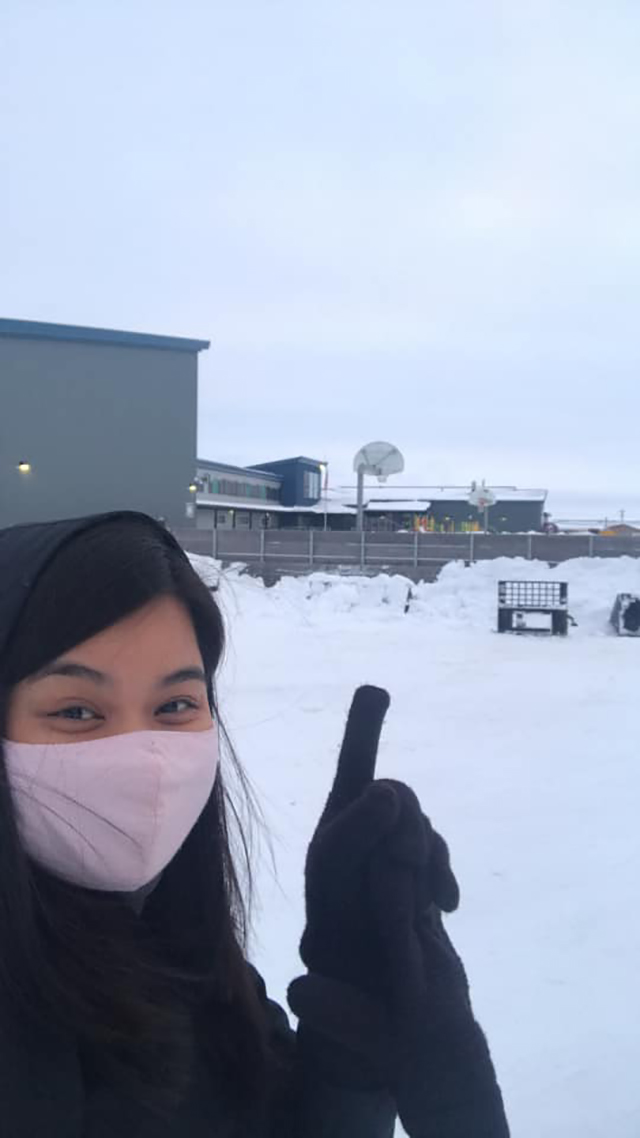 Although tt's only been three months since she left, Roxane admits she already misses her husband, Mar Chan, and their three-year-old daughter, Atarah.
"Homesickness almost killed me."
She says, "I was always an introverted person. I would enjoy staying at home with my husband and daughter than hanging out with my friends. But when I left, I suddenly became an outgoing person so I could forget I was missing home.
"Homesickness almost killed me, but the support of the people around me made it easier to bear.
"Thanks to technology, I still get to see my loved ones back in the Philippines regularly."
Roxane has been teaching for a decade, but being in a foreign country makes everything feel new to her.
At the same time, she's also all fired up, exclaiming, "From uncovering the diverse behavior of the students to building rapport with new colleagues to adapting to the cold weather, these are all very challenging and yet fulfilling on my part.
"I believe that if you are passionate about what you do, you will never get tired of doing it. You will not see it as a job but an opportunity to turn over a new leaf!" exclaims.
Follow your dream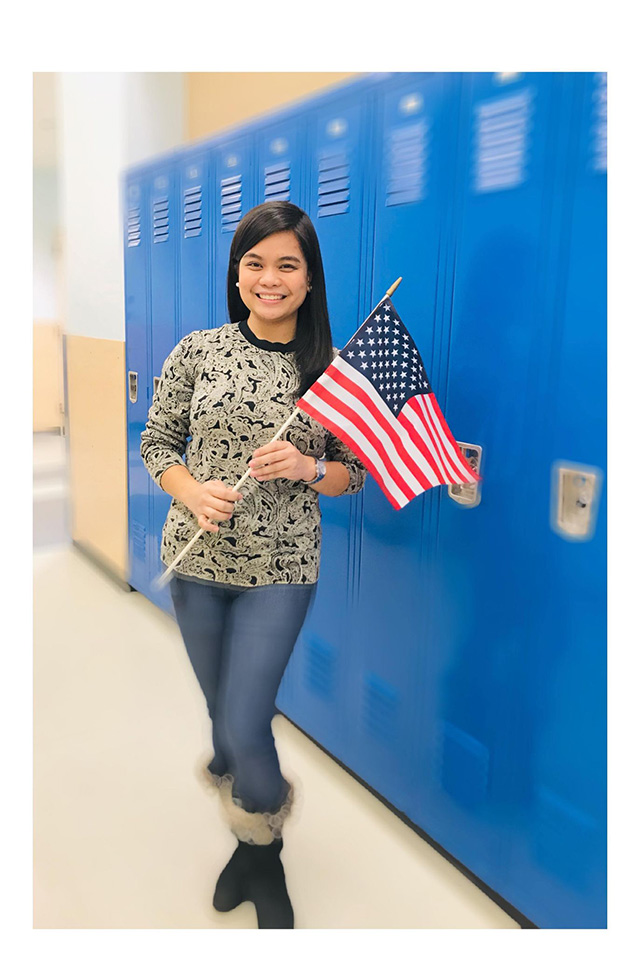 Apart from wanting to give her daughter the best future possible, Roxane has always believed she was meant for something bigger.
Working abroad also means she can help more people with her earnings.
She elaborates, "The primary motivation why I decided to find work outside the country is to give my family a better life while I pursue my own dream as a Filipino teacher on American soil"
Her motto:
"Work hard, do something about it, and make it yours!"
Through her story, Roxanne hopes that moms like her will also be inspired to never stop dreaming: "It took me a while [to realize] but big dreams do come true and it's worth the wait!
"Sometimes we think that God doesn't listen to our prayers, and we even end up comparing our blessings with what others have.
"But what we're not realizing is that the reason why He's not blessing you with what you want is because it's not what's best for you.
"At the same time, if you really want to achieve your dream, you have to put in the effort to make those dreams come true.
"I am not really a believer of 'if it's meant for you, you'll have it.
"What if something is not meant for you but you truly love it? Work hard, do something about it, and make it yours!"
How did Smart Parenting help you navigate your journey as a mom or dad? Tell us your story and get a chance to win PHP100,000! Click here to read the mechanics and join.
We are now on Quento! Download the app on
Google Play
or
App Store
and enjoy more articles and videos from PEP.ph and other Summit Media websites.
Your extraordinary story has been submitted.