Miss Universe Myanmar 2020 Thuzar Wint Lwin made a political statement at the recently concluded Miss Universe 2020 pageant.
The beauty queen popularly known as Candy Thuzar joined Miss Universe Singapore Bernadette Belle Ong and Miss Universe Uruguay Lola de los Santos Bicco, among other candidates, in using her national costume to deliver a powerful message across the world.
On Friday, May 14, 2021, the 22-year-old Burmese beauty queen brought attention to the ongoing political crisis in Myanmar after taking the stage in a traditional costume with a placard that read "Pray for Myanmar." During the pageant's grand coronation night, Candy took home the award for Best in National Costume.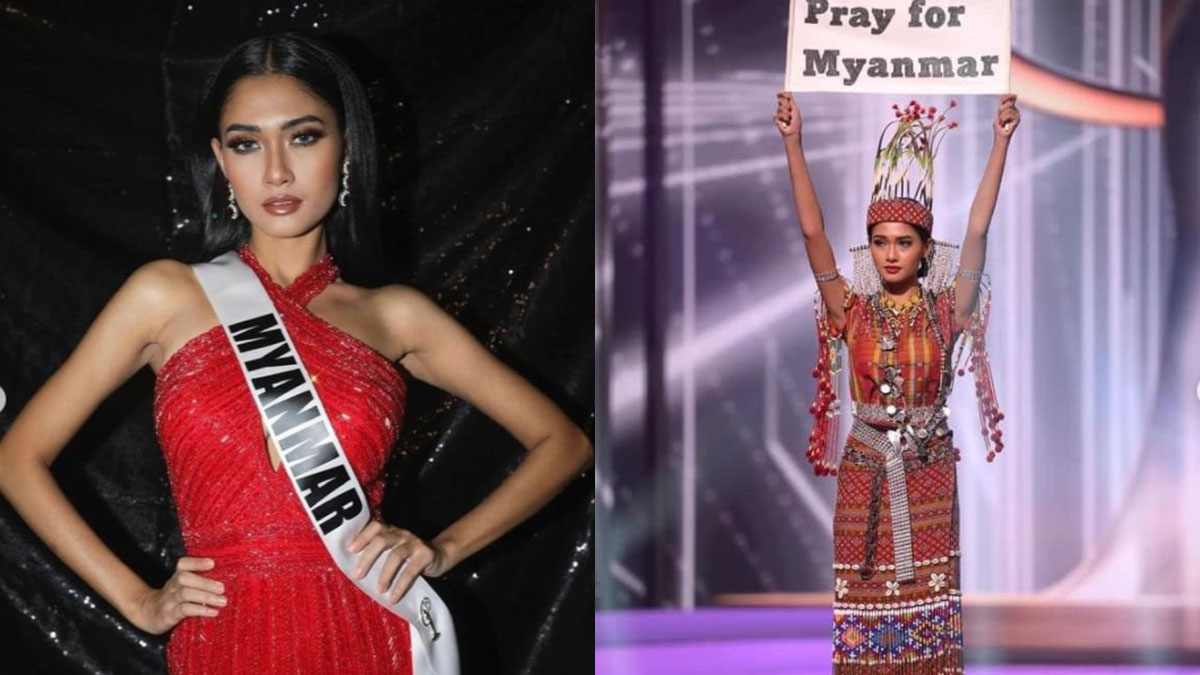 Pageant fans all over the world, including Filipinos, showed their support for Candy's bravery in speaking up about the military coup in her country despite knowing that she may face arrest once she goes home. Since February, Myanmar's military junta has been hunting celebrities and personalities who have been criticizing the government.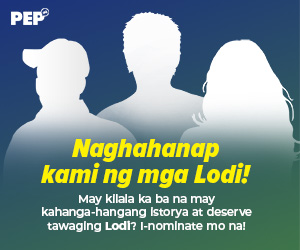 Here are some things you should know about Candy:
1. Candy was born on October 18, 1998, in Yangon, Myanmar. Her family hails from Hakha, the capital city of the Chin State in Myanmar. The Chin is a minority ethnic group in Myanmar.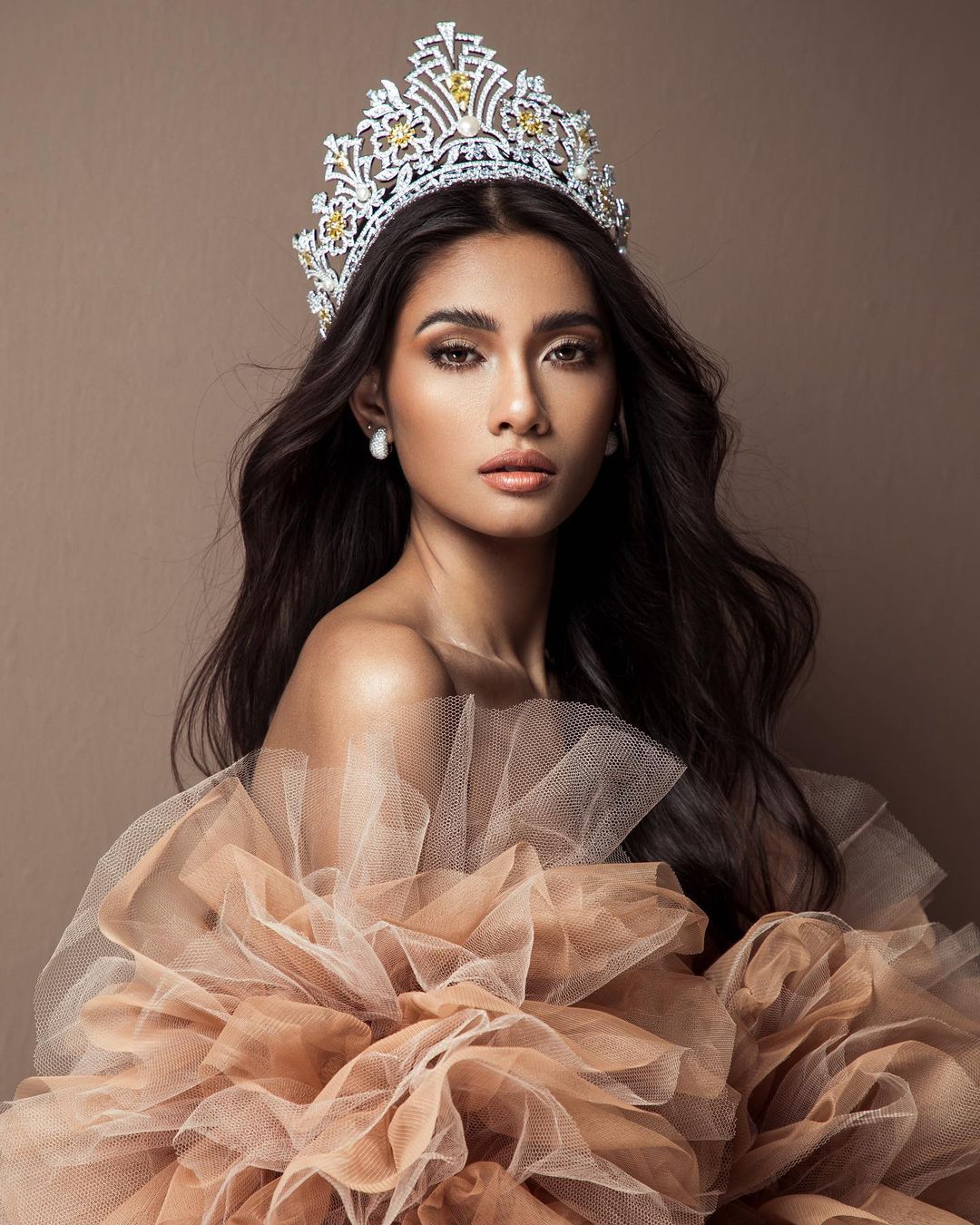 2. She is the youngest of three siblings. Her sister May is an actress and singer in their country. Candy also has an older brother.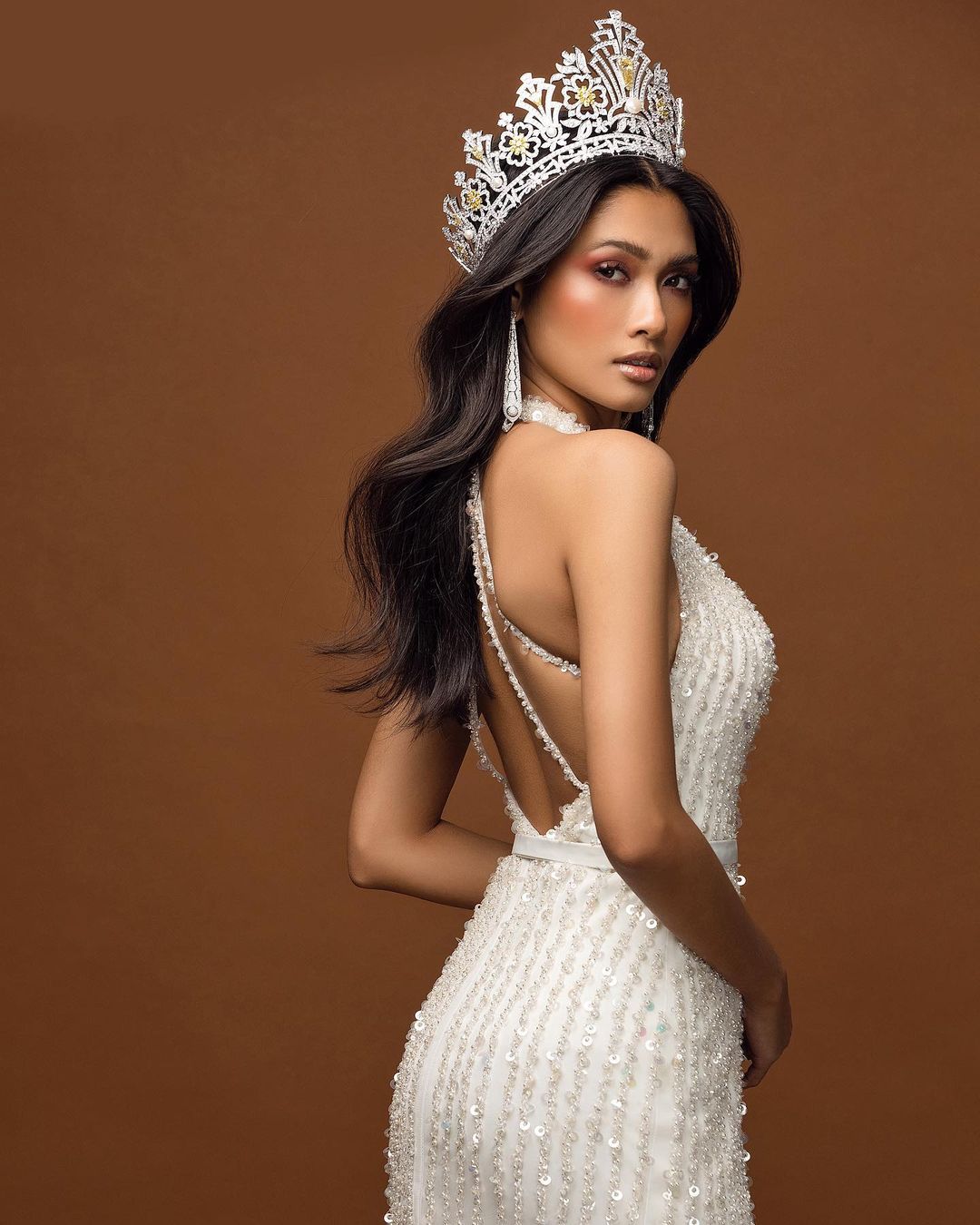 3. In March 2019, Candy earned her diploma in tourism and hospitality management from Star University in Myanmar. She pursued further studies and is now in her final year studying English at East Yangon University.
View this post on Instagram
4. Candy won the 8th edition of the Miss Universe Myanmar pageant on December 30, 2020. She bested 34 other contestants during the pageant's grand coronation night held at Novotel Max Hotel in Yangon.
Aside from the title, she also won four special awards in Miss Universe Myanmar including Miss Photogenic, Miss Healthy Skin, Miss Dentiste Award, and Best in Evening Gown.
Her 1st Runner Up Han Lay represented Myanmar at the Miss Grand International pageant last March 2021. Like Candy, Lay also spoke against the military coup during her stint at the international pageant. She has yet to return to her home country for fear of being arrested.
View this post on Instagram
5. Candy is the first Burmese beauty to have ever made it to the semi-finals of the Miss Universe pageant.
It was only in 2013 when Myanmar started sending their beauty queens to the Miss Universe pageant, after over 50 years of not sending a delegate.
Myanmar, previously known as Burma, competed at the Miss Universe pageant from 1959 to 1961.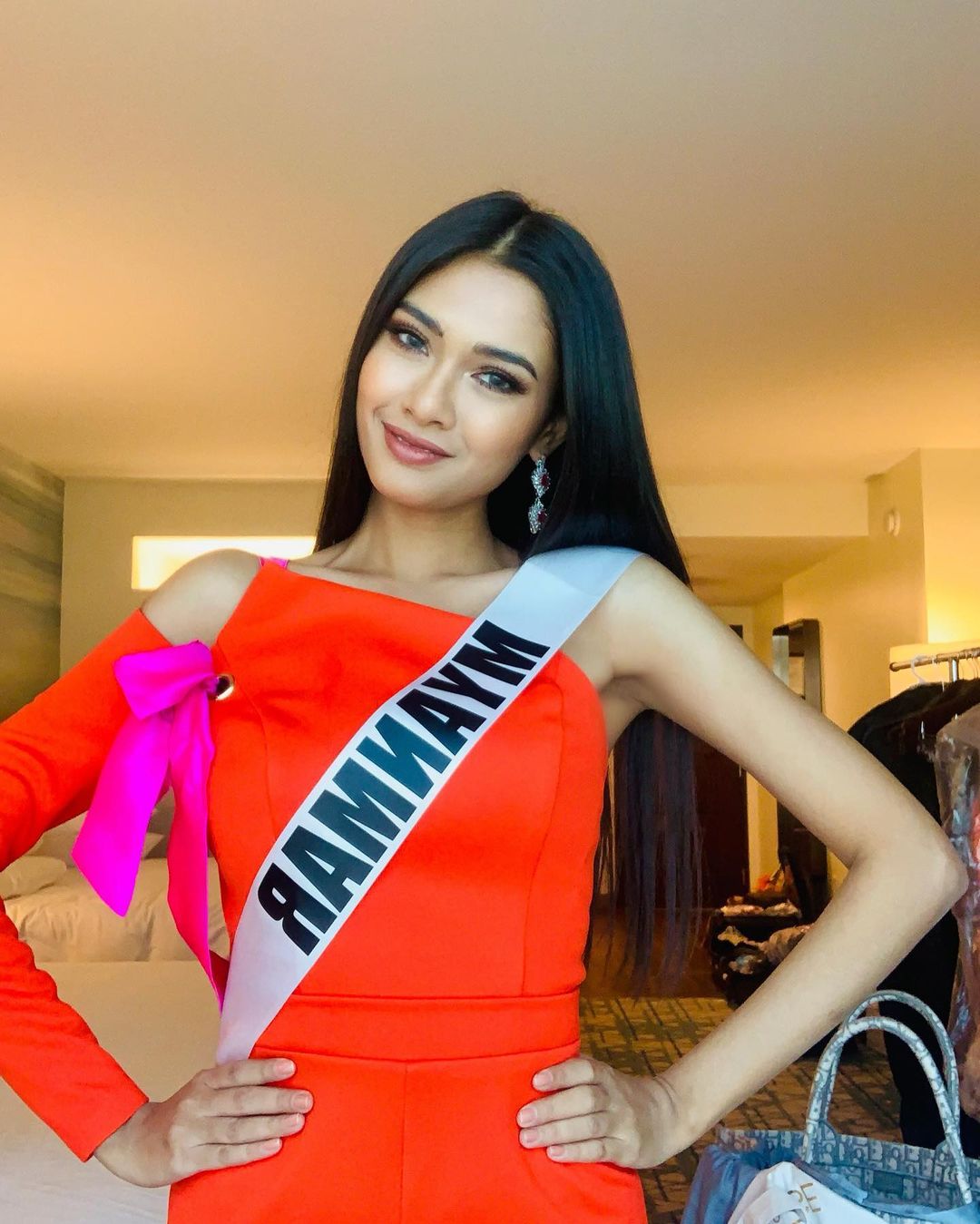 6. Prior to joining beauty pageants, Candy worked as a professional model in her home country.
She started modeling in 2017, at the age of 19. In her bio page for the Miss Universe website, Candy said her biggest dream is to become a "worldwide model one day."
Candy is also into fashion illustrations and beauty blogging.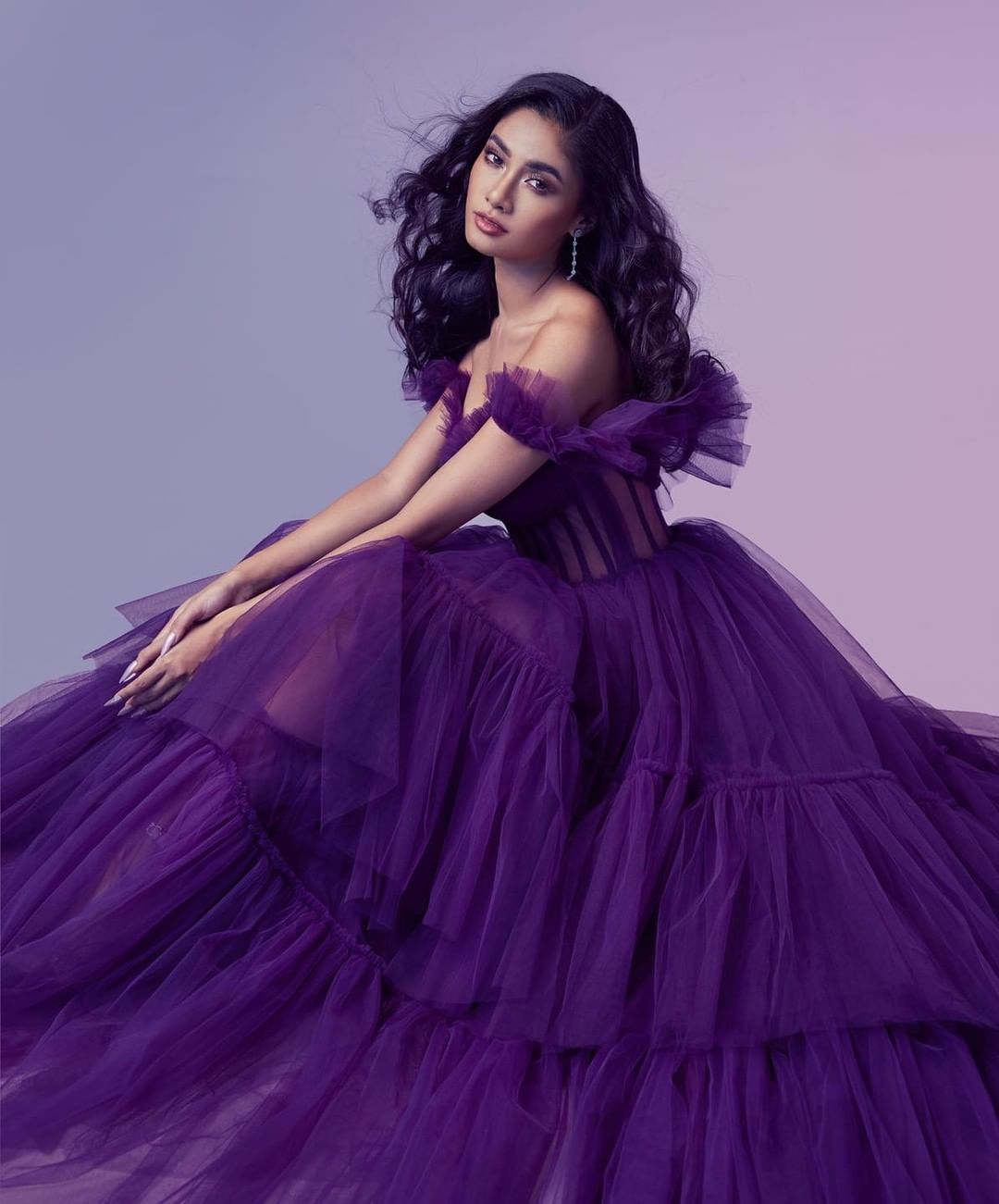 7. It seems that Candy is also a big fan of ABS-CBN couple Kathryn Bernardo and Daniel Padilla.
Kathryn and Daniel are among the 412 personalities Candy follows on her Instagram account.
The beauty queen is also following Miss Universe 2015 Pia Wurtzbach and Miss Universe 2018 Catriona Gray.
View this post on Instagram
8. Candy is an active pro-democracy supporter in her home country. She has been participating in the anti-coup movement—including rallies and social media campaigns—since Myanmar's military seized power from the democratically elected government led by Aung San Suu Kyi last February 1, 2021.
Candy is among the many entertainment figures, celebrities, athletes, and social-media personalities in her home country who have participated in the "We Want Justice" three-finger salute movement.
View this post on Instagram
9. Candy also helped raise over MMK (Myanmar Kyat) 10 million or around PHP290,000 to help families left behind by the victims of Myanmar's military junta.
View this post on Instagram
10. In 2017, Candy faced one of the hardest challenges she went through in her life. At 19, she had to undergo a lumpectomy surgery to remove pre-cancerous tumors from her breast.
In an Instagram post dated May 7, 2021, Candy uploaded a photo of herself proudly showing off her battle scars.
The beauty queen also opened up about her experience in a lengthy caption.
She wrote (published as is), "Scars to your beautiful !!! I was 19 when I found lumps in each side of my breast. It was frustrating for a teenage girl who had nothing to worry about before.
"As the size of lumps grow day by day, the doctors told me that it was heading to becoming cancer and decided the need of the removal of the lumps immediately.
"My operation was successful but there were consequences. Instead of recovering without a scar, the wounds led me to frequent allergies and the stitches got bigger, eventually left permanent scars.
"I had just started modelling at that moment and this experience made me down in a way knowing that my body would never be the same."
Candy said she initially wanted to erase the scars, but eventually decided no to do so as a reminder of her bravery.
"I thought of removing the scar by laser treatment but then I asked myself why I would need to. It's just a scar and I'm still me.
"I met self-acceptance realizing nothing changed who I am and the values I set for myself. Now, when I see those scars, I feel empowered.
"I'm glad that I did a right thing. What if I was unaware of those lumps and too late to remove before it turned to cancer and spreaded to other organs?
"These scars of mine is a reminder that I survived and I was conscious about what was happening with my body."
The experience also led Candy to adopt breast cancer awareness as her main advocacy.
"That's why my advocacy as Miss Universe Myanmar is to raise awareness about breast cancer and body consciousness.
"Women are the most precious beings of our society and their bodies need a really good care. We need to be conscious with what is going on in and out of our body and treat it right and well.
"Health issue like breast cancer is very common among women but we can beat it without damaging our whole system if we know it as early as possible.
"So, to all the women out there who have experienced what I have, there is no shame in the scars you got. Be a proud survivor and raise awareness to protect our sisters from what we have seen. Let us be the light for every women of the world.
"As a survivor, she has been working with local breast cancer awareness foundations to raise awareness and provide support for the patients."
View this post on Instagram
The Miss Universe 2020 grand coronation night was held last Sunday, May 16, 2020 (May 17 in the Philippines), at Seminole Hard Rock & Casino in Hollywood, Florida. Mexico's Andrea Meza took home the crown.
We are now on Quento!
Download the app
to enjoy more articles and videos from PEP.ph and other Summit Media websites.
Your extraordinary story has been submitted.