The world is finally waking to the needs of special people.
Ramps in establishments to accommodate wheelchairs are just one example.
Activities such as the paralympic events are proofs they can have a life outside the confines of their impairment.
There are humane workplaces employing people with learning disabilities and those with neurological disorders, enabling them to interact with "normal" people.
A cozy shop in Quezon City is doing its part to give individuals with special needs a place in society.
The Puzzle Gourmet Store & Café owned by Ciab Canoy and her family opened three years ago with eight adults with special needs as part of the team.
Today, the café has 22 employees, and only three are neurotypical or "not affected with developmental disorder" as defined in Merriam-Webster online.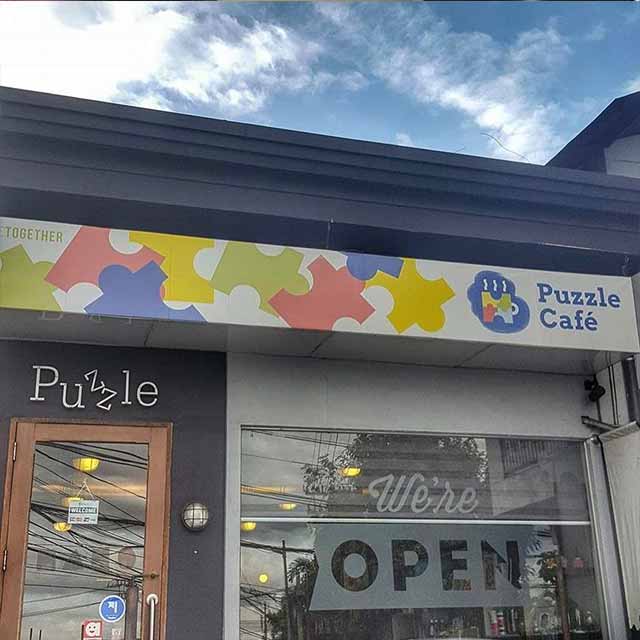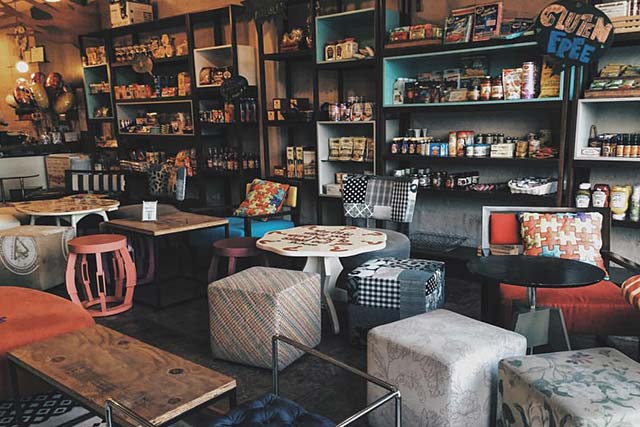 FAMILY PROJECT. Puzzle Gourmet Store & Café started as a "family project" for Ciab's brother, Jose, who is autistic.
The idea was to give him a place where he could apply the things he learned from therapy and SPEd classes.
In chat via Facebook Messenger, Ciab shared with PEP.ph (Philippine Entertainment Portal) that her family jumped into the café business without completely knowing what they were getting into.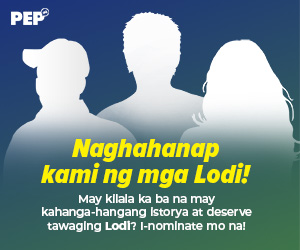 She told PEP, "Our brother Jose was turning 21 years old at that time.
"We knew and accepted early on that he wouldn't be able to have the same opportunities as any typically developing individual.
"However, we didn't want this to be a reason for him to not do anything, and not be able to make use of all the skills he's worked hard to learn from Speech Therapy, Occupational Therapy, SPEd classes, etc."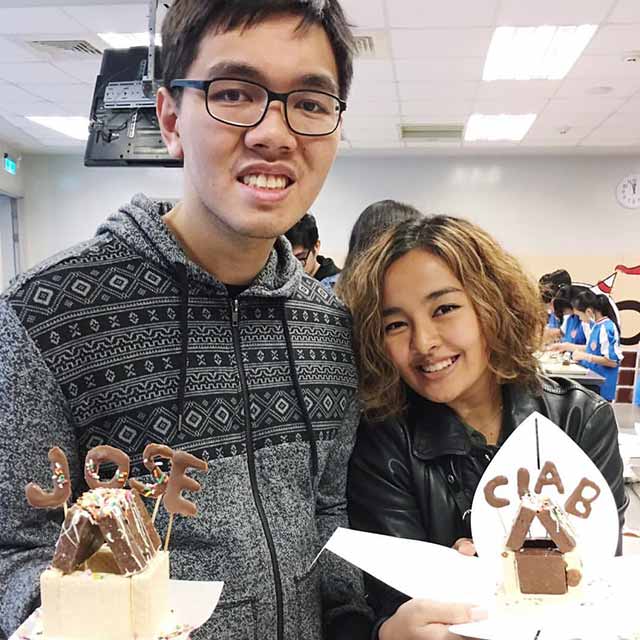 Interestingly, Ciab, a 24-year-old Child Development graduate, revealed that "no one in our family studied restaurant management or culinary arts."
She added, "The first few months were really our experimental phase, in all aspects...So I guess you could say we were 'winging it!'"
But the willingness of the staff to rise above their condition has motivated them to keep on going.
"We saw how it affected them [the individuals with special needs].
"Being given the opportunity to work, our staff were just so eager to learn, eager to work.
"So, we made sure that we were doing everything we could to improve everything—from appearance, menu, and our selection of gourmet items."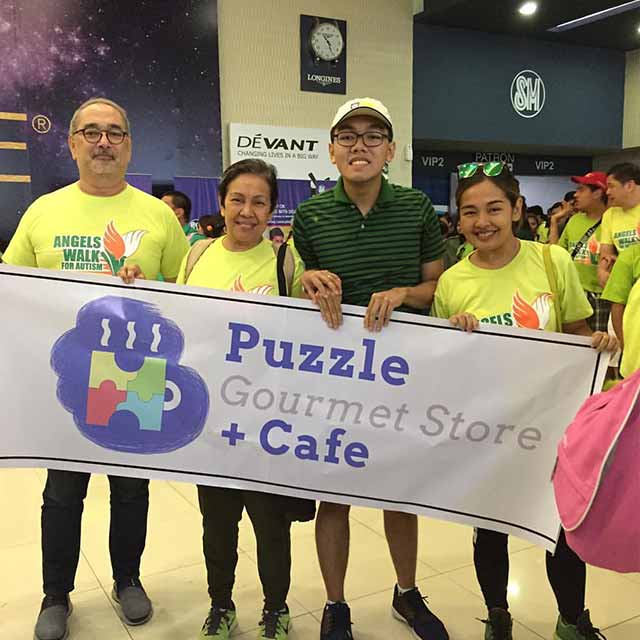 THE MEANING OF PUZZLE. It was Jose who gave their shop the perfect name.
"We came up with a list of possible names that he'd like and ran it by Jose.
"Initially, when we would ask him, all he would say was 'Waffles', 'Coffee', 'Cafe' because he finds it difficult to process anything abstract like being asked to name something."
Jose chose the name "Puzzle," and the moment was serendipitous.
Ciab remarked, "It was such a happy accident that the puzzle piece was being used as a symbol for Autism awareness."
She said doing picture puzzles is one of Jose's favorite activities, "He's very skilled in completing big puzzles too. 2000-, 4000-piece puzzles."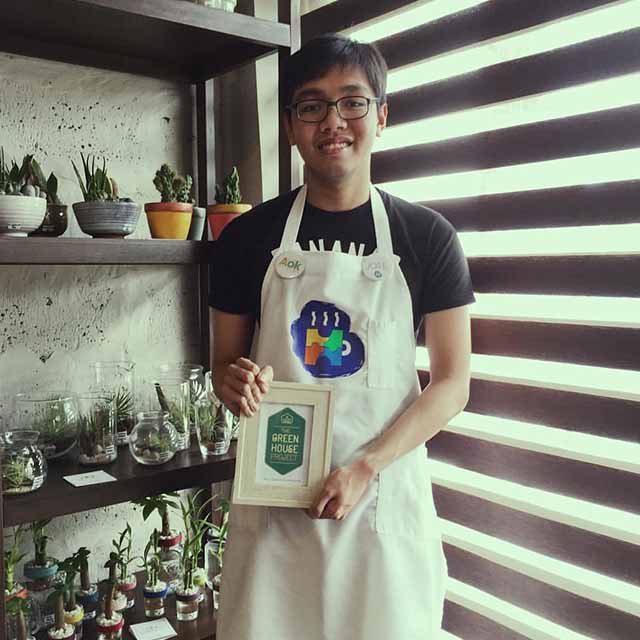 BREAKING THE STIGMA. The main goal of Ciab and her family has always been to correct the misconception about autism.
Ciab underlined, "We'd like to show that Autism has many faces.
"There's a saying that goes, 'If you've met one person with Autism, you've met one person with Autism.'
"Having the same diagnosis does not mean they're the same person or that they express their Autism in the same way."
She was proud to say Jose has shown vast improvements since they started their café.
"From a teacher's standpoint, it's really evident how much Jose's social skills have improved.
"Beyond his expanded vocabulary, he approaches customers himself, he is now able to carry a conversation as well.
"As a sister, this venture has allowed my family and I to understand Jose so much better, and it added so much to our understanding of Autism and special needs."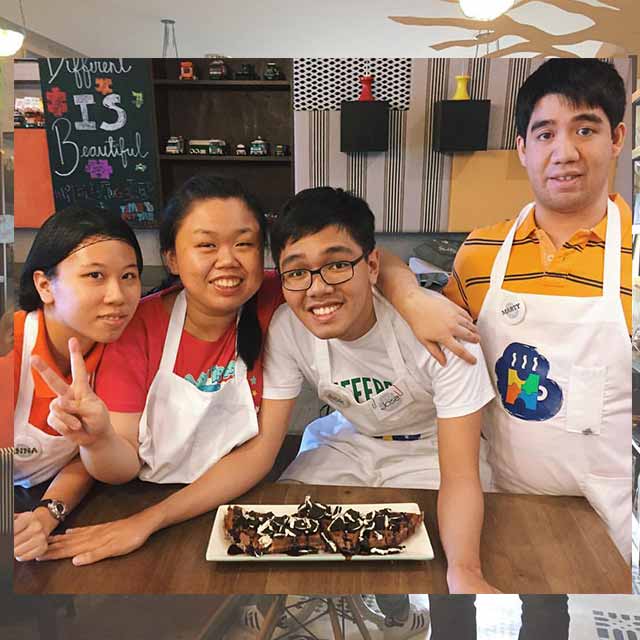 The café has also helped other families in the same situation as the Canoys.
According to Ciab, "We get a lot of customers who are parents to newly diagnosed kids.
"They ask a lot of questions and often don't know what to do.
"This gave us the idea to have monthly learning events, discussing different topic's about special needs to help parents have some guidance."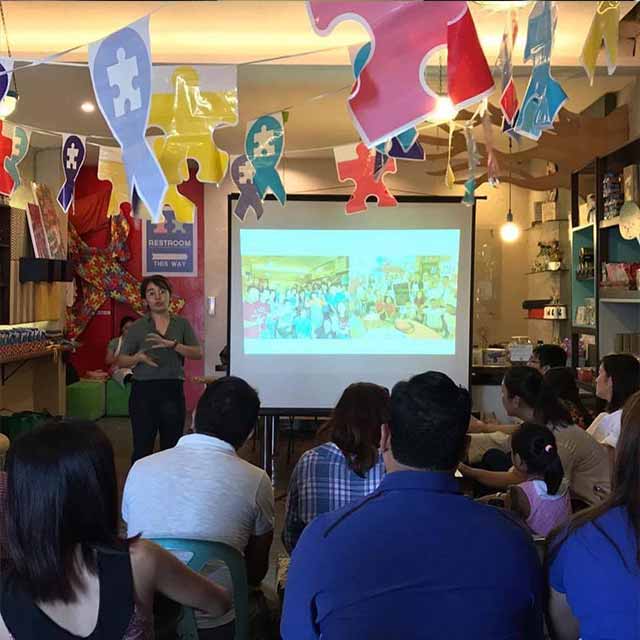 Her family has also organized learning workshops in partnership with schools and NGOs.
Ciab explained, "For our staff, we would often partner up with college orgs, who are interested to get to know our staff and learn to be sensitive around them.
"They're basically interactions. We do baking activities and have them play games together for an afternoon.
"This also helps our staff get desensitized to being with other people. It helps them socialize and work alongside others, too."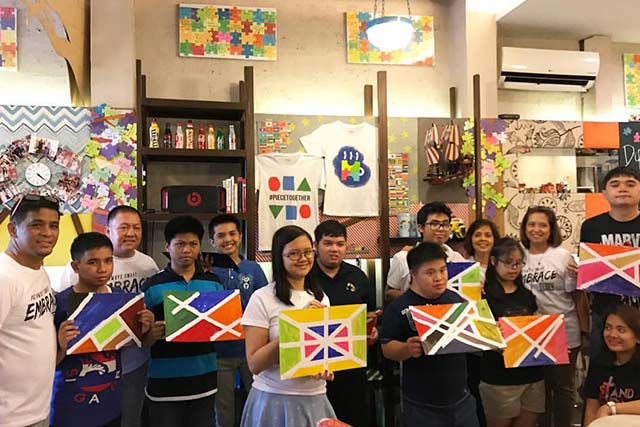 Seeing the positive ripple effects of their "family project," Ciab would like to believe that people are slowly changing their perception of individuals with special needs.
"They have deficits, but they have strengths, too.
"There has to be much more emphasis on their strengths, otherwise we will just continue on with this stigma that people with special needs will not amount to much in life."
Ciab is also thankful that the café has made her family realized they are a team.
She intoned, "I can definitely say it brought our family closer. This is our project together.
"We work hard on it as a team for the love of Jose."