A celebrity is more than just an entertainer.
For some people, they are a source of joy, a source of inspiration, and a source of comfort.
Solenn Heussaff's visit to the Armed Forces of the Philippines Health Service Command was an eye opener.
In her blog post last July 18, Solenn recollected her first-hand experience of meeting the wounded and scarred soldiers who fought valiantly for our country.
She began in her post, "I am not going to lie or give myself a gold medal. I was invited to visit our soldiers at the Armed Forces of the Philippines Health Service Command and to be quite honest, I didn't know what to expect.
"Of course, I knew about what was happening in Marawi, which has been going on for close to two months now, but I didn't know anything else aside from what I saw in the news.
"Somehow, when you see or hear about it just in your TV or in your phone, it doesn't seem real or it seems like it's happening so far away.
"But it isn't.
"Whatever you want to call it—there's conflict, there's battle, there's war happening right in our home.
"And I knew I wanted to personally thank the men who fight for us.
"But then I realized that they were not just men… but heroes."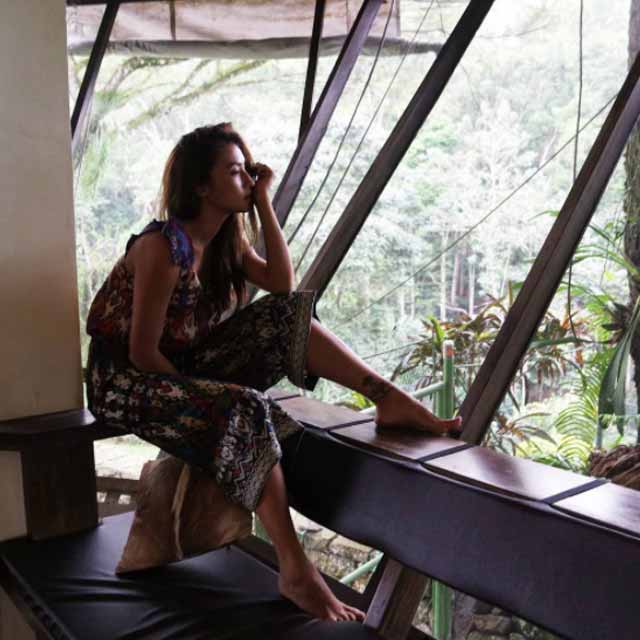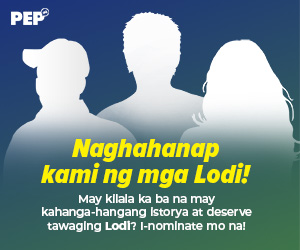 REALITY CHECK. Solenn could not help but become emotional during her brief encounter with the soldiers.
The Kapuso actress underlined, "My heart was getting ripped into pieces, and every floor became harder and harder to visit. Lame, right? How this was hard for me.
"Heroes were standing, sitting, lying in front of me.
"I wanted to hug all of them, wanted to thank them as much as I could, but it never felt enough.
"As I went from bed to bed, I came across men who were smiling, but whose souls were crying out.
"My tears welled up and I felt my heart pounding in my throat as I held their hands one by one.
"Some were 'better' than others, some couldn't really react. Many were missing a finger, a leg, an arm. Some of them were smiling through pain and some had smiles I couldn't even see due to severe burns."
The reality of the situation hit Solenn hard, especially since she couldn't fully grasp that every thing in front of her was real.
"Sadly, I felt like I was in a movie set—in a place that you cannot imagine to be real.
"It made me realize—why is it that we are so distracted by small and stupid things when this is happening so close to us? Why is it that these heroes suffer in silence, while we all just go through life normally?
"We know nothing close to what these heroes have been through. We don't know the pain, the memories, the journey to recovery that they're facing.
"All I could tell them was, 'Thank you, you are heroes.' We can't say, 'I can imagine what you're going through,' because we can't.
"We can't say, 'Things will be fine,' because their memories of what happened aren't.
"We can't say, 'Just hold on,' because who can blame them if they can't, after all that they've seen and been through?
"It sounds so tragic, but this is their reality."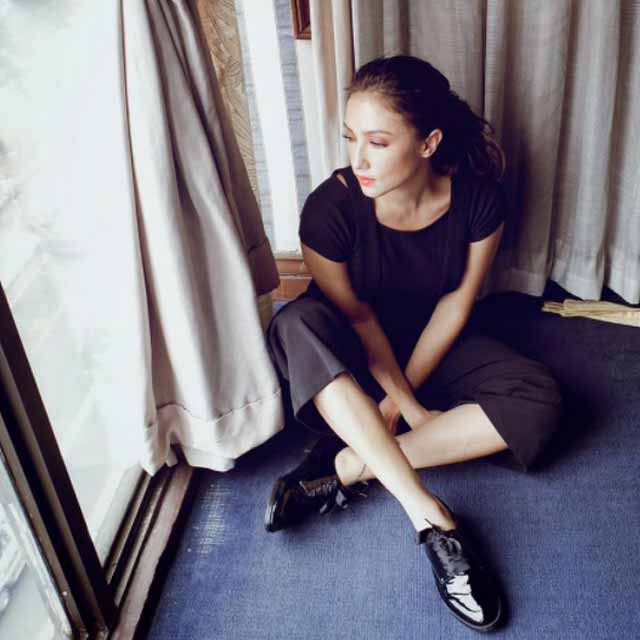 STILL HOPEFUL. Solenn noted the soldiers' remarkable resiliency who, despite what they went through in the war zone, managed to give her a smile.
Solenn continued, "The way the men smiled—or tried to—when I talked to them made me see that there is still hope in their hearts and that there's a lot we can do to help.
"Yes, what happened to them is sad. Yes, what they're going through is heartbreaking.
"But if there's something you can do to ease their pain even just a little bit, to bring positivity back in their lives, wouldn't you do it?
"I am not writing this for charity work or for anything else.
"You may have heard of people requesting for letters we can share, or for anything that can give them encouragement and hope.
"So I am asking you from the bottom of my heart, if you can help them in any way—physically, emotionally, morally—to give them something to acknowledge what they have done for us."
Apart from the soldiers, Solenn also mentioned their families.
"So, whether you choose to give letters, food, clothes, or anything that can bring a smile to theirs face or hope in their hearts while they recover, please do give it."
At the end of her visit, Solenn was cordially given a certificate of appreciation.
But she knew that "what I had done could not and won't ever compare to what they have sacrificed and to what every soldier out there is still sacrificing, for both me and you."
Read her full post here.
Your extraordinary story has been submitted.