Stylish celebs are often seen dangling the latest tote du jour, sporting the freshest designer kicks, or wearing designer brands from head-to-toe.
It's safe to say that given their well-stocked wardrobe, they've come across a lot of luxury goods in their lifetime, and have filtered out the "must-buys" from the "never-agains."
Preview.ph asked stars what items they regret buying and, lo and behold, their answers range from the most uncomfortable pieces to the least worn.
Perhaps their insights will help us make our own purchase decisions in the hopes that, one day, we can say that we shopped what we had coveted with no regrets.
Iza Calzado
"I think I regret buying so many things—that's why I have a hard time answering! [But if I could give advice], I think the whole point is to make sure you will love and cherish the item forever. Think about it for a week before splurging!"
Janine Gutierrez
"None, actually, because I only buy classics or statement pieces.
"But if there's anything I only got to use like twice it would be my tiny orange Jacquemus purse."
Joyce Pring
"Oh my, I can't really think of anything, except my Tory Burch messenger bag because my dog ate the strap two days after I got it."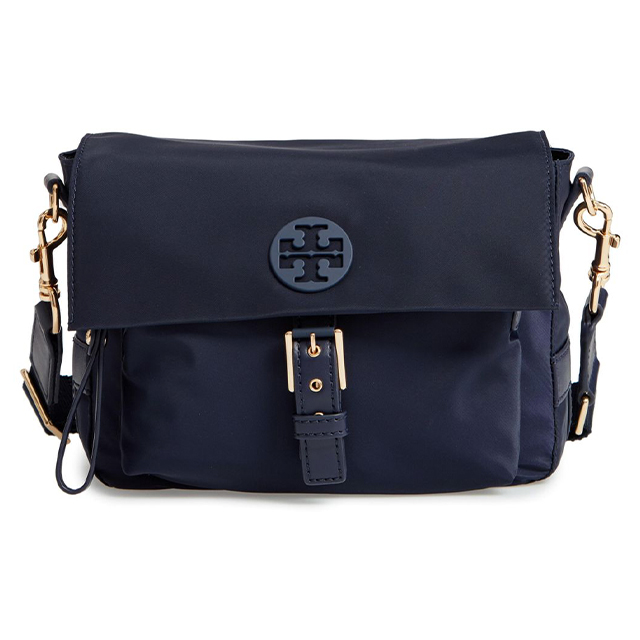 Jasmine Curtis
"None! I'm very picky when it comes to buying designer items because I make sure it'll be something that I can use and will be timeless in my eyes. Every purchase has to be worth it."
Dr. Vicki Belo
"All the beautiful Christian Louboutin shoes. They are so painful, and I suffer with every step I take."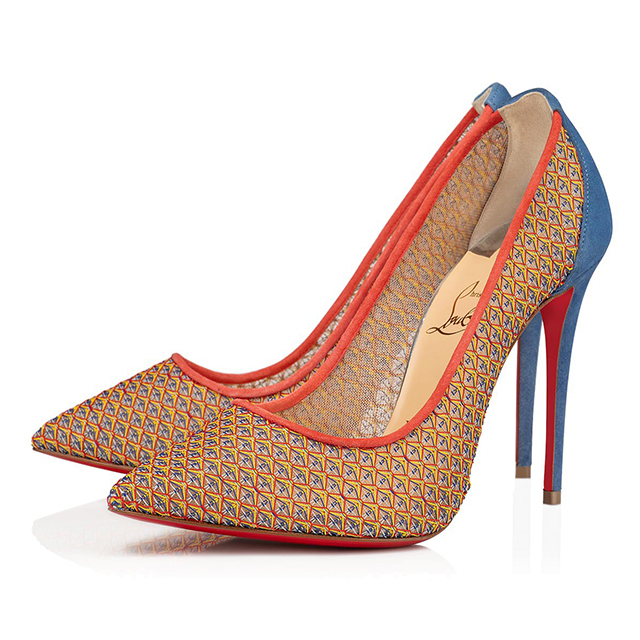 Nicole Andersson
The fashion blogger had a similar tale to tell: "I regret ever buying the Louboutin pumps cause I could not walk in them!!!"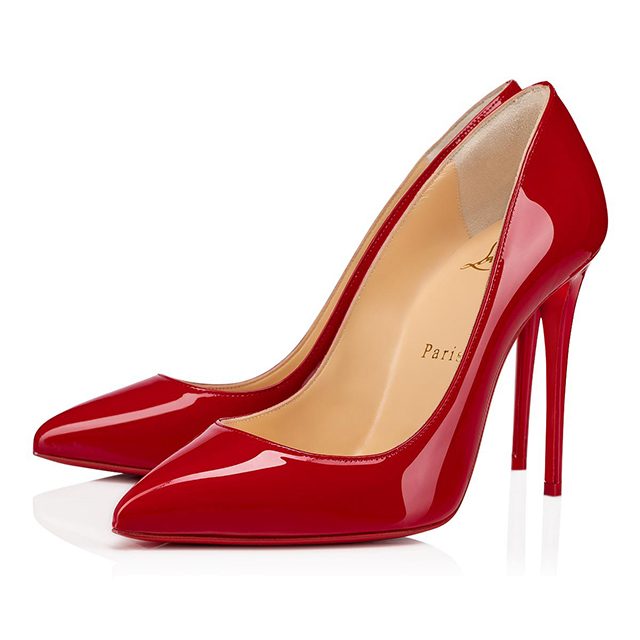 Renee de Guzman
"My neon pink Celine Luggage. The color was trendy at that time but I find it hard to wear now. Plus, the Celine Luggage is a bit too heavy for me!" said the Pinay fashion designer.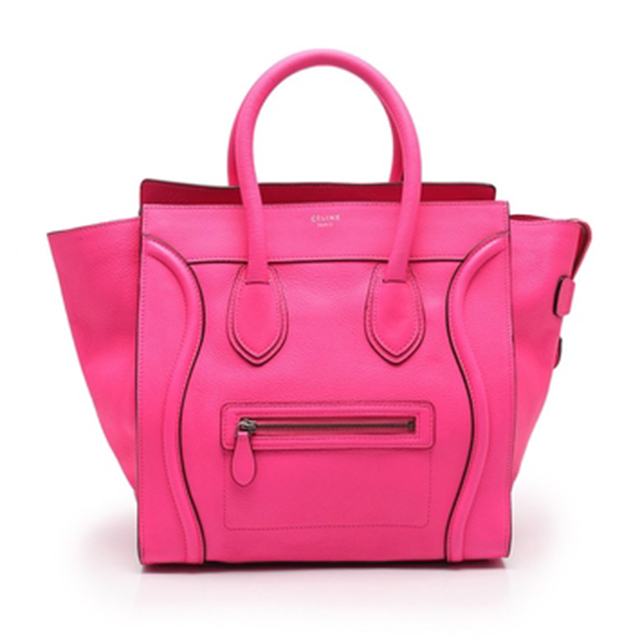 Kryz Uy
"My So Kate Louboutin pumps. They're so painful, I haven't ever worn them. Haha!"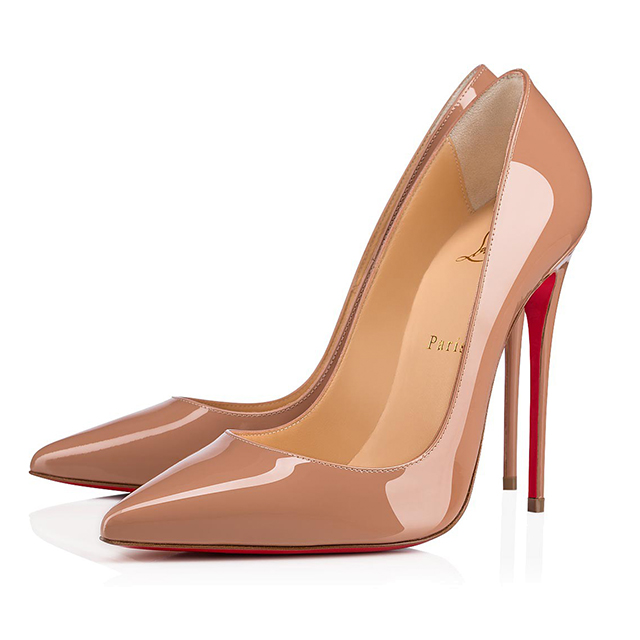 Mimiyuuuh
"Wala pa naman po akong designer items that I regret!"
Tricia Gosingtian
"I regret buying the medium version of my 3.1 Philip Lim Pashli!
"I was head-over-heels in love with the mini (I wore it everywhere for a long time!) that I thought I'd need a bigger version too.
"But throughout the years, I realized that I'm better with smaller bags—I'm forced to only bring essentials because of the size. And, they're better for my back too!" the fashion blogger recounted.