For the past 12 years, personal shopper Aimee Hashim has been helping clients find items that are not commonly available in the local market.
Jinkee Pacquiao became one of her clients in 2019.
One day, after attending Couture Week in Paris, France, Aimee was tasked to find a dress for Jinkee, who was then in the U.S. for the boxer's match against American boxer Keith Thurman.
It only took Aimee a few hours and international phone calls before she finally found the dress in Jinkee's size, all the way in Ginza, Japan.
From then on, Aimee and Jinkee enjoyed a very pleasant working relationship that progressed to getting to know each other more.
PEP.ph (Philippine Entertainment Portal) asked Aimee about Jinkee's latest collections and favorite Hermès bags. Here they are:
HIMALAYA BIRKIN 25
Years ago, Jinkee was among the first few to own this bag that is considered the holy grail of all birkins.
Only a number of these bags are produced every year, and are sold to the top clients.
As the Himalaya Birkin 25 is only offered to the best of the best clientele of the house, it cannot be bought just like that.
At press time, the cost of this precious one has tripled. This makes it the most coveted Hermès bag ever.
Estimated price: PHP10 million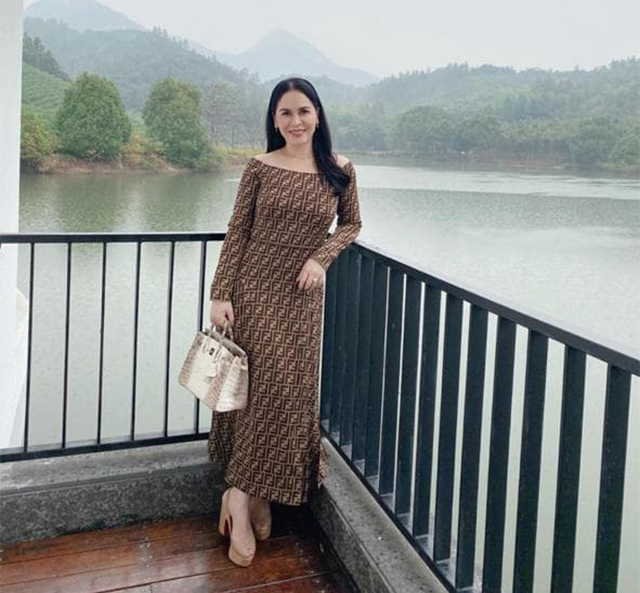 OMBRE LIZARD BIRKIN 25
This bag is also one of the rarest bags of the luxury fashion house. It is made with a single lizard skin with the ombre effect meticulously done by the artisans of Hermès.
Just like the Himalaya, this bag is hard to come by. Lizard skin is generally rare since the leather is quite sensitive. Lizards have the thinnest and softest exotic skin among other reptiles used in making bags.
Because of that, the production of an Ombre Lizard Birkin 25 is only limited to a few pieces every year.
Jinkee owns one of this as well.
Estimated price: PHP8 million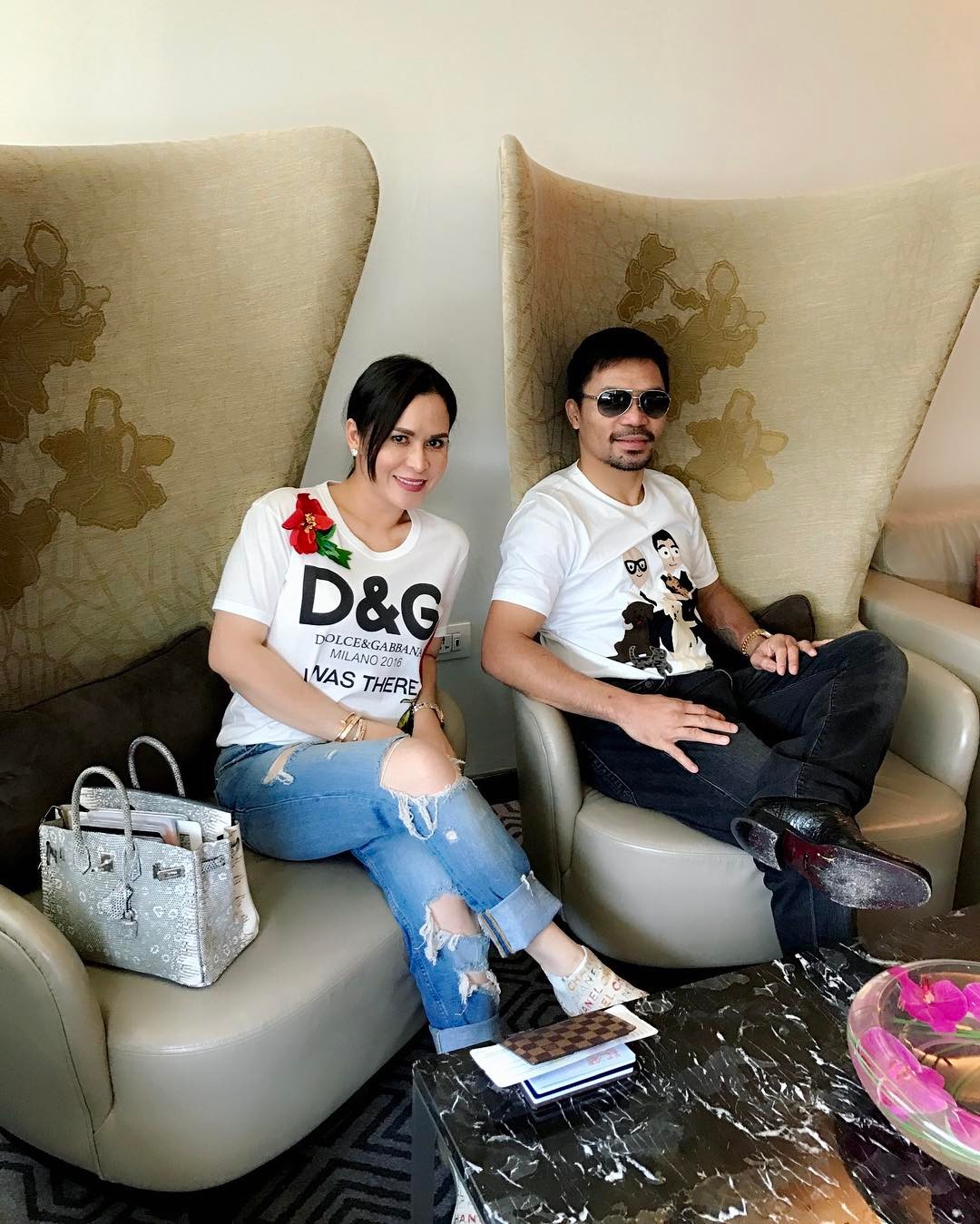 THE KELLY GRAND MARRIAGE BAG
Another rare and difficult-to-get bag is the Kelly Grand Marriage Bag. It is a grand marriage of three of the most exotic leathers in one bag: crocodile, ostrich, and lizard.
The body is usually made with crocodile skin, the corners highlighted by ostrich skin, the handle and sangles are finished with the lizard skin.
This elusive bag comes with a price tag that is definitely worth the three leathers combined.
Jinkee owns a couple of these in the most beautiful color combinations. Often seen when they go on trips, this bag is definitely one of her favorites.
Estimated price: PHP5 million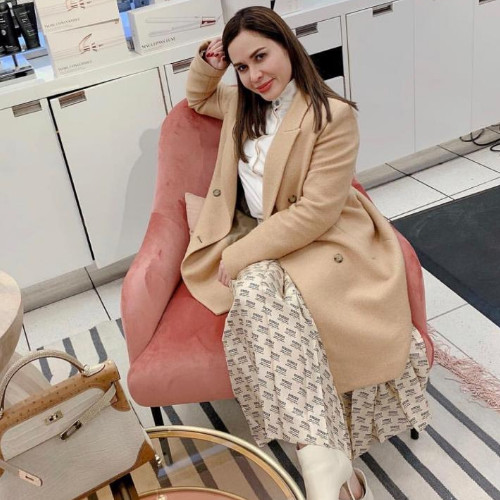 CONSTANCE 24 IN EMERALD GREEN CROCODILE LEATHER
The Constance 24 is a shoulder bag that can also be used as a cross-body bag.
It is so easy to use as it keeps your hands free, making it the perfect travel accessory.
Emerald is among the colors with a premium price tag for Hermès. Alongside the basic colors, pink, purple, and emerald are among the colors that cost more than the rest. Jinkee has all these colors, too!
She often brings this bag when they travel or when she spends a day out with the kids.
Estimated price: PHP2.5 to 3 million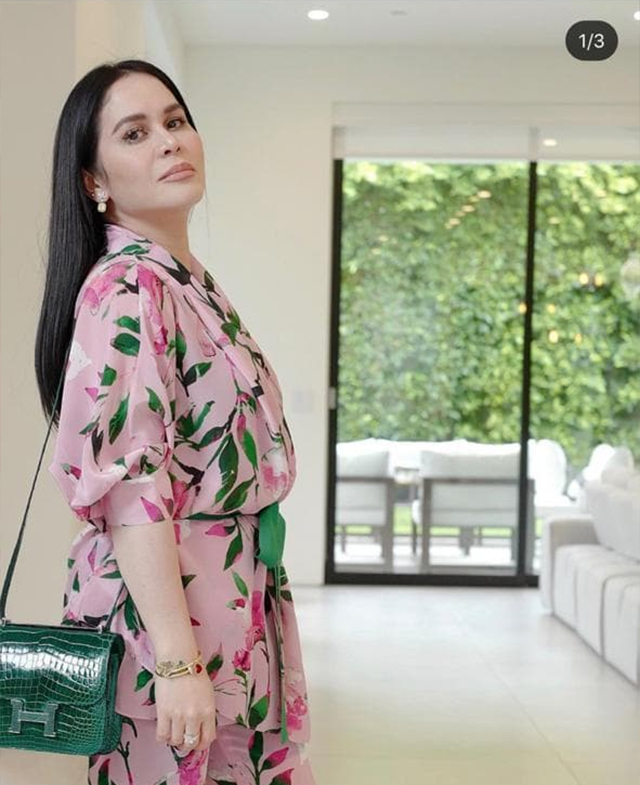 VIBRATO KELLY 25
Indeed, Jinkee has an eye for everything beautiful and limited.
This bag was produced in very small quantities, making it another hard to find and expensive bag.
She has been spotted carrying them around in various colors.
Estimated price: PHP1.5 million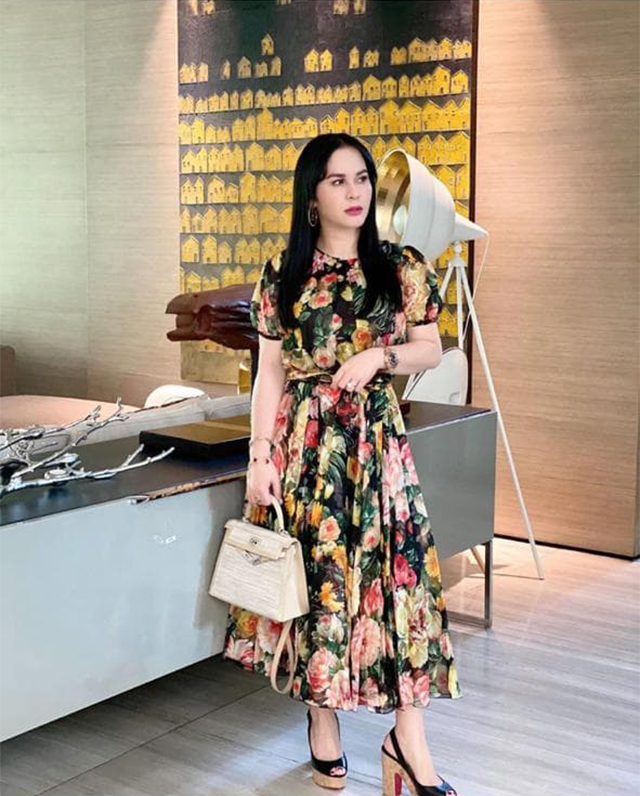 VINTAGE HERMES KELLY 20
This vintage bag has been out of production and can only be bought through shops like those in Japan, which keep them until the value appreciates enough to make a great sale.
It is another rare piece since the production of this particular style has been discontinued.
The new Kelly 20 surfaced a few years ago, and it looks aesthetically different from the first one.
It's not surprising that Jinkee, an avid collector, has both the vintage and the new Kelly 20.
Estimated price: PHP1.2 million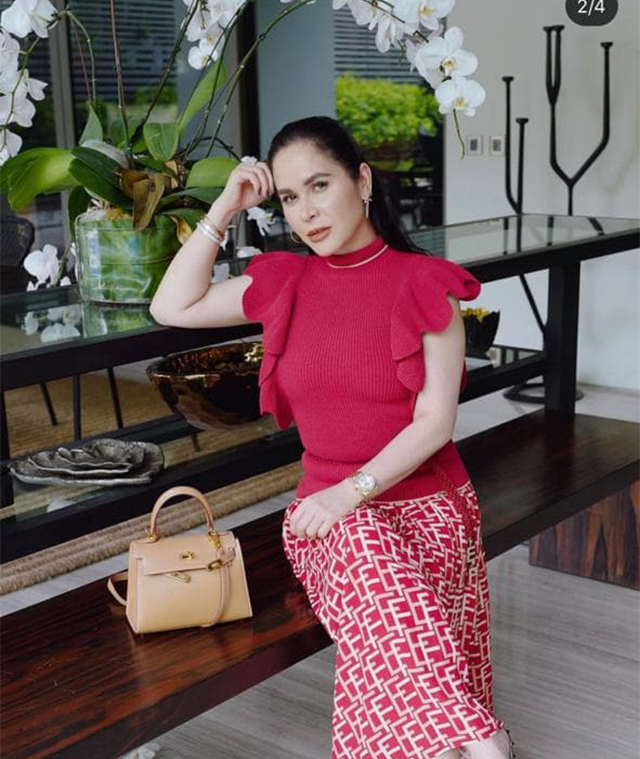 Gusto mo bang lagi kang una sa showbiz news at scoops? Subscribe to our Viber Chatbot here para lagi kang updated, and join our community for more pakulo!