Kisses Delavin gave a "pasavogue" performance during the Miss Universe Philippines 2021 preliminary swimsuit and evening gown competition.
The presentation streamed live via KTX.ph on Sunday night, September 26, 2021, from the pageant's venue at Clark International Airport in Mabalacat, Pampanga.
Kisses sashayed on the runway wearing a royal blue custom-made evening gown by Laguna-based fashion designer Louis Pangilinan.
Louis took to Instagram to share the inspiration behind his creation for the 22-year-old Masbateña beauty queen.
In his post, Louis showed photos of Kisses wearing his creation in a photo shoot taken by Rap Yu before the start of the pageant in mid-September 2021.
In his caption, Louis called the gown "TINATANGI" or "Special someone."
The designer said that it was Kisses's way of paying tribute to her loyal supporters—the Masbateños and Team Kisses.
Louis also said he sought inspiration from Masbate's pristine marine gems for the evening gown.
The full caption read: "Miss Universe Philippines candidate Kirsten Danielle 'Kisses' Delavin in a stunning blue evening gown dedicated to her supporters.
"Magnifying its details, the color of this gown took inspiration from the Province's Marine Sanctuary.
"Each beads, sequins, and crystal embellishment and structure of this gown represents the people of her Province and her loyal supporters— the Masbateños and Team Kisses.
"The train and its one-shoulder length gloves is a representation of her fans as a sturdy wall to lean on.
"Flaunting this Louis Pangilinan Fashion Empire gown inspirits special people in her journey towards Miss Universe Philippines — Ang kanyang mga 'Tinatangi.'"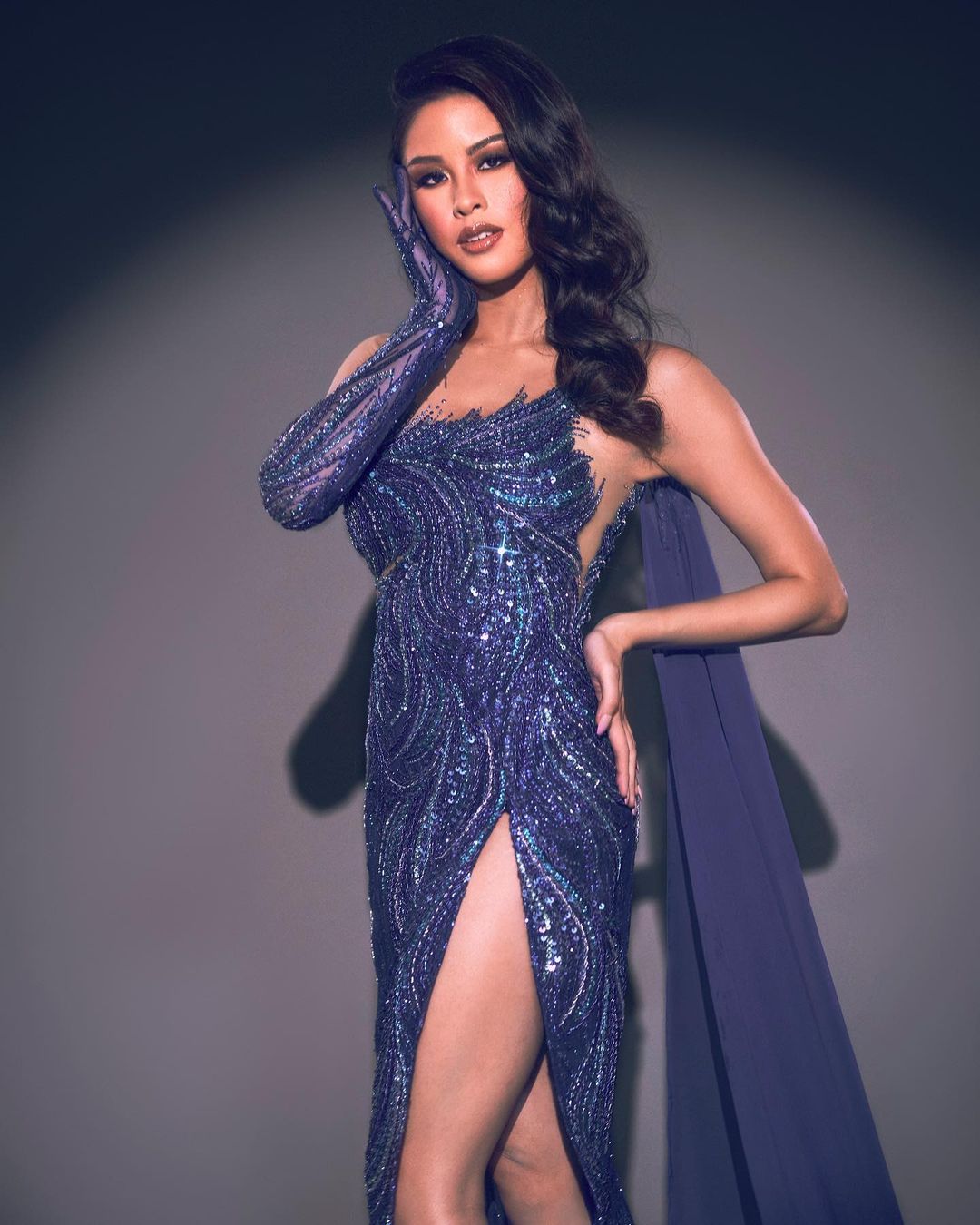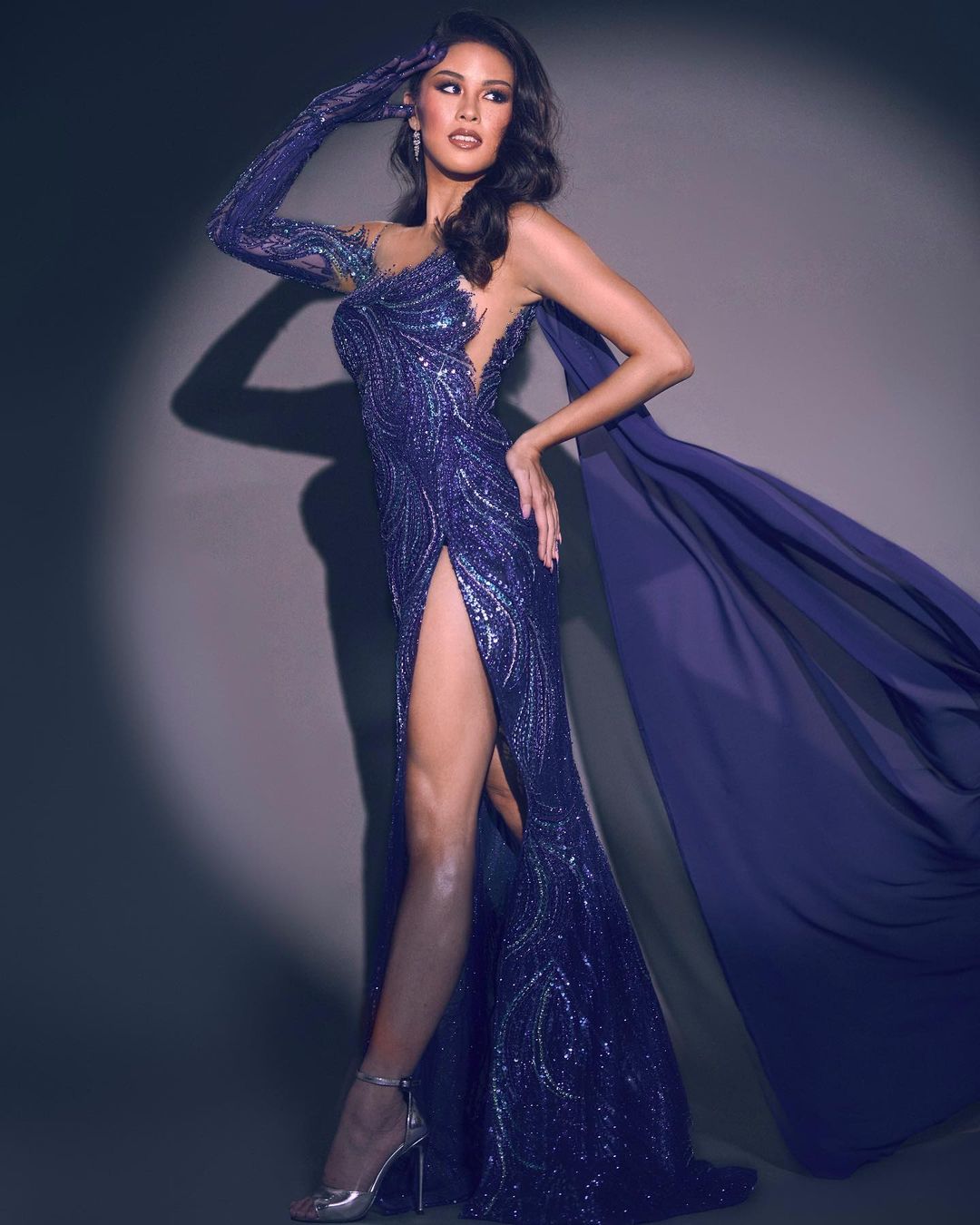 Kisses and the 27 other candidates of Miss Universe Philippines 2021 are currently billeted in Panglao, Bohol.
The grand coronation night of the pageant will be held on September 30, 2021, at the Henann Resort Convention Center.
Meanwhile, fan voting via the Lazada app will end on September 29, 2021.
The candidate with the highest fan votes will automatically secure a spot in the Top 16.
Use these Klook promo codes when you shop or order online. Marami pang ibang coupons dito.