Marian Rivera is again in the mood for show, and this time she has taken from her closet her collection of pricey Fendi fashion pieces.
It started last January 30, 2022, Sunday, when Marian posted on Instagram a photo showing her in all-white midi skirt and longline tee from the Australian brand Shona Joy, clutching a pink Fendi First clutch bag, and shod in white Fendi First sheepskin high heels.
The Fendi First leather bag is currently priced at SGD4,100, or PHP156,788.44, according to the brand's official website.
A pair of the brand's white sheepskin high-heeled sandals is priced at SGD2,100 or PHP80,306.28.
On Tuesday, February 8, 2022, Marian went for a brown monochrome OOTD to go with her Fendi First brown mink bag.
The bag is priced at AED19,890 or around PHP278,162.72 on the brand's official website.
She also wore Fendi First high-heeled sandals in brown leather, which is currently priced at AUD2,150 or around PHP79,095.66 on Fendi's online shop.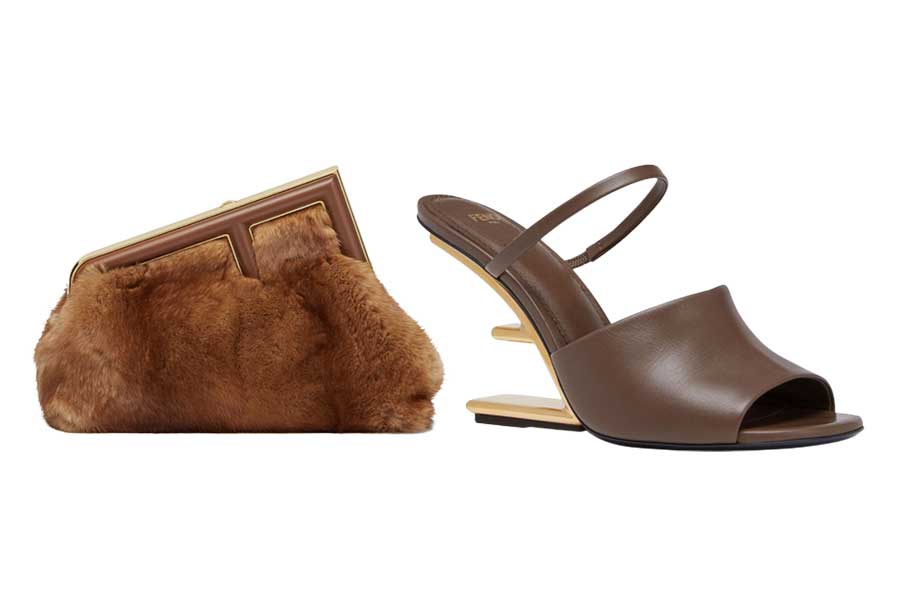 Aside from the clutch bags and high heels, PEP.ph (Philippine Entertainment Portal) also spotted Marian donning the brand's brown twill monogram shirt.
She posted her photo wearing the shirt on Instagram last Monday, February 7, 2022.
This pajama-style shirt is currently available for USD1,590 or around PHP81,702.94 on the brand's official website.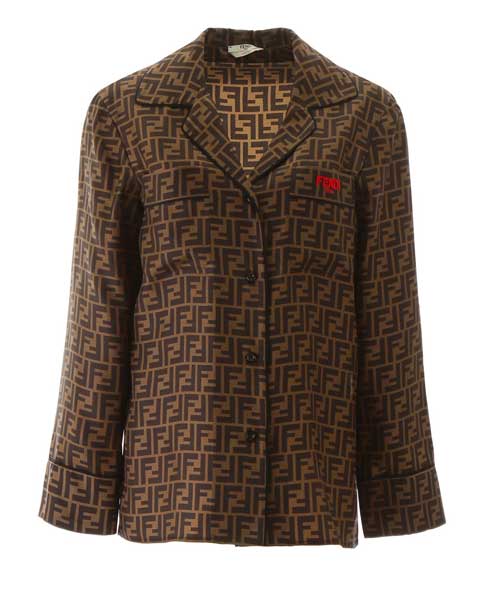 For her patronage, Marian received a special lunar new year gift from the brand, which she unboxed in her Instagram Stories a few days ago.
Marian also received thank-you gifts from the French fashion house Louis Vuitton and Italian fine jewelry brand Buccellati.