Sunshine Cruz and her three daughters—Angelina, Sam, and Chesca—spent the last few days of April in La Union, a favorite beach destination of celebrities.
The actress called it "quality time."
In one of her posts, the 44-year-old star wrote this in her caption: "Mga dalaga na talaga sila, but they will always be my babies."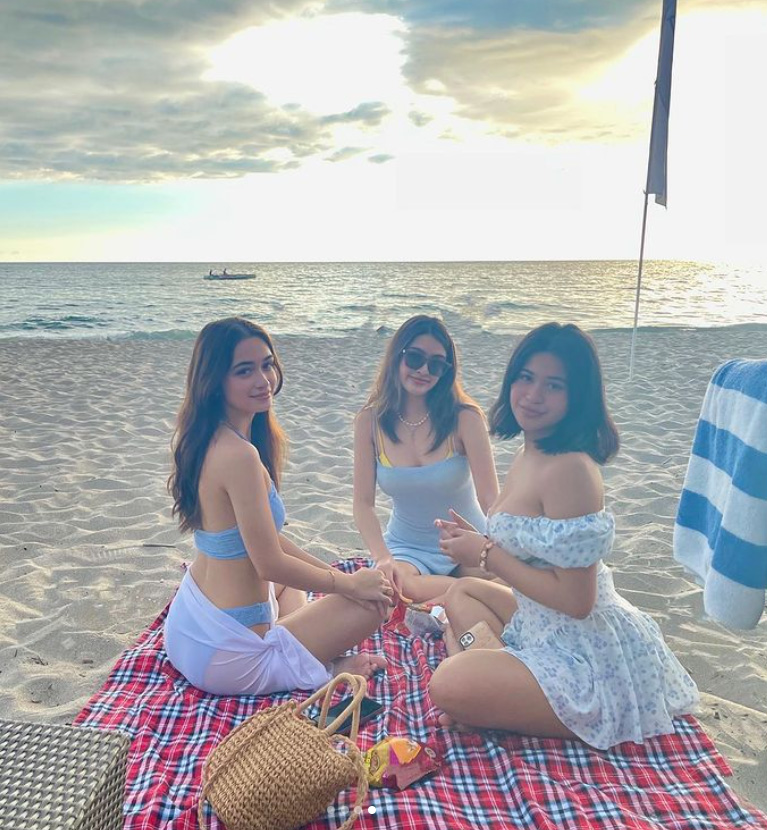 Among the thoughtful gestures of Sunshine is crocheting beach tops for her Tres Marias.
On Instagram, she posted photos of Sam and Chesca, and proudly labelled their tops as "made by yours truly."
Sunshine added, "It makes me happy seeing my loved ones wear my creations."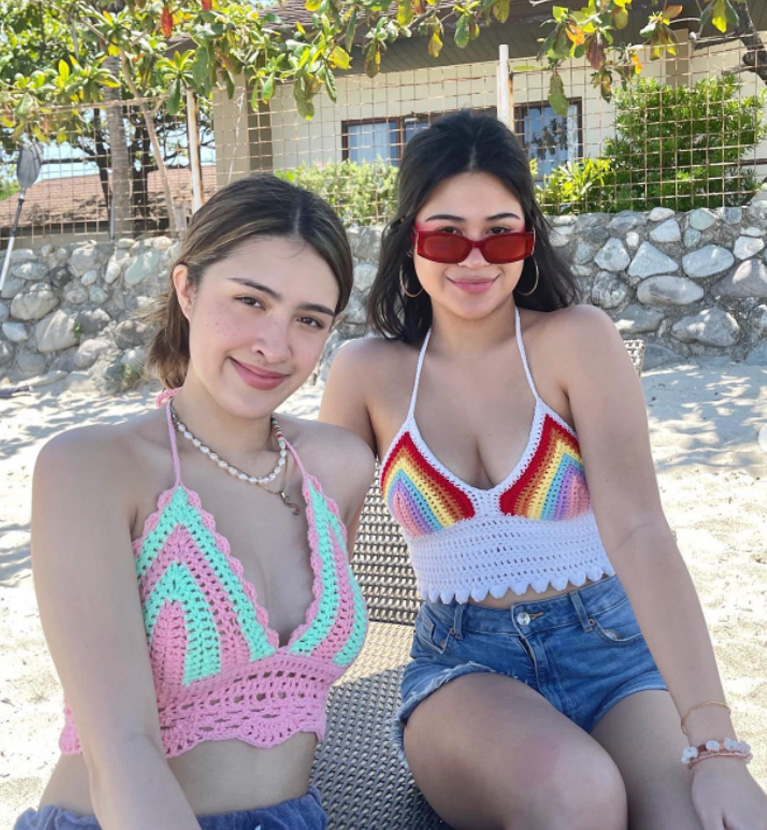 Angelina wore the top crocheted by her mom to her earlier beach trip with sisters and half-brother Diego Loyzaga.
She mentioned in the comments section, "Made by the best…"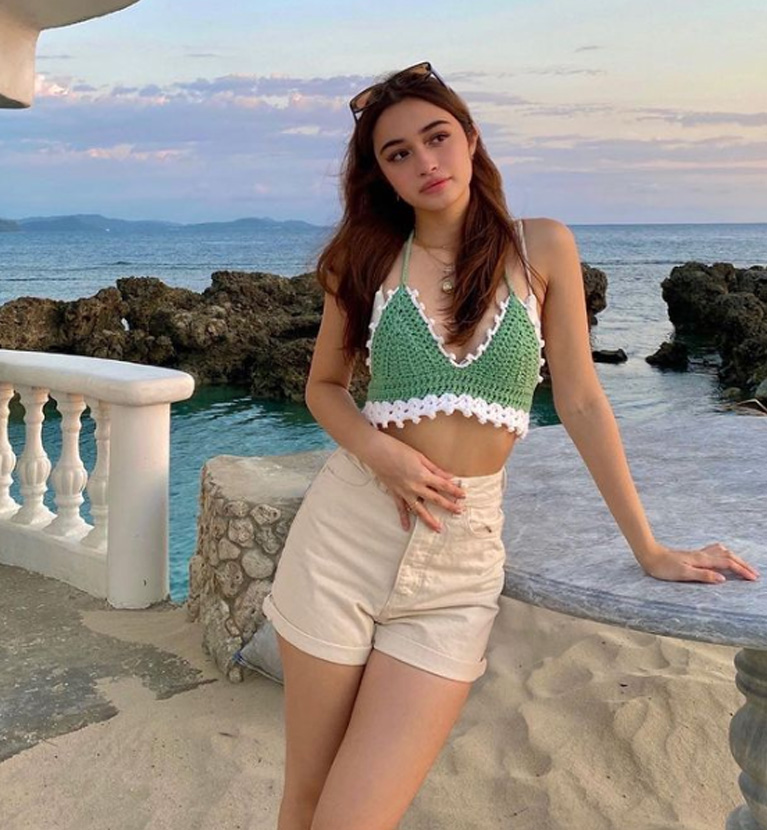 Thanks to online tutorial videos, the celebrity mom learned to interlock loops of yarn or thread to create bralettes and crop tops, which, according to her, are easy to do and "mabilis lang."
Her hands have been kept busy by her creations.
"I usually multi task when I'm watching movies," she said in the comments section of one of her posts.
And aside from beach tops, she crocheted panlakad and pambahay tops as well.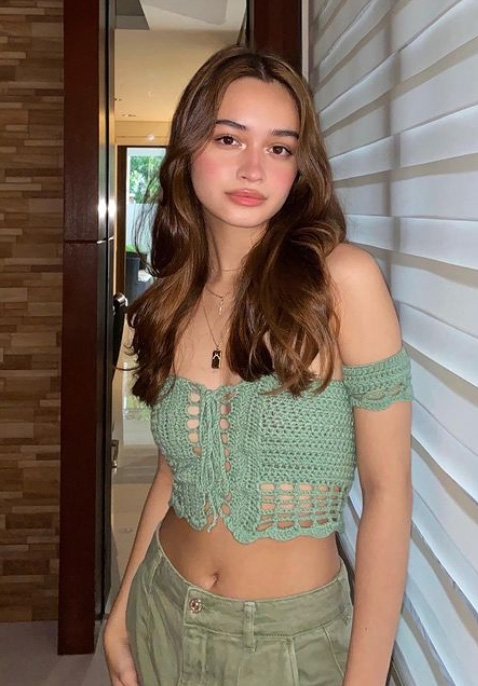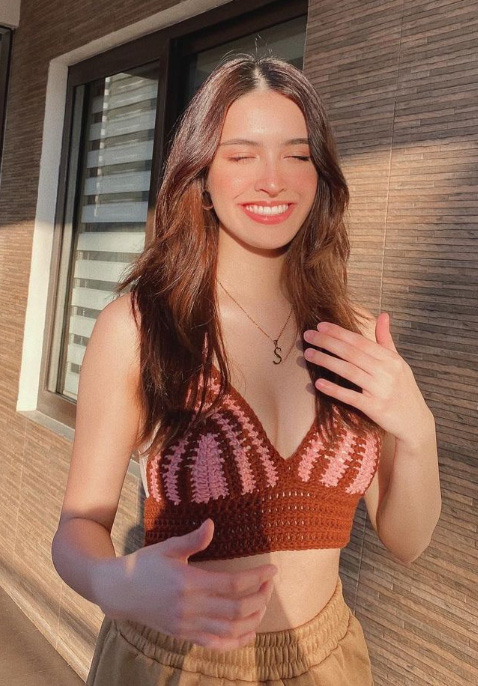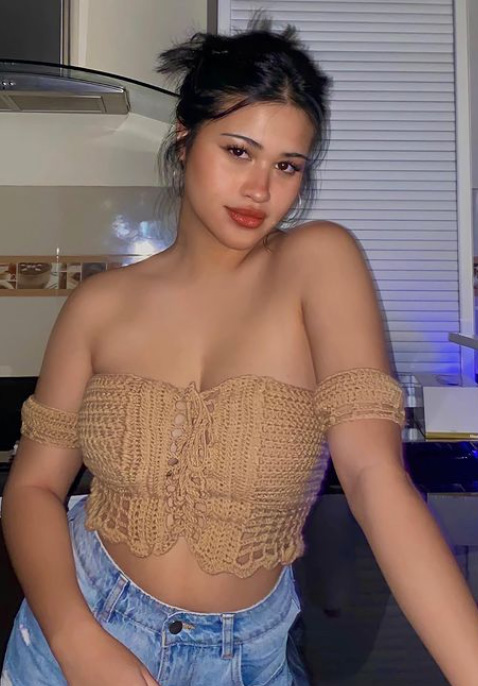 Some of her followers wanted to order, but as of the moment, Sunshine told them, "Not for sale po."
It will come as no surprise though if she eventually launches a clothing line since the tops worn by her daughters have been receiving positive feedback.
Meanwhile, their four-day beach vacation was "truly memorable," and filled the ladies' social-feeds with a lot of photos, which elicited reactions from fans and friends in showbiz.
"Grabe magkakapatid lang," commented Karla Estrada.
Jessa Zaragoza said, "Ang gaganda at sexy talaga!"
Gabbi Garcia wrote "pretty," while Daiana Menezes dropped three smiling face with heart heart eyes emojis.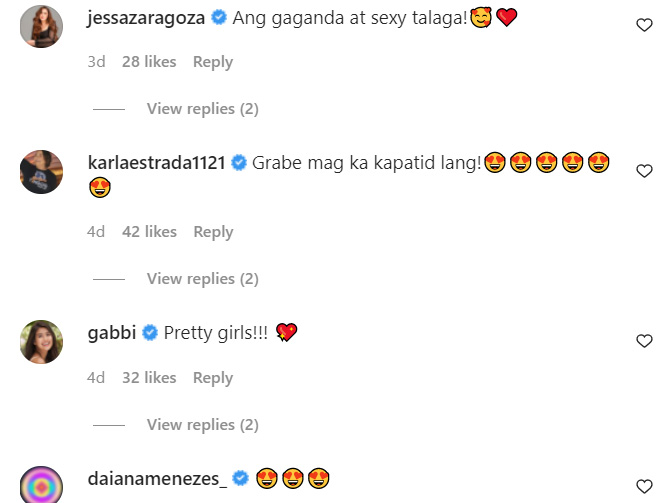 Denise Laurel, who resembled Sunshine's youngest Chesca, threw in, "If I were only a bit, well, a lot taller. I would photoshop myself into this fam photo."
Sunshine replied, @d_laurel aww coming from you nakaka flatter Denise! A lot of people say you look like my daughter @chesca.montano."