It seems not even Vicki Belo is immune to the BLACKPINK fever.
One of K-Pop's biggest girl groups, BLACKPINK dropped its newest album Pink Venom on August 19, 2022. Since then, dance covers of the hit song have flooded social media, inspiring fans all around the world to replicate as much of the video as they can.
On September 6, 2022, the dermatologist unleashed her inner fashionista and counted herself among the Blinks or fans of BLACKPINK.
Sporting the iconic looks from the Pink Venom music video, Dra. Vicki wrote in her caption: "How did i do #Blinks ?? Pink Venom hit me hard too !"
Read also: Dra. Vicki Belo shares most recent Chanel "budol" purchase is worth almost a million
FIRST LOOK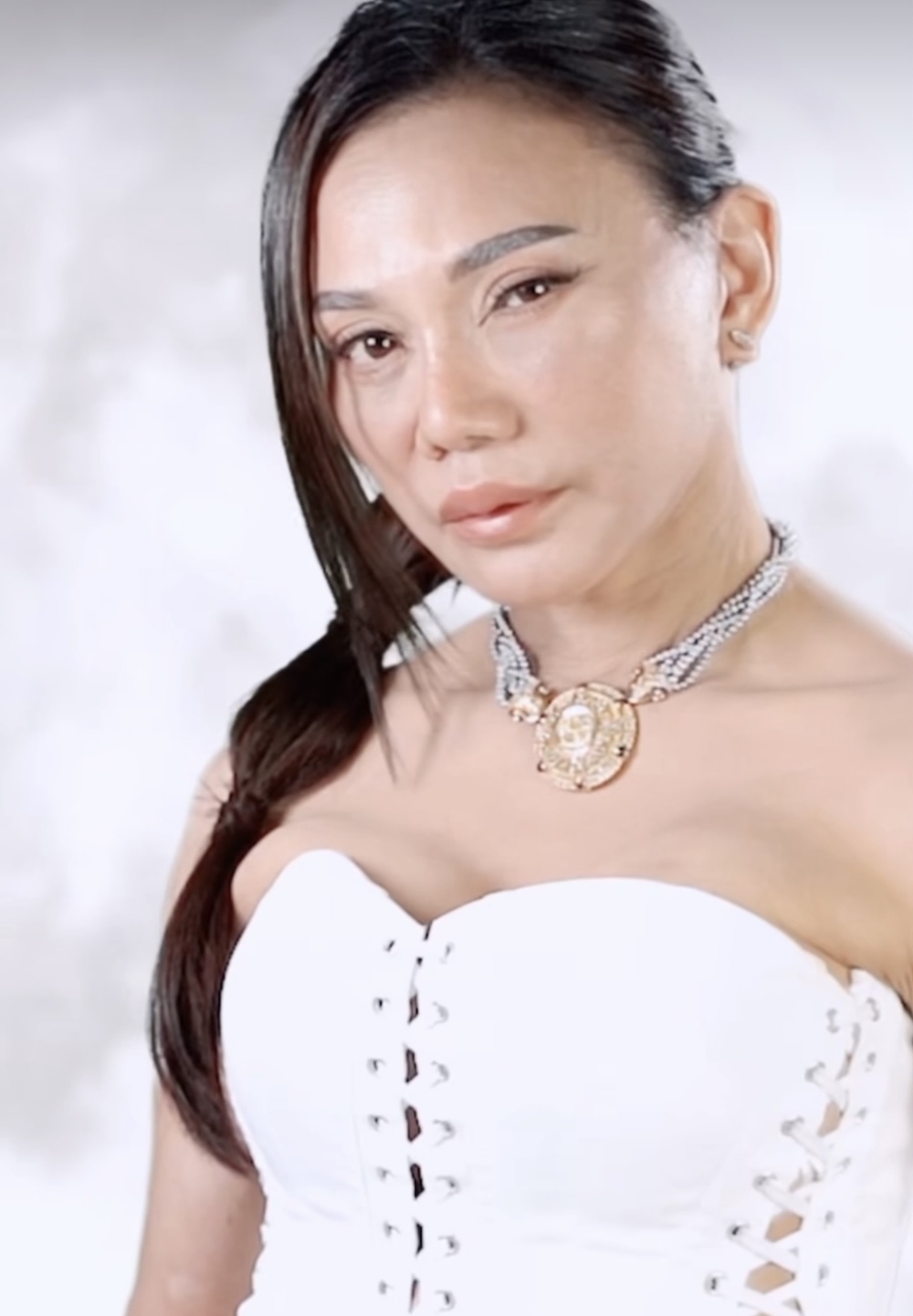 Starting off strong, Dra. Vicki emulated BLACKPINK's Jisoo in a white bustier with laces and a bold choker.
SECOND LOOK
To mirror the look of BLACKPINK's main rapper Jennie, the 65-year-old doctor matched her all-red Fendi suit with a braided top bun adorned with a single rose.
THIRD LOOK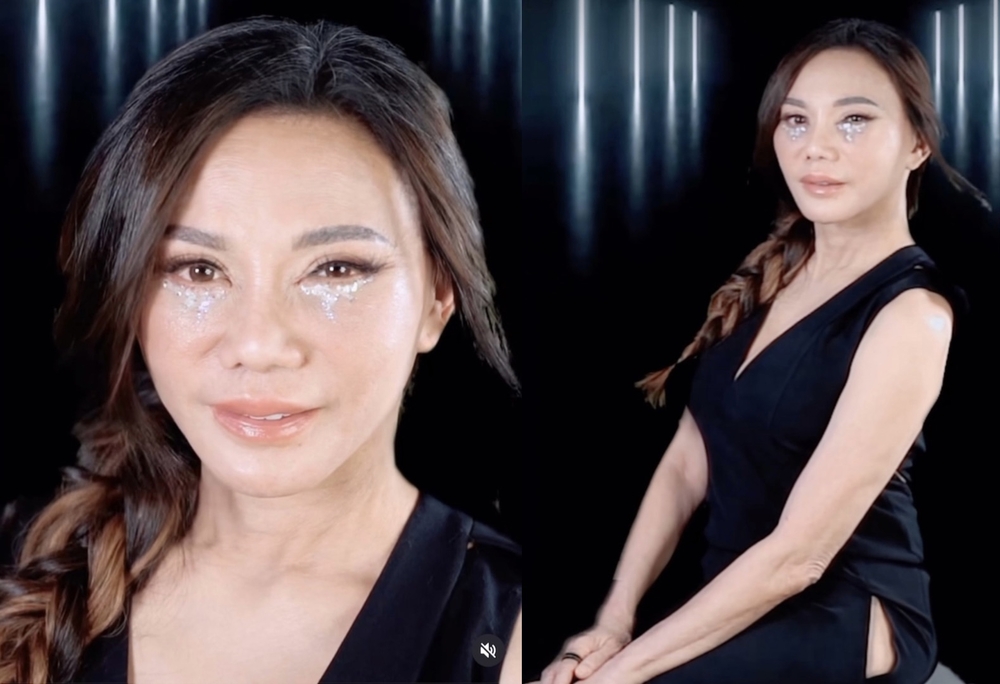 To get the look of main vocalist Rose, Dra. Vicki braided her hair to a low side ponytail, and placed glittery tearmarks just like K-Pop idol.
FOURTH LOOK
Finally, Dra. Vicki oozed with swag in her Lisa-inspired outfit. Complete with the trendy bucket hat and cropped jacket, she finished her fourth look with white sneakers.
The post caught the attention of international celebrity Yolanda Hadid, the mom of models Gigi, Bella, and Anwar. The former The Real Housewives of Beverly Hills cast member said, "looking great vicky."

Newscaster Mariz Umali, model Cole Hernandez, digital creator Vern Enciso, and host IC Mendoza, among others, also left comments on Dra. Vicki's post.

READ MORE: