Sandara Park welcomed the new year toting her new Dior Lady D-Joy bag.
On Monday, January 2, 2023, the 38-year-old K-Pop star and former 2NE1 member shared on Instagram photos of her OOTD with her crispy white Dior bag prominently on display.
"New year, New bag," Dara wrote in the caption of her post with a white heart emoji.
The Lady D-Joy bag is the reinvention of the Lady Dior bag, which was named after Lady Diana, the late Princess of Wales.
Introduced by Maria Grazia Chiuri for the brand's Fall 2022 collection, the Lady D-Joy bag has all the features of the classic Dior, including the iconic metal "D.I.O.R." charms.
They differ only in architectural design—the Lady Dior is squarish while the Lady D-Joy is rectangular and, according to the brand's official website, costs USD5,100 or PHP284,982.90.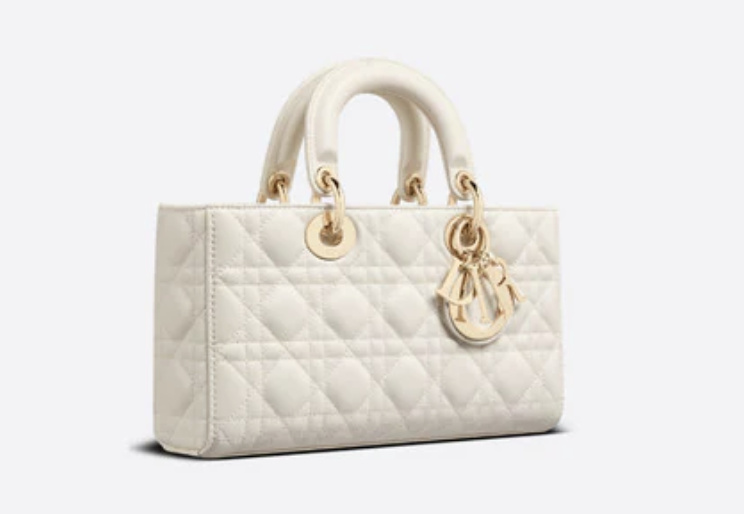 As for the rest of Dara's OOTD, she wore a strappy slip of satin dress by the brand Heaven by Marc Jacobs called "What A Drag Satin," which features the artwork of New York-based artist Eri Wakiyama.
This is available on the brand's website for PHP18,900.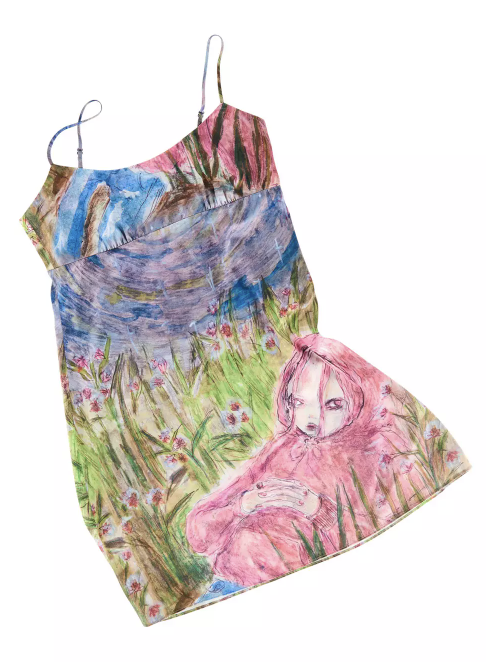 Dara kept her OOTD comfy with a pair of the friends-and-family (F&F) version of the limited-edition PEACEMINUSONE x Nike Kwondo 1 sneakers, which come with yellow and pink emblems.
Only 111 pairs of the F&F version of the PEACEMINUSONE x Nike Kwondo 1 sneakers were produced, according to hypebeast.com.
PEACEMINUSONE is a Korean fashion line founded by BigBang's G-Dragon.
The global edition of PEACEMINUSONE x Nike Kwondo 1 collab will be released on January 11, 2023. A pair costs PHP24,499 on pimpkicks.com.ph.
READ MORE: