After fearlessly conquering the Miss Universe stage earlier today January 15, 2023 (Philippine time), the reign of USA candidate R'Bonney Gabriel as the title's successor officially begins.
Like all those who have triumphed before her, R'Bonney's winning appearance — all 8,000 stones and crystals — is one for the books.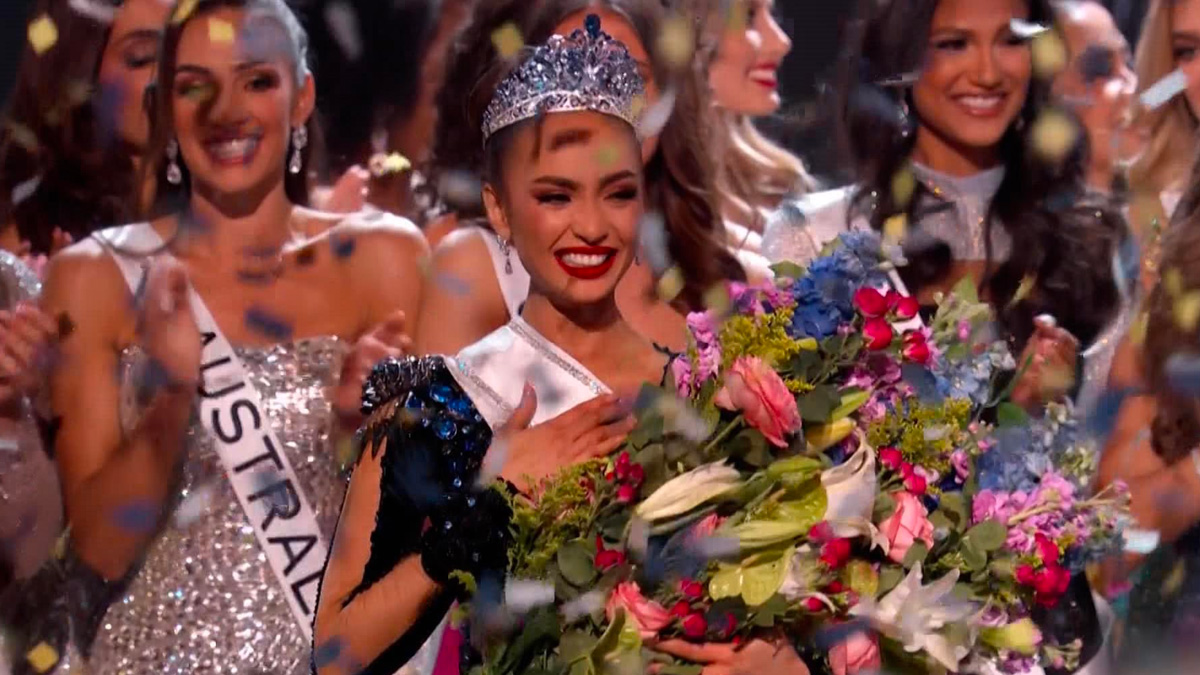 Read also related:
Much to the delight of Filipino fans, it was actually a compatriot who designed and led the team behind R'Bonney's evening gown, which eventually became the centerpoint of her first look as Miss Universe.
The Filipino-American titleholder's enigmatic ensemble was all thanks to Filipino fashion designer Rian Fernandez.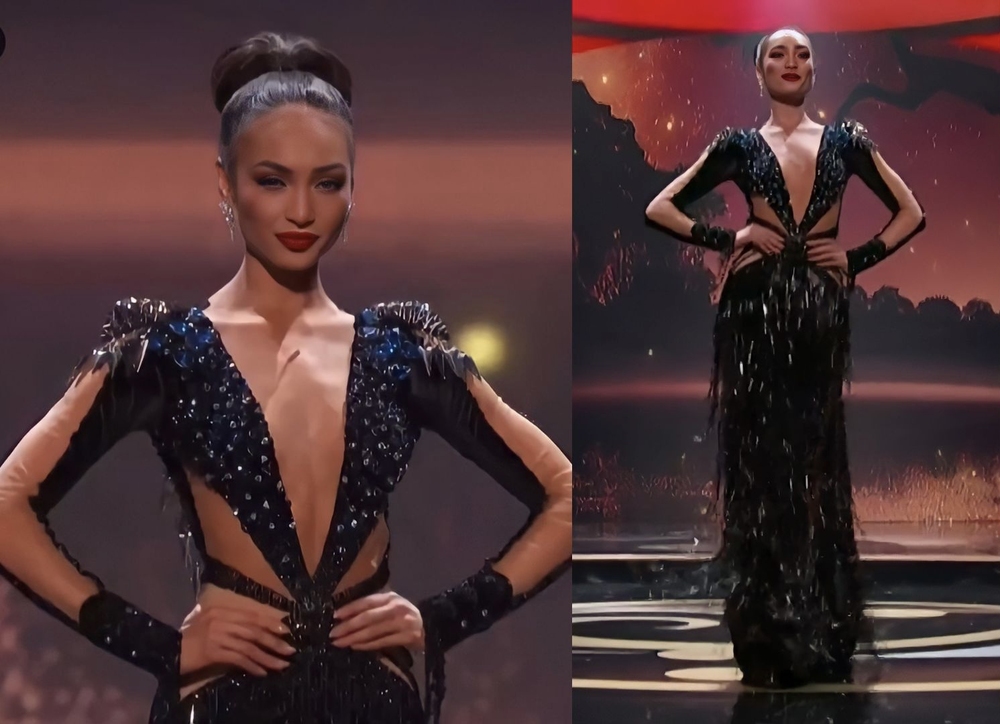 DETAILS
Taking to Instagram, Rian describes his creation for R'Bonney as, 'PHENOMENAL QUEEN.'
His caption reads (published as is): "A velvety Rian Fernandez fully handcrafted figure-hugging deep neckline shoulder studded gown."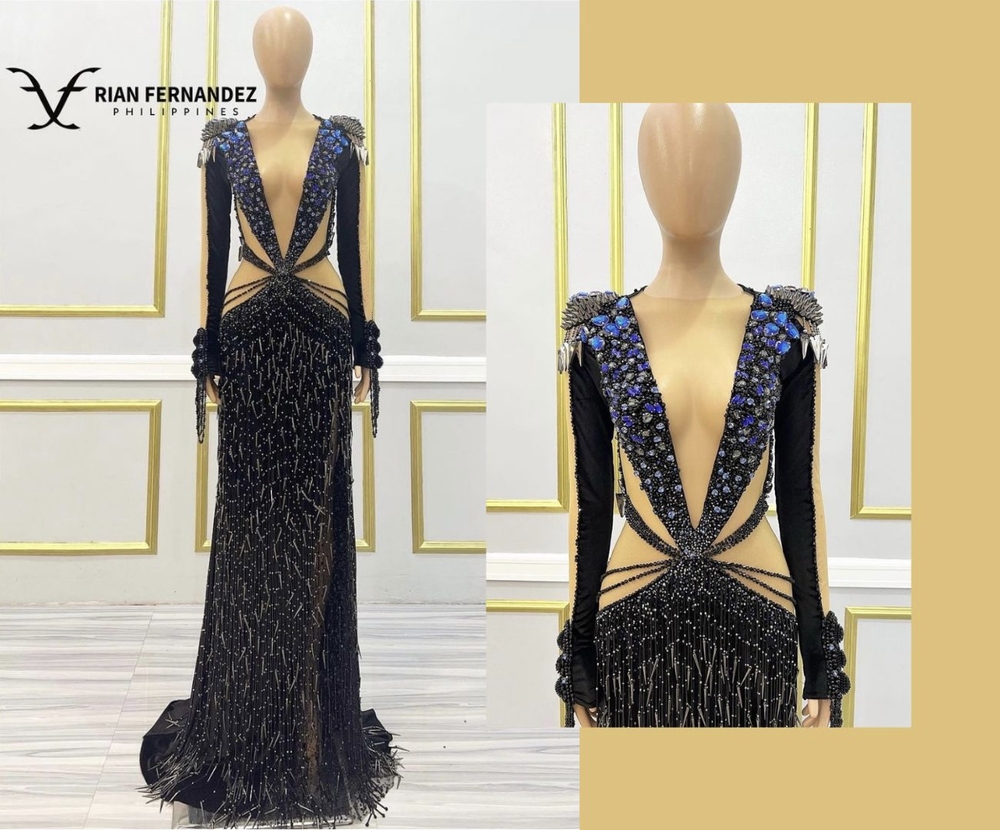 "The black color of the gown represents competence and sophistication.
"The gunmetal accents epitomize strength and remarkable resilience of @rbonneynola and power of the United States of America."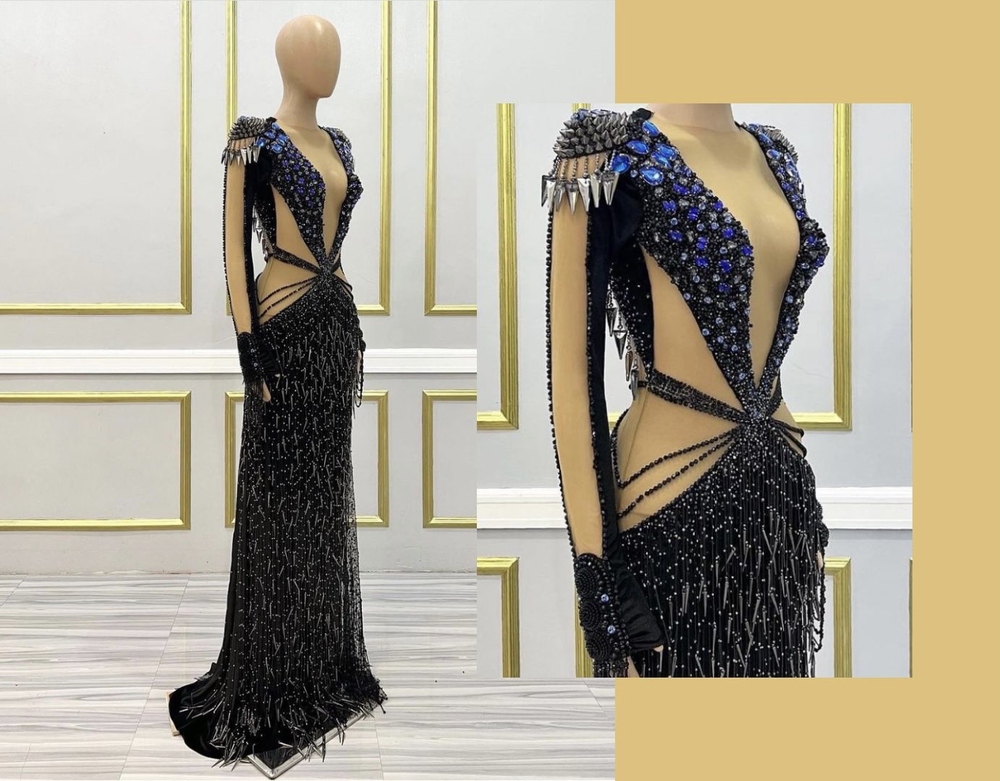 "The black onyx and the glass mirror drops are symbols of reflection and self growth.
"The fringe skirt depicts the movement of life with blue sapphire swarovski stones that stands for the new era of emerging women."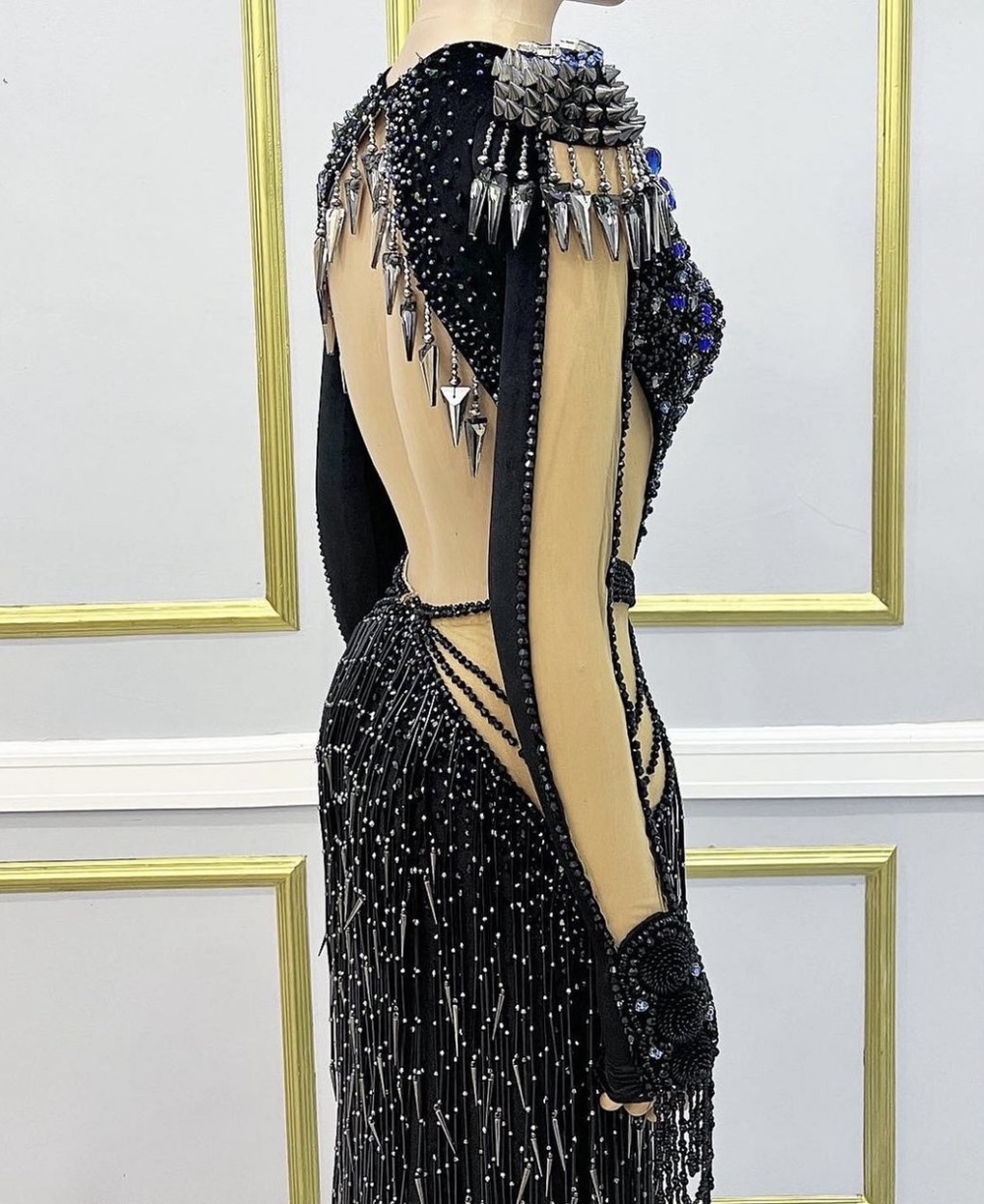 "Truly this piece is a vivid portrayal of a phenomenal Queen!!!"
For over six years, Rian has been showcasing his masterpieces on the Miss Universe stage.
Apart from R'Bonney's coronation nightgown, Rian also designed her preliminary gown which comes with a halter neckline, skin-baring cut-outs, and a detachable oversized cape shawl.
READ MORE: