On August 24, 2023, Kapamilya actress Lovi Poe wowed her fans with glimpses of her dress fittings—her elegance shining through in snapshots taken by Metrophoto photographer Oly Ruiz.
Read: Lovi Poe announces engagement to British boyfriend Monty Blencowe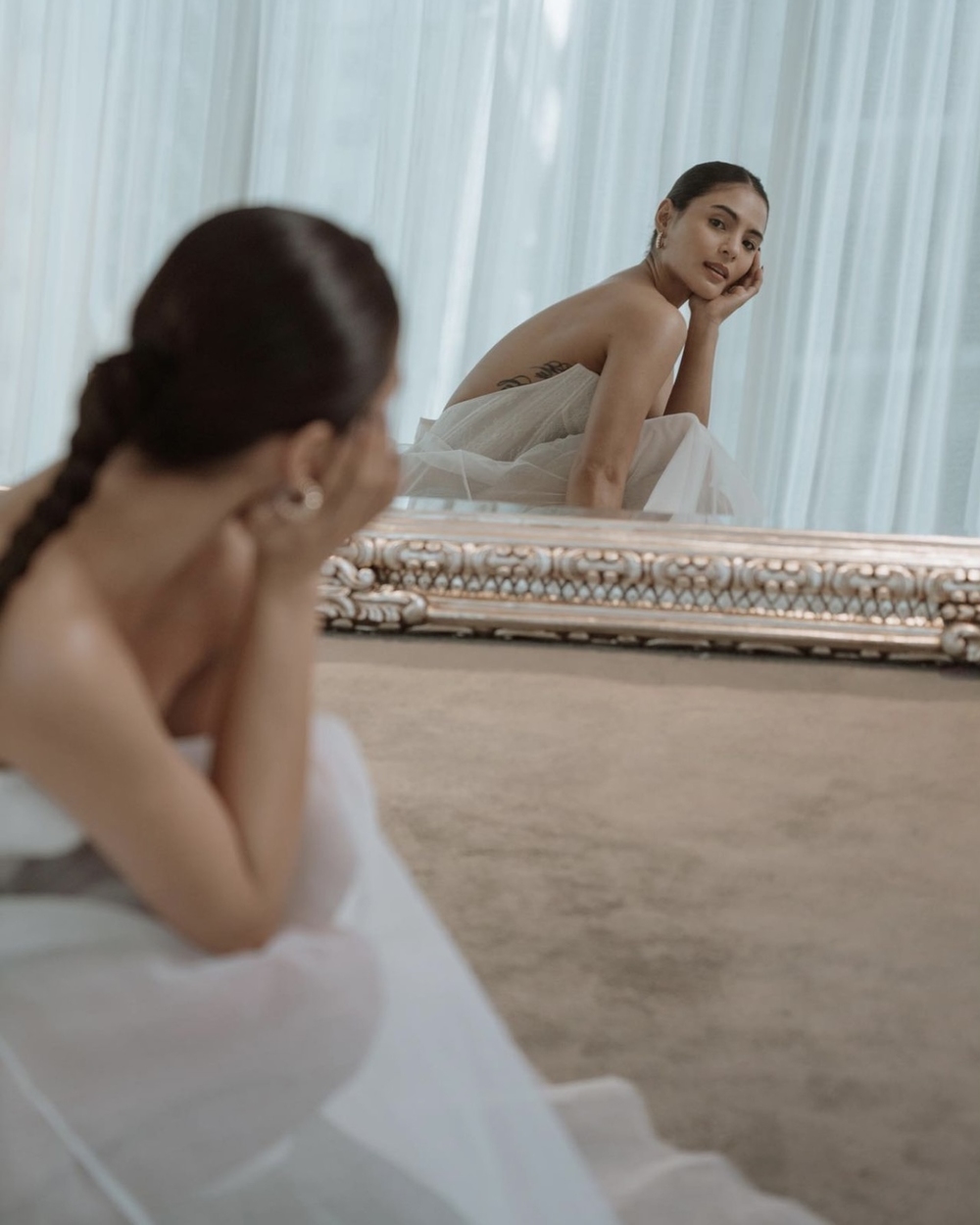 Casually posing in crouched positon before a wall mirror, a laughing Lovi shows off the diaphonous texture of her custom piece—a bustier-type tube top with a backless detail paired with meshy skirt.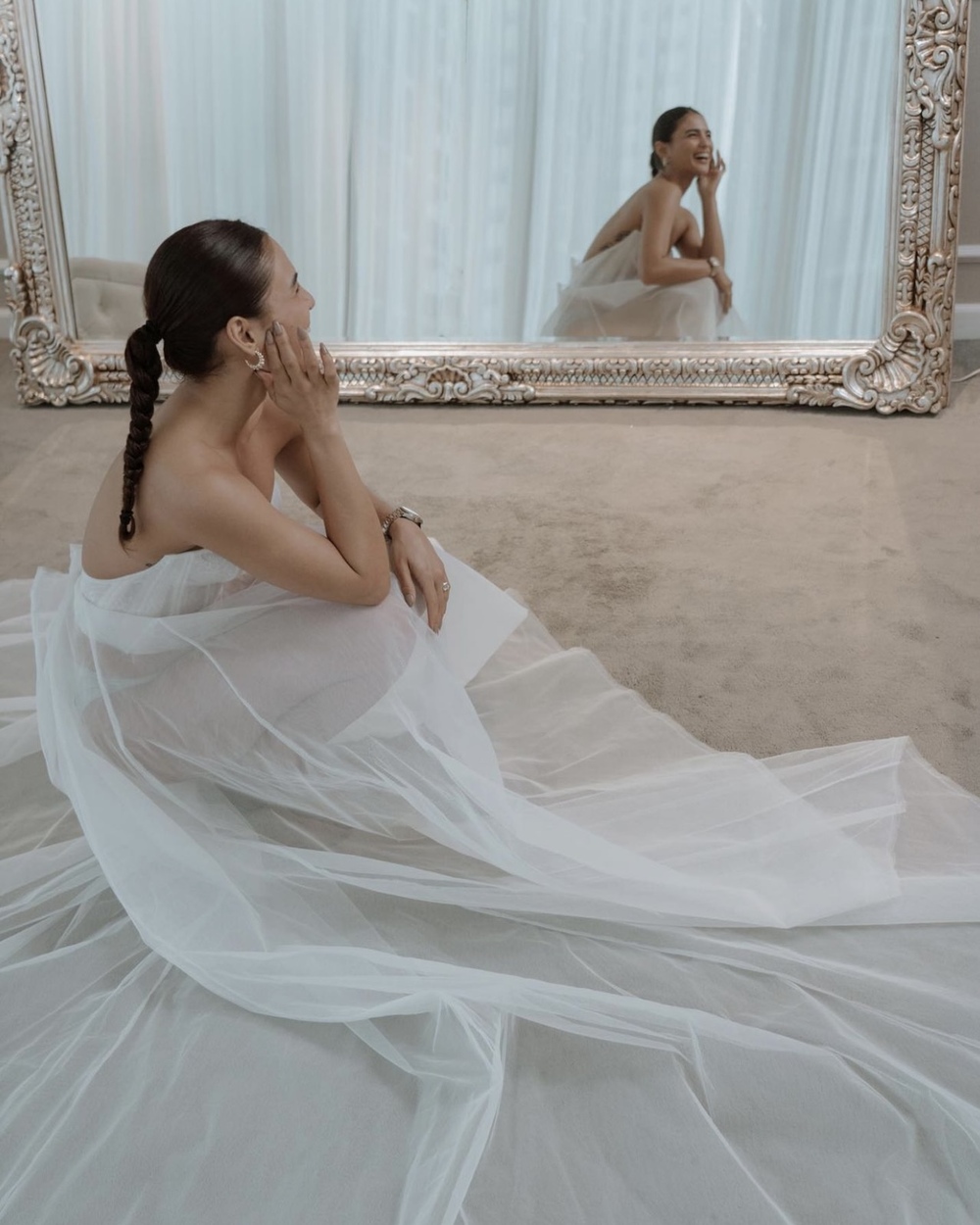 The set of photos sets off netizens to imagine how Lovi will most likely appear as a bride.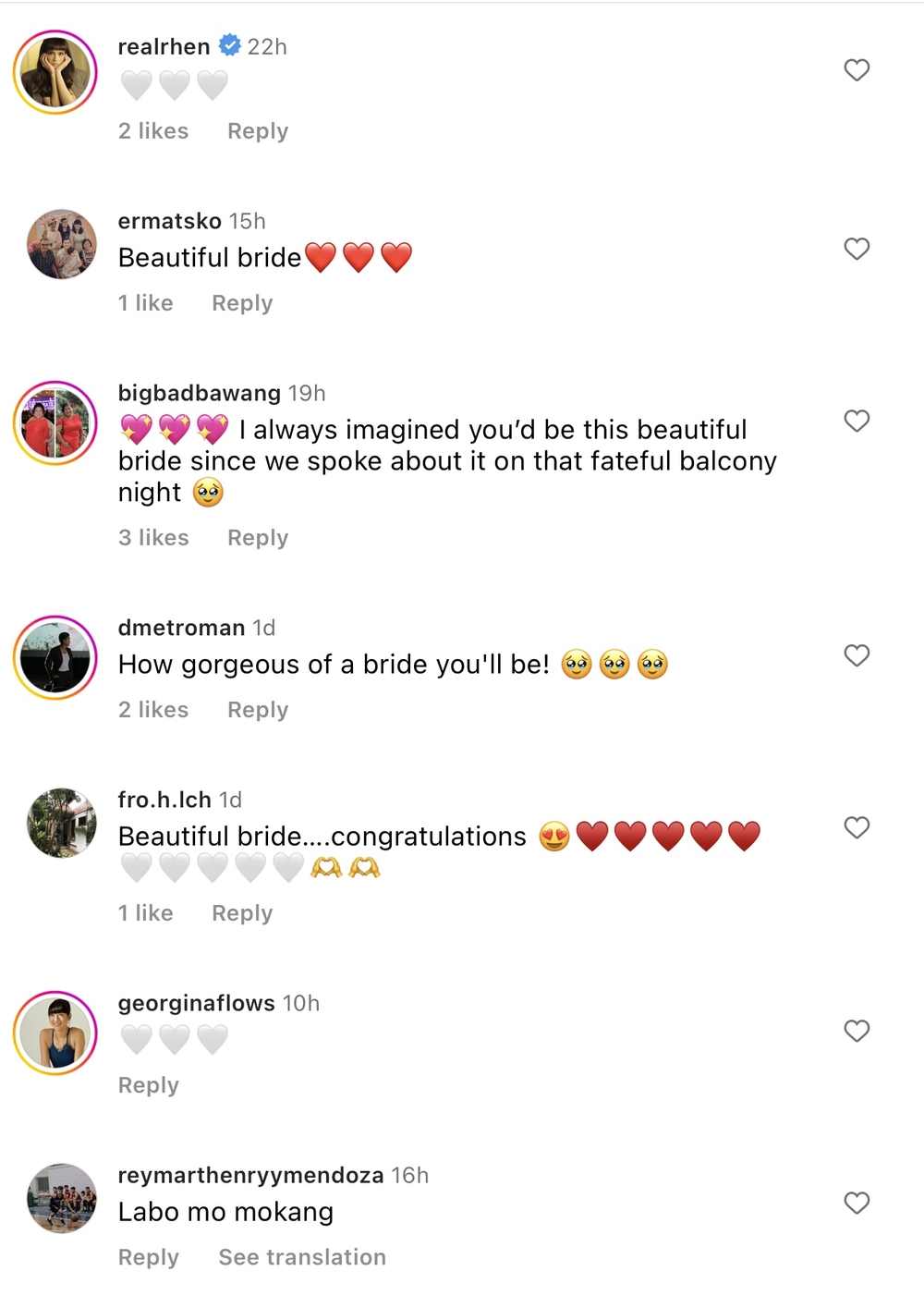 BRIDAL SHOWER
Lovi announced in a post her engagement to longtime boyfriend Monty Blencowe on August 8, 2023, revealing in another post they've been engaged since December 2020.
Since her announcement, the Batang Quiapo star has been immersed in wedding preparations, feeding her followers with snippets of her daily life as soon-to-be Mrs. Blencowe.
Read: Lovi Poe, nagpaalam sa 'Batang Quiapo'; magpapakasal na sa Europe?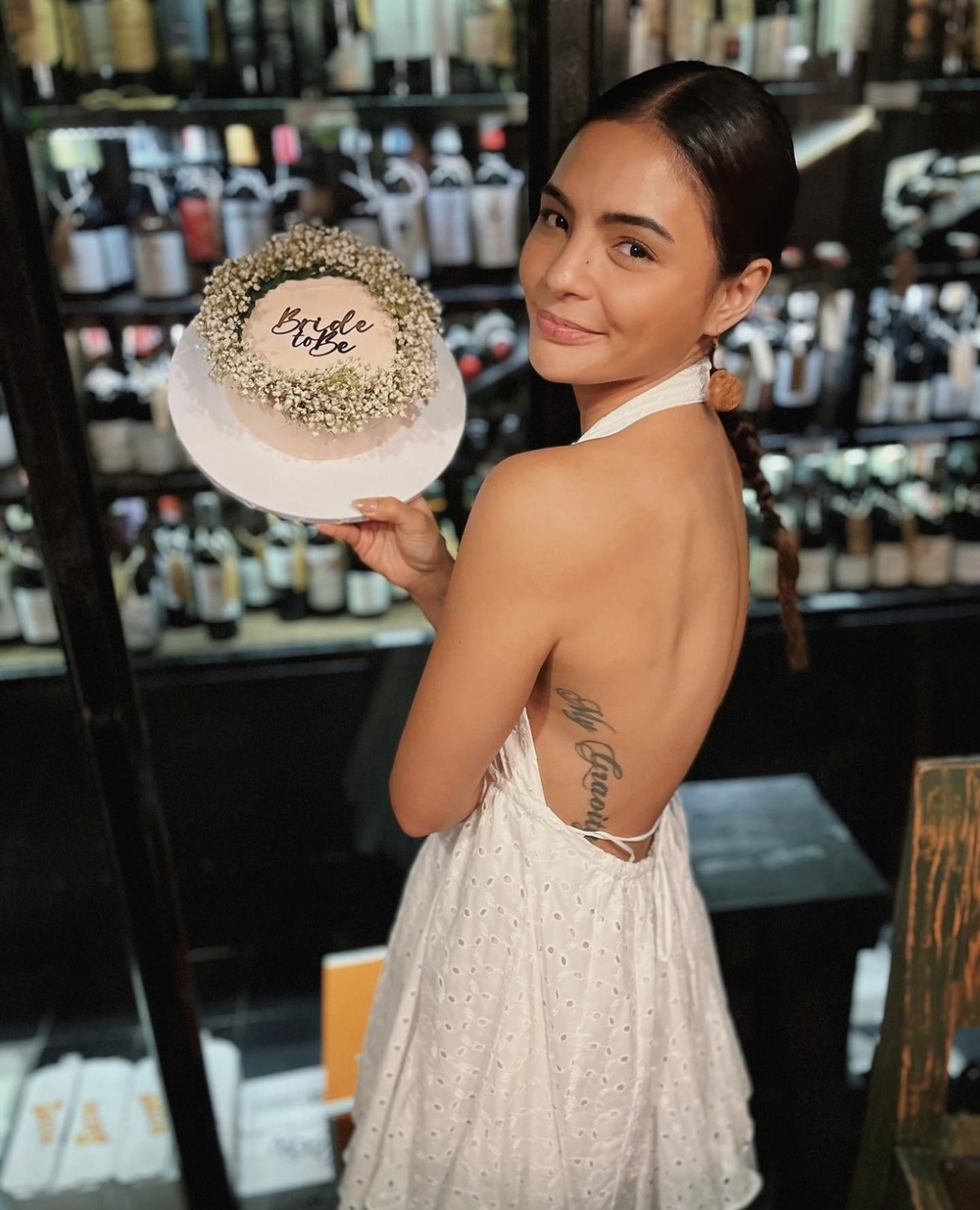 A day before her dress fittings, Lovi had a grand time at the understated yet memorable bachelorette party feted by her closest friends.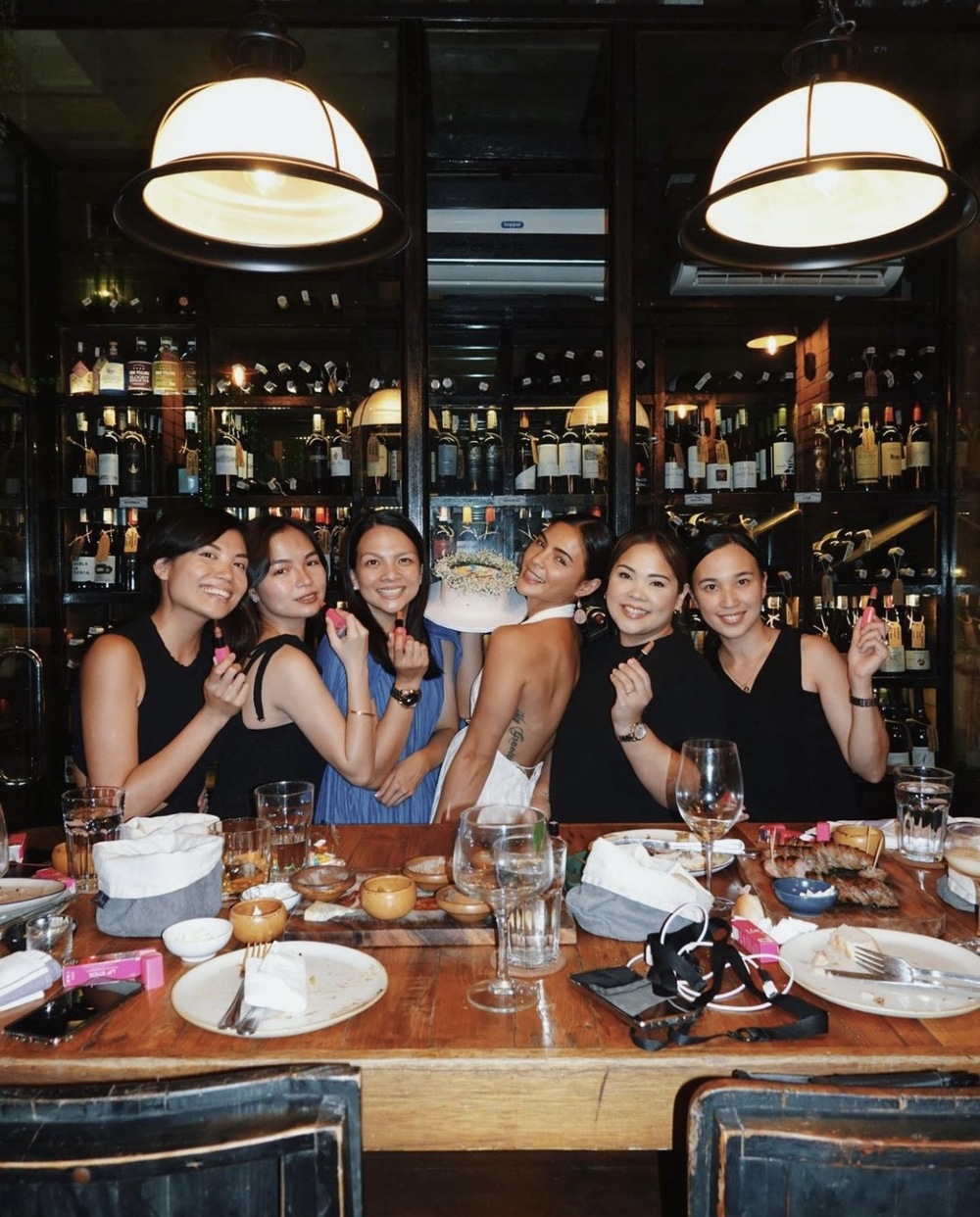 She posted photos from her bridal shower and wrote a sentimental l caption:
"When my girls had big plans but my work schedule couldn't permit… [see-no-evil monkey emoji]
"Not an out of the country bachelorette nor a big night out (hangover is real and I now need at least 2 recovery days LOL)
"So……a 5pm dinner it is! [laughing with tears emoji]"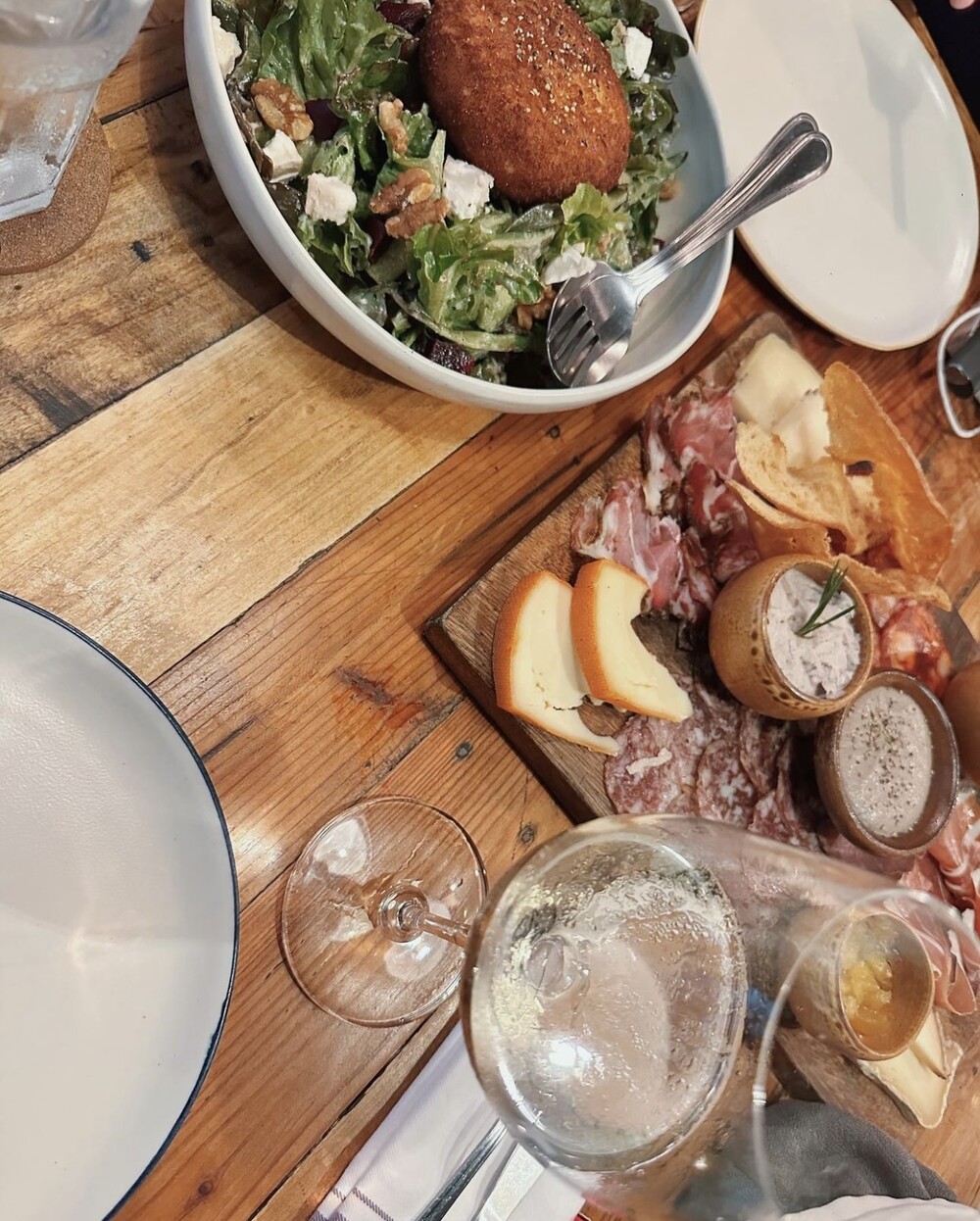 And, finally, her thanks coming from the heart: "'Cause I have the right people around me, it doesn't really matter what we're doing anyway as long as we're together.
"My core since babies and counting…blessed and grateful to have you in my life. Thank you for this. [heart emoji]"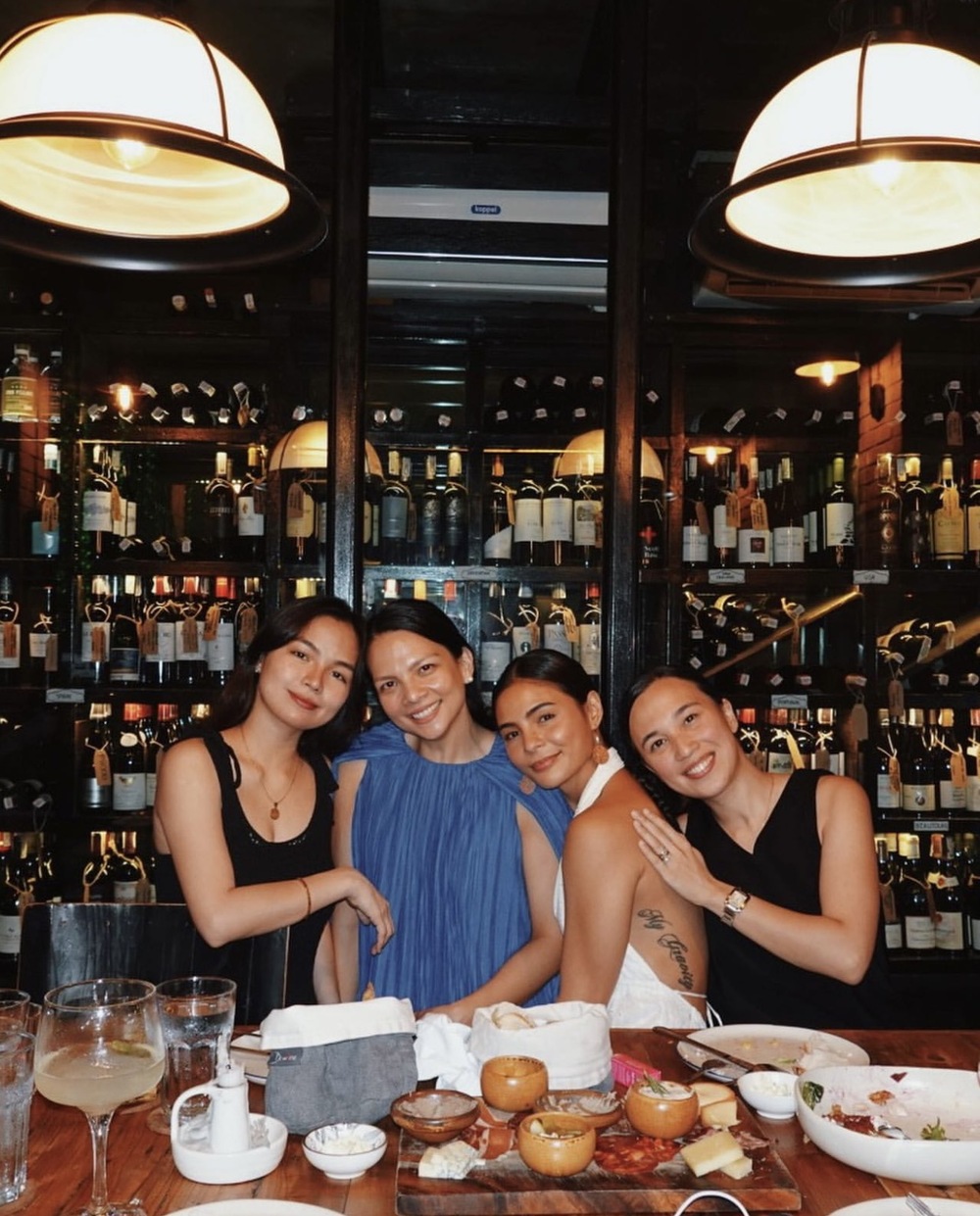 READ MORE:
Editor's note: This article carried the title "Lovi Poe offers sneak peak to her wedding gown fittings" when it was first published this Friday morning, August 25, 2023. At around 4:50 p.m., it was updated with a new headline and inclusion of screenshots of netizens' comments.