Remember the multi-million-peso necklace Glaiza de Castro wore at the GMA Gala 2023?
Read: Glaiza de Castro Glaiza de Castro wears PHP37.8 million necklace: "Bawal mawala! Bawat beso, check ako nang check!"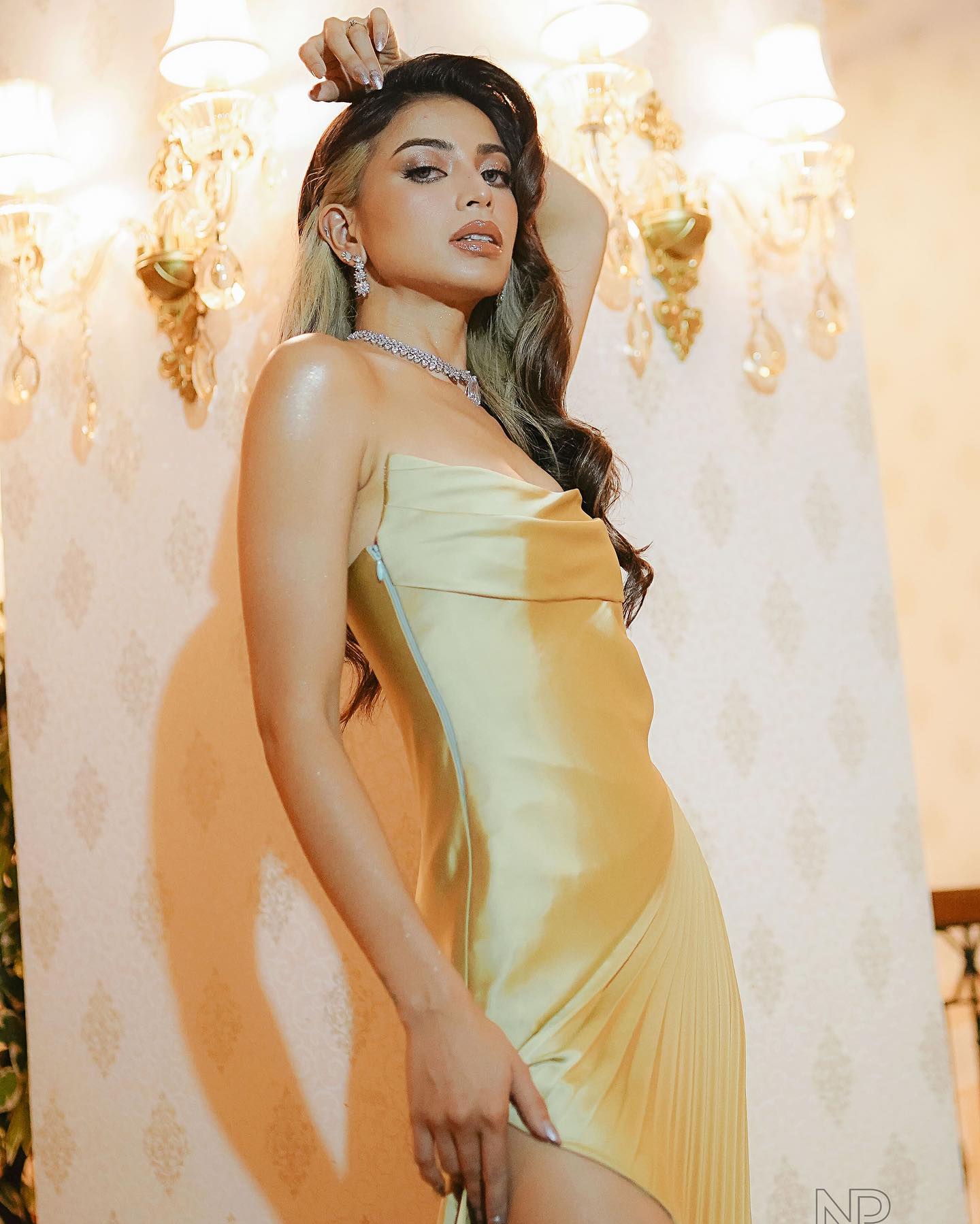 The same exquisite piece was spotted on the neck of internet sensation Sassa Gurl, who graced the all-white-themed #PreviewBall2023 on Friday night, September 8, 2023.
The glamorous event took place at the grand ballroom of the Manila Marriott Hotel in Pasay City.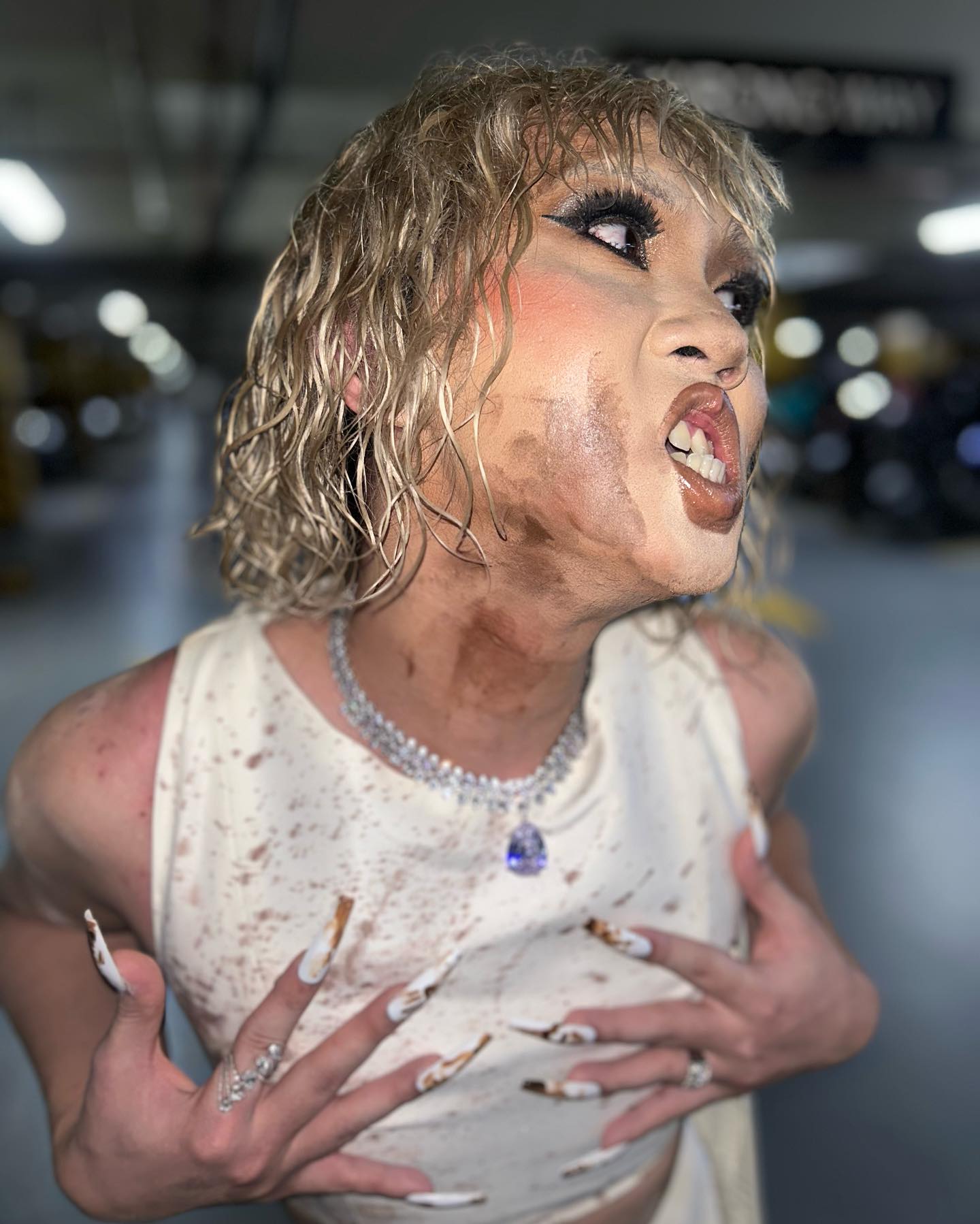 The necklace truly stole the spotlight in Sassa Gurl's black-carpet OOTD, which she humorously labeled as "putik couture" in her Instagram post on Saturday, September 9, 2023.
Sassa Gurl donned a two-piece outfit from the local brand LILAH ROCHÉ.
Her cropped top and skirt seemed to bore the marks of mud.
In the caption, she jokingly wrote, "G*** yung all white na tema ko naulol ng maputik na kalsada pinush nalang namin. Diba ate niyo masarap na madumi pa."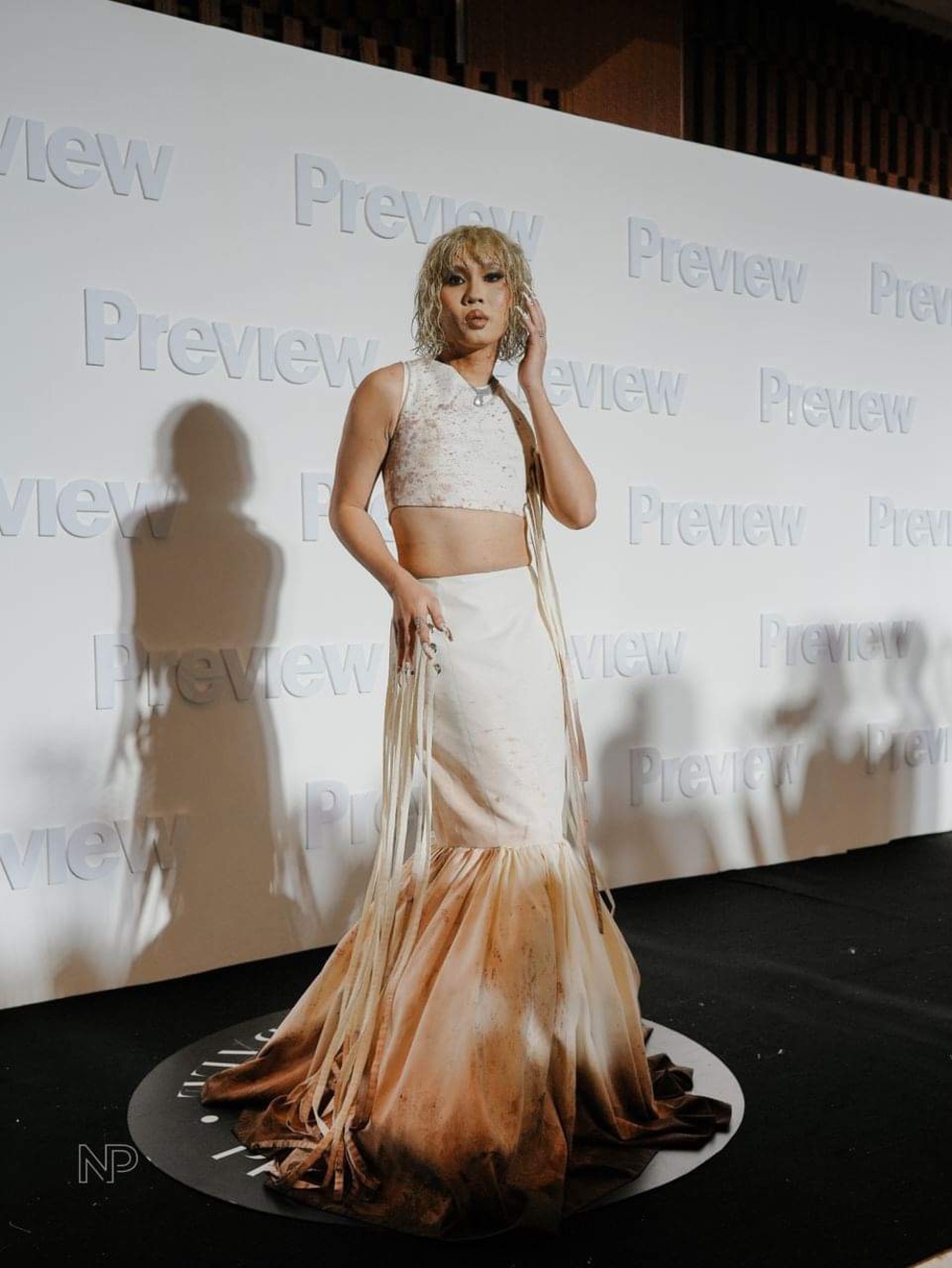 Sassa Gurl's black-carpet look was meticulously put together by celebrity stylist Ian Rey from Gee Jocson Styling Studio, with assistance from Jecs Dilag.
Her"putik"-inspired beauty transformation was skillfully crafted by drag queen Aries Night.
Read: 10 most creative ensembles at the Preview Ball 2023
HOW MUCH DOES THE NECKLACE COST?
Going back to the necklace known as "The Midnight Pink Tears of Kylie," it features a stunning 45-carat rare pear-cut precious pink tourmaline gemstone, complemented by the finest diamonds boasting a total diamond weight of 43.5 carats.
This exquisite piece is available for purchase on the website of jewelry brand LVNA by Drake Dustin, and it comes with a price tag of PHP 37,859,000.
Sassa Gurl is, in fact, the fourth celebrity to wear this necklace.
It was first worn by former beauty queen Kylie Verzosa at the Cannes Film Festival in May 2023, followed by Glaiza at the GMA Gala in July 2023.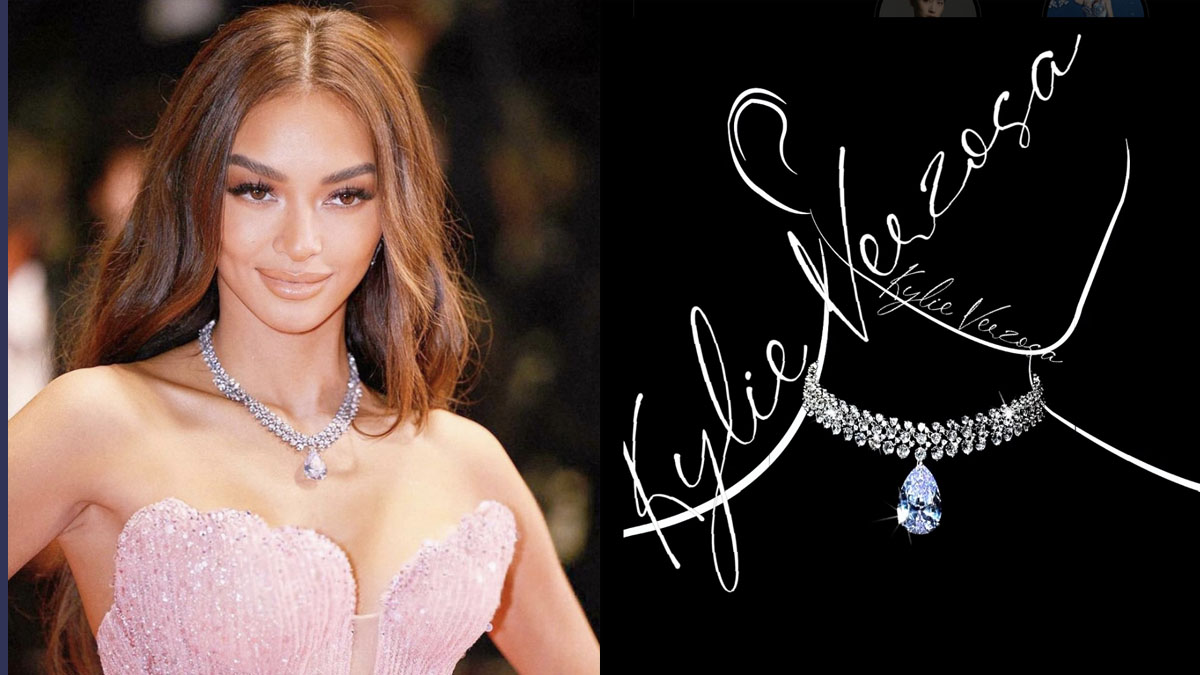 The third celebrity to wear it was Kiana Valenciano, who elegantly showcased it at a black-tie event in August 2023.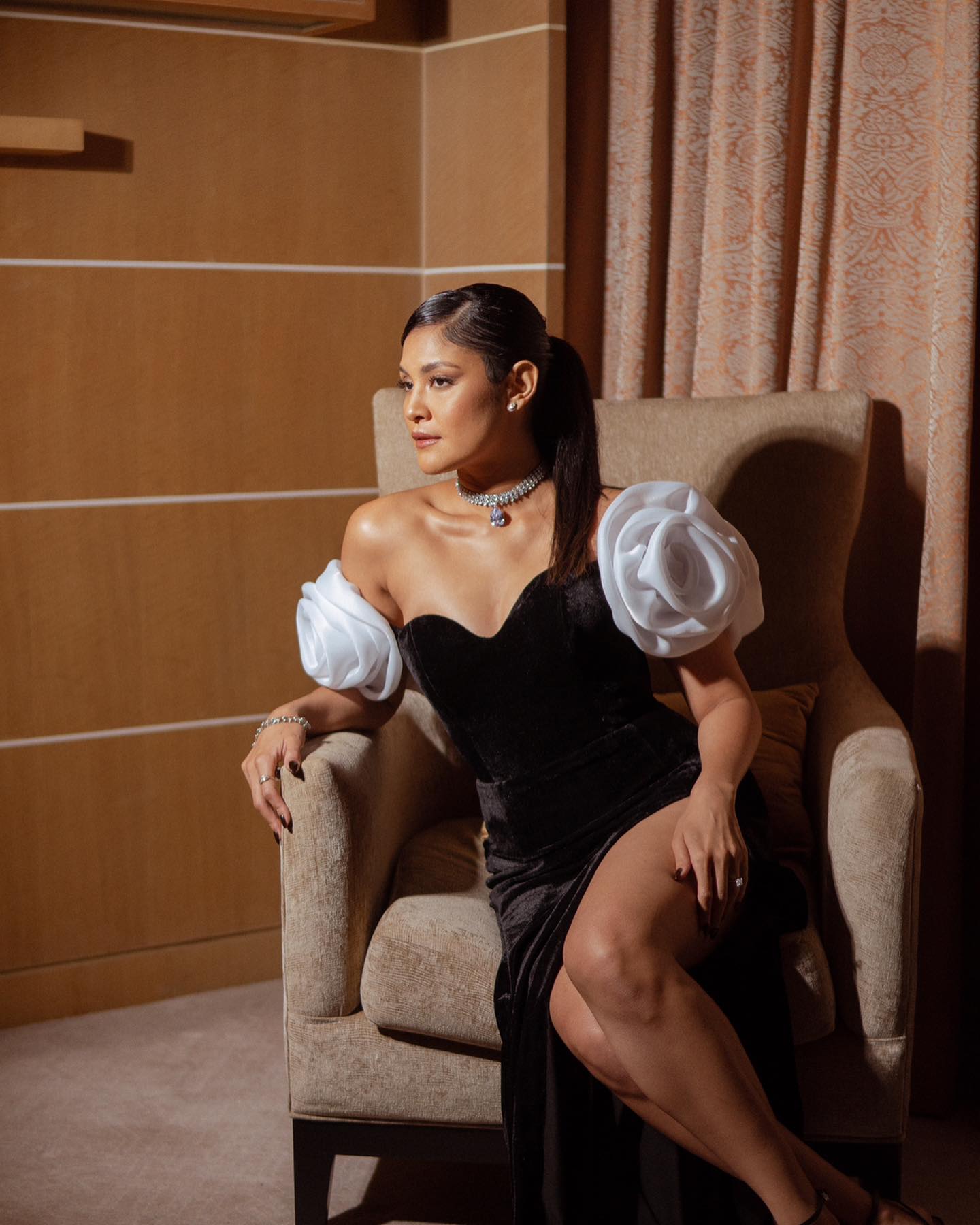 READ MORE: